Through Integrated
Design
We're able to create a product we're proud to put our name on.
Whether you're envisioning a resilient park that works in harmony with its natural surroundings, planning a multi-thousand-acre community that will provide homes and living spaces for generations to come, or creating a campus space to foster and encourage learning, our Planning & Landscape Architecture group is here to turn those ideas into reality.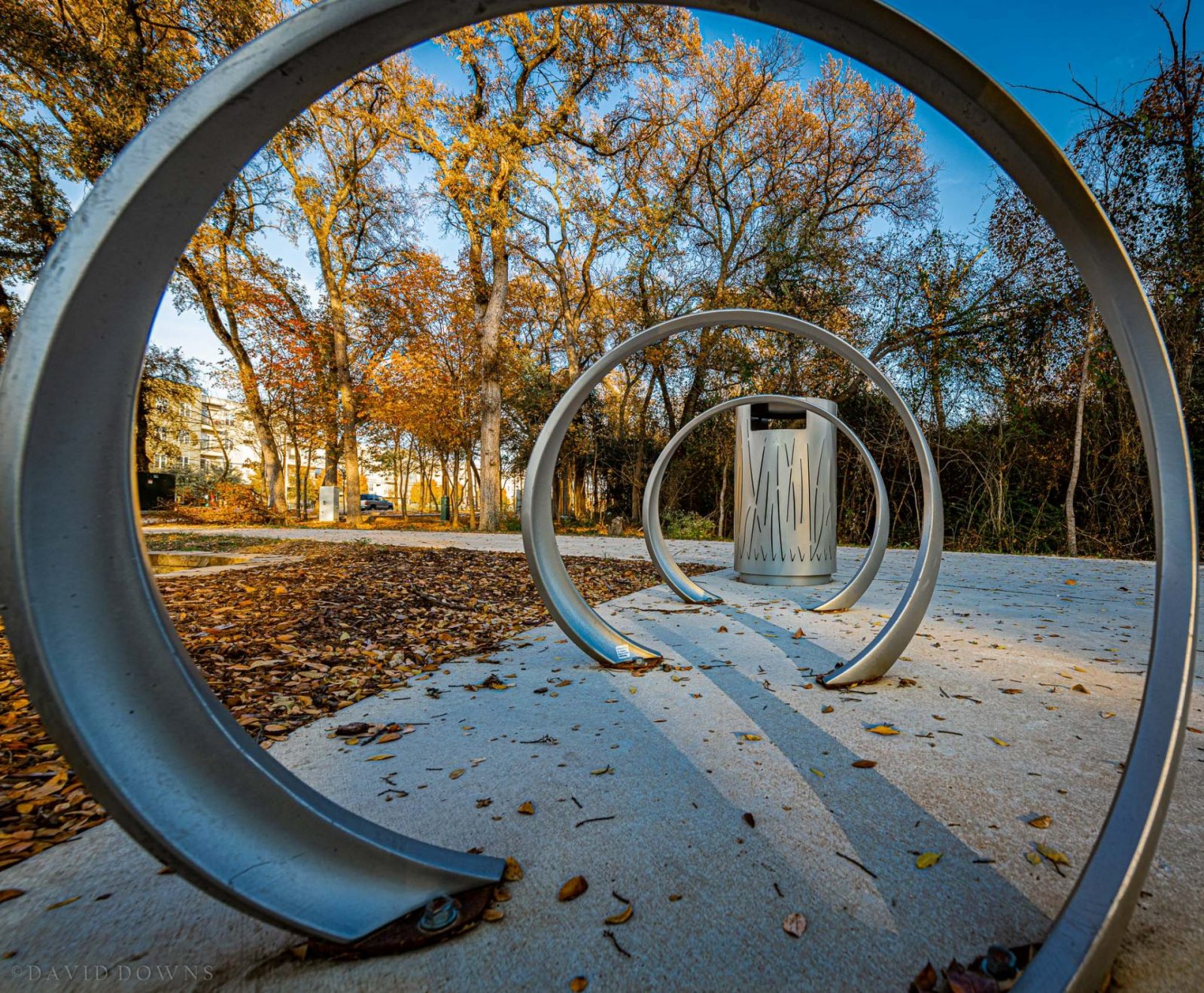 We bring artistry, sustainability, and meticulous planning to every project we undertake.
Landscape Architecture
Landscape Architecture
A Symphony of Design and Nature 
Providing the optimum balance between people and their environments, LJA's landscape architects and designers draw from a specialized skill set that includes site analysis and planning, streetscape and hardscape design, green infrastructure, and recreational and amenity design to grow our client's vision into a beautiful reality.
From concept to completion, we synthesize the best of nature and the built environment.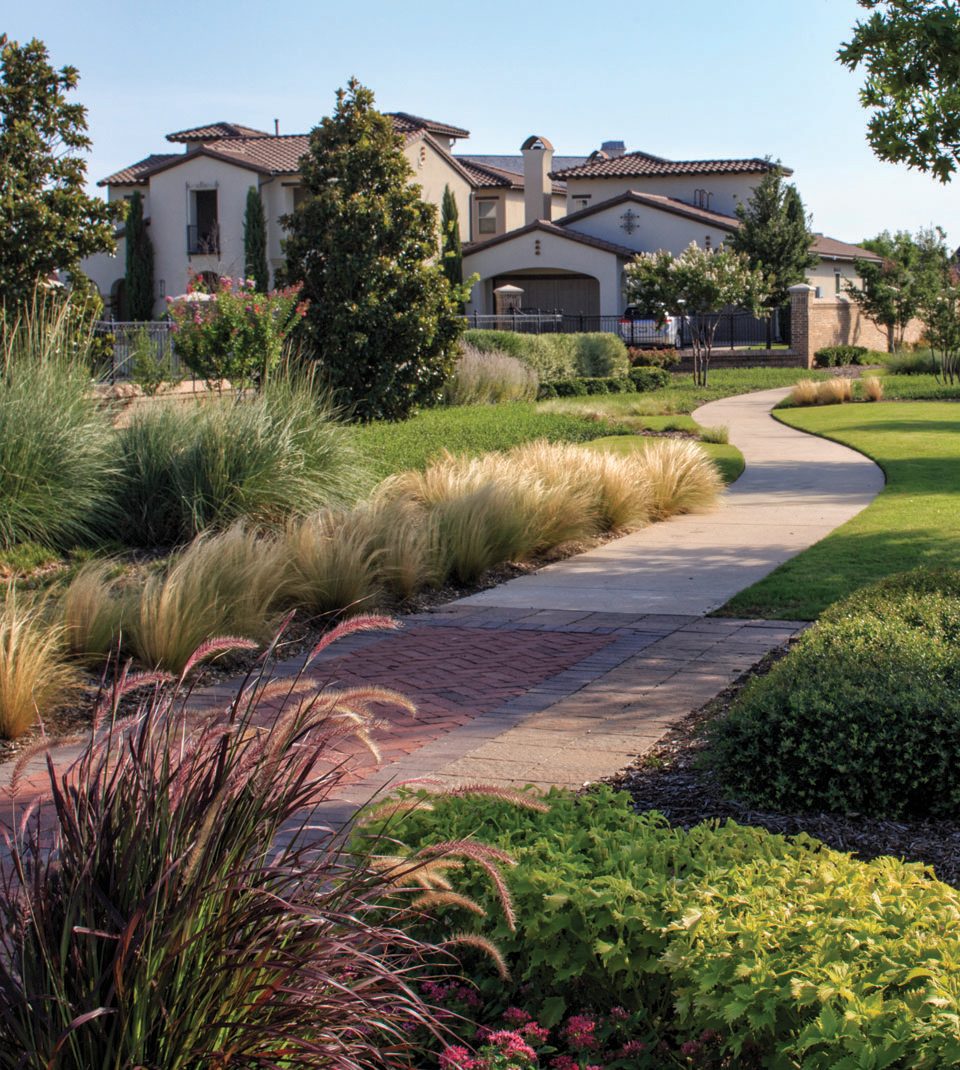 our process
Let's Build Your Vision Together!
Whether you're envisioning an enchanting park, a sustainable campus, or a dynamic urban space, our Landscape Architecture and Planning group is here to turn your dreams into reality.
Our expertise, dedication, and passion for creating extraordinary outdoor environments set us apart, making us your ideal partner in shaping the world we live in.
Landscape Architecture Services
Site Analysis
Site Planning
Streetscapes/Hardscapes
Planting and Irrigation Design
Green Infrastructure
Urban Environments
Greenways, Trails, Open Spaces
Parks and Recreation Design
Amenity and Recreation Design
Graphic Design
Site Design
Higher Education
Healthcare
Corporate Campus
Parks Master Plans
Urban Design
Multi-family
Ecological Restoration & Design
Construction Observation
Riparian Greenways
Civic Plazas and Public Spaces
Inclusive Design
Planning Services
Community Development
Downtown Master Planning
Resilient Design
Comprehensive Master Plans
Ordinance Creation and Updates
Urban Design
Urban Mixed-Use
Urban Renewal and Revitalization
Zoning Strategies & Approvals
Site Planning and Design
Site Analysis & Selection
Neighborhood Design
Design Guidelines
Livable Communities
Due Diligence and Entitlements
We are proud of the work we do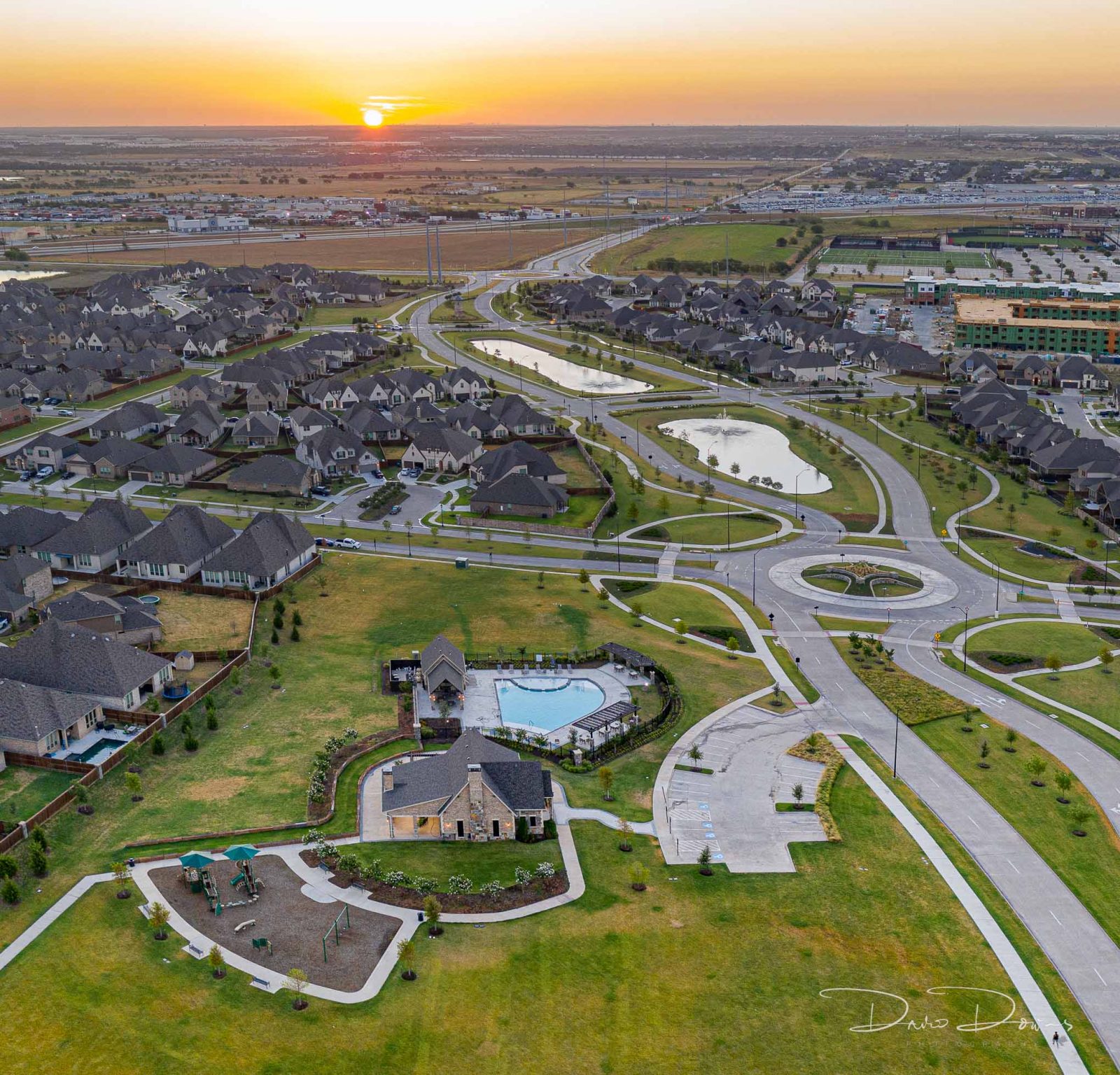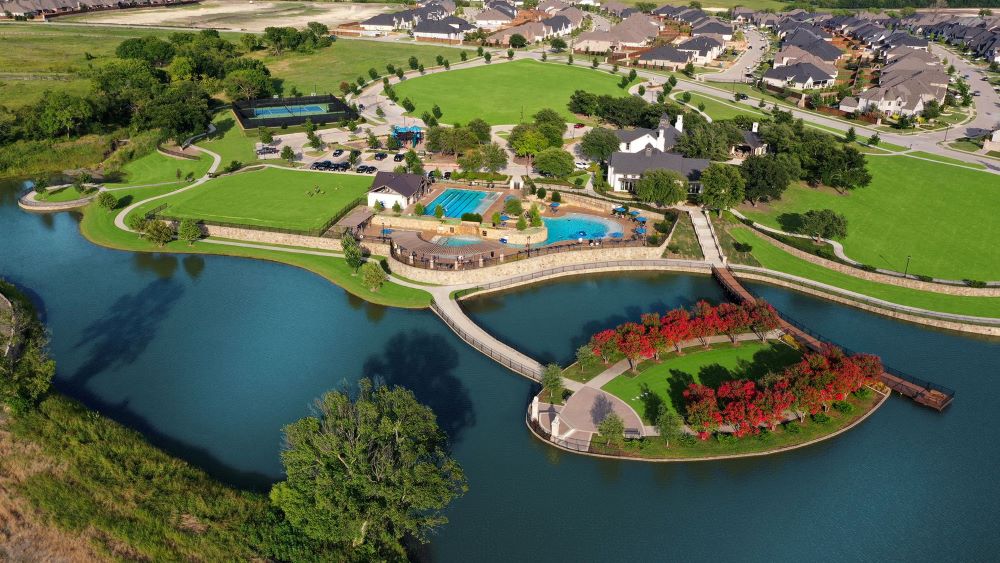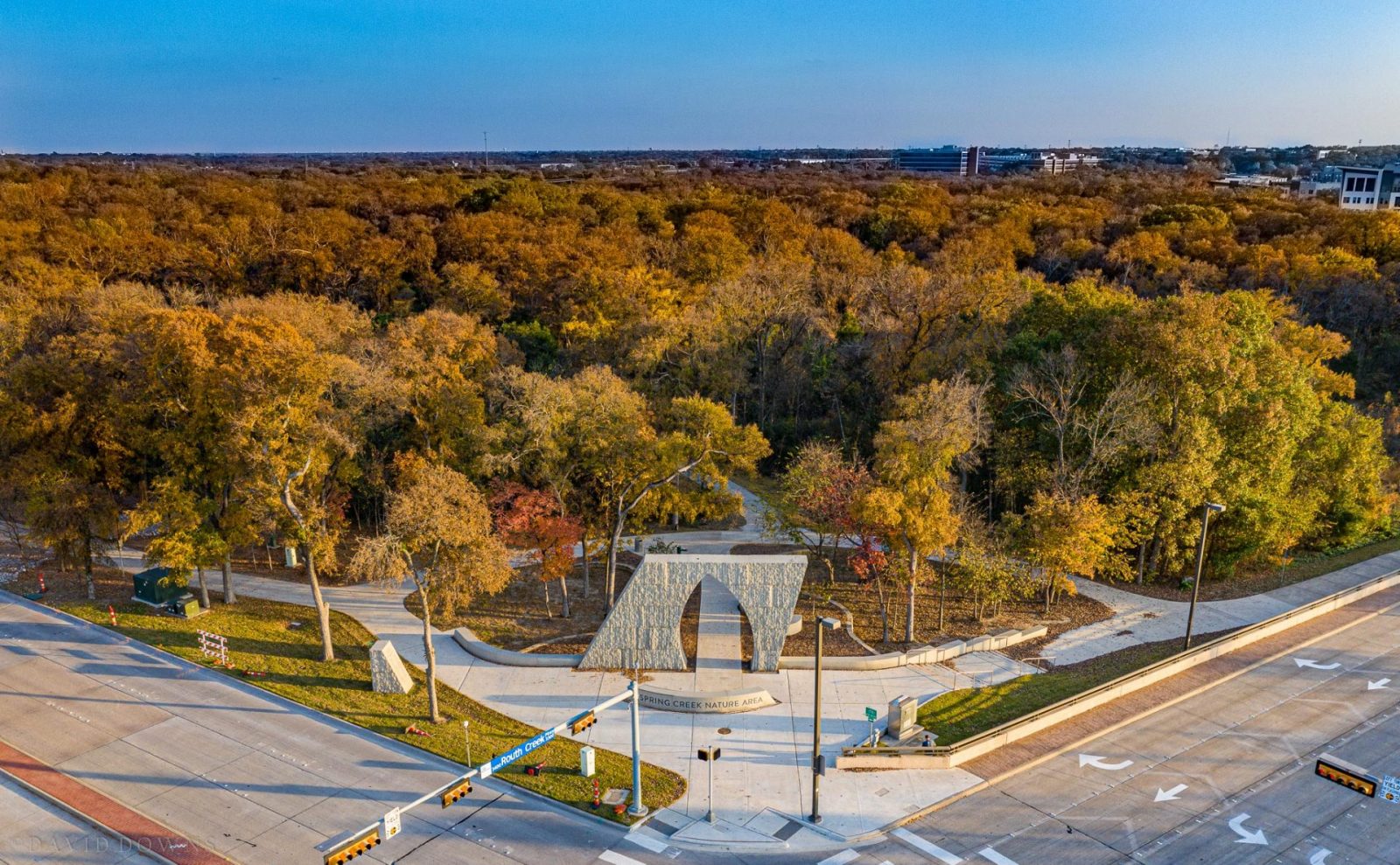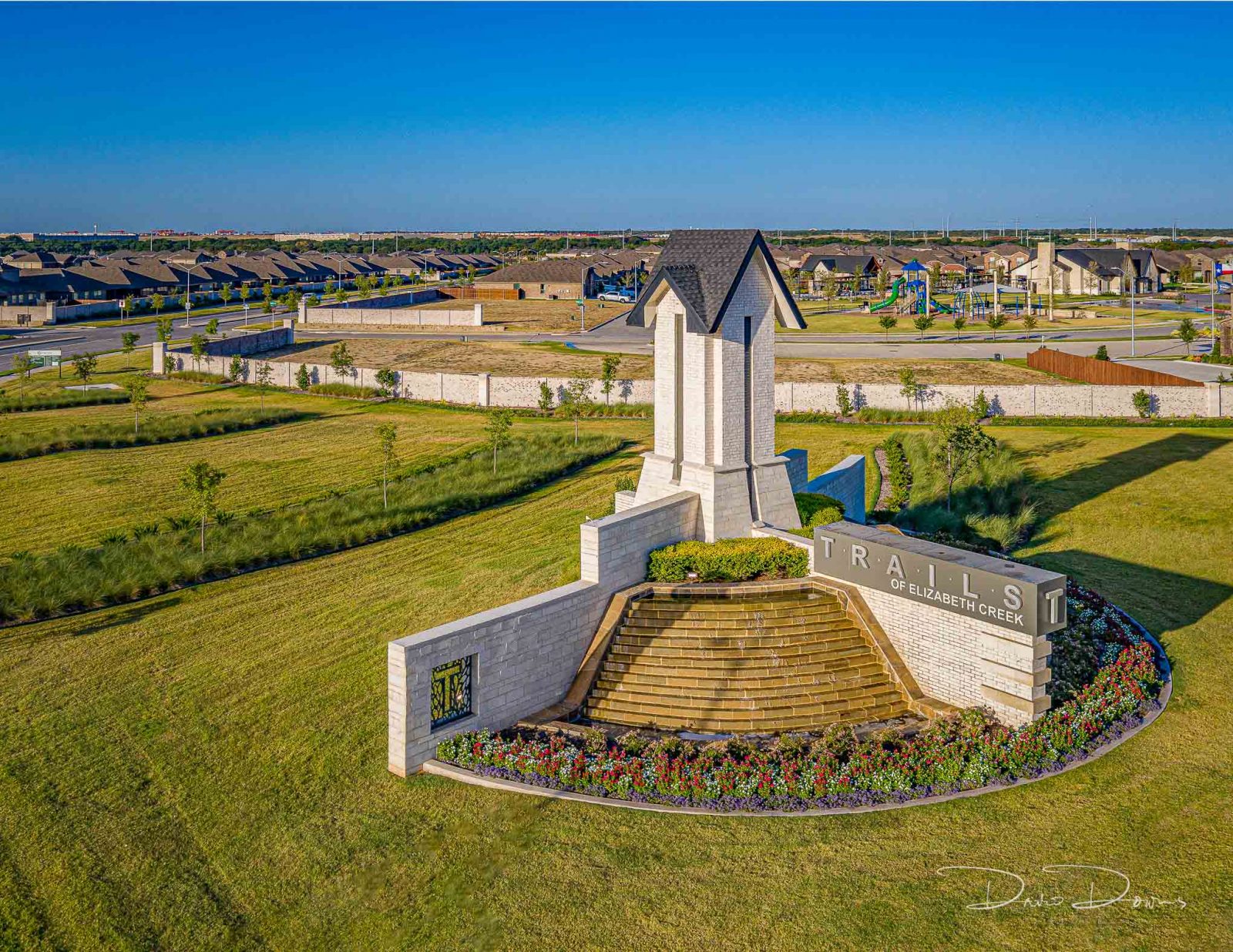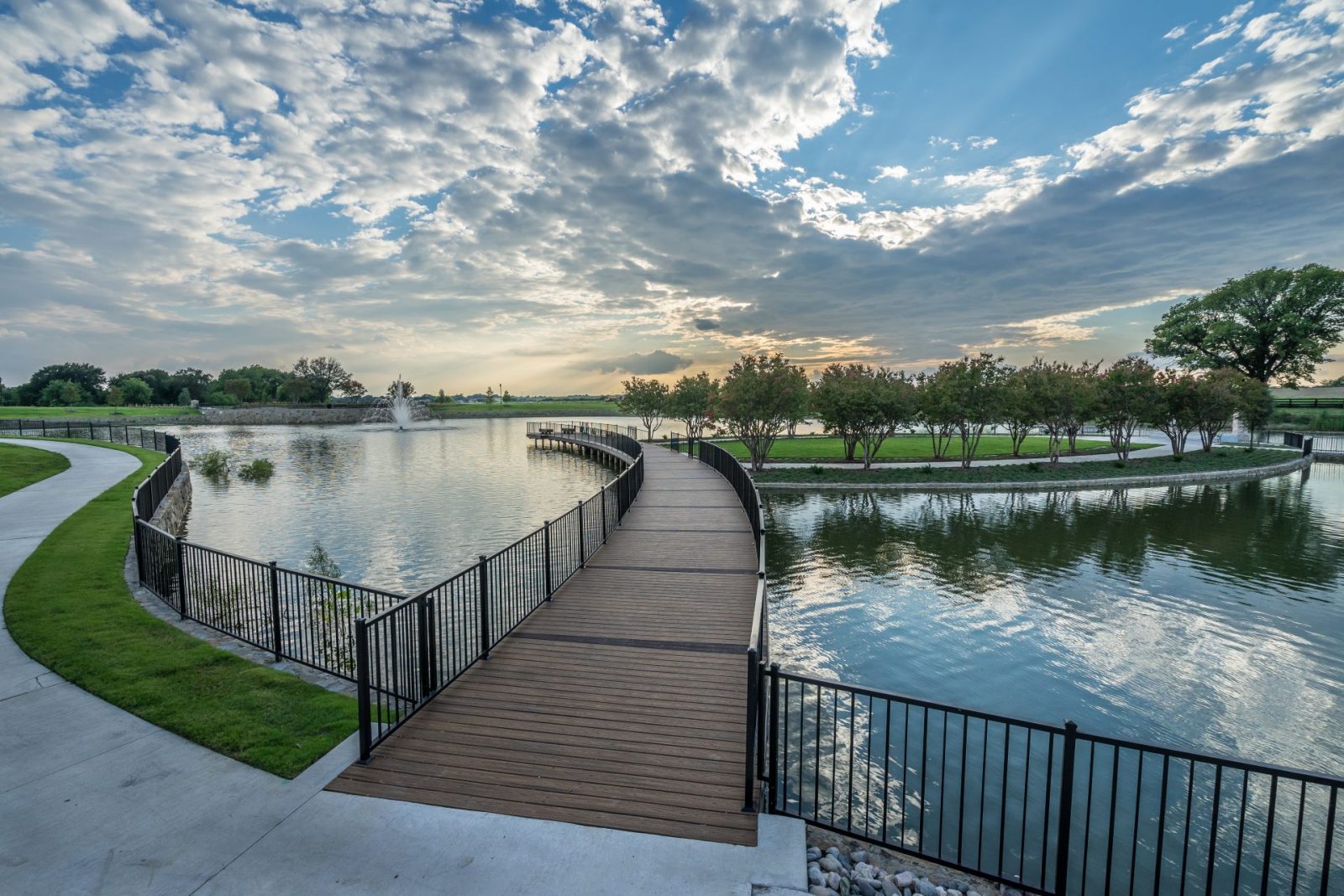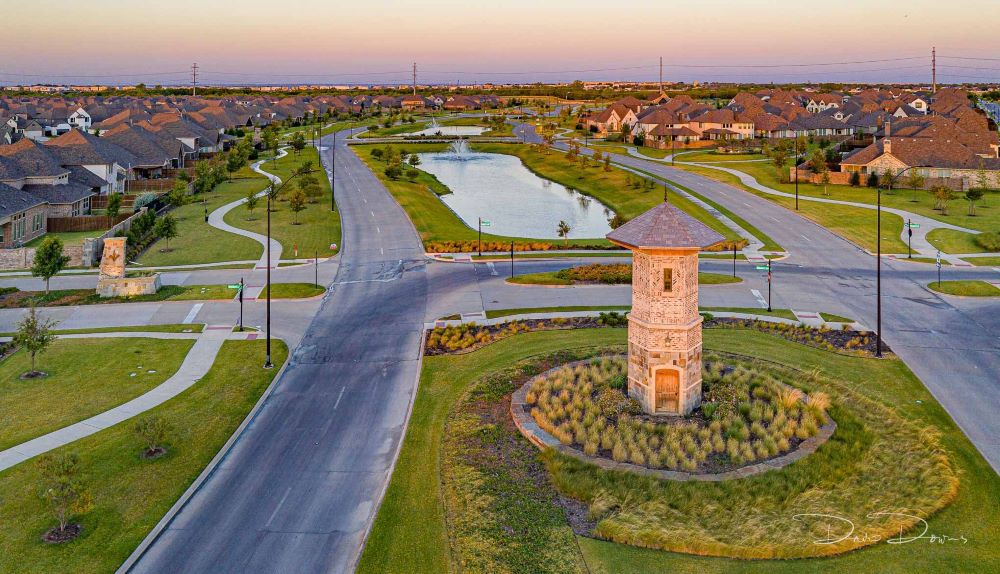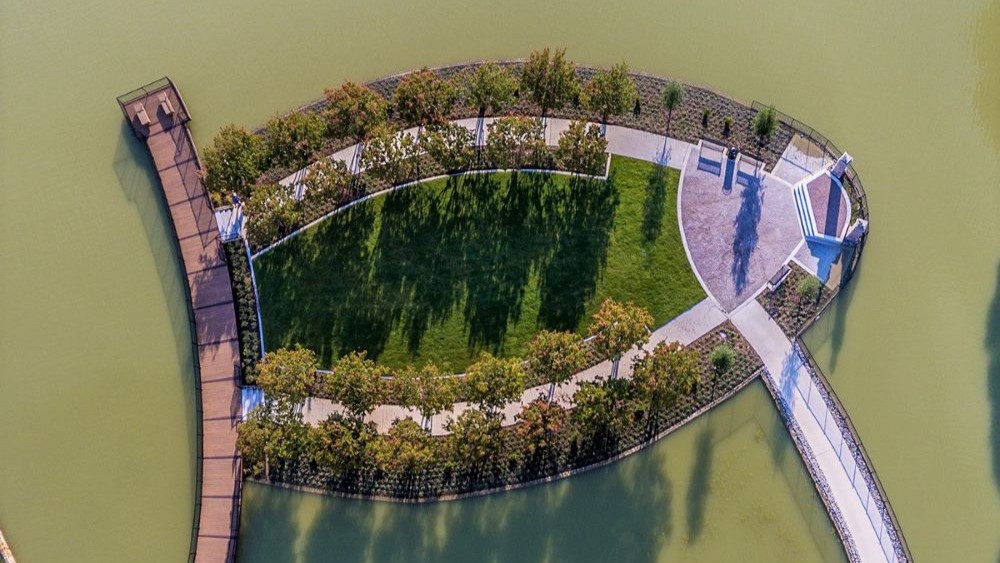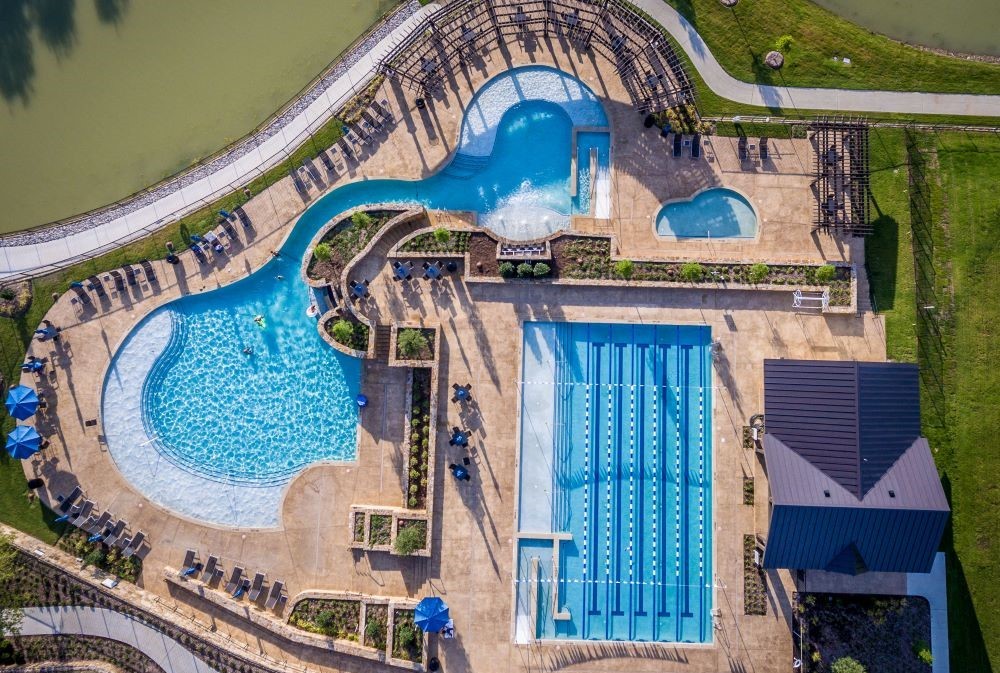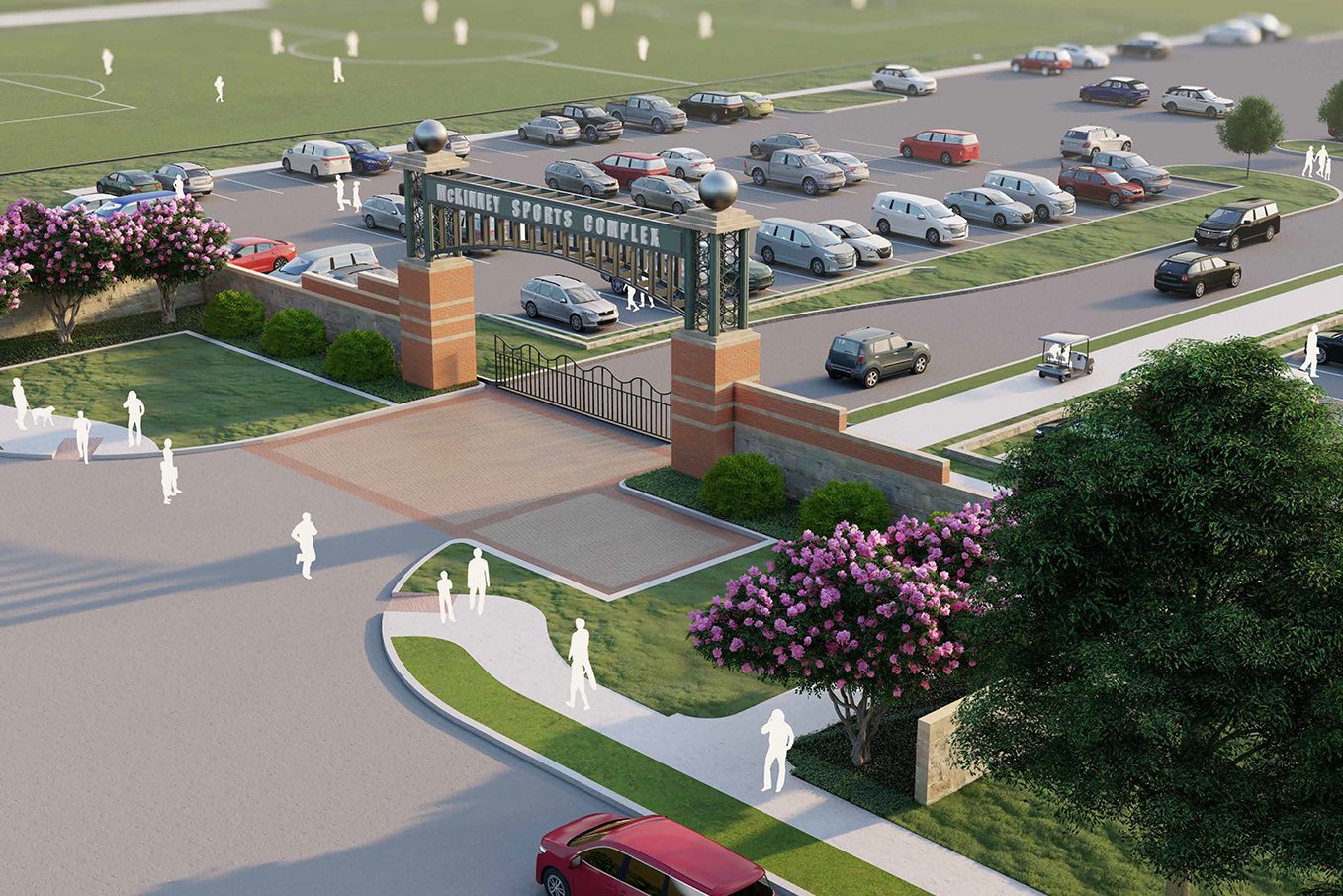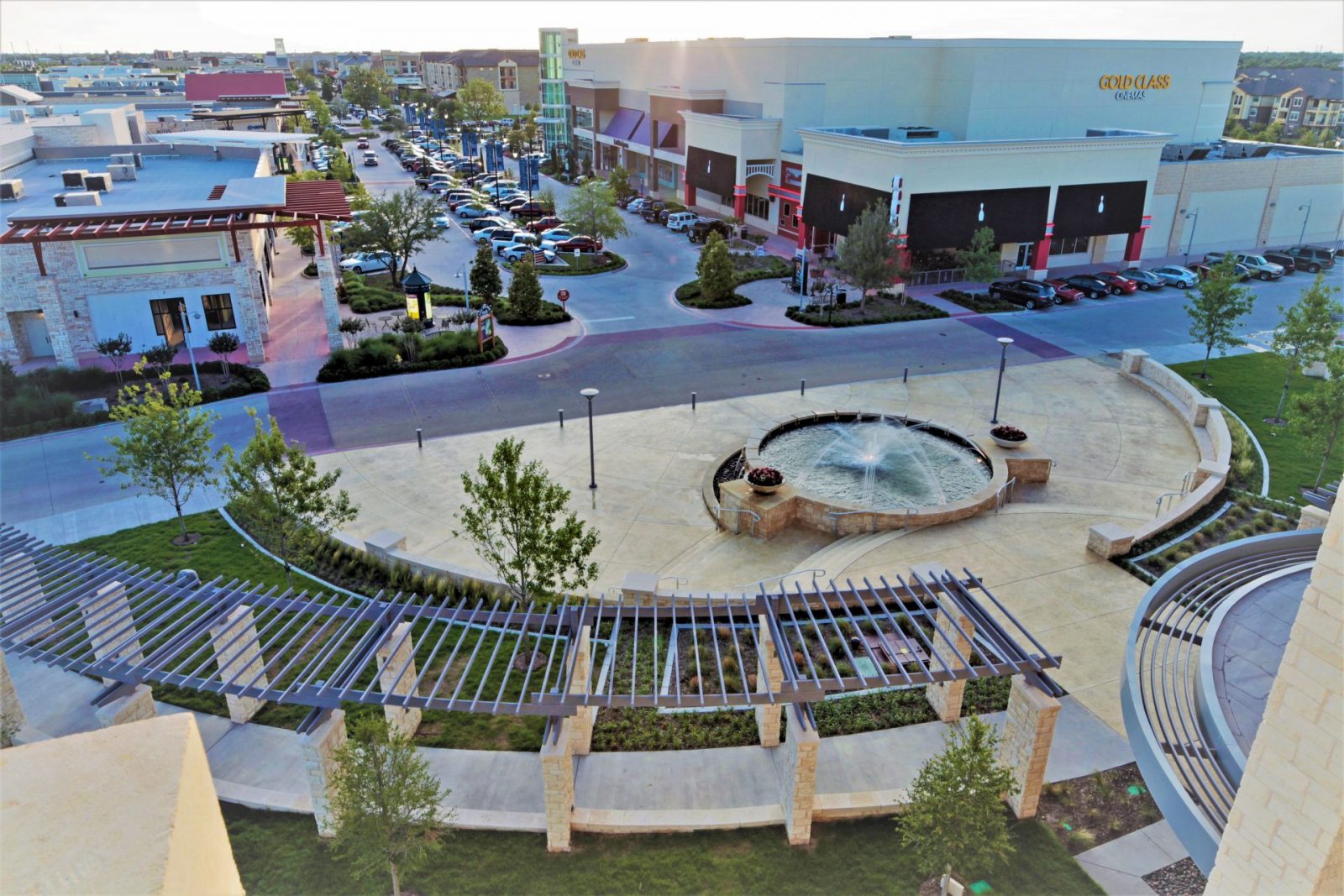 Put your phone on horizonal position for a better experience.