Our Goal
With the completion of our planning work on the original 1,360 acres of Harvest Green, our efforts now move forward with the 630-acre expansion of the project.  We are continuing to enhance the original concept of the community:  an agriculture-based neighborhood, or "agrihood." Complete with a fully functioning community farm, fruit tree groves, and custom-designated gardens, the community offers residents the opportunity to enjoy fresh, locally sourced produce from the Village Farm, the onsite Farmer's Market, or the Harvest Green Village Farm's popular veggie share program.
The expansion includes single-family residential homes with a wide range of sizes and includes a new recreation center, parks, and trails. We are continuing our work with the commercial and multi-family residential sites in Harvest Green by providing residential and commercial architectural review services to help bring the full vision of the developer's vision of the project to fruition.
The LJA Roadmap
LJA offered comprehensive master planning services, incorporating site planning, design guidelines, and expert coordination with outside consultants. Our collaboration extended to our in-house team of civil engineers, guaranteeing optimal project performance in both water management and aesthetics.
Studying the riparian ecosystem along Oyster Creek influenced our master planning process, particularly in shaping our approach to the open space and detention components. The insights gained guided the strategic placement and design of open spaces within the master plan. They have been designed to complement and preserve the riparian areas, allowing for a harmonious coexistence of recreational spaces and natural habitats.
What We Offered
Land Use Planning
Neighborhood Design
Design Guidelines
Architectural Review
Site Planning
An agriculture-based neighborhood
Leveraging the "agrihood" concept, the expansion of Harvest Green has evolved into the vibrant suburban development that is currently under construction.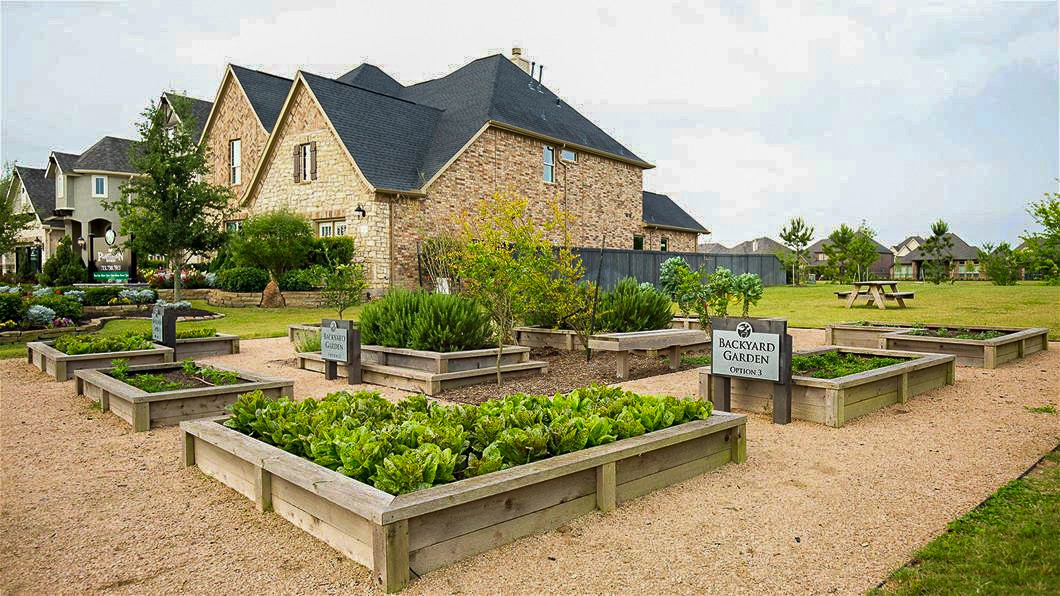 Meeting Demands
The diverse range of lot sizes and housing options will address the growing demand for housing in Fort Bend County.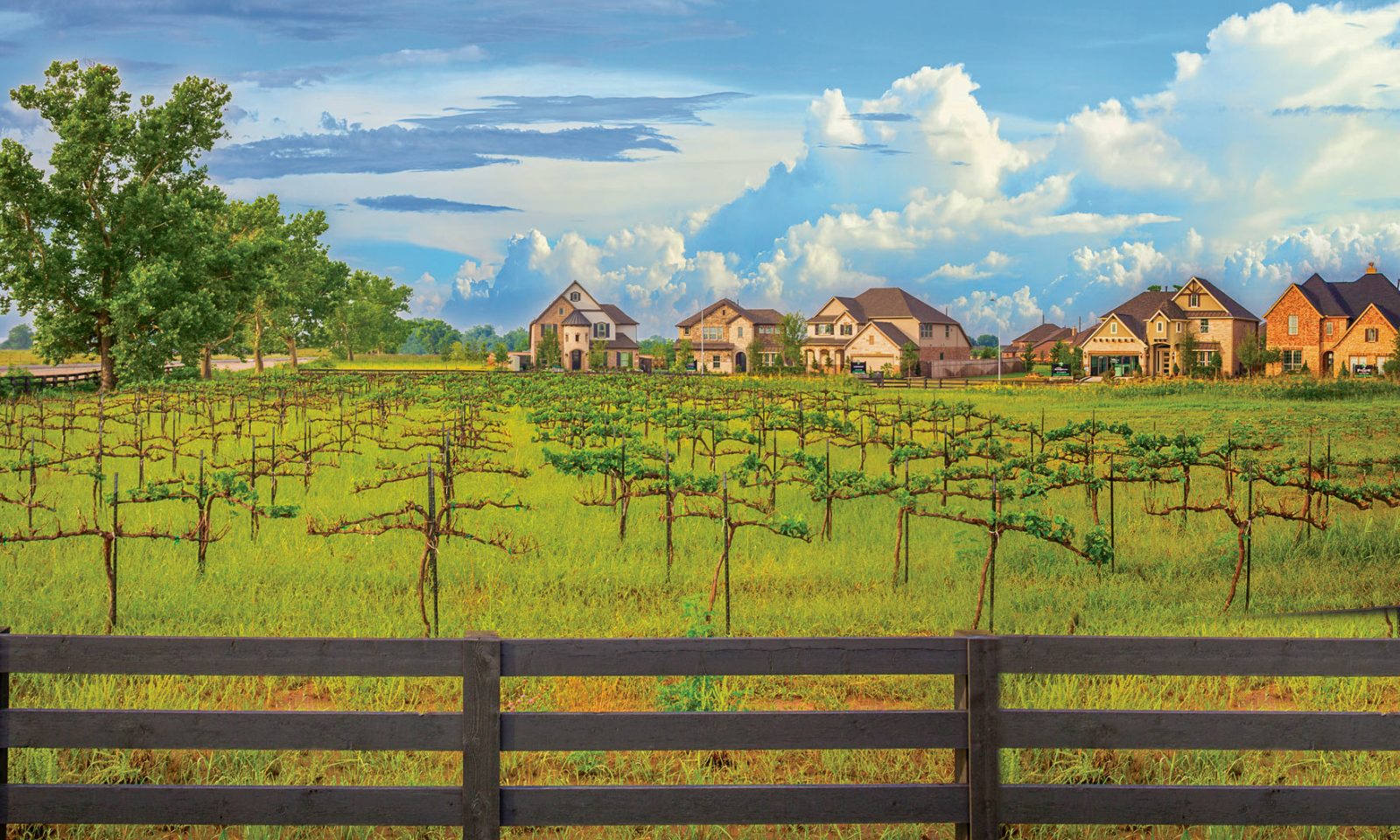 A Beautiful Place People Can Call Home 
Project
Highlights
Implementing our Harvest Green plan is deeply fulfilling, as we proudly contribute to vibrant communities and enhance lives.
Acres of Lakes and Waterways
A Closer Look at Harvest Green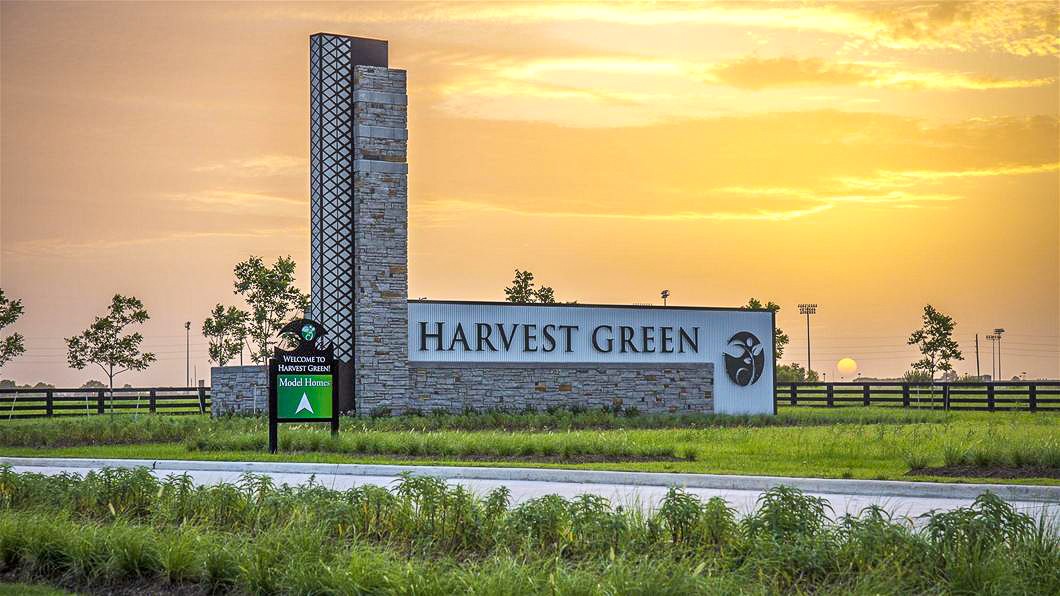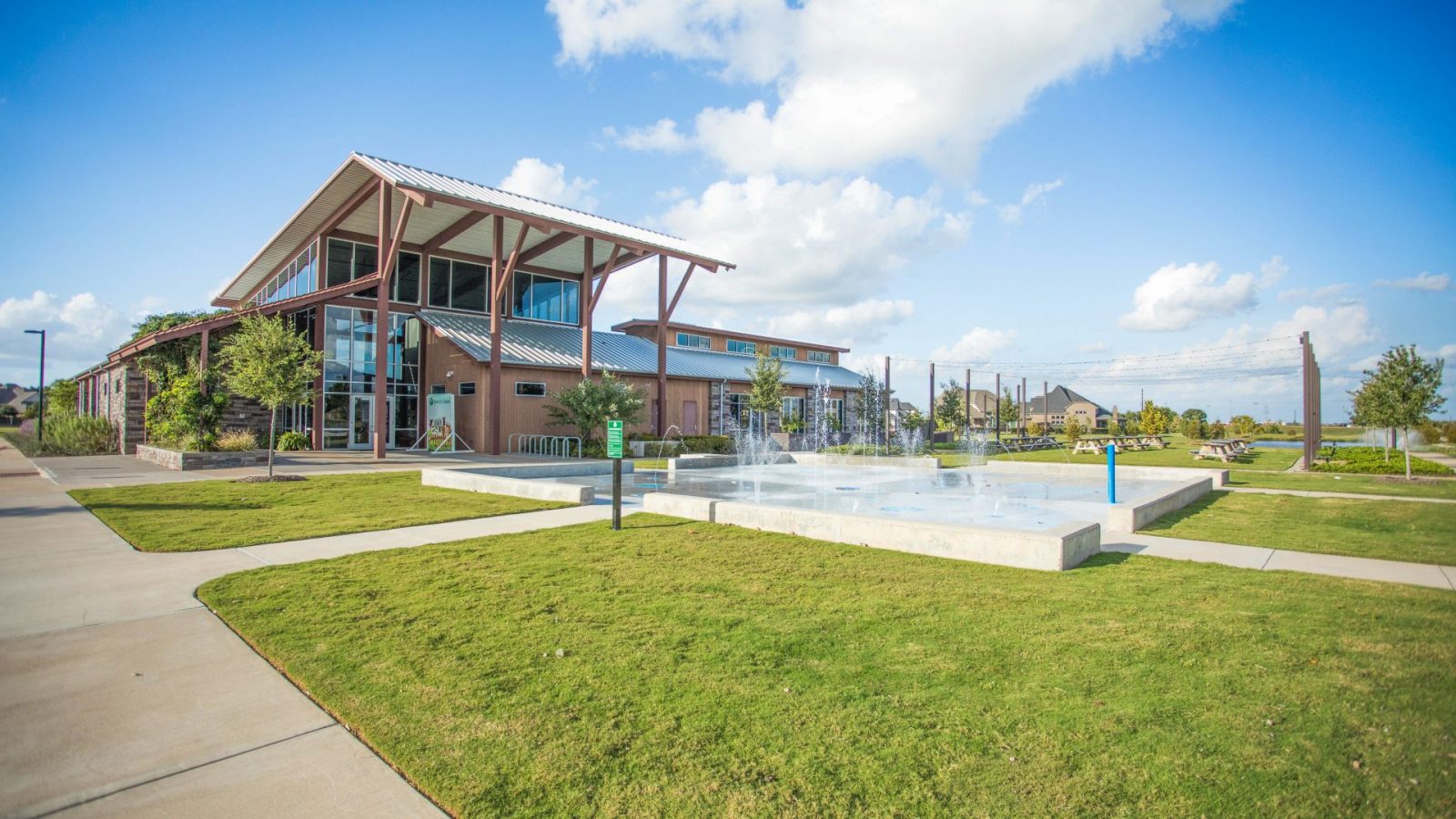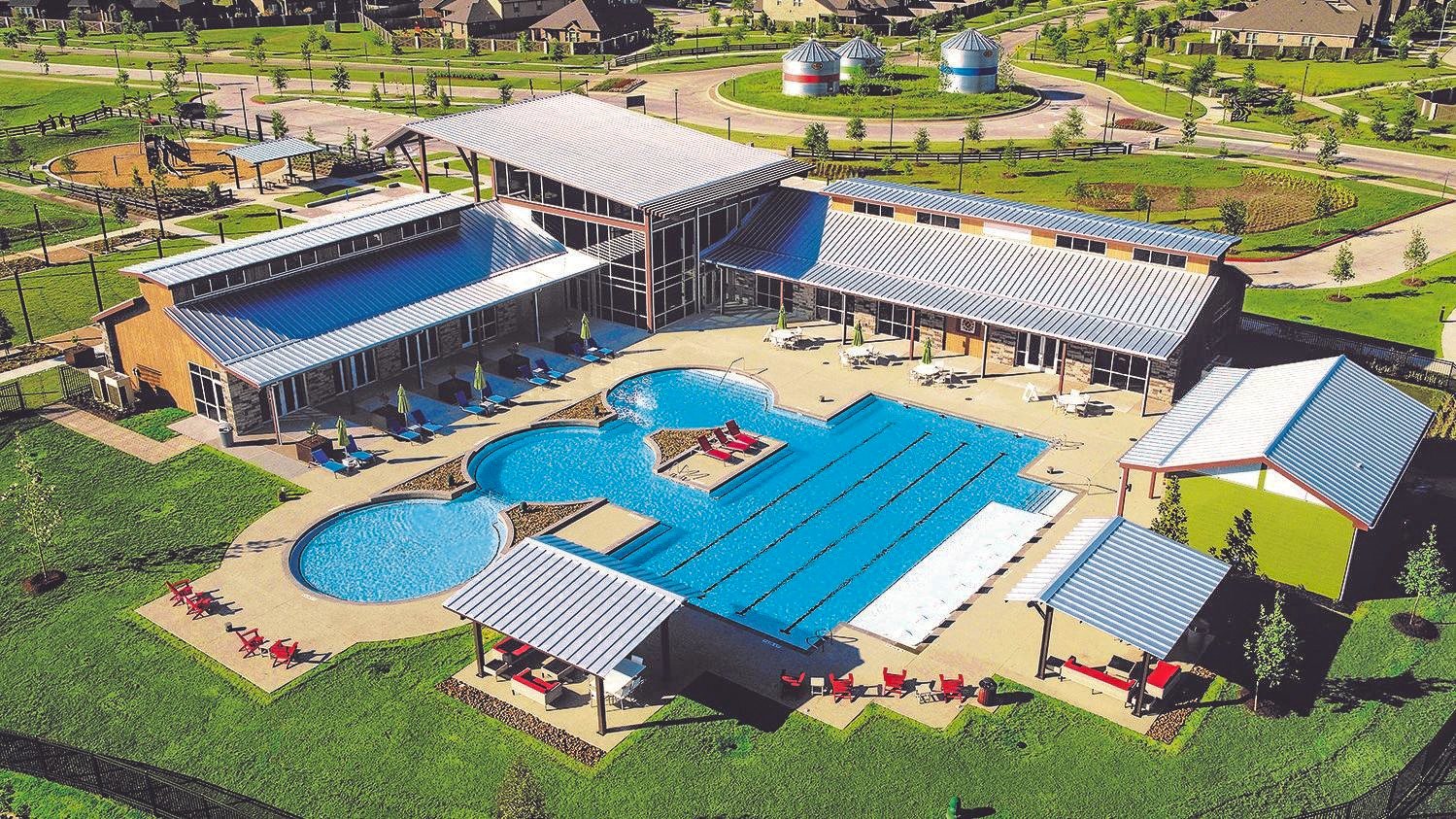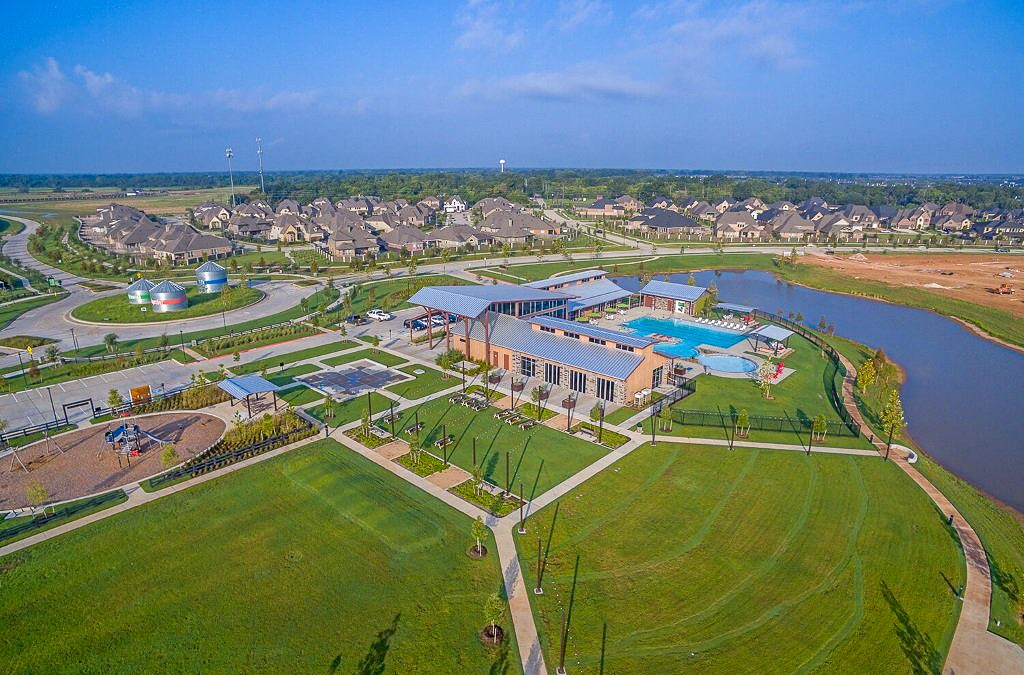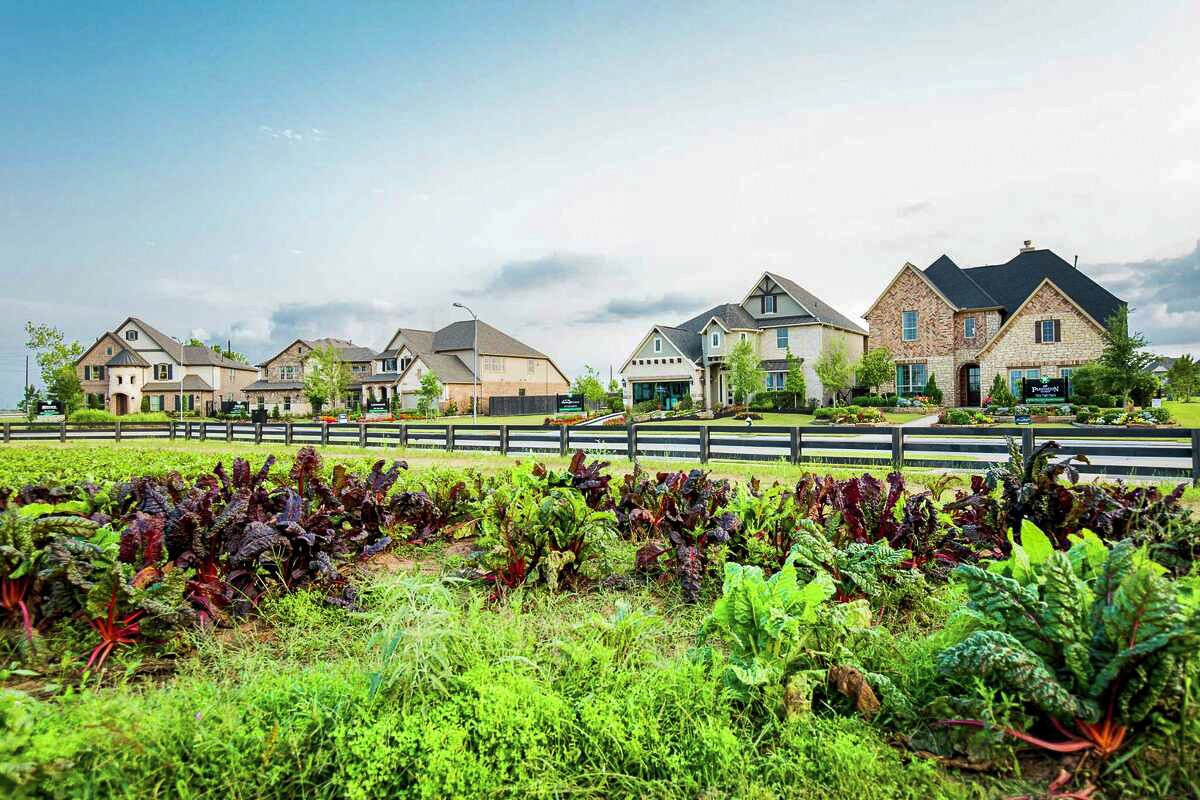 Put your phone on horizonal position for a better experience.