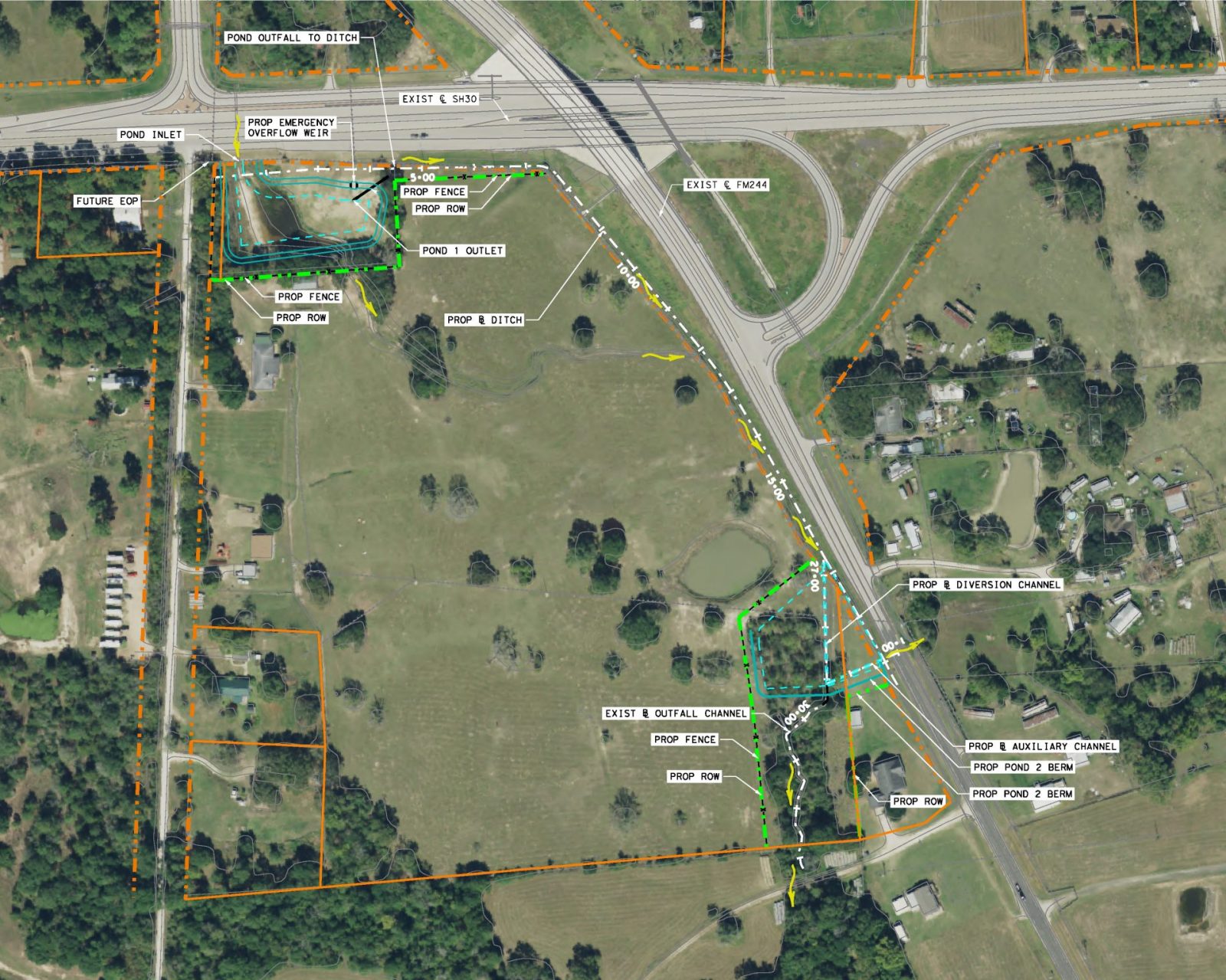 LJA's mission was to provide engineering expertise, oversight, review, and project coordination across the 10-county District.
Explore Project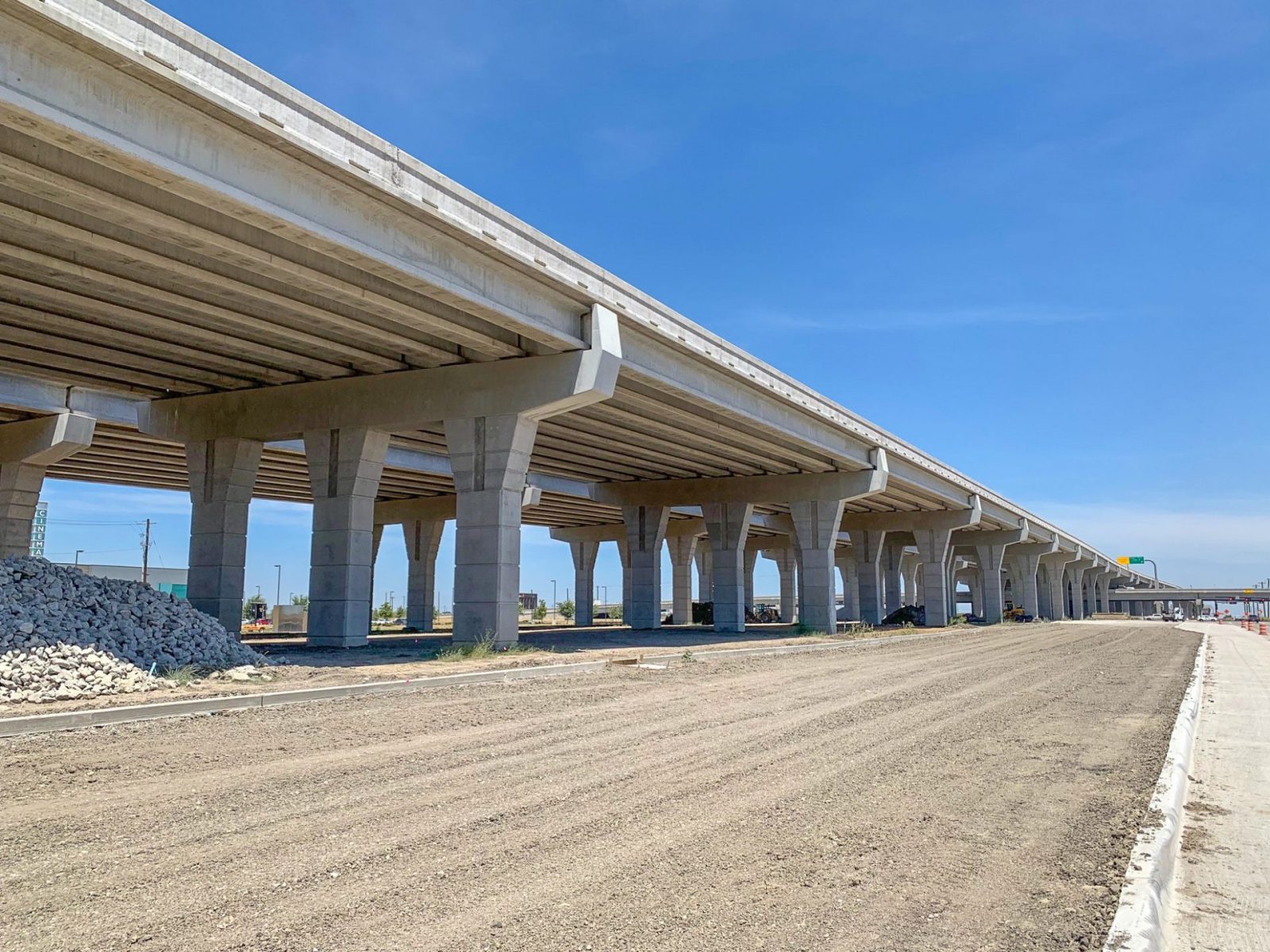 This project extends the Dallas North Tollway with eight lanes from South of Rockhill Parkway to the proposed tolled ramps of First Str...
Explore Project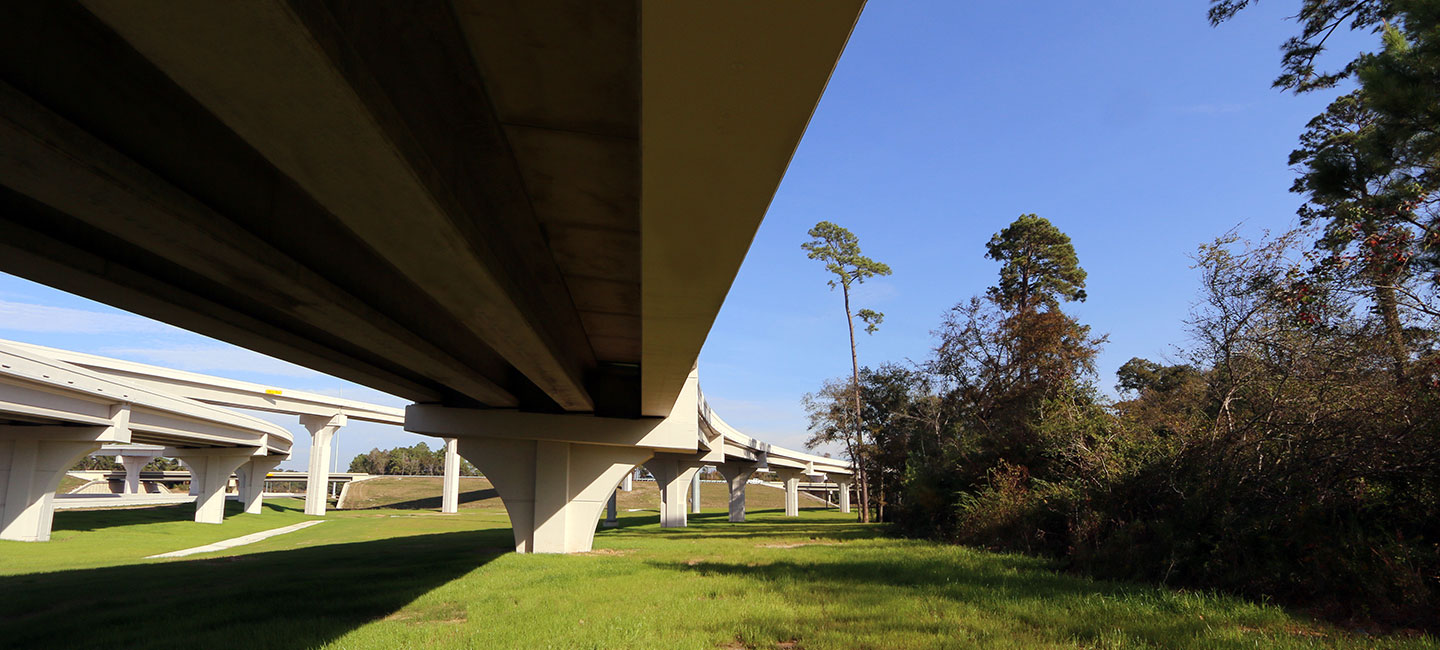 The completion of the Hardy Toll project showcases the successful creation of four direct connectors between the Hardy Toll Road and Gr...
Explore Project