Turning Challenges into
Innovation
We have collaborated on a number of "industry firsts" providing successful proof of concept flights for industrial, commercial, and government entities. This experience has given us a unique perspective on the advances and uses of UAS technology in a multitude of industries.
From oil and gas asset inventory, forestry and agricultural monitoring, construction site surveys and phase monitoring, to utility/infrastructure inspections. LJA Surveying has the expertise and technology to capture the quality data you need, including LiDAR data, natural color orthophotography, thermal imagery for methane leak detection, as well as 4k UltraHD videography, using the latest UAS technology and instrumentation.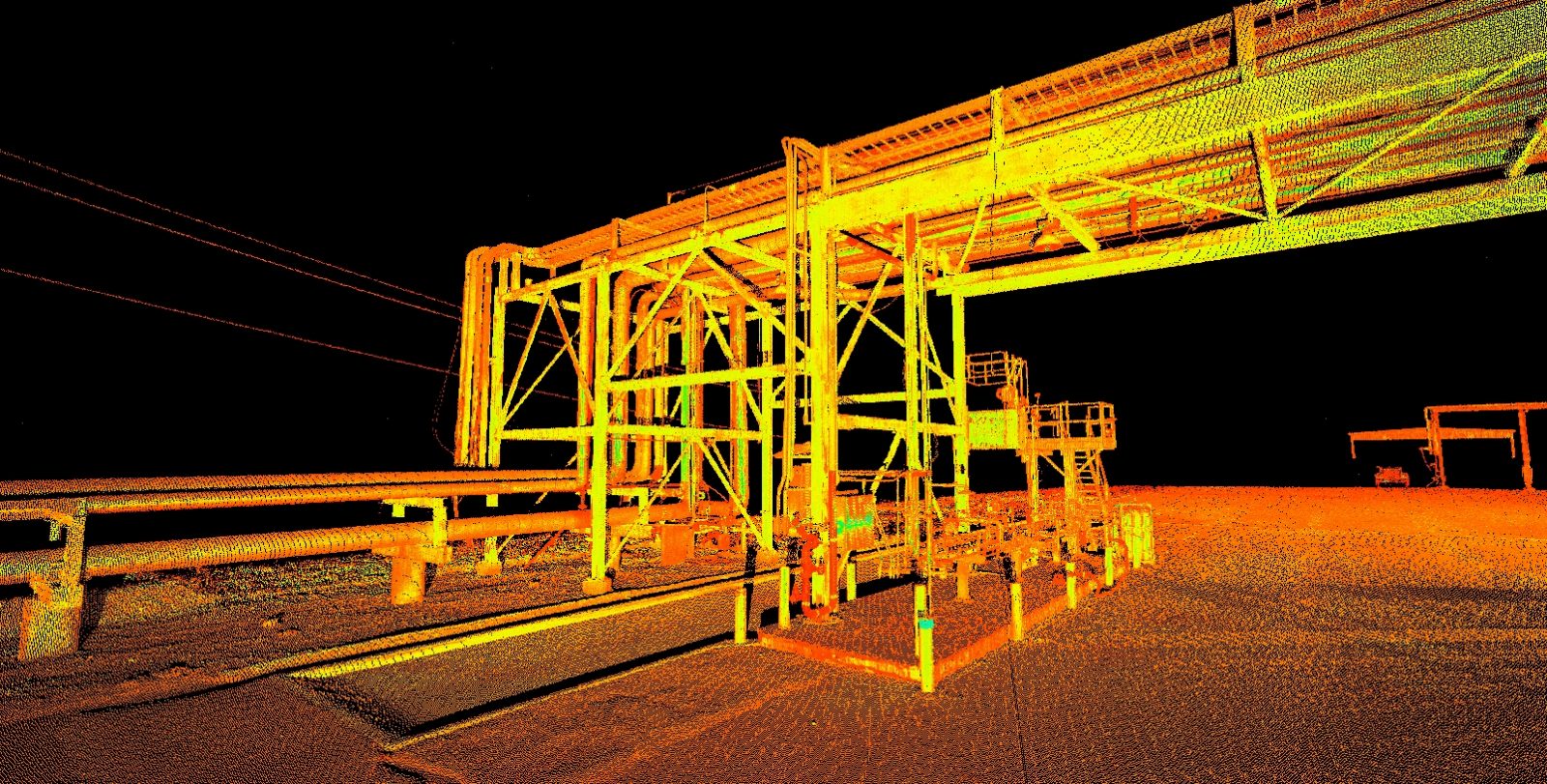 Taking Flight with
Confidence
We hire only FAA certified pilots to fly our UAS. We have Section 333 Exemption from the FAA to conduct commercial UAS flights in the USA.
We are one of only 8 companies to pass the rigorous testing and vetting process sponsored by Texas A&M University, TEEX, Lone Star Center for Excellence, FAA, and NASA. We were specifically recognized for "setting a new standard in safety and professionalism.
LJA has proudly secured our second Federal Aviation Administration (FAA) approval for Beyond Visual Line of Sight (BVLOS) drone flight operations. This Non-Geographic approval, often referred to as a 'Non-Geo', removes the restriction to any specific geographic location that a typical BVLOS waiver mandates, and allows LJA to conduct BVLOS operations anywhere in the United States in Class G airspace.
By leveraging the benefits of BVLOS flight operations, the company continues to deliver exceptional value to its clients and propel the industry forward.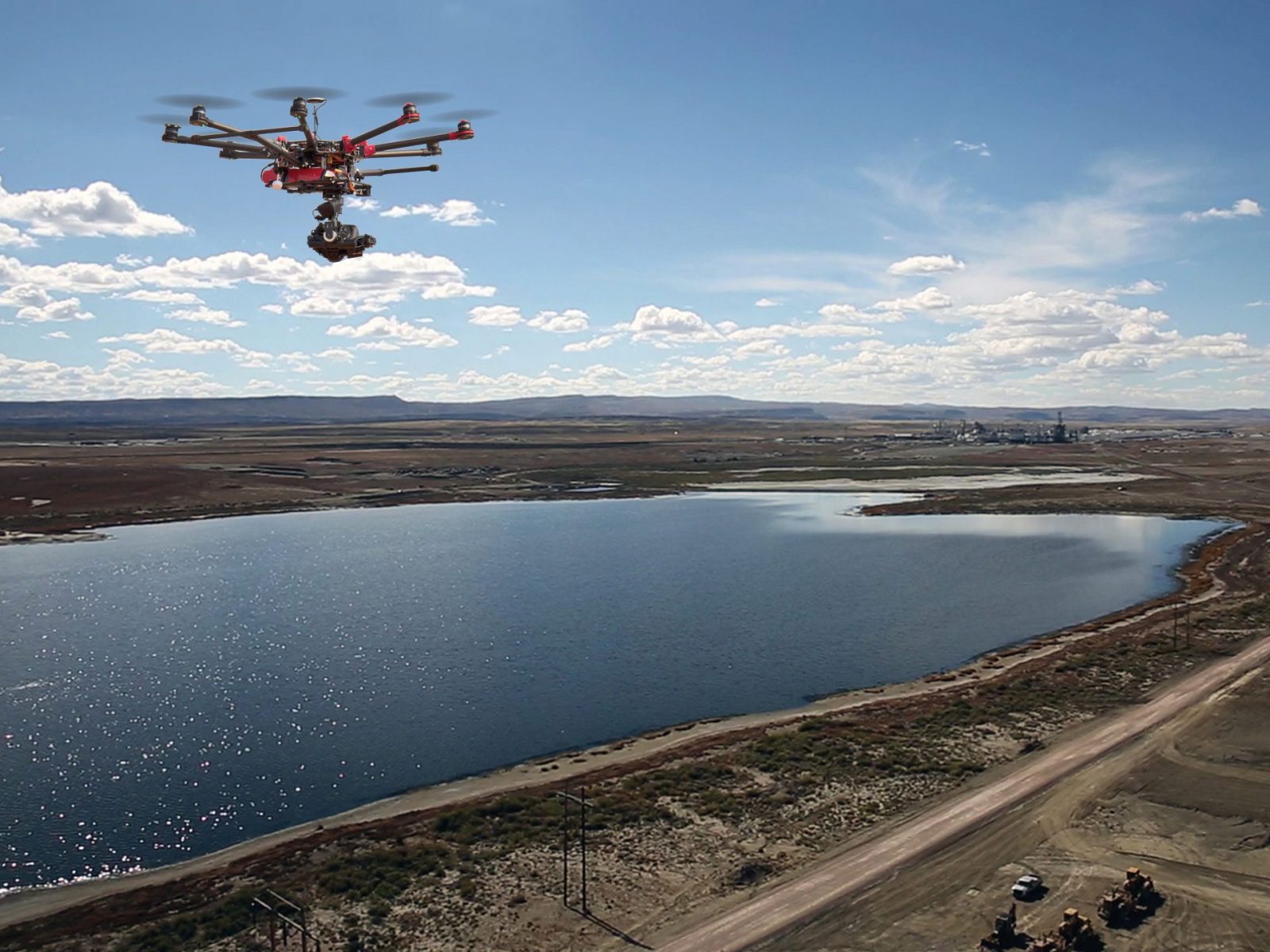 Drone Aerial Solutions
Topographic Surveys
Power Line Measurements
Cut-and-Fill Earthworks / Volume Measurements
Flood Modeling (Hydro-Enforced DEMs)
Contour Maps
Colorized Point Clouds
ROW Vegetation Encroachment Analysis
Asset Inspection (Bridge and Structure Inspection)
Thermal Imaging and Inspection (FLIR)
High-Definition Photos / Video for Inspection
Gas Leak Detection
Electric Transmission Line Inspection and LiDAR Mapping
Green Energy Planning
Building Information Modeling (BIM) and Facilities Mapping
Damage Assessment (Storm and Flood Damage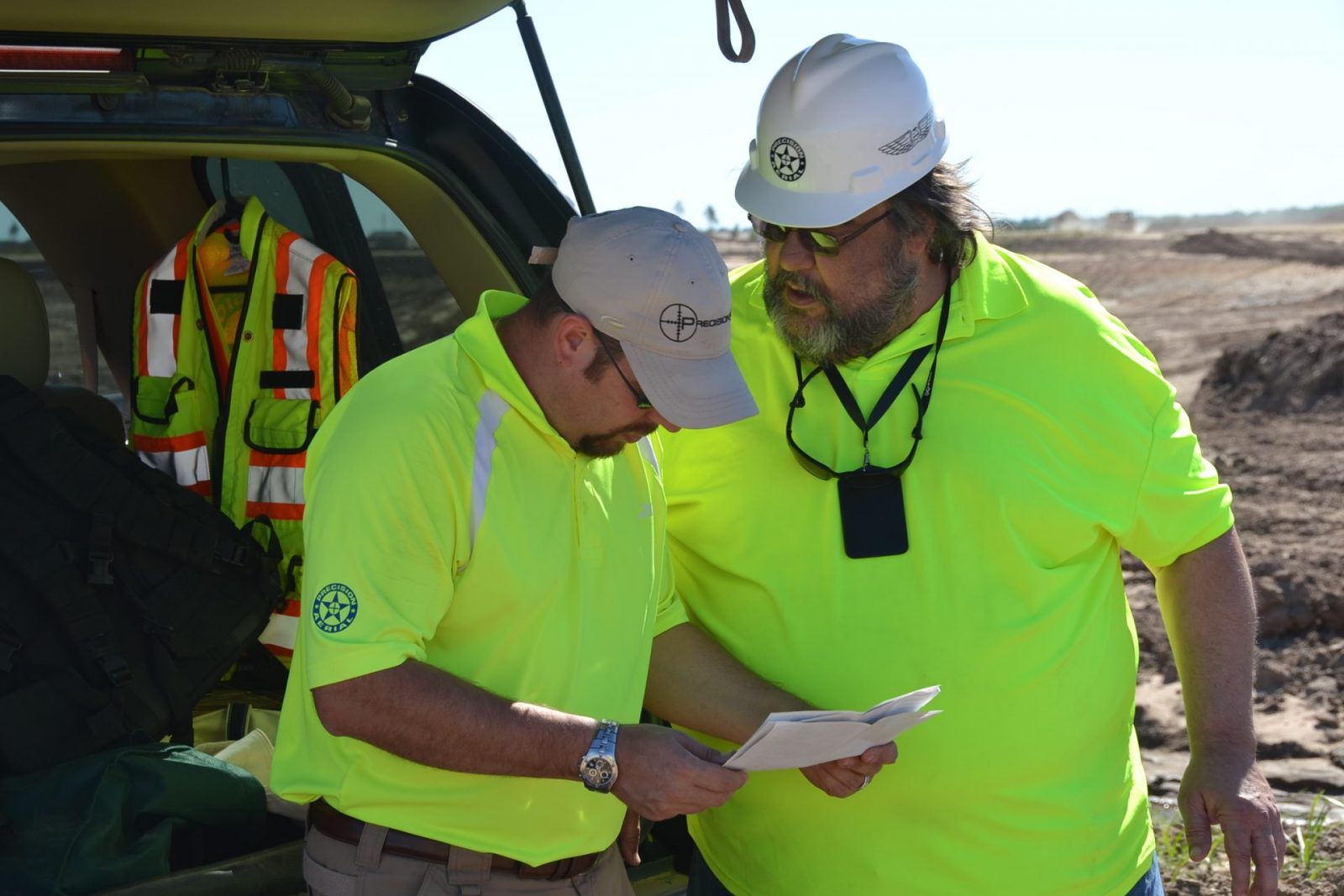 Core Technology
Our core technology includes Global Positioning Systems (GPS), Geographic Information Systems (GIS), Light Detection and Ranging (LiDAR), Hydrographic Acoustic imaging, Remote Sensing, and High Definition Laser Scanning HDLS). We use this technology to deliver services across an expansive geographical area for projects that vary in size, scope and complexity.
LiDAR
UASs with Light Detection and Ranging (LiDAR) provide survey-grade laser mapping and photogrammetry with accuracies down to a few centimeters.
This efficiency allows the creation of 3D models to be used in planning, design, measurement, and decision making throughout a project's life cycle, including construction and owner occupation.
The demand for UASs with LiDAR is growing quickly, and their quality and usage will continue to expand as the technology develops. Using LiDAR is very cost effective compared to traditional methods.
Construction
The use of aerial footage, photos, and data from UASs is changing the way construction companies acquire their survey data.
By using our proprietary ground control points, aerial data collection methods, and Trimble's R10 RTK GNSS system, we can produce highly accurate map data in any format requested.
Other aerial data such as infrastructure inspections, thermal imagery of machinery to prevent costly break downs, and publicity photos and videos can all be used to a company's advantage.