Hear from our employee-owners!
From Intern to VP
At LJA, we take immense pride in the journey of our employees, many of whom have risen from the ranks of interns to become Vice Presidents over the years.
It's a testament to our commitment to nurturing talent and fostering professional growth.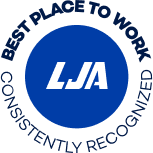 You Drive Our Growth
LJA is a 100%
Employee-Owned

Company

From the beginning, LJA has believed in employee ownership.
All of our employees are employee-owners by way of an Employee Stock Ownership Plan (ESOP). Our ESOP allows our employee-owners to directly benefit from the company's success, through both company contributions into the ESOP and company stock value changes.
An Inside Look
At LJA, we know that our people are our greatest asset. We're committed to offering support, encouragement and gratitude through generous benefits, continuing education and socialization opportunities.
Well-Being
Three medical insurance plan choices, including: a plan with an employer-funded HSA account, a wellness program with discounted gym memberships and 24/7 telemedicine
Two dental insurance plan choices
Vision insurance
Employer paid disability and life insurance
Voluntary life insurance
Accident and Critical Care insurance
Pet insurance
Employee Assistance Program, including legal and financial guidance
Learning
Support obtaining and retaining professional licenses
Continuing education tuition reimbursement – up to $4,000 a semester.
Financial & Work Perks
Employee stock ownership plan (ESOP)
Generous paid time off with annual rollover
Referral bonus program
Flexible spending accounts
401(k) plan with Roth and pre-tax saving options and an annual employer profit-sharing contribution
Eight weeks pregnancy leave paid at 100%
Two weeks parental/paternity leave paid at 100%
Flexible work schedules
Nine holidays (including an office closure between Christmas and New Year's day)
Company events, including annual company picnic and holiday party
Annual Anniversary Luncheon
CELEBRATE HOLIDAYS
THE LJA WAY
The annual holiday party is a time for our employee-owners to come together and celebrate the year! This event is a testament to our commitment to fostering a positive and harmonious workplace, where appreciation for diversity and collaboration are at the forefront.
Whether it's the cheerful decorations, the lively music, or the exchange of thoughtful gifts, our company holiday party is a reflection of the vibrant culture that defines our organization year-round.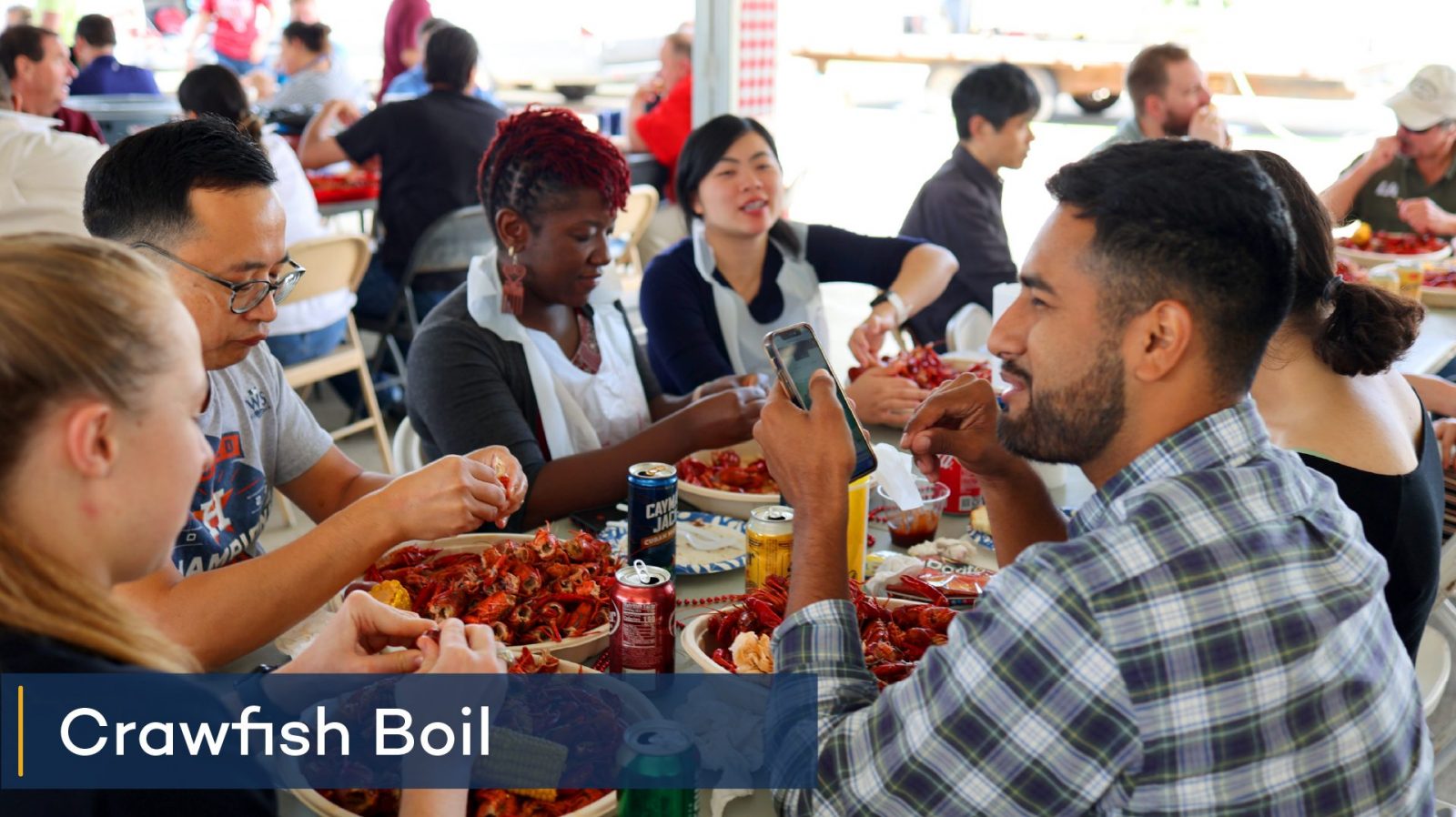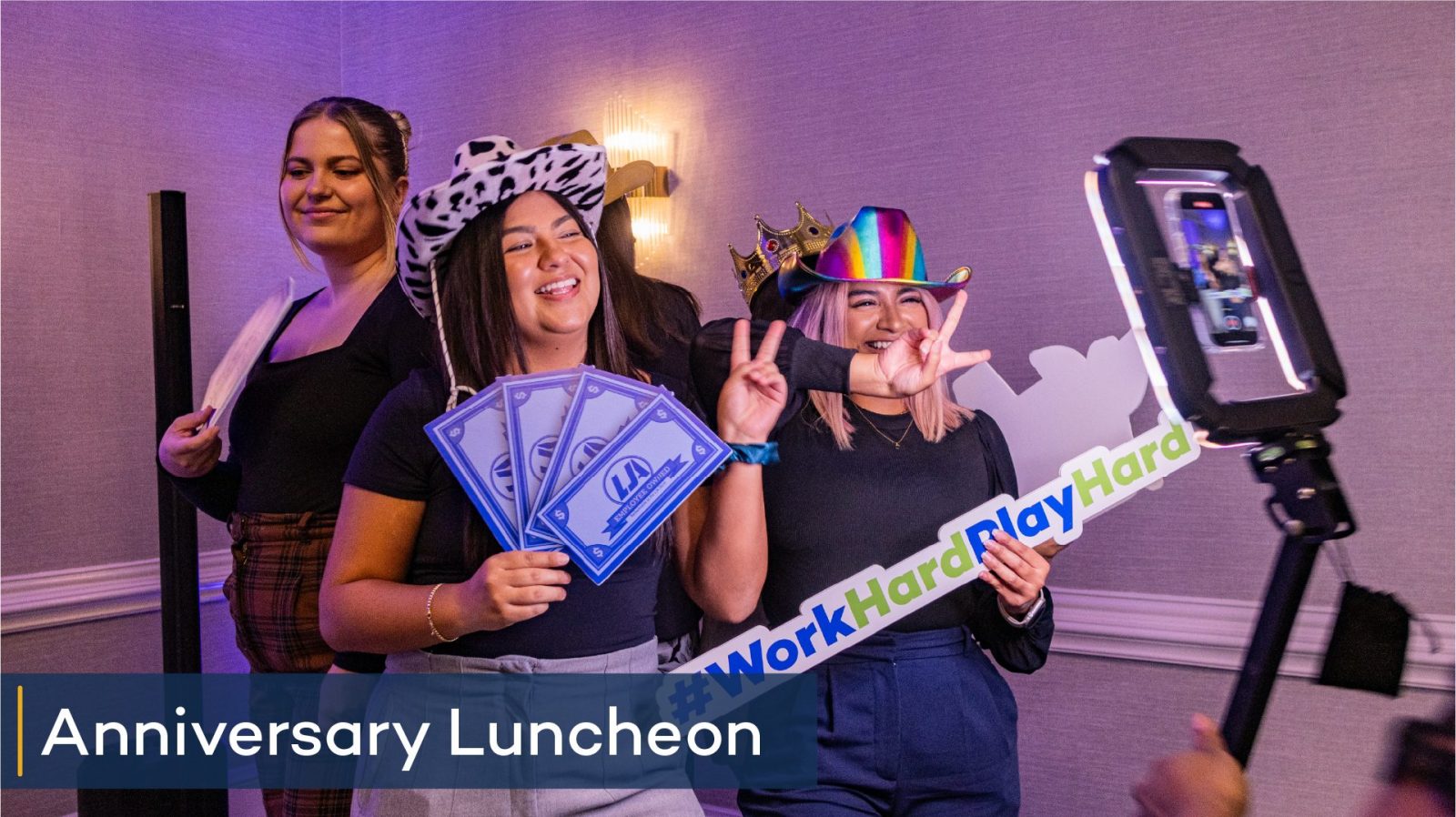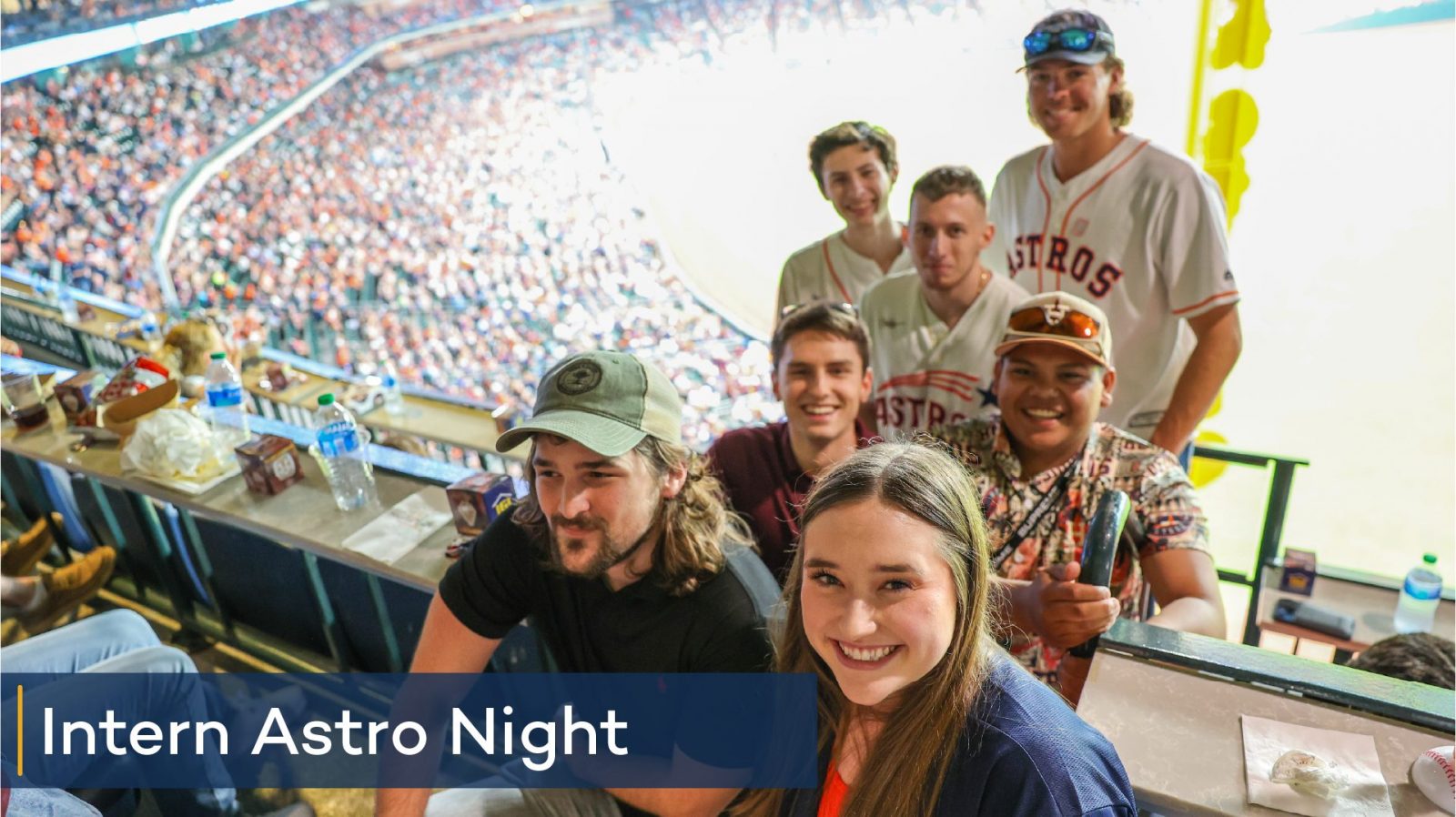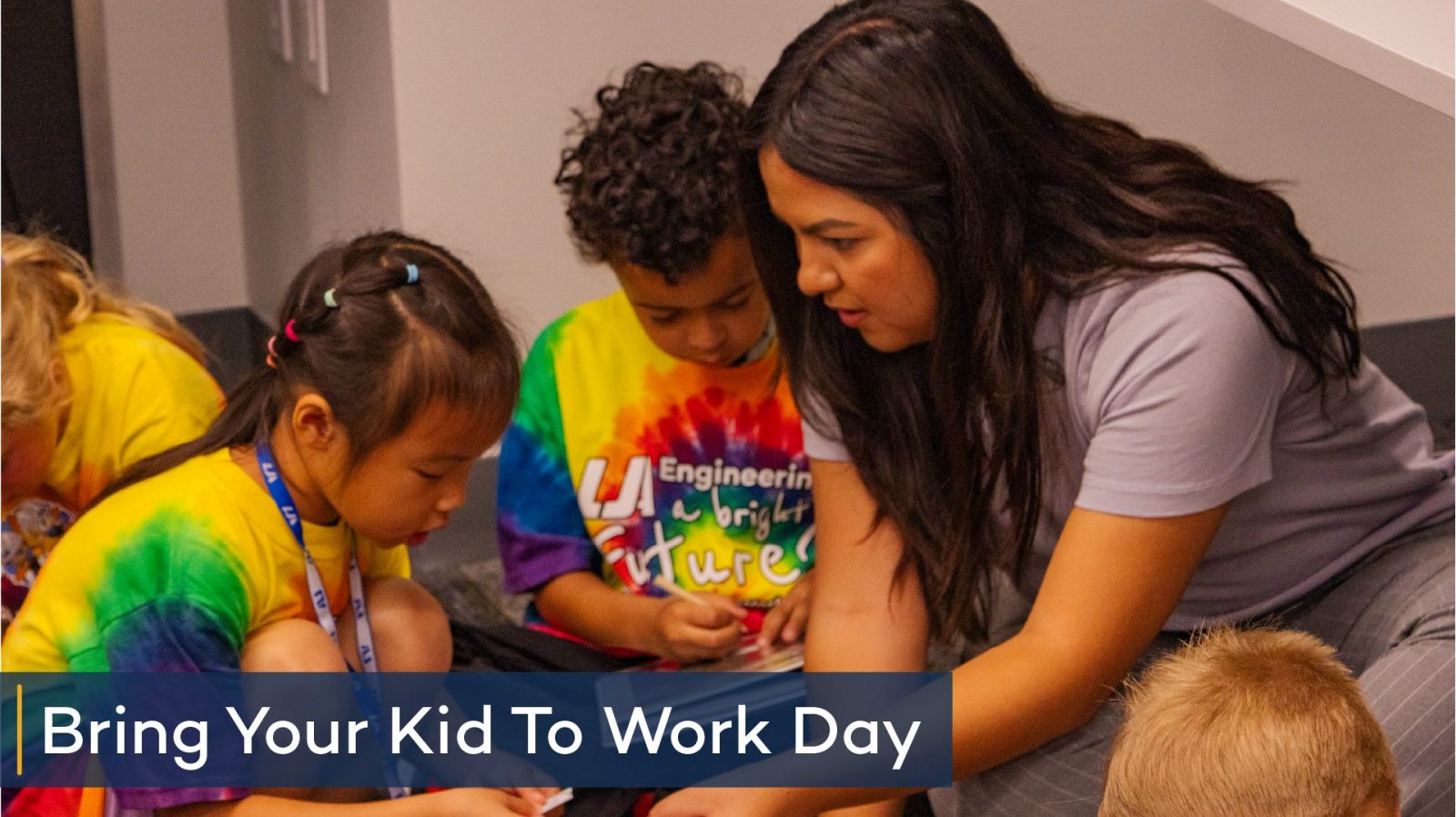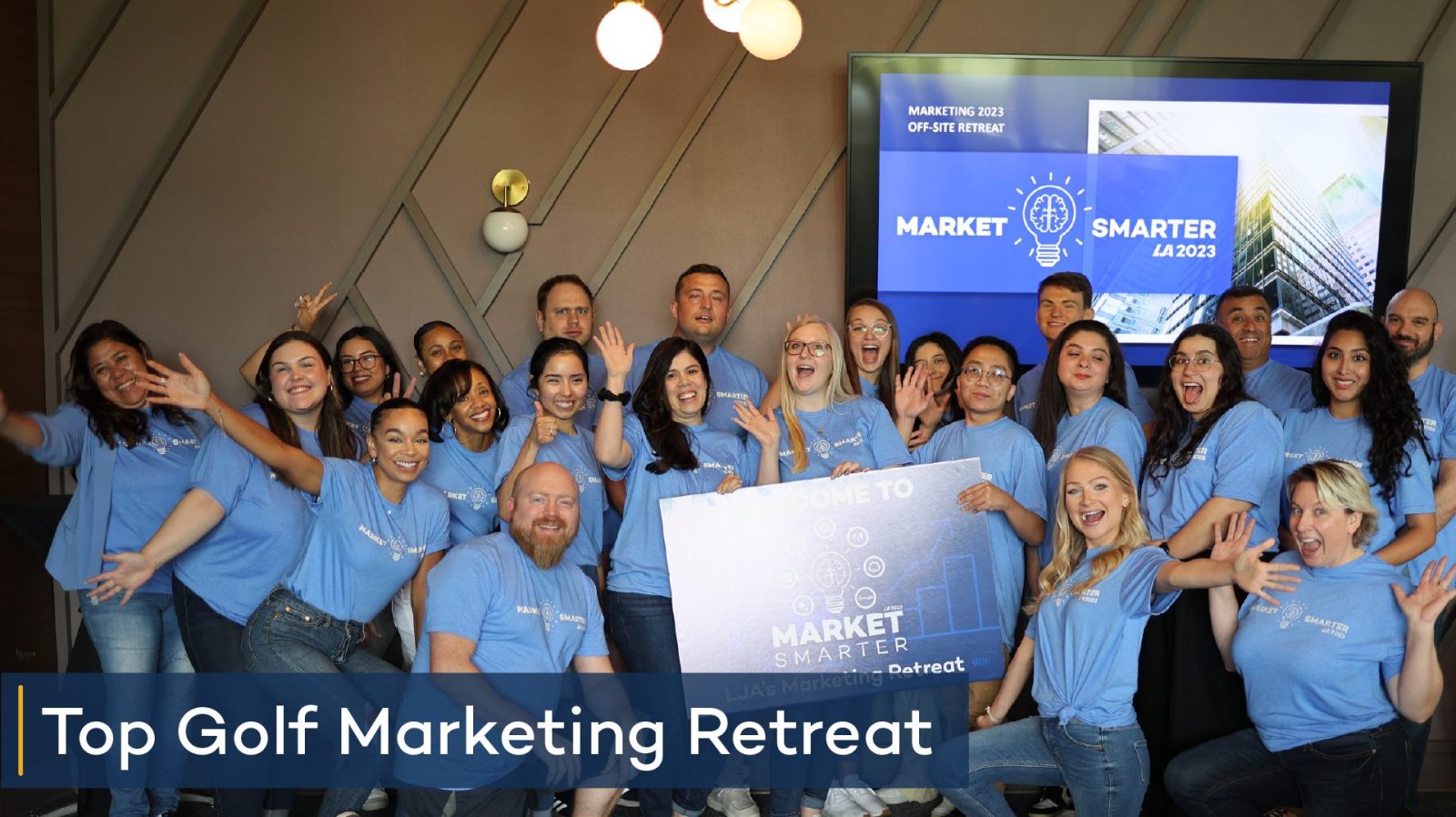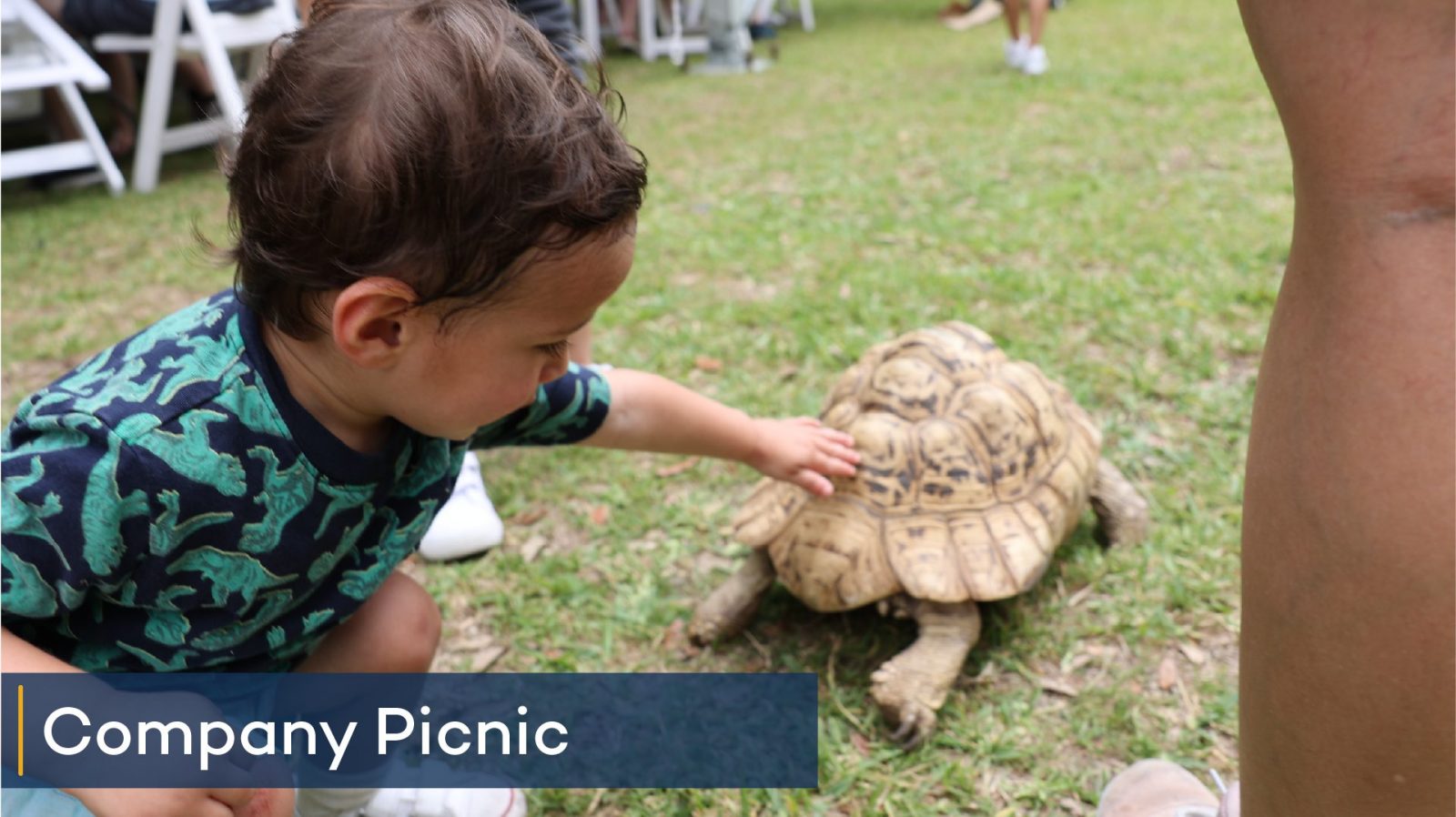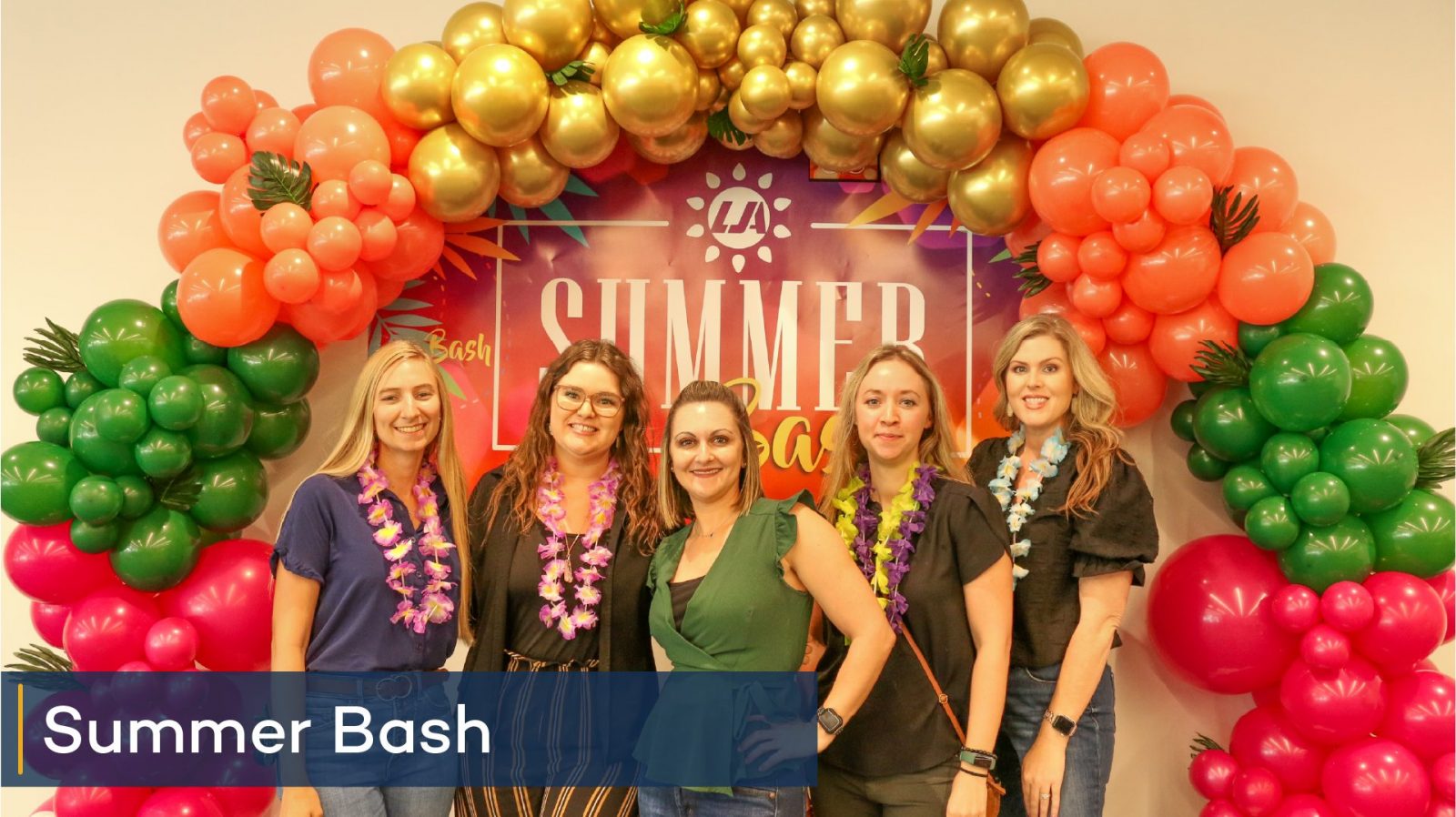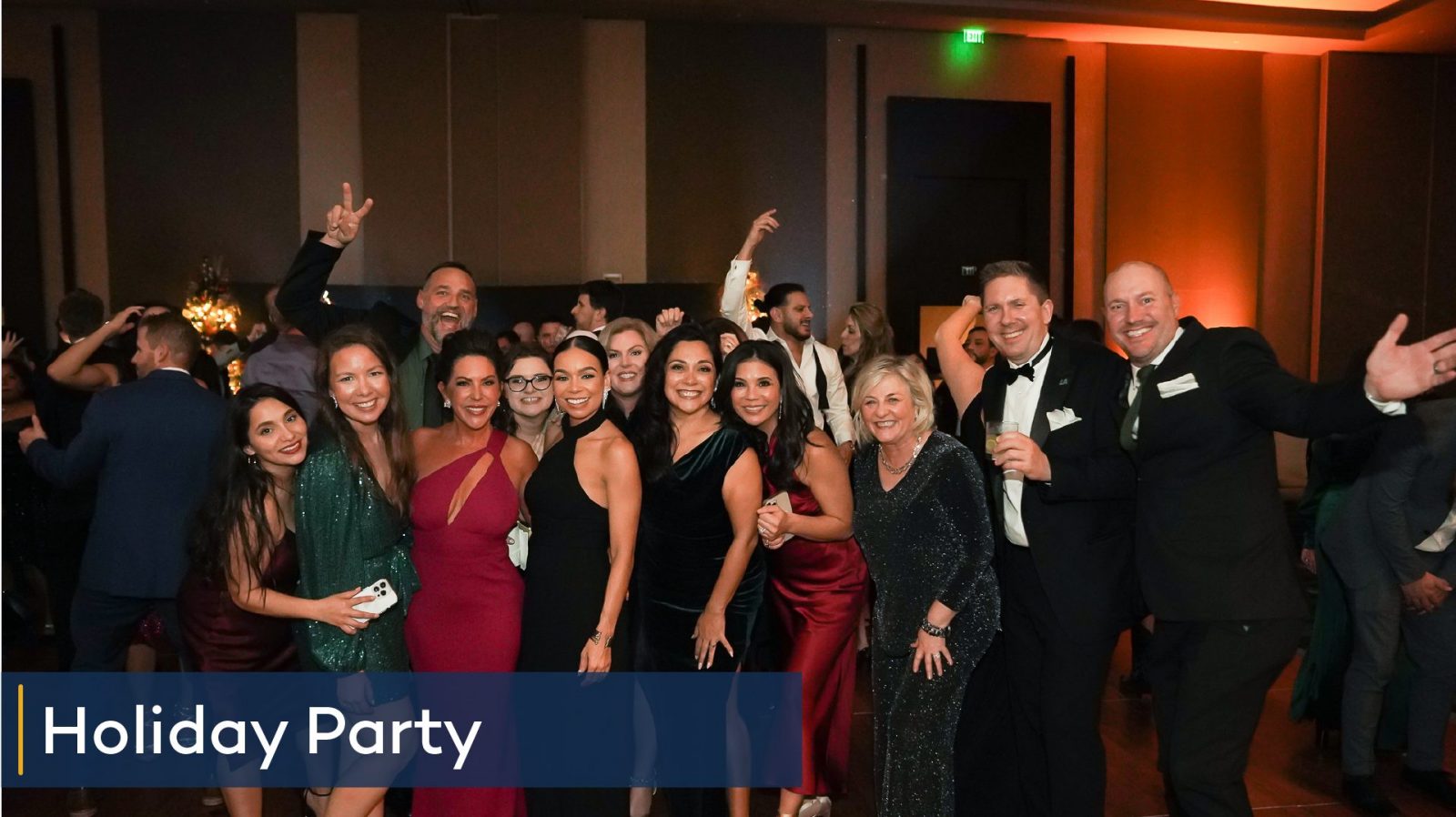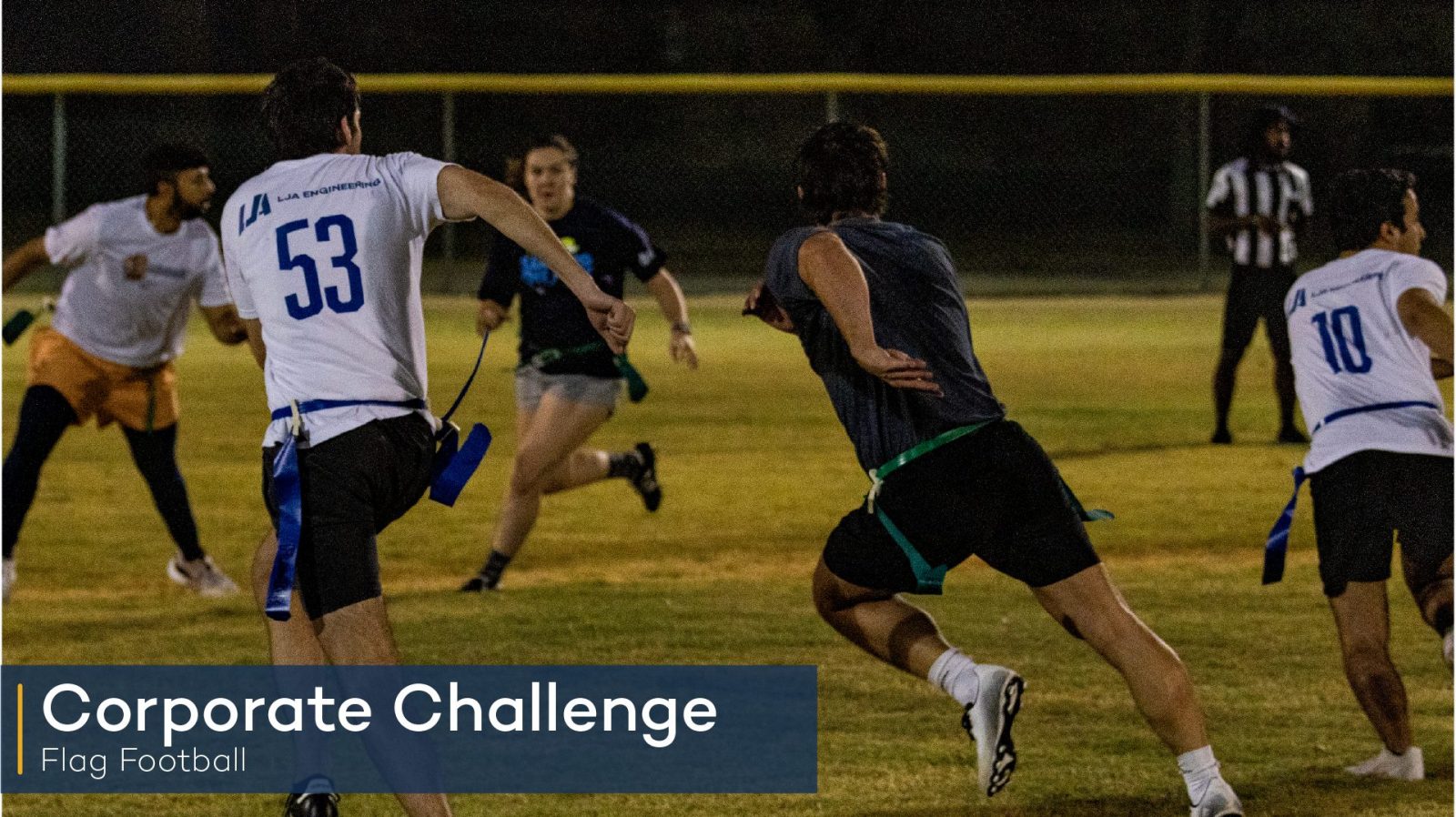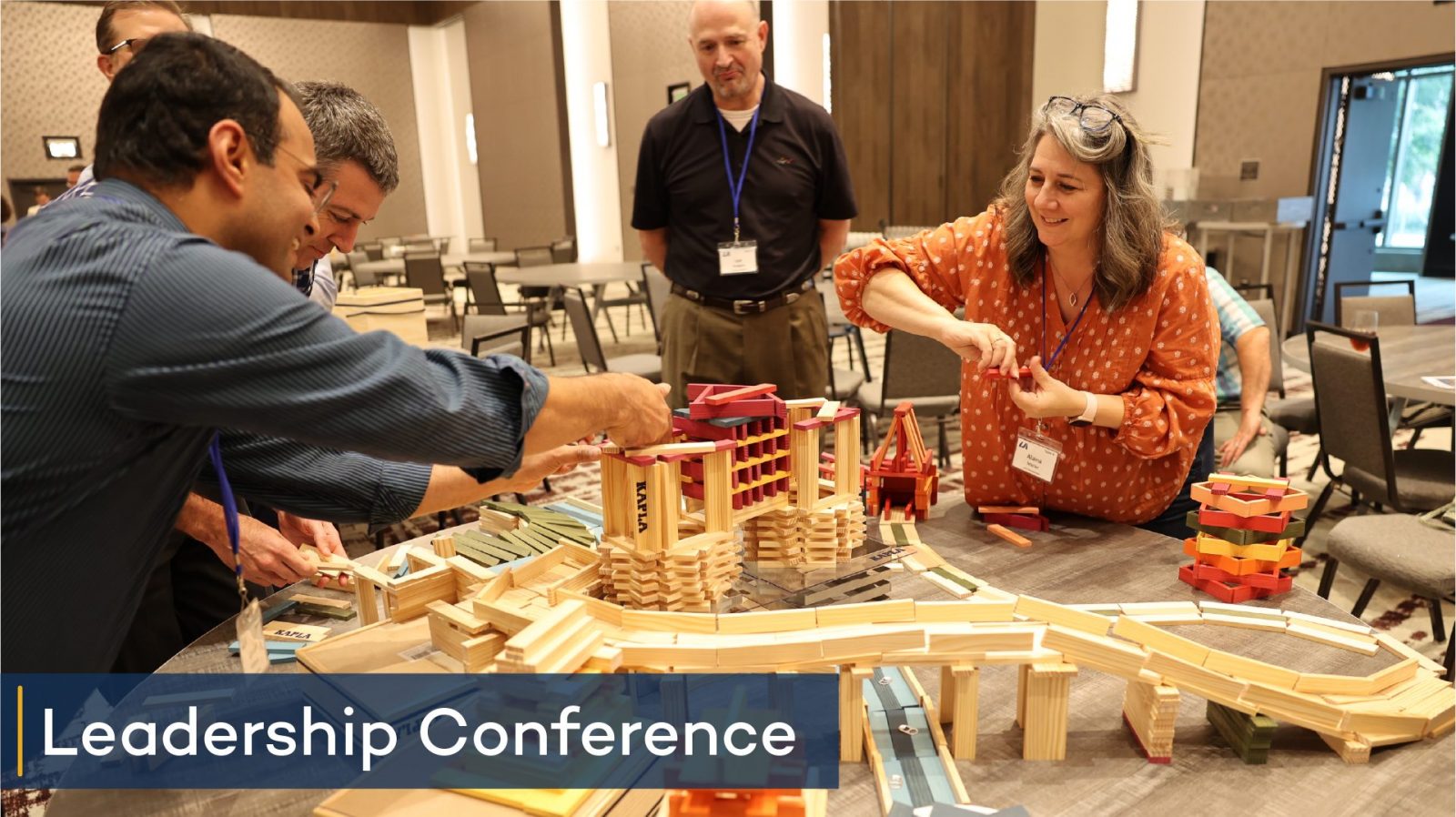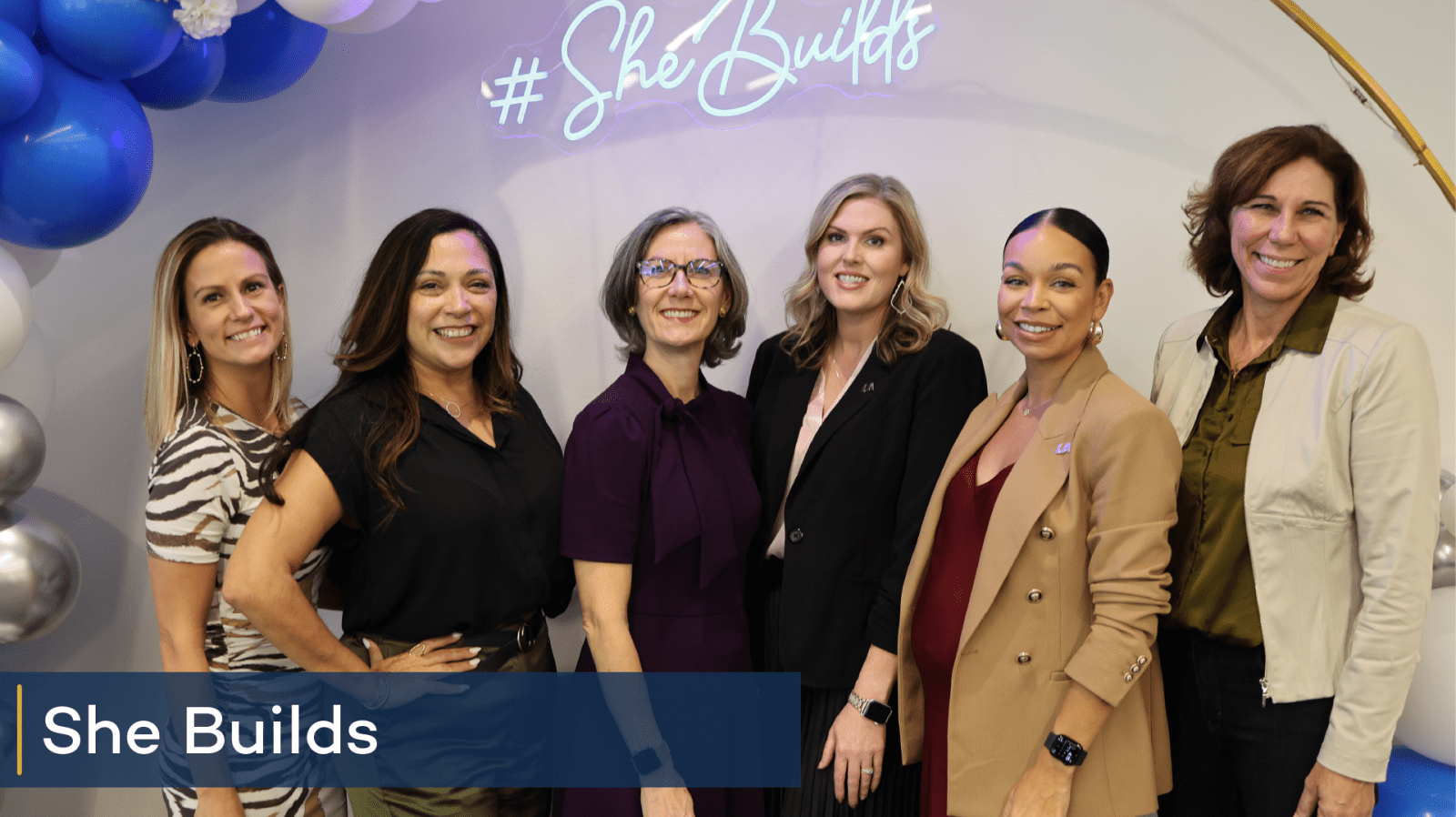 Put your phone on horizonal position for a better experience.
Join LJA at Any Career Stage
Early Career Opportunities
Internships
Internships
Gain Valuable, Hands-On Experience
We offer eight-week internships where we provide training and education about the sectors within LJA – Land Development, Transportation, Public Works, Energy, Environmental, Surveying and Rail.
Attend social events, such as our annual Houston Astros Day Out or Top Golf events
Grow your corporate and professional skills by receiving AutoCAD and Office365 training
Join Q&A sessions with leadership teams
Hear advice from leaders and mentors during brown bag lunch events
Experience site visits and client meetings for day-to-day business exposure
Hours worked during your internship are applied to your ESOP (employee stock ownership plan)
I can truly say that this internship has been an incredible experience.