Our Diverse Services
Construction Management
Construction Inspection
Utility Master Planning
Hydrologic and Hydraulic Modeling
Land Planning
Subdivision Platting
Water Plant Design
Wastewater Plant Design
Surveying
G.I.S.
Landscape Architecture
Utility Design
Paving Design
Drainage System Design District
Special Financing District Services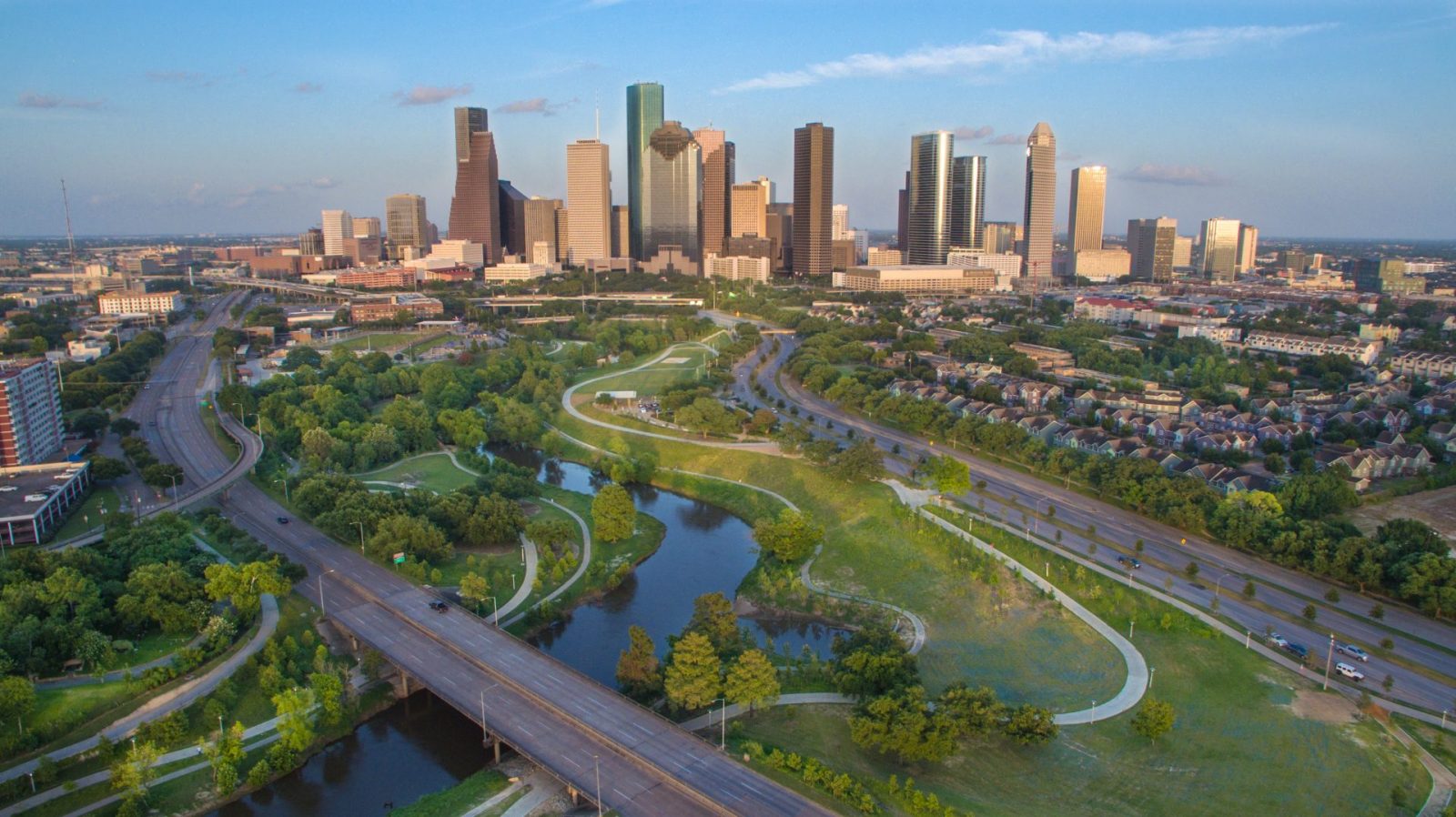 Reshaping Landscapes
At LJA, we pride ourselves on delivering high-end, all-encompassing land development services, tailored to projects of all scales and complexities.
Residential Land
LJA's Residential Land division stands at the forefront of residential and mixed-use projects, with a distinct emphasis on master-planned communities. We fuse expert planning and precision engineering to transform visions into vibrant living spaces.
Our team, comprised of industry-leading professionals, not only delivers impeccable engineering solutions but also provides astute, insightful consultations to guide our clients in achieving their objectives.
We have mastered the art of solving the complex puzzles that accompany land development, regardless of the project's scale. Our versatility in maneuvering through challenges of all magnitudes – from compact urban plots to sprawling acreages – is what sets us apart.
Site Development Services
Our site development division skillfully administers an extensive array of projects, encompassing retail, commercial, industrial, warehouse and multi-family housing developments, as well as municipal and supporting infrastructure.
Our team values the significance of a meticulous preliminary site analysis. We dive deep to assess constructability, plot division, accessibility and drainage on every site, ensuring an optimal layout that aligns with both practical and aesthetic considerations.
More About Our Work
Land Development Resources
Dig deep into our complete land development resources and find out more about the intricate process of transforming raw land into functional, vibrant spaces.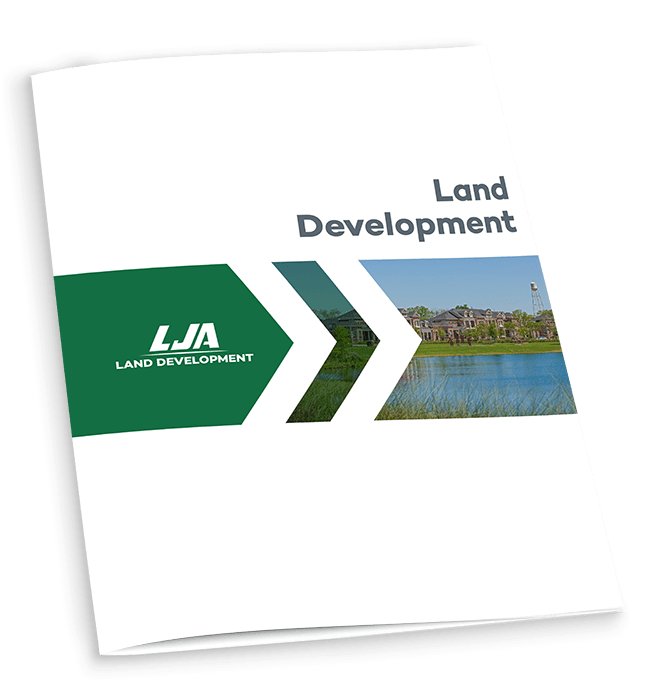 Our Work in Land Development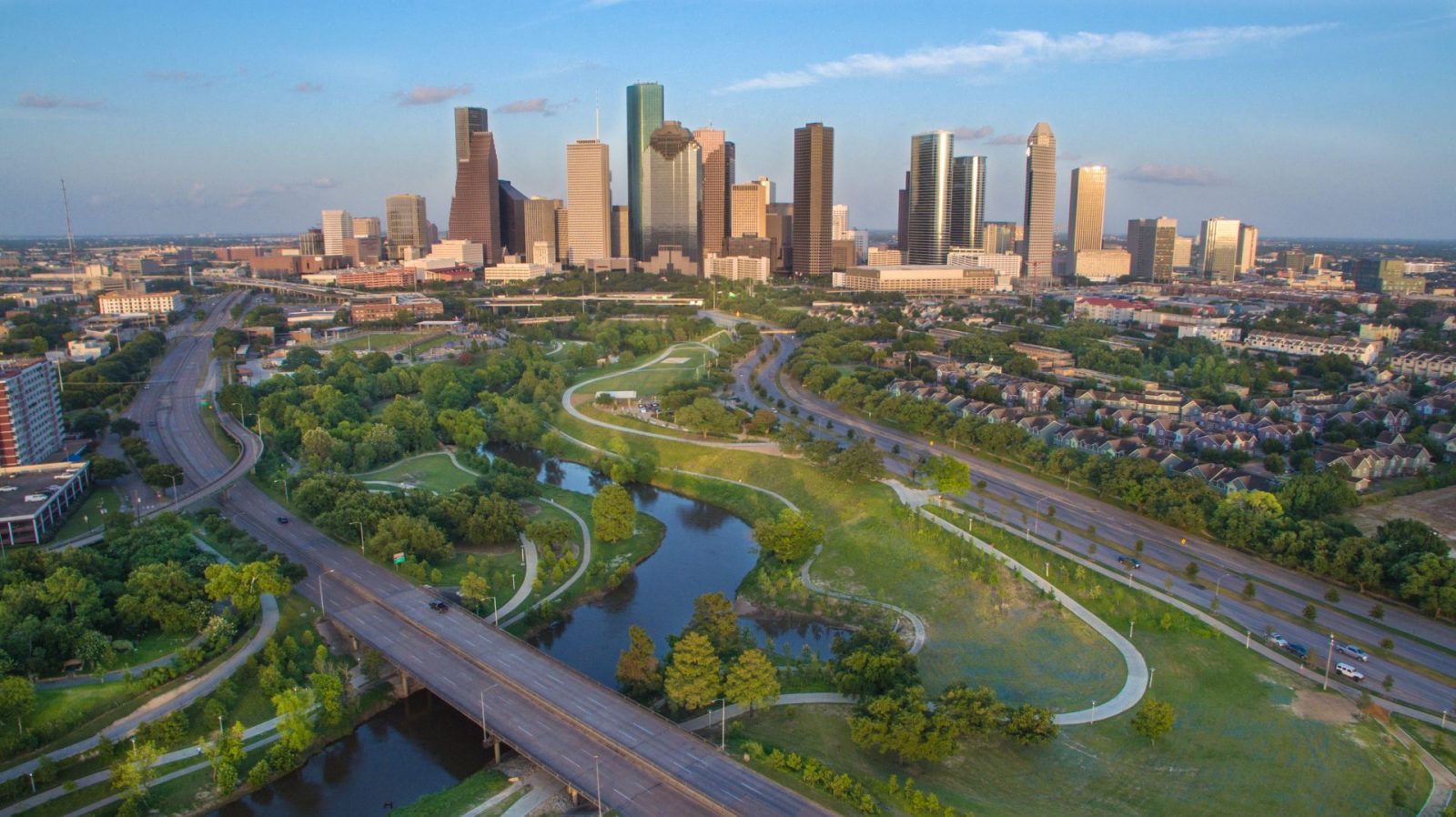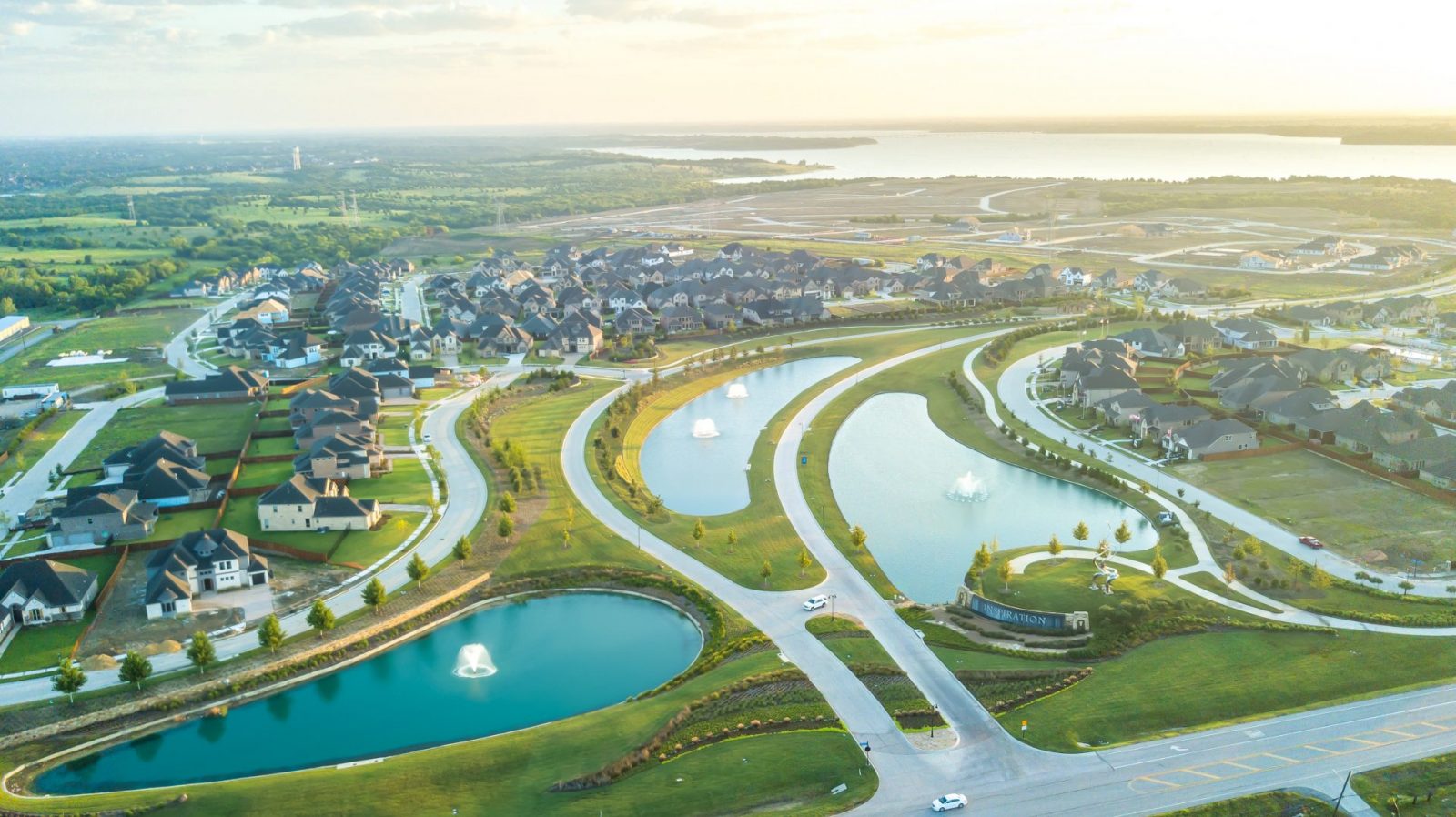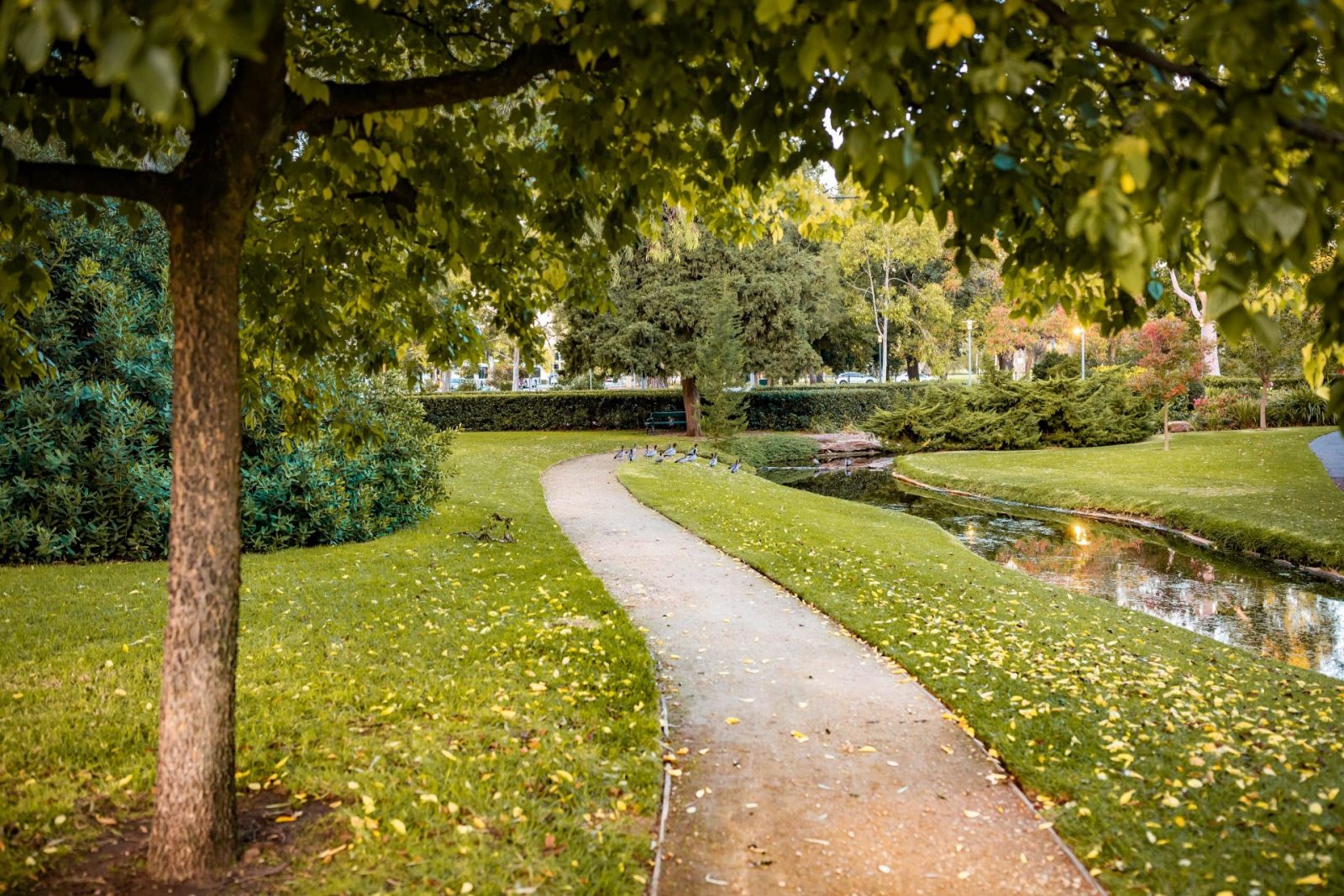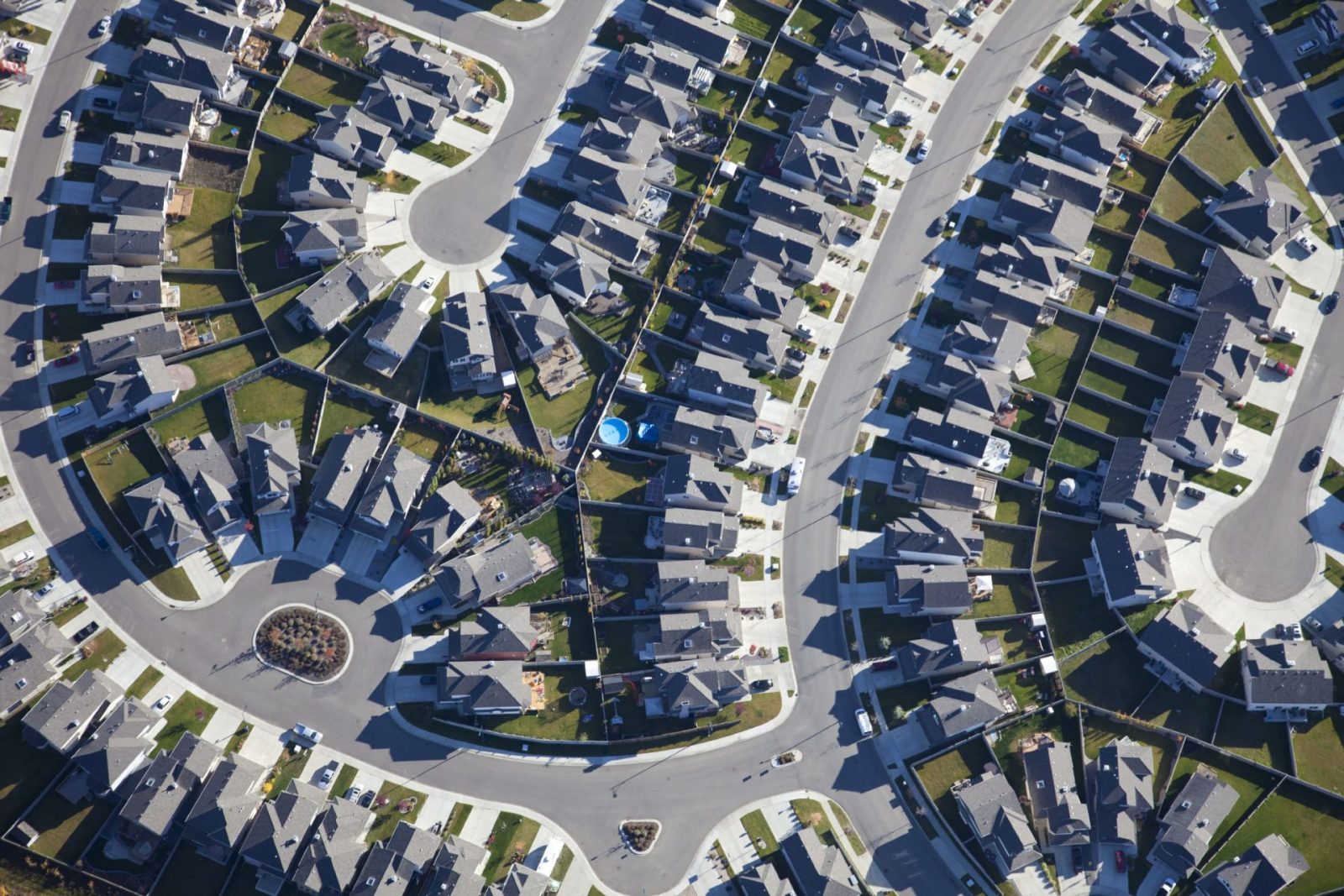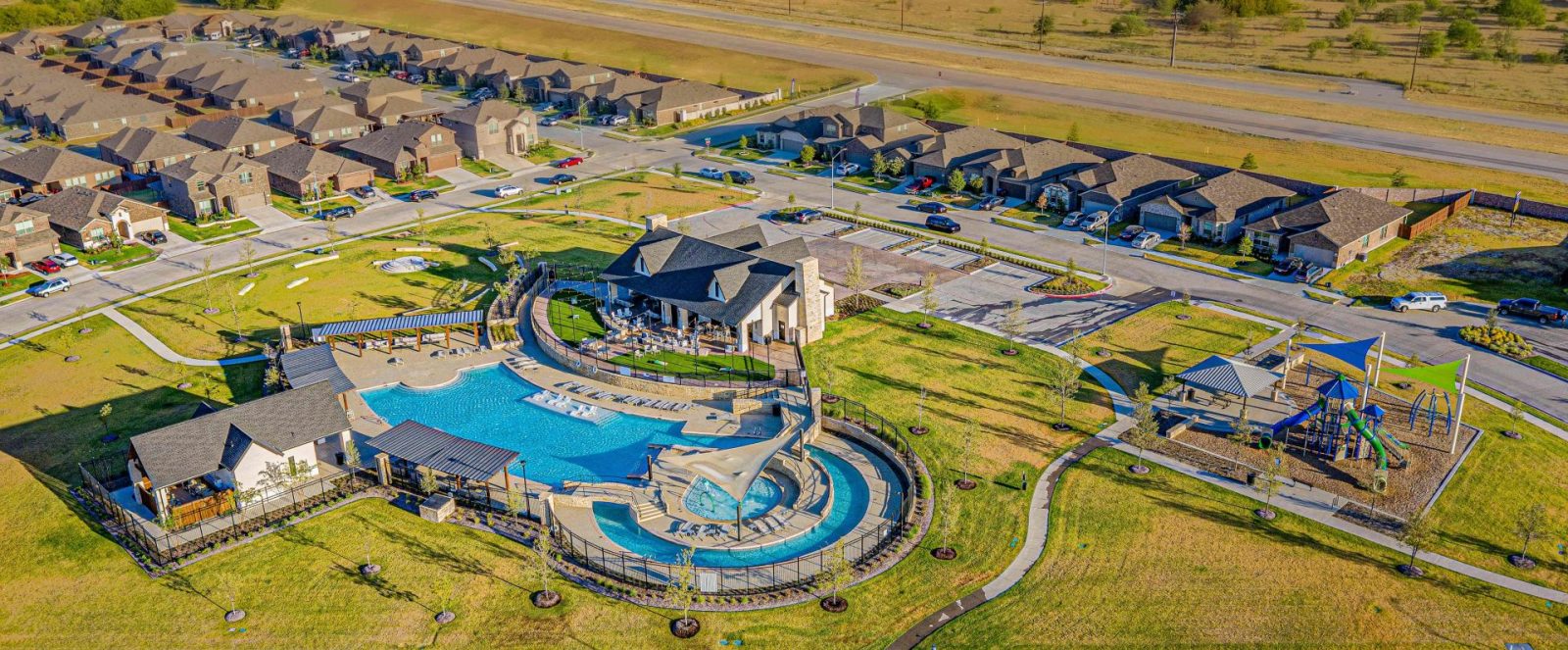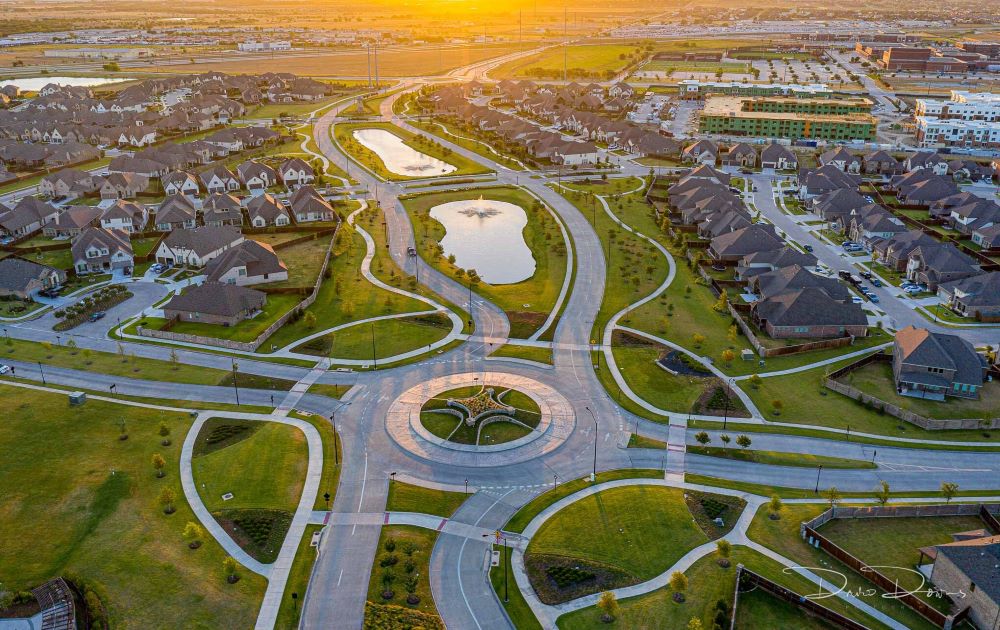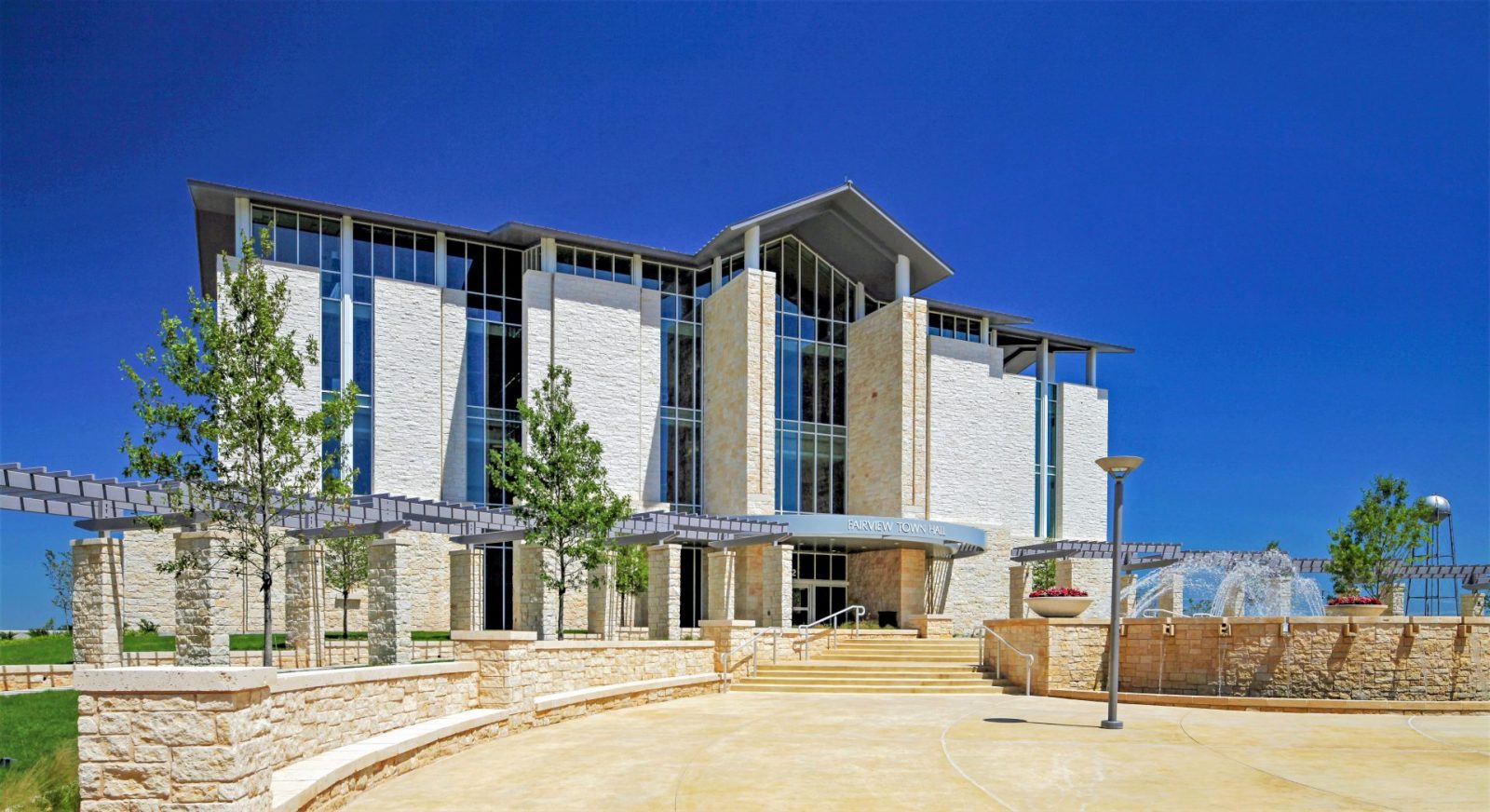 Put your phone on horizonal position for a better experience.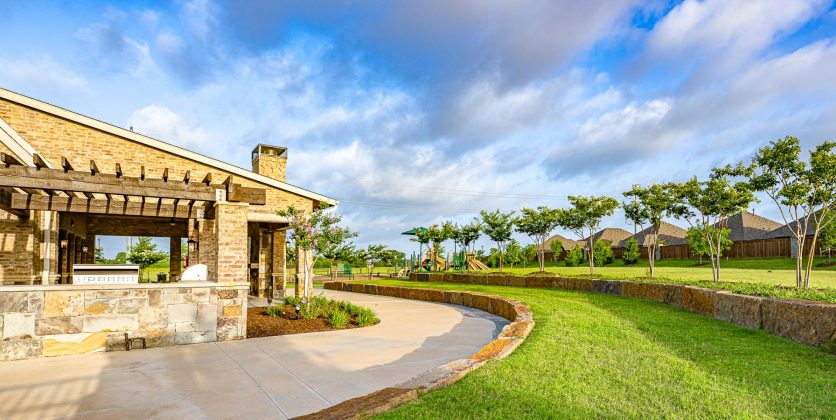 The Wellington Development is a mixed-use, master-planned development along the US 287 corridor.
Explore Project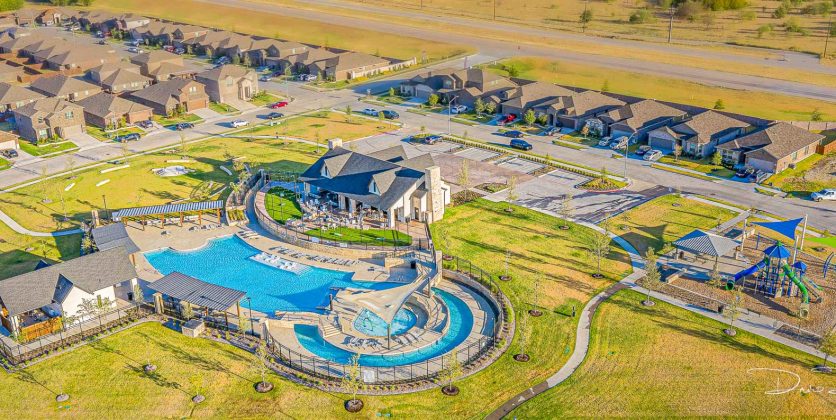 Our North Texas planning team expertly conducted comprehensive coordination efforts to create this beautiful development.
Explore Project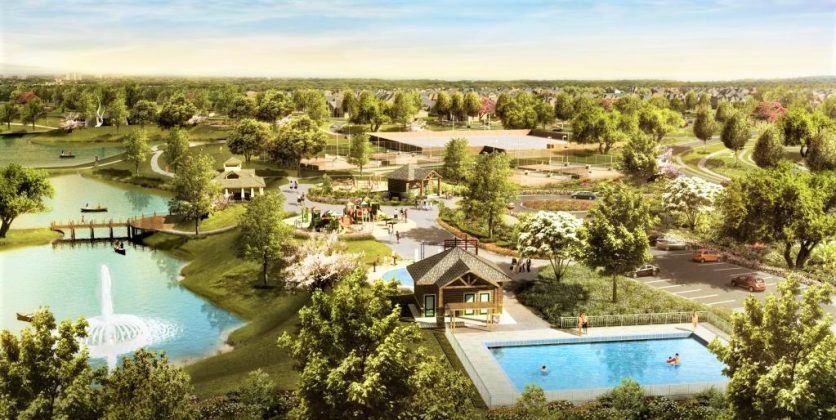 Bridgeland features four villages and a Town Center that form the infrastructure of the 11,400-acre family community.
Explore Project