Our Goal
Our goal for this project was to provide comprehensive planning, civil engineering, surveying, and landscape architecture for the entire 610-acre mixed-use development.
In close collaboration with the developer, the City of Fort Worth, floodplain administrators, franchise utility companies, and homebuilders, LJA spearheaded the realization of this meticulously planned community. This master-planned enclave comprises two distinct planning areas, encompassing 1,800 residential lots, 1,200 multi-family units, a designated school site, and a state-of-the-art amenity center.
The LJA Roadmap
A central feature of this development is the extension of Blue Mound Road West, a key city thoroughfare, serving as the primary entry point. Connecting these elements is a network of linear trails, weaving through carefully designed open spaces that include detention ponds, private parks, and the central amenity center along the trail route. These amenities, combined with the strategic location, enhance the vibrant urban environment that defines the essence of Wellington.
What We Offered
Land Planning
Surveying
Landscape Architecture
Civil Engineering
Every Detail Speaks Volumes
In harmony with Wellington's arrival experience, visually captivating roundabouts featuring upgraded paving, an extensive network of walking trails, expansive open areas, numerous lakes adorned with enchanting fountains, and a generously sized amenity center were all meticulously crafted to greet residents and leave a lasting impression.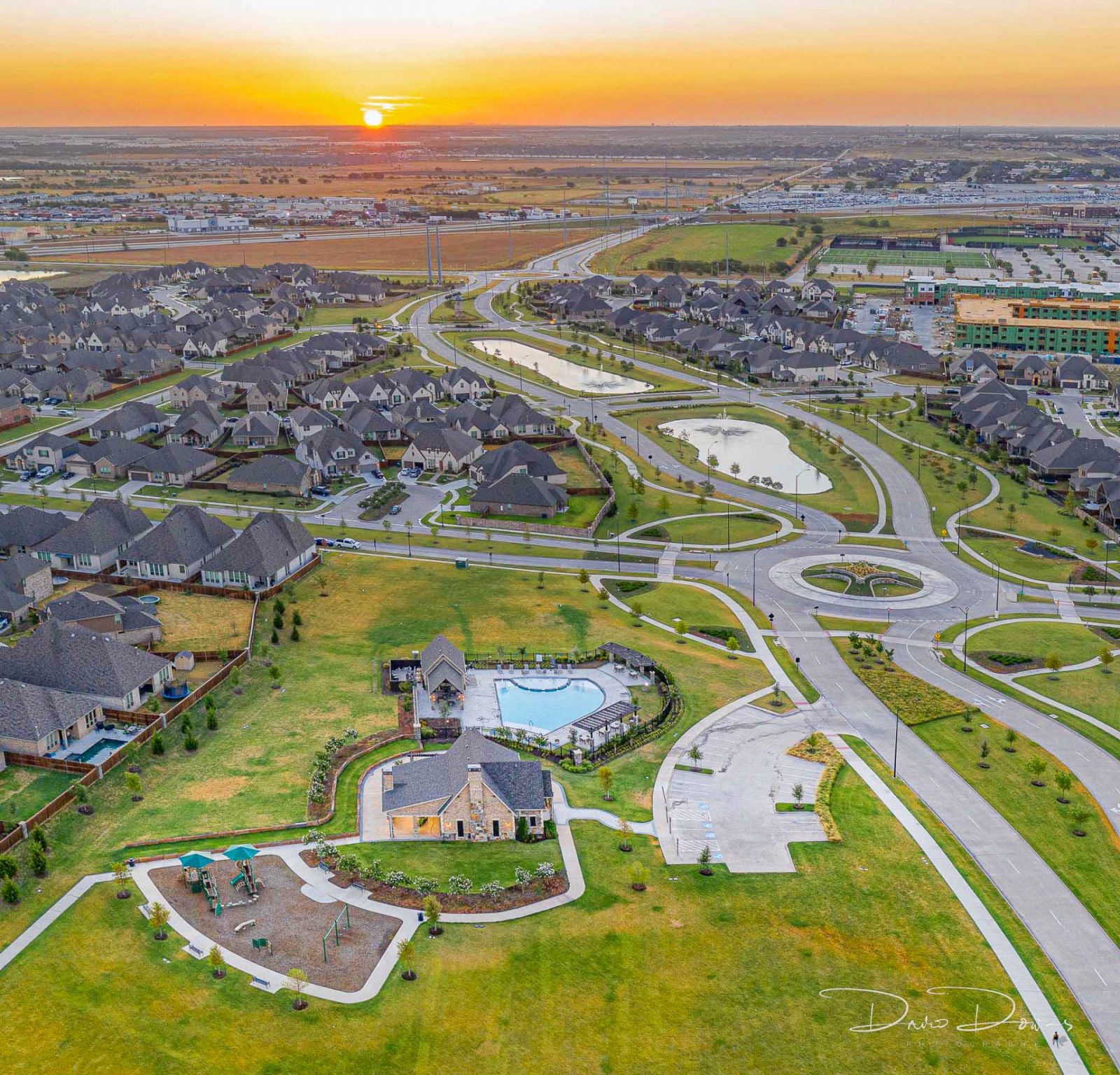 A Beautiful Place People Can Call Home 
Project
Highlights
Implementing our Wellington development plan is deeply fulfilling, as we proudly contribute to vibrant communities and enhance lives.
A Closer Look at Wellington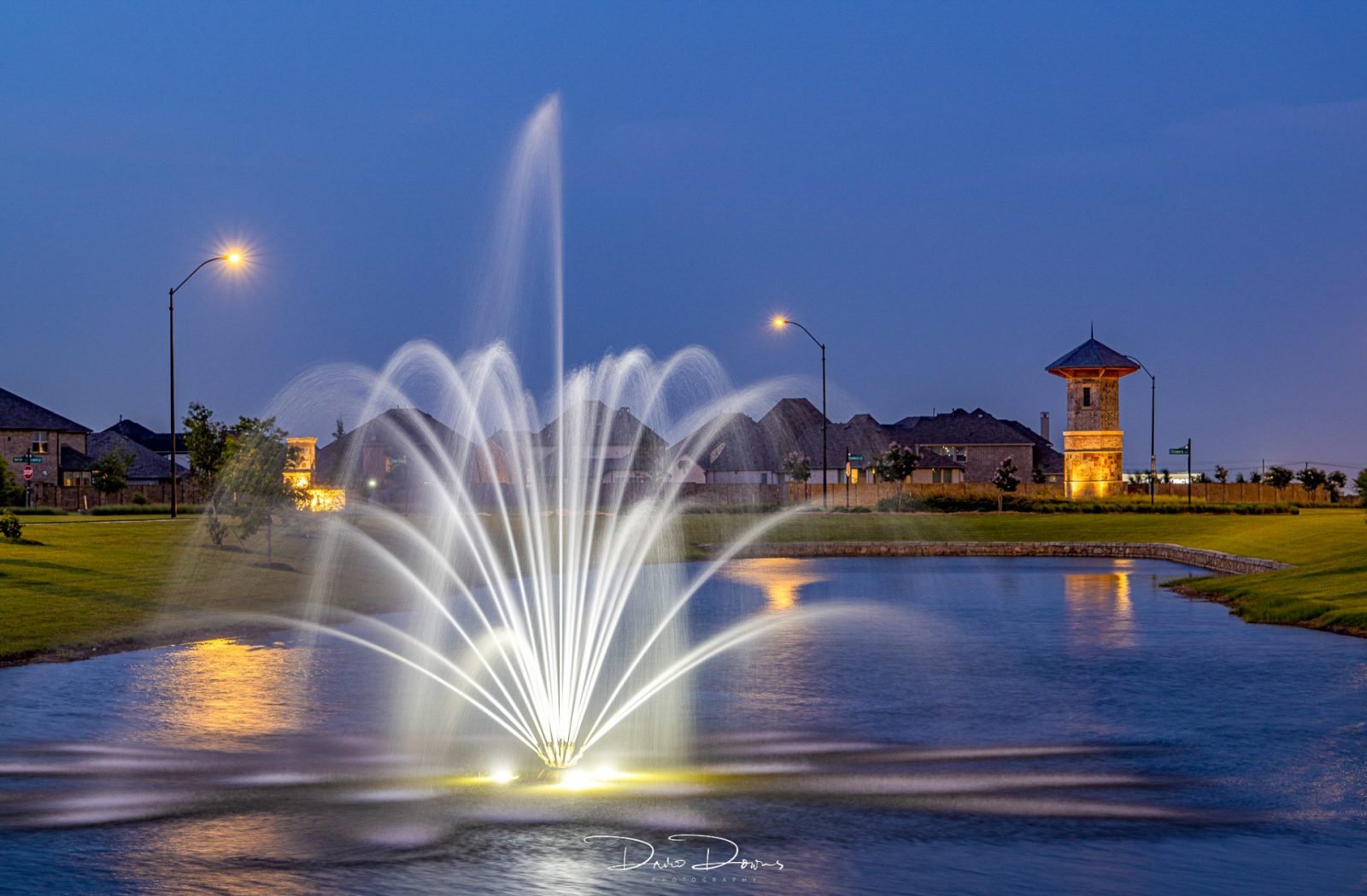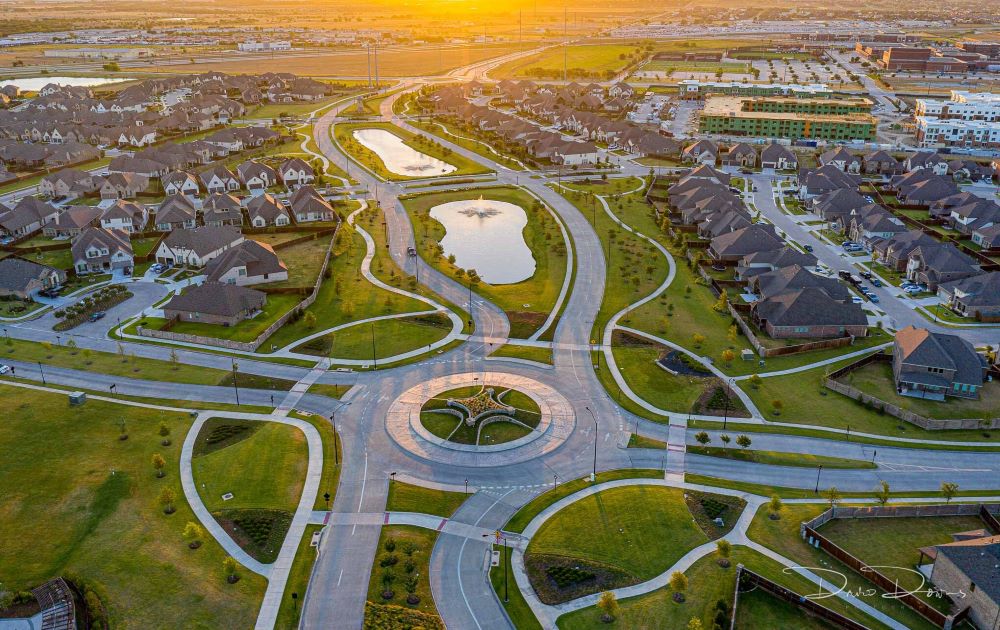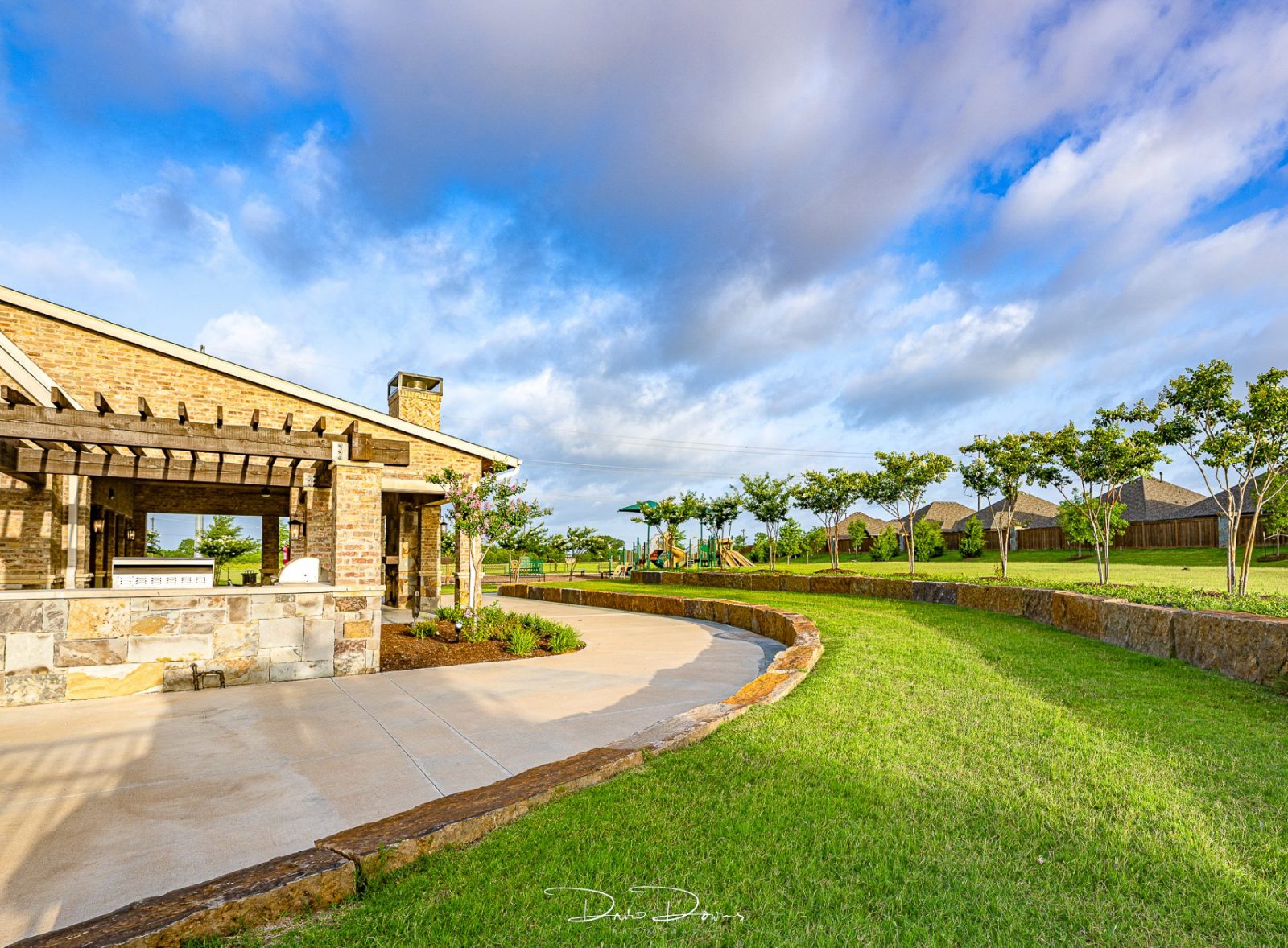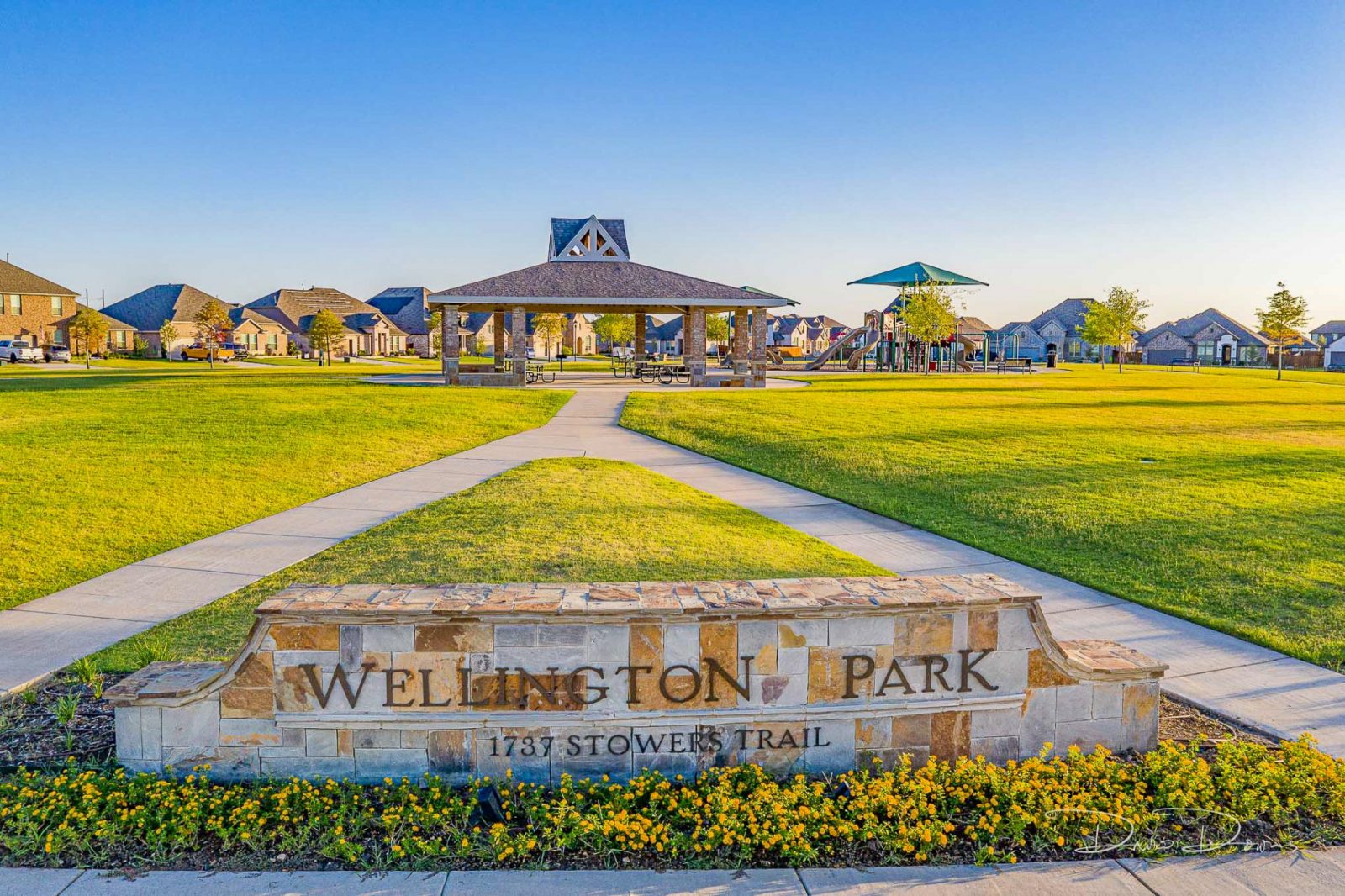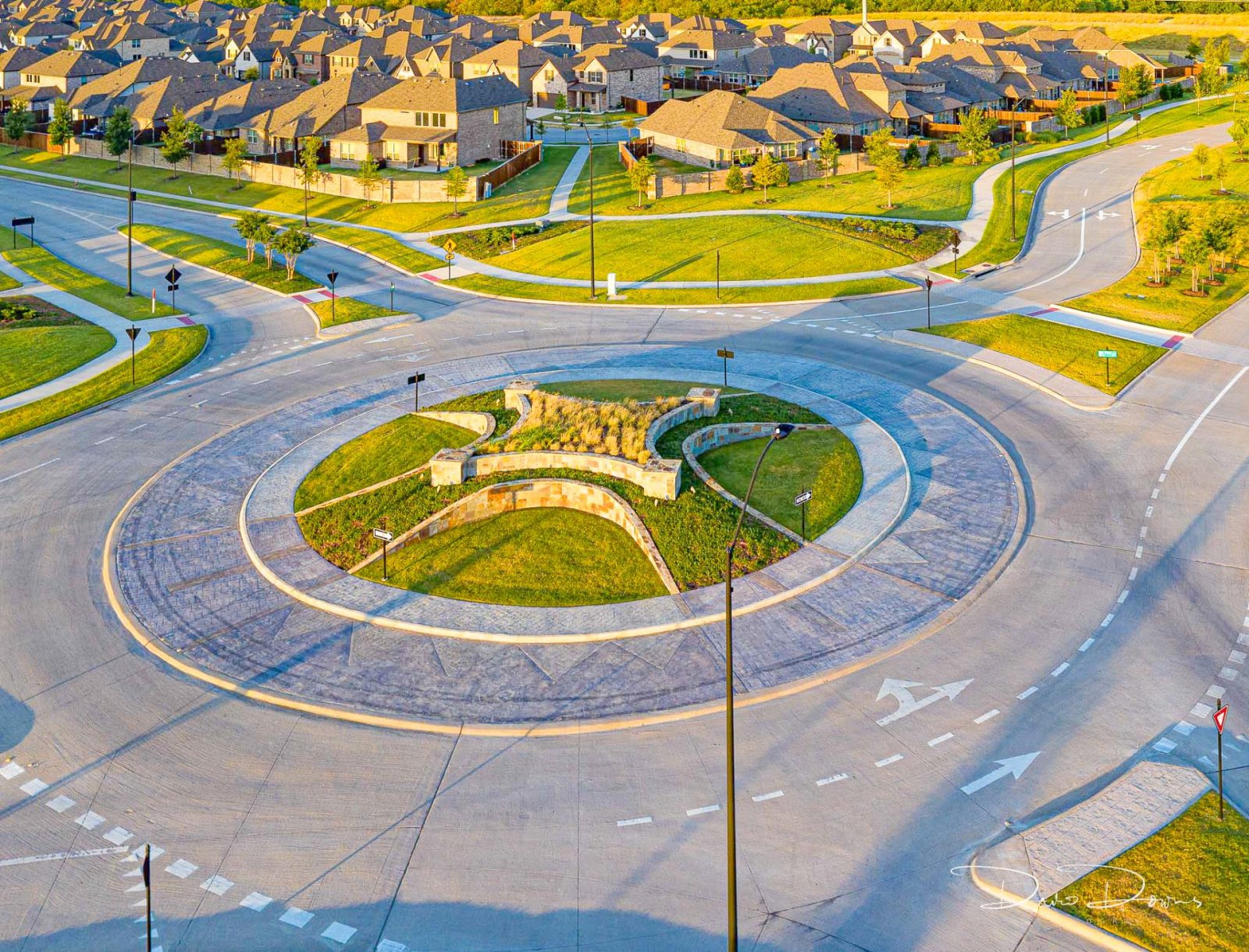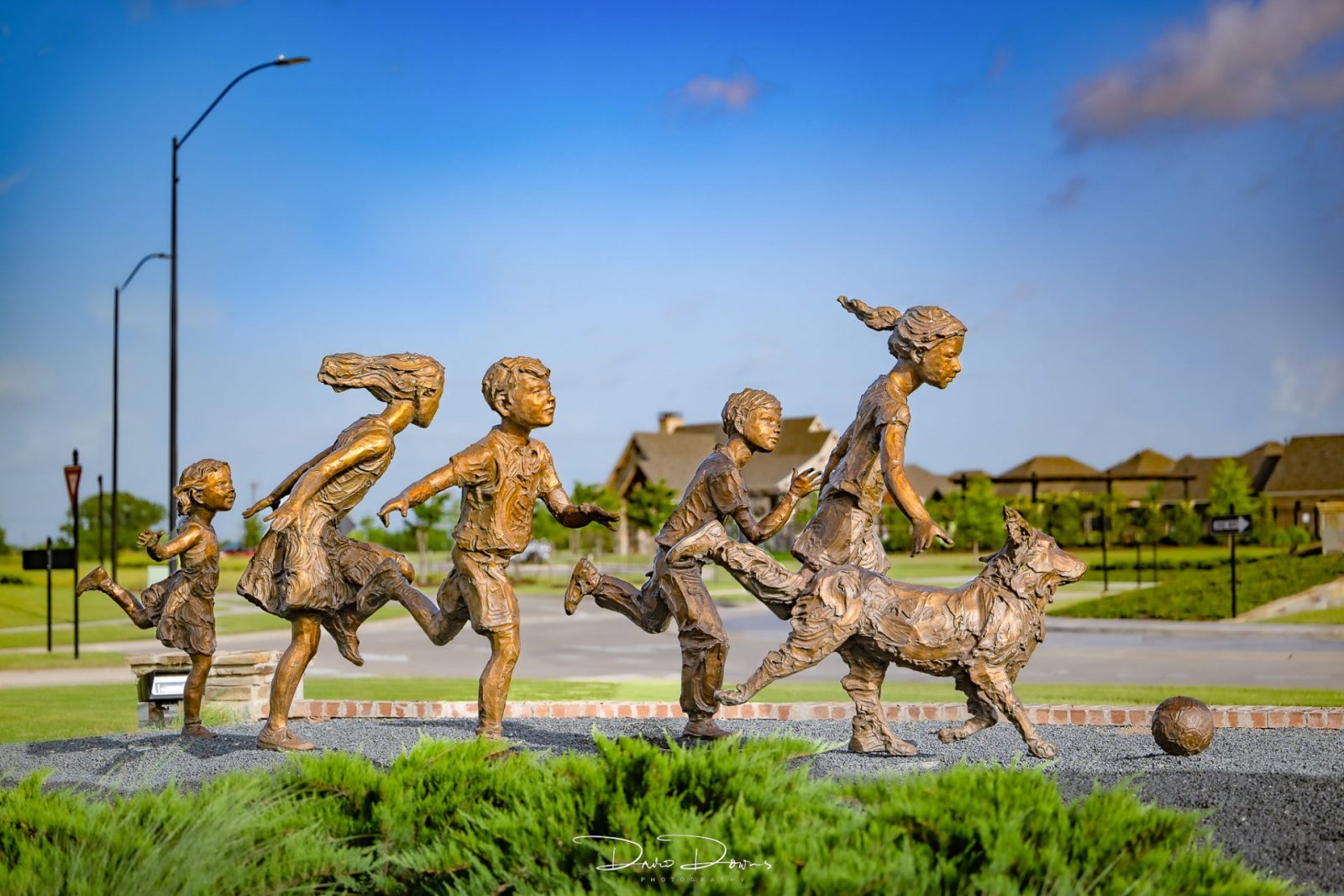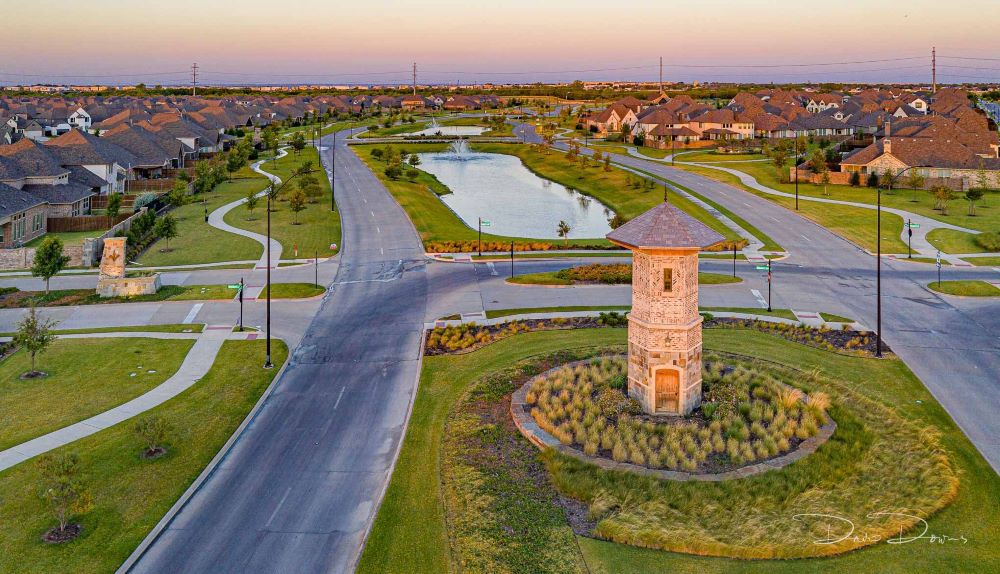 Put your phone on horizonal position for a better experience.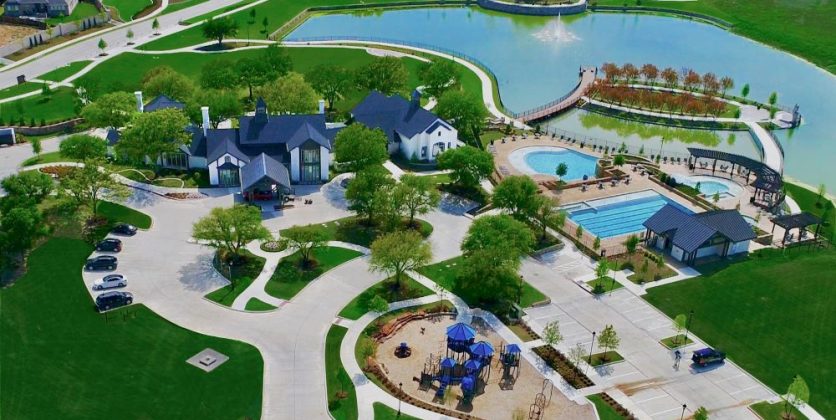 Mustang Lakes is an award winning plan that provides an open space, amenity center, and 1,500 lot master planned community located in C…
Explore Project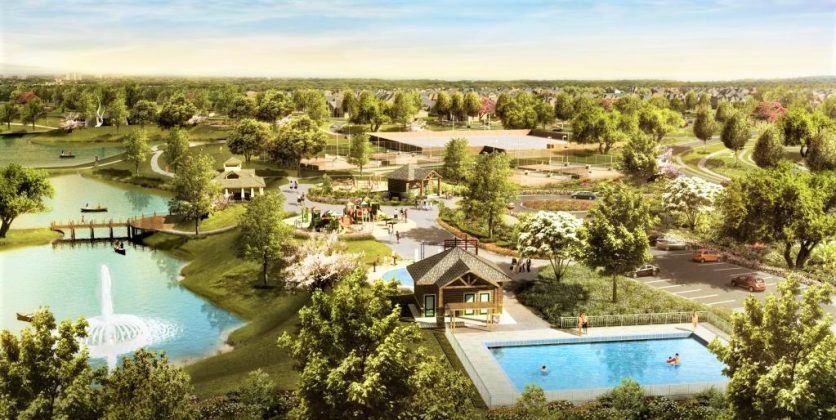 Bridgeland features four villages and a Town Center that form the infrastructure of the 11,400-acre family community.
Explore Project