Access to Green Spaces
Bridgeland features four villages and a Town Center, 11,400-acre family community. We blend nature's beauty with community living, offering residents easy access to green spaces.
Whether it's a leisurely hike, wildlife observation, lake views, children's play areas or poolside relaxation, our goal is to ensure these experiences are just a stroll away.
Elevating Resident Living
At the heart of our vision for Bridgeland is the seamless integration of nature, community and convenience. Our approach is designed to cater to diverse residents' needs by blending serene green spaces, lively village life and nearby amenities.
Our Bridgeland strategy revolves around three pillars: adapting parks and pathways, seamlessly integrating with the evolving neighborhood, and elevating resident living.
What We Offered
Land Planning
Design of Water, Sanitary Sewer
Drainage
Paving Facilities
Innovating Stormwater Storage and Usage
The transformation of two areas into additional nature corridors allows us to implement pioneering stormwater storage and usage methods.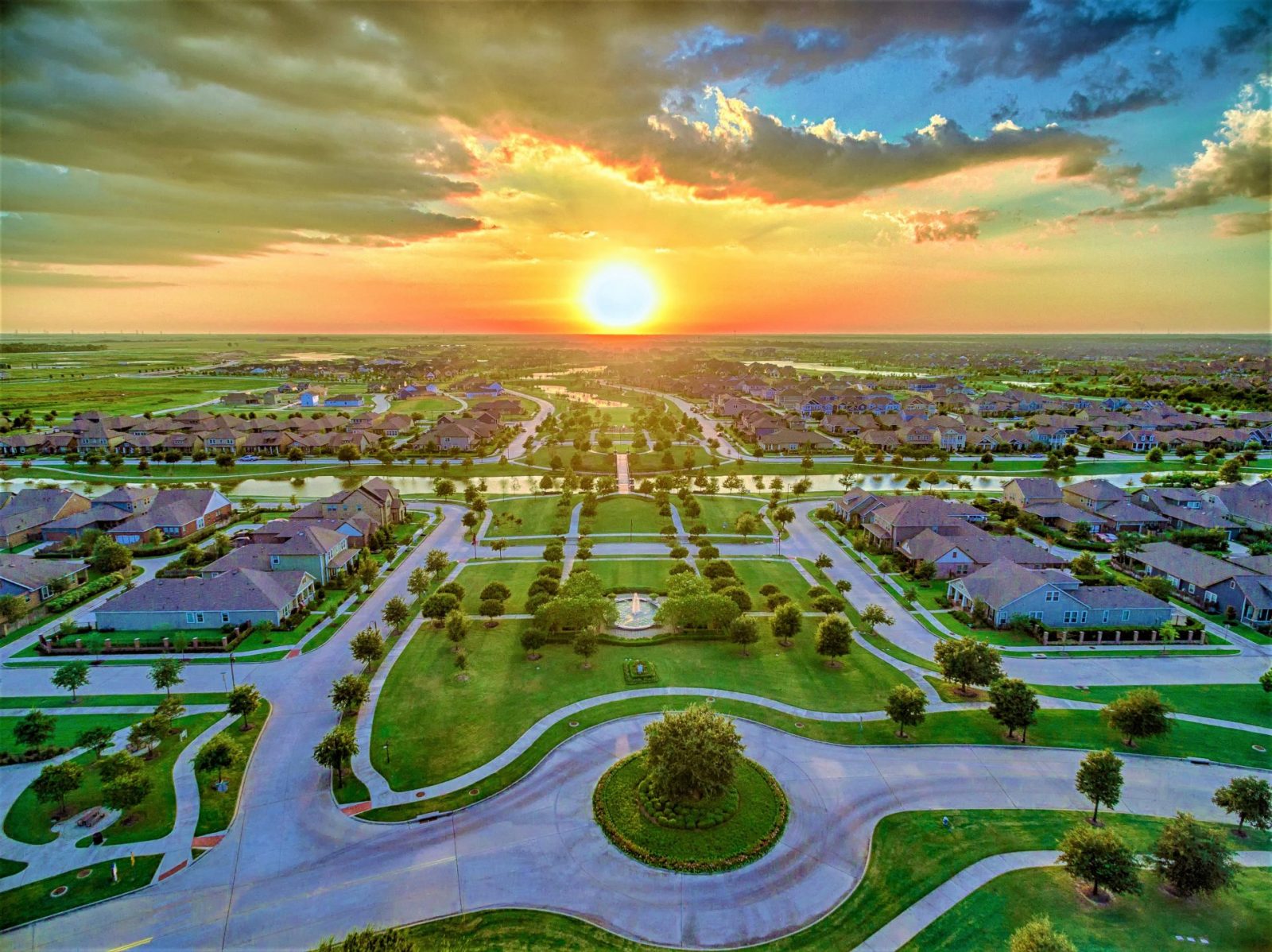 Sustainable and Green Landscaping
The planned integration of green spaces, park and pathway elements and nature corridors not only provide recreational spaces for residents but also serve as a haven for local flora and fauna.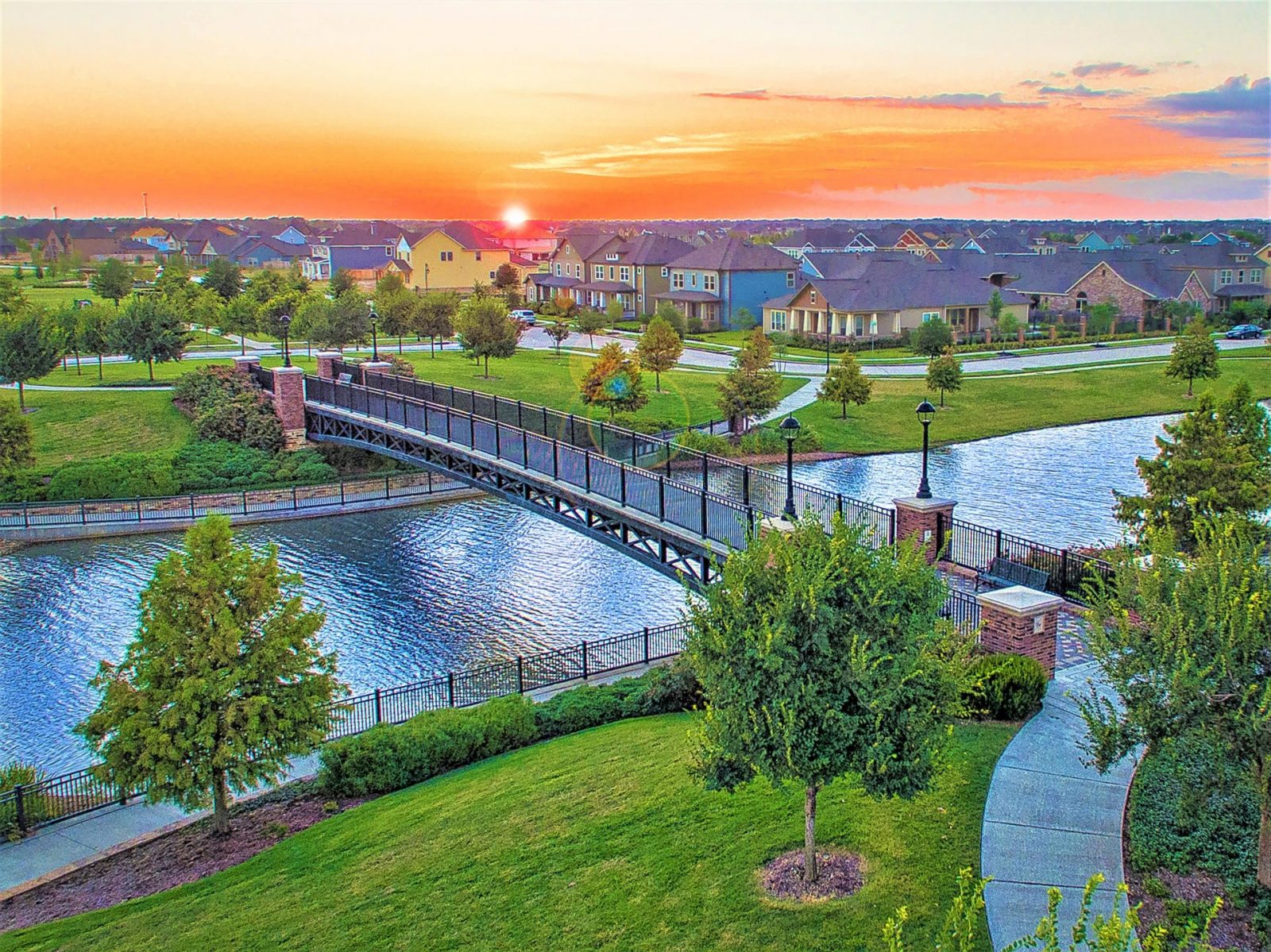 A Beautiful Place People Can Call Home 
Project
Highlights
Implementing our Bridgeland plan is deeply fulfilling, as we proudly contribute to vibrant communities and enhance lives.
A Closer Look at Bridgeland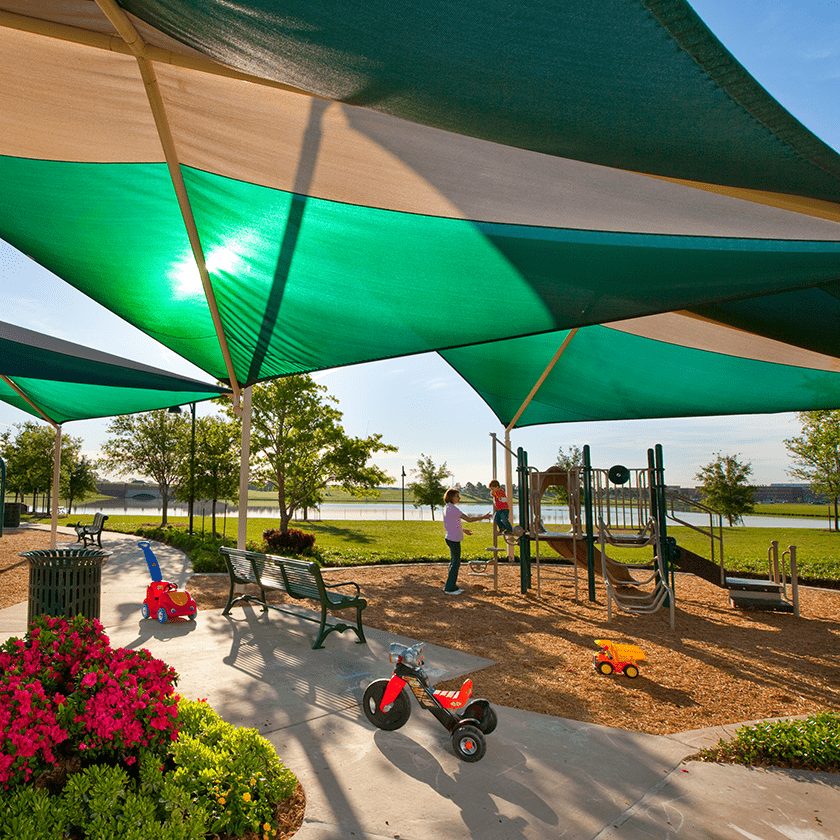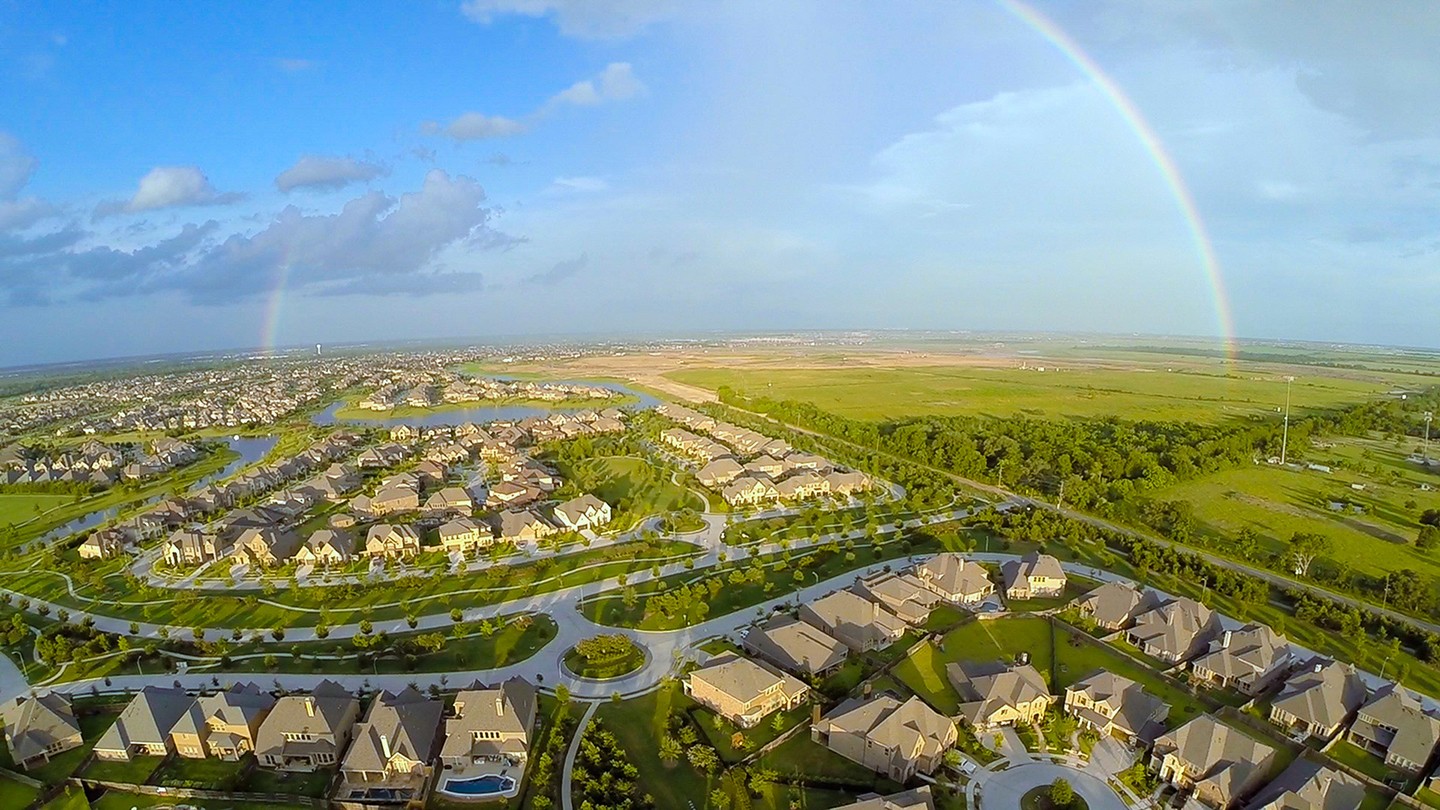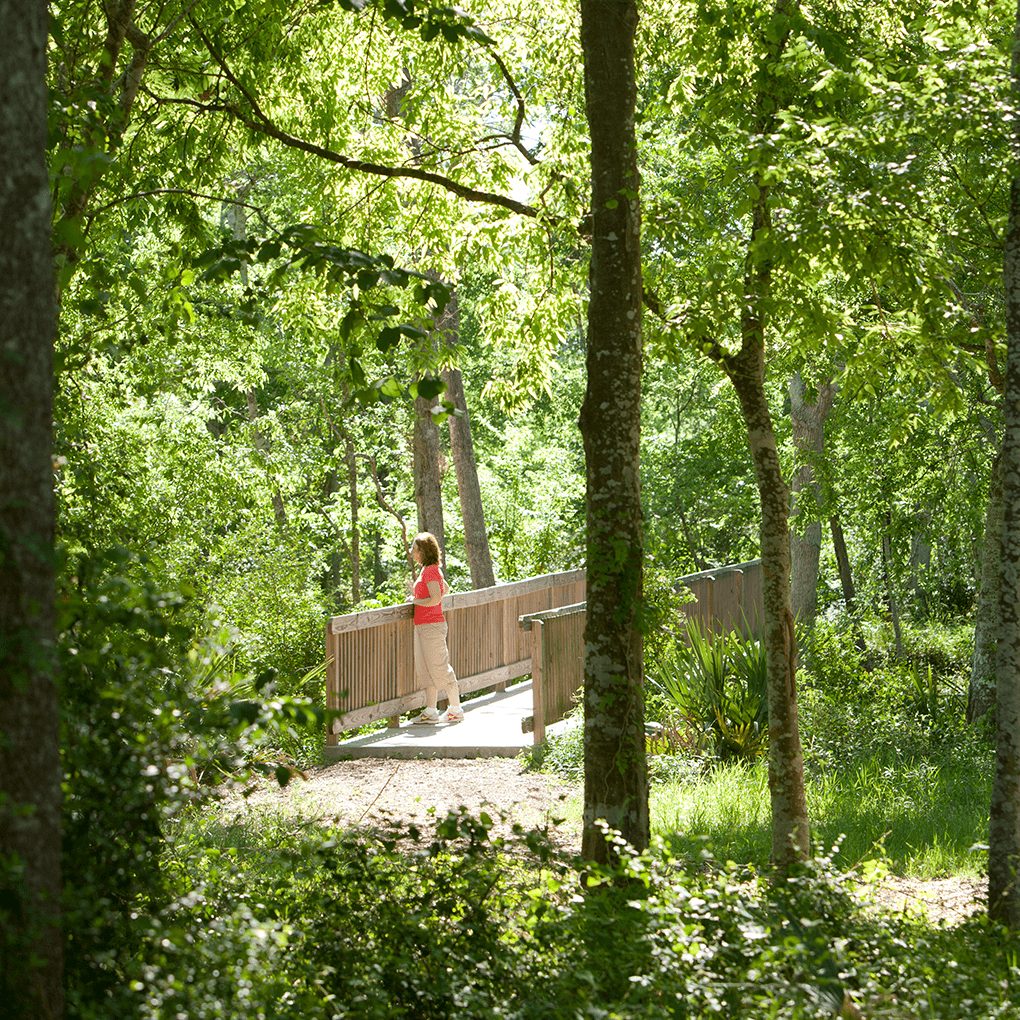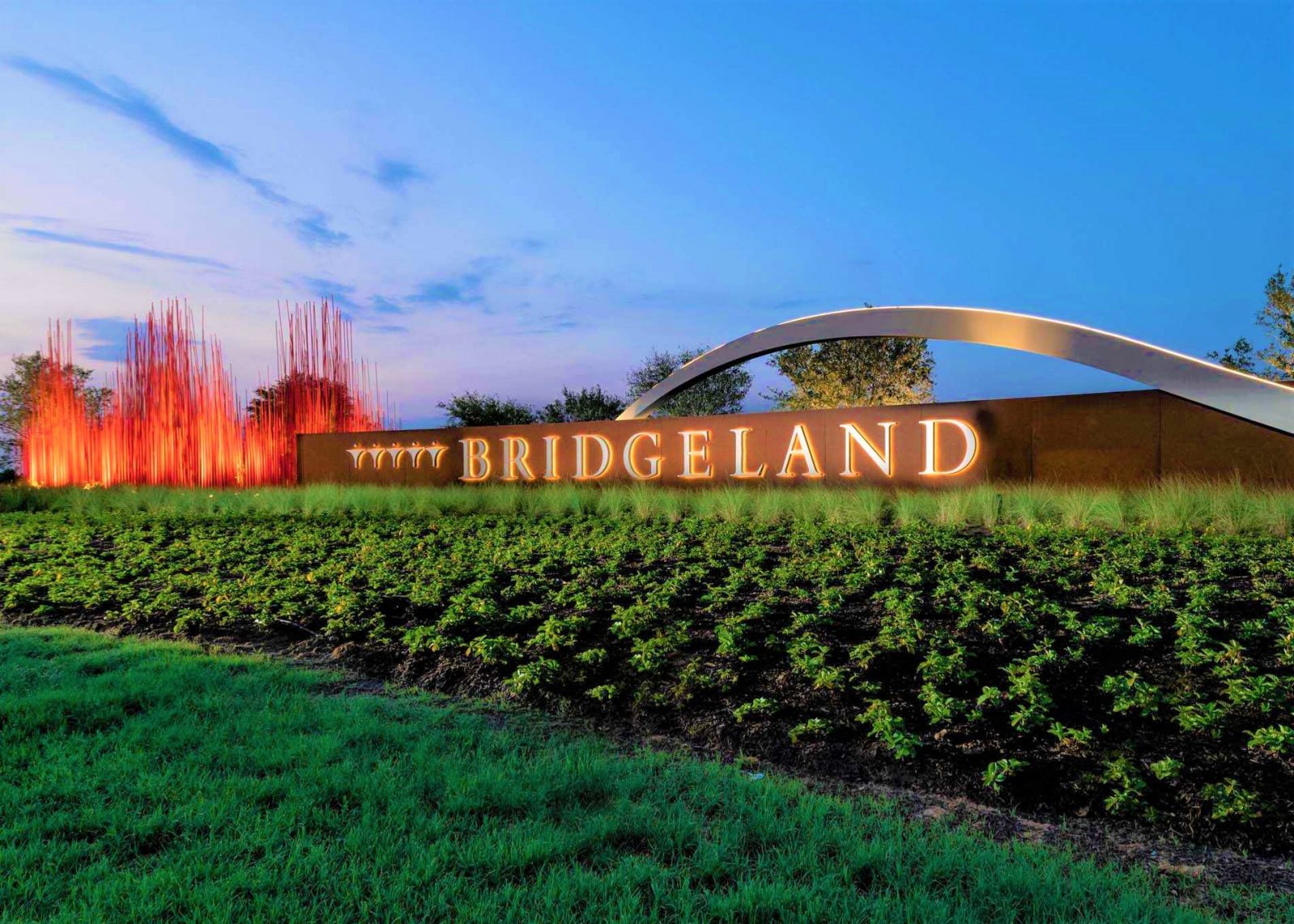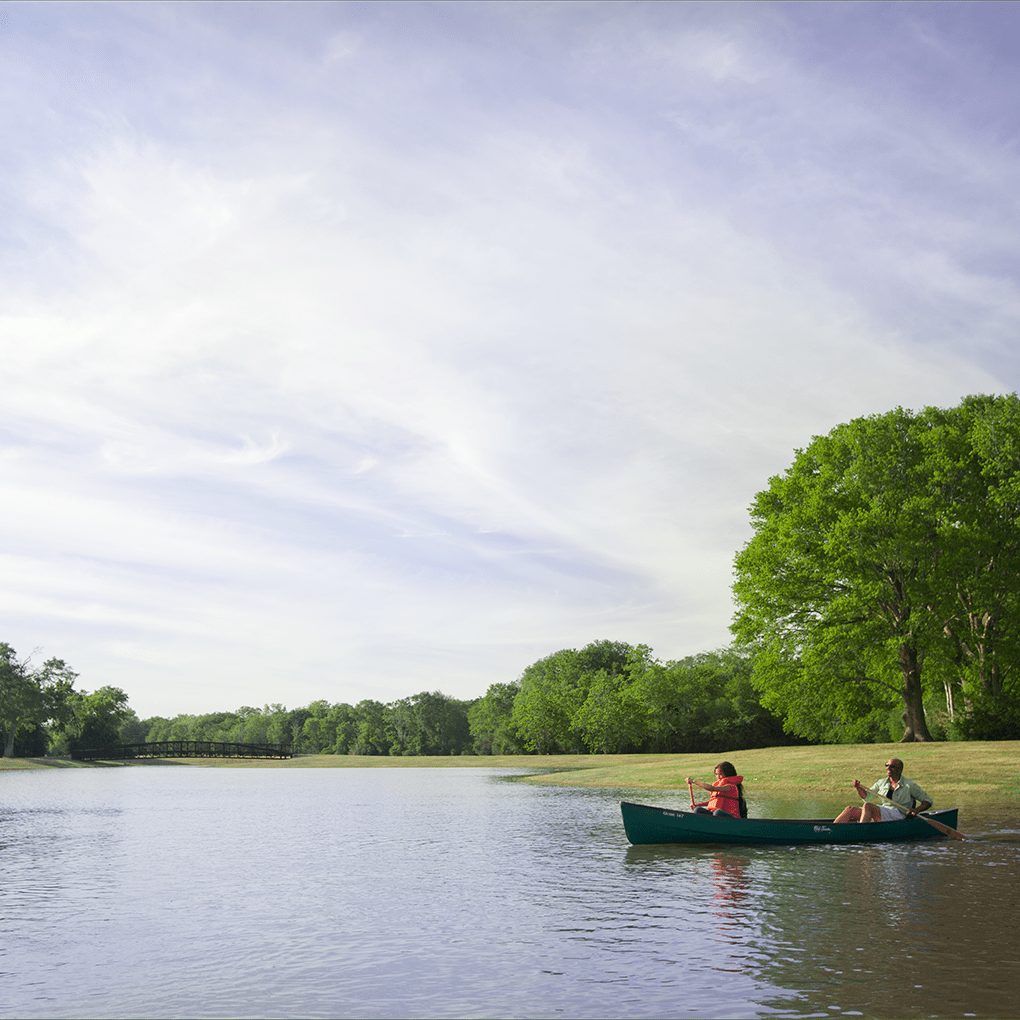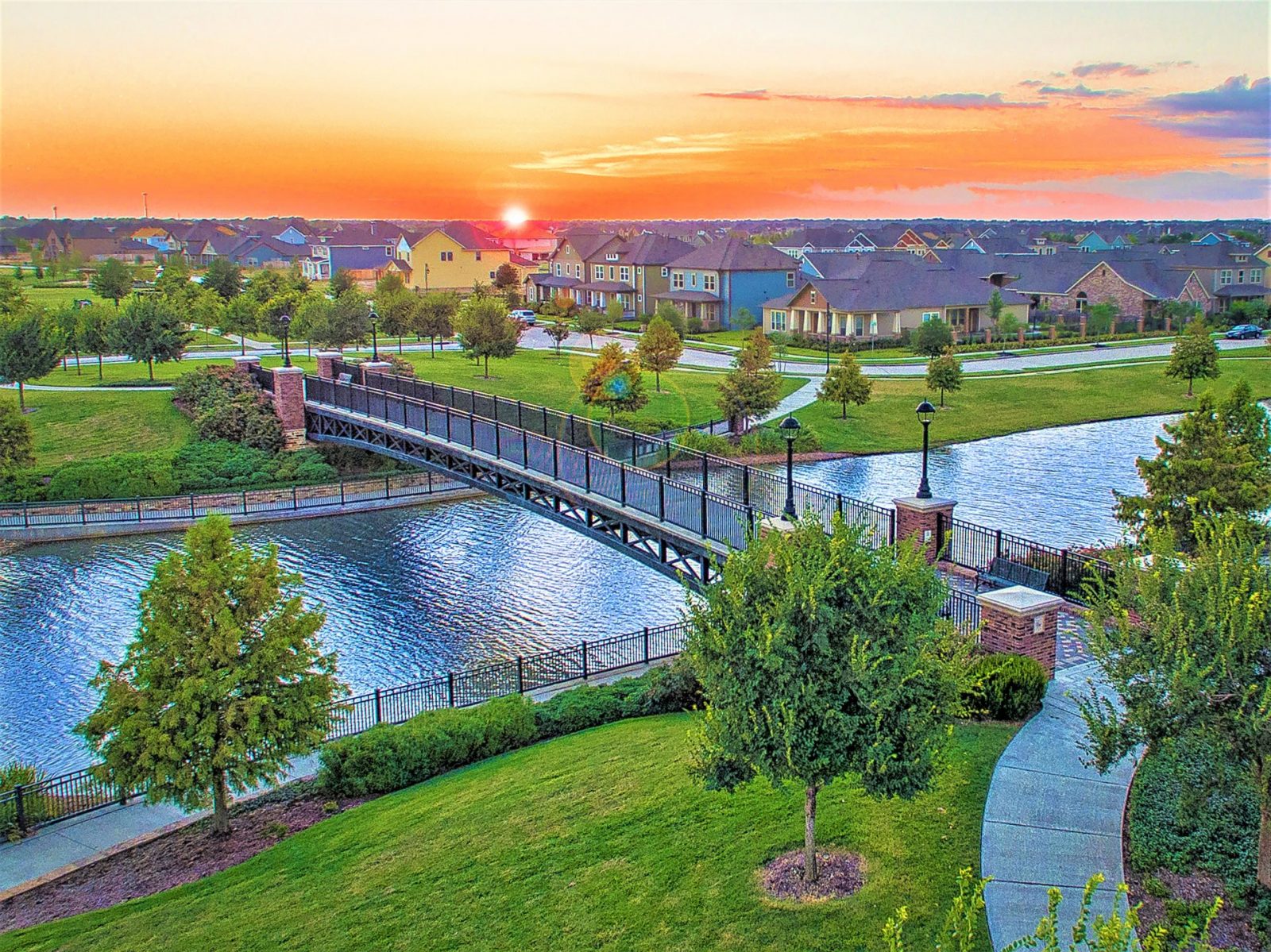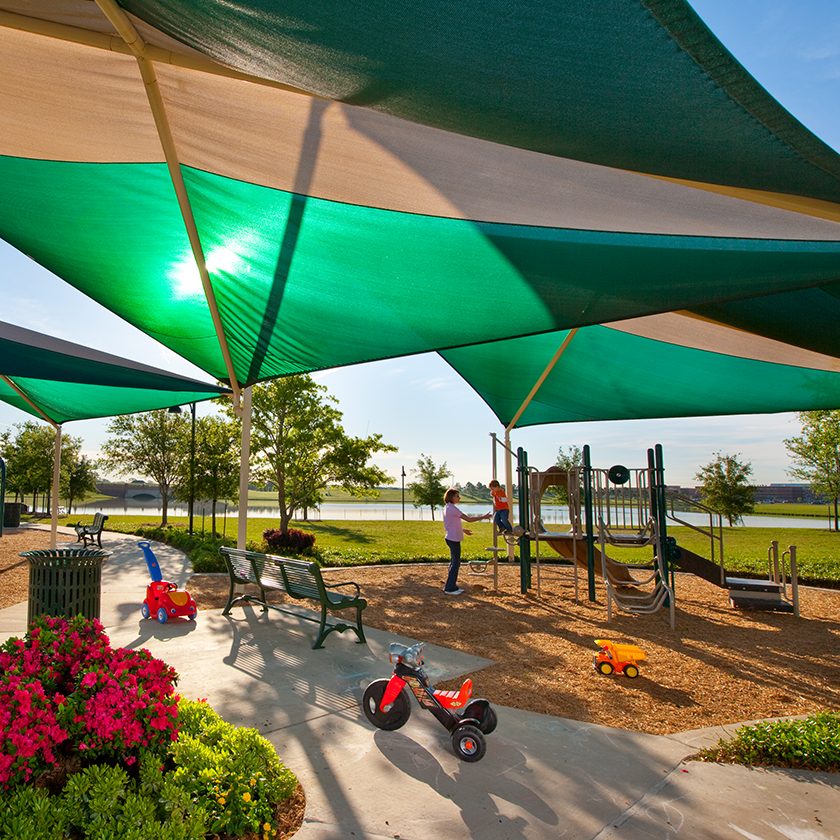 Put your phone on horizonal position for a better experience.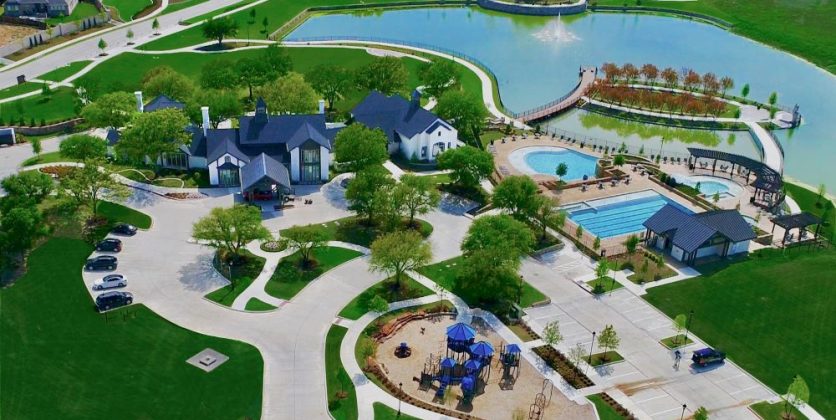 Mustang Lakes is an award winning plan that provides an open space, amenity center, and 1,500 lot master planned community located in C…
Explore Project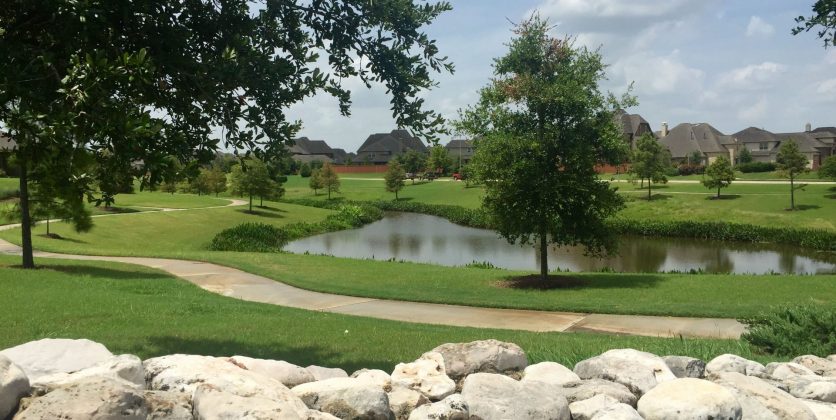 Aliana is a 2,043-acre, upscale, master-planned community located in Fort Bend County, featuring abundant parks and green space.
Explore Project