Full Ownership in Our Areas of Expertise
We offer more than 300 diverse services across 7 areas of expertise, contributing to impactful projects in public and private spaces.
Our high-level teams in each area of expertise offer valuable expertise every step of the way, from concept to completion.
Land Development

Public Works

Transportation

Rail Services

Energy

Environmental

Surveying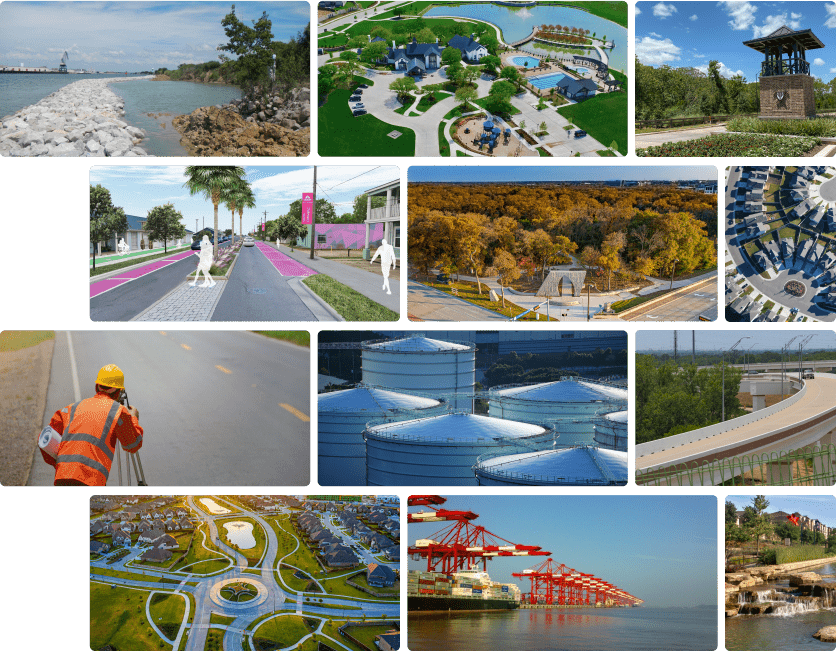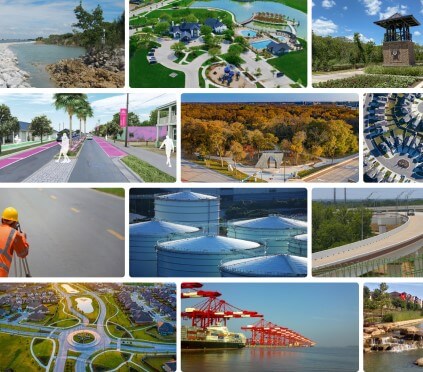 The LJA Story
LJA was founded in 1972 when John "Dutch" Lichliter established The Lichliter Company. In 1976, Bill Jameson joined the firm as president, and the firm was renamed Lichliter/Jameson & Associates. The firm evolved into LJA Engineering, Inc. in 2011, as it is known today.
At LJA, we continue to build upon our trustworthy reputation, adding high-level experts to our team and spearheading purpose-driven projects. To us, there is no measure that matters more than our drive to exceed the firm we were yesterday.
Employee-Owned, Employee-Led
We operate in 40+ offices across the country, bringing senior level experience to a wide range of industries and projects. Our employee-owners are driven by growth, and they drive our growth.
A Culture of Care
We believe that supporting our employee-owners and making a difference in our communities is just as important as delivering exceptional projects. Our commitment to giving back is a true representation of the values we hold close at LJA.
From our Thanksgiving Food Drive to Holiday Toys for Tots, LJA employee-owners are actively involved in fundraising and charitable endeavors throughout the year.
In the office or on the field — we're a team. Our social activities and events foster trust and collaboration across departments.
From our High School Mentorship Program to Bring Your Kid to Work Day, we strive to help prepare the next generation to make a productive difference through mentorship and education.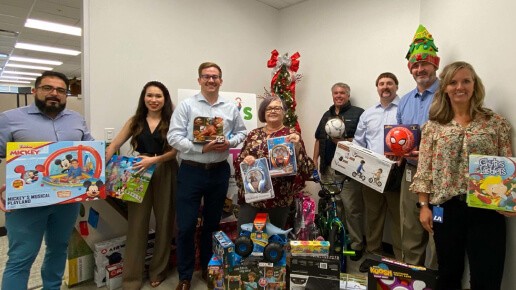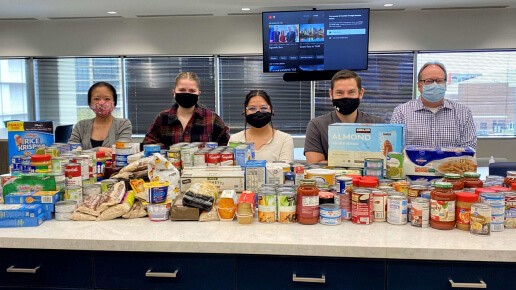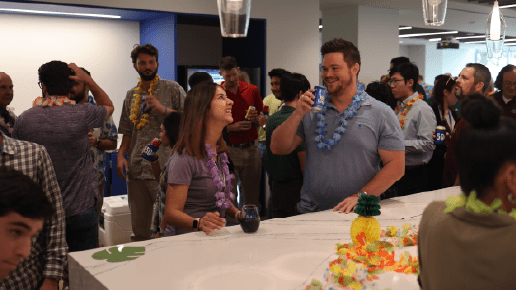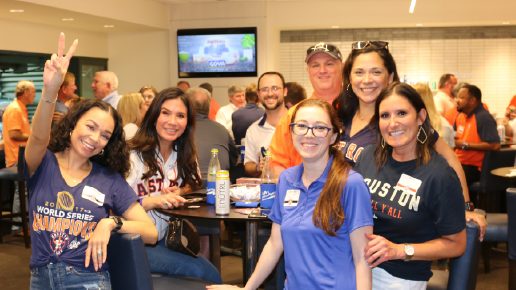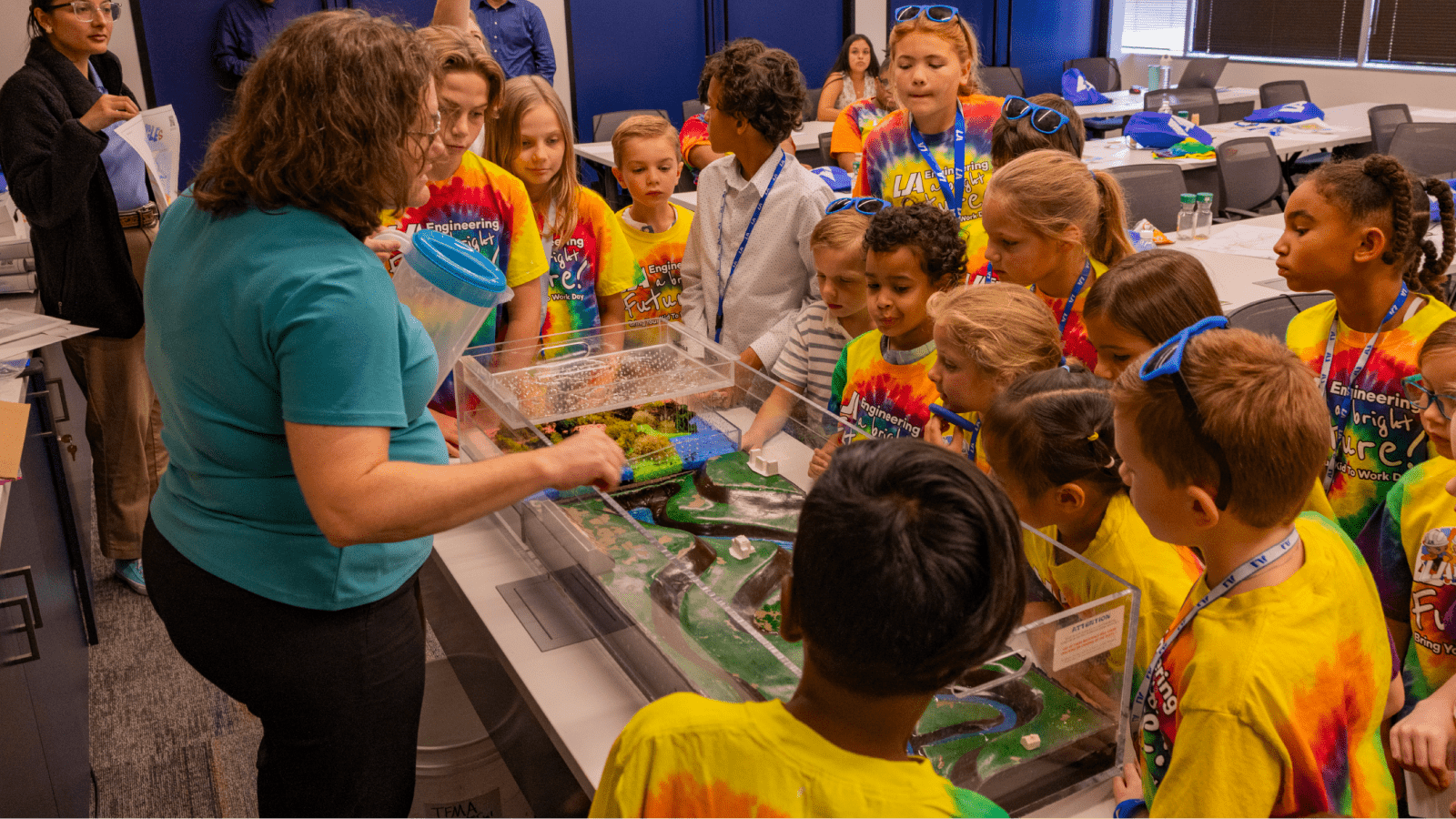 Bring Your Kids to Work Day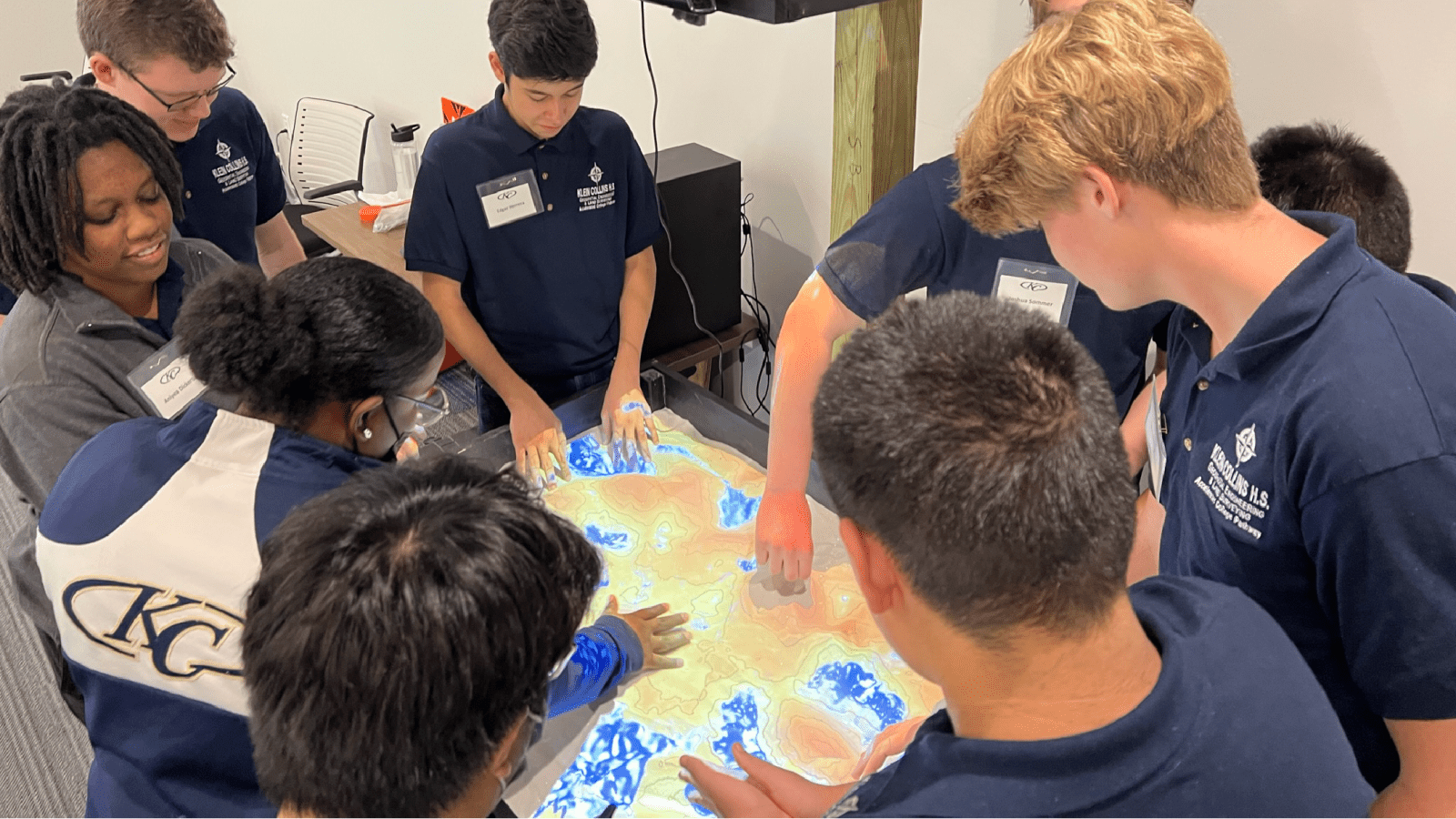 We Win Together
Our unwavering dedication to bettering the communities around us, spearheading purpose-driven projects and growing our team with passionate experts has led to numerous recognitions and awards.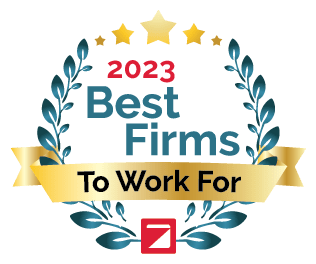 Zweig – 2023 Best Firms to Work For
#11 in Companies with 200+ Employees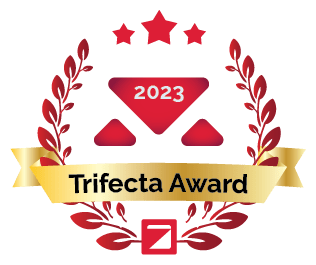 2023 Zweig Trifecta Award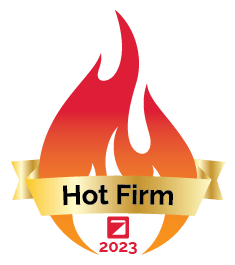 Zweig – 2023 Hot Firm Award
#44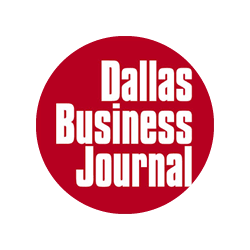 2023 Top Engineering Firms in North Texas
#10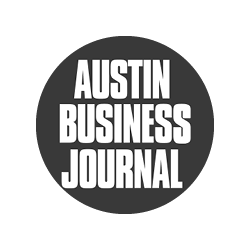 2023 Top Engineering Firms In Austin
#6

2022 Zweig Best Firms to Work For
#6 in 200+ Employees Category

Zweig Hot Firm Award
#5 – 2021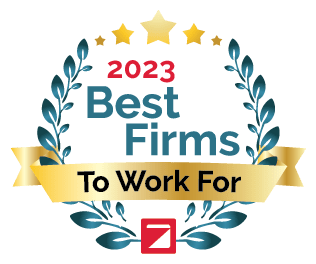 Zweig – 2023 Best Firms to Work For
#11 in Companies with 200+ Employees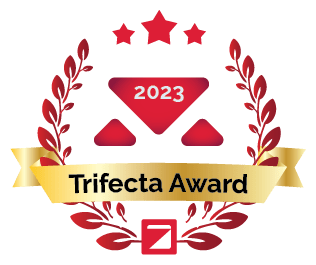 2023 Zweig Trifecta Award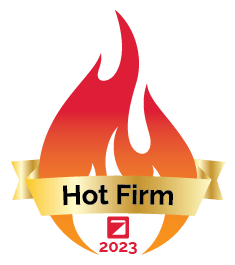 Zweig – 2023 Hot Firm Award
#44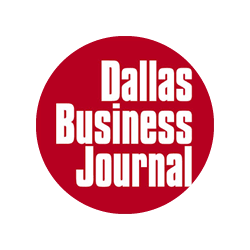 2023 Top Engineering Firms in North Texas
#10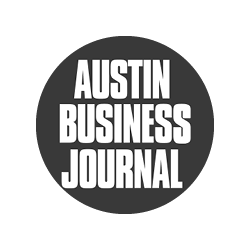 2023 Top Engineering Firms In Austin
#6

2022 Zweig Best Firms to Work For
#6 in 200+ Employees Category

Zweig Hot Firm Award
#5 – 2021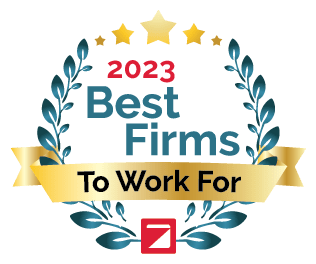 Zweig – 2023 Best Firms to Work For
#11 in Companies with 200+ Employees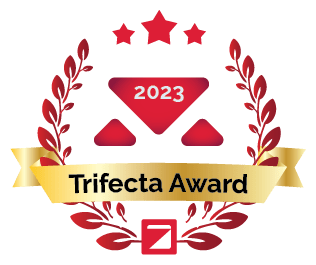 2023 Zweig Trifecta Award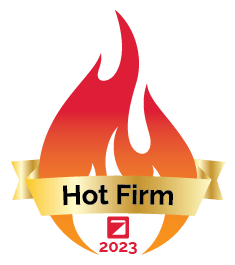 Zweig – 2023 Hot Firm Award
#44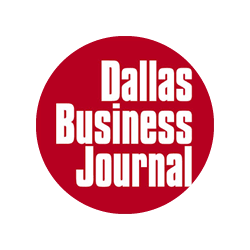 2023 Top Engineering Firms in North Texas
#10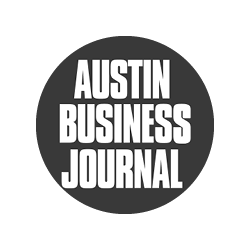 2023 Top Engineering Firms In Austin
#6

2022 Zweig Best Firms to Work For
#6 in 200+ Employees Category

Zweig Hot Firm Award
#5 – 2021

2022 Largest Houston-Area Civil and Structural Engineering Firms
#3

2022 ENR Texas & Louisiana Top Design Firms
#4

ENR Top 100 Pure Design Firm for 2022
#42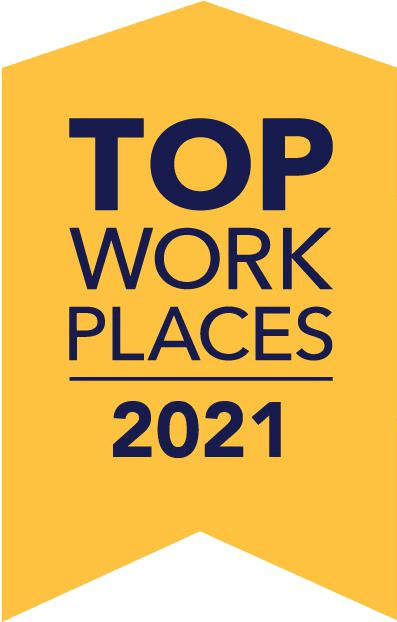 2021 Houston Chronicle Top Workplaces
#1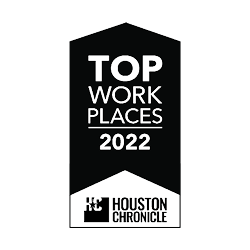 2022 Houston Chronicle Top Workplaces
#1

2022 Largest Houston-Area Civil and Structural Engineering Firms
#3

2022 ENR Texas & Louisiana Top Design Firms
#4

ENR Top 100 Pure Design Firm for 2022
#42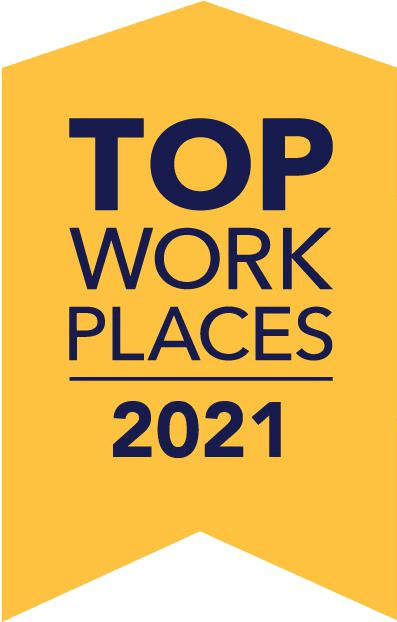 2021 Houston Chronicle Top Workplaces
#1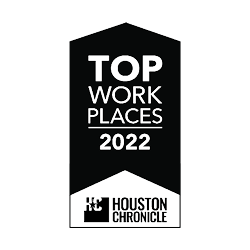 2022 Houston Chronicle Top Workplaces
#1

2022 Largest Houston-Area Civil and Structural Engineering Firms
#3

2022 ENR Texas & Louisiana Top Design Firms
#4

ENR Top 100 Pure Design Firm for 2022
#42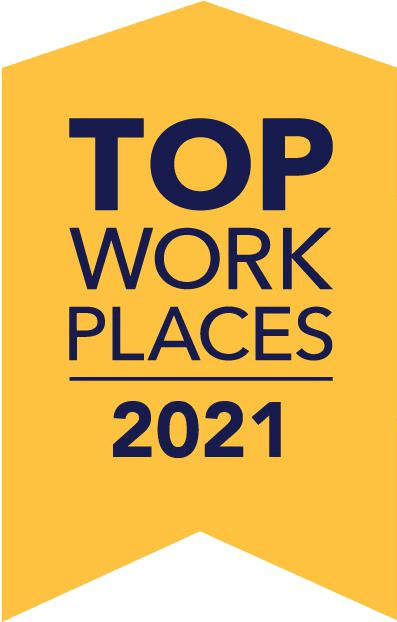 2021 Houston Chronicle Top Workplaces
#1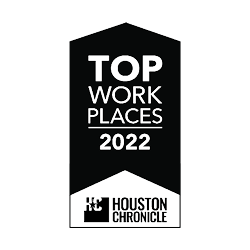 2022 Houston Chronicle Top Workplaces
#1