Seamless

Inside Plant Solutions
We offer full project teams or expert personnel to augment existing staff. Our inside plant design services cater to inter and intra-building cabling systems for various clients, including commercial and industrial complexes, college campuses, and government facilities.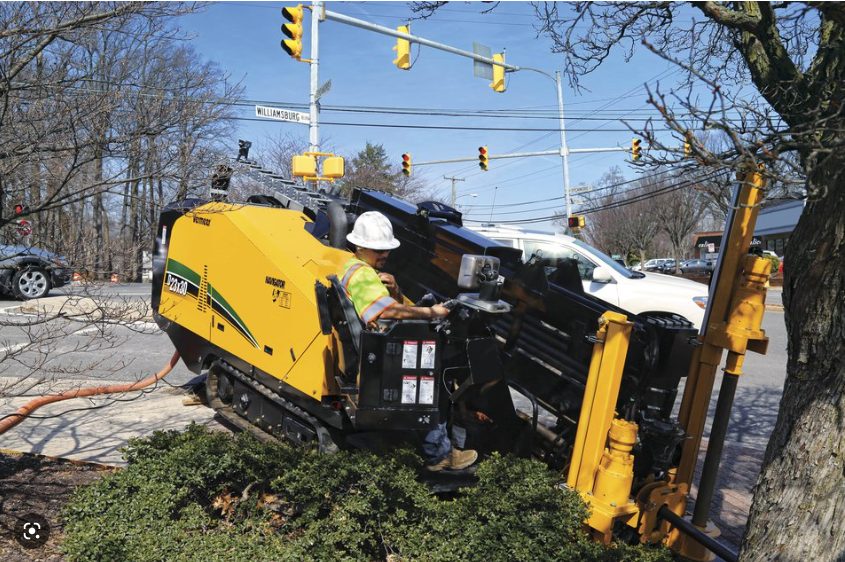 Network
Infrastructure Solutions
We handle all phases of network infrastructure design, from project management to permitting, engineering, construction management, and inspections. Our turnkey engineering services encompass field surveys, CAD construction drawings, permit submissions, and final as-built documentation to ensure a seamless telecommunications project.
our services
Our Diverse Range of Telecom Services
Pole Permitting
Pole Survey/Pole Inventory
Construction Permits
Railroad Permits
Utility Coordination Services
Site and Easement Acquisition Services
Policy Consulting
Broadband Network Planning
Fiber-to-the-Home Design
Grants and Funding
Feasibility Studies
Pole Audits and Pole Attachment Permits
Pole Audits and Pole Attachment Permits
Underground Design and Permitting
Regional Fiber Master Planning
Relocation Engineering
Construction Management/Oversight Services
Project Management (Turnkey) Services
Design-Build Turnkey Deployment
Standards and Specifications Consulting
Staff Augmentation
Program Management and Project Automation
Community Engagement
Long Haul, Local Feeder, HUB Rings, and Distribution Design
OSP Engineering Overhead and Underground Cable Route Design
Route Feasibility Analysis/OSP & ISP Walkouts