Our Goal
Our mission was to lead the integrated master planning of this project. Our team engaged in extensive collaboration with various entities and stakeholders to develop plans encompassing connectivity, utilities, parkland, and future land use for both the development and its surrounding area.
A striking 30-foot-tall tower, complete with a cascading water feature, serves as a captivating gateway to this picturesque community. It introduces a cutting-edge amenity center featuring a resort-style pool with a lazy river and a shaded kiddie pool, surrounded by open spaces designed to cater to both active and leisurely pursuits for residents.
Residents can enjoy the convenience of walking trails, serene ponds, and forthcoming community parks, ensuring that every home is within easy reach of these enticing amenities.
The LJA Roadmap
Our North Texas planning team expertly conducted comprehensive coordination efforts throughout the entitlement phase involving multiple developers, landowners, engineers, and municipalities. This encompassed the generation of extensive water, sanitary sewer, storm water management, and traffic studies.
Additionally, our team worked closely with the City of Fort Worth to facilitate the establishment of a 120-acre Community Park site. We collaborated with Texas Department of Transportation (TxDOT) to improve and enhance connections to SH 114 and FM 156.
What We Offered
Land Planning
Landscape Architecture
Turning Blueprints into Vibrant Communities
Within the Trails of Elizabeth Creek, LJA oversaw the preparation of infrastructure construction plans. This included multiple single-family phases, multi-lane collector roads, a four-acre premier Amenity Center site, tiered amenity ponds, and a roundabout implementation.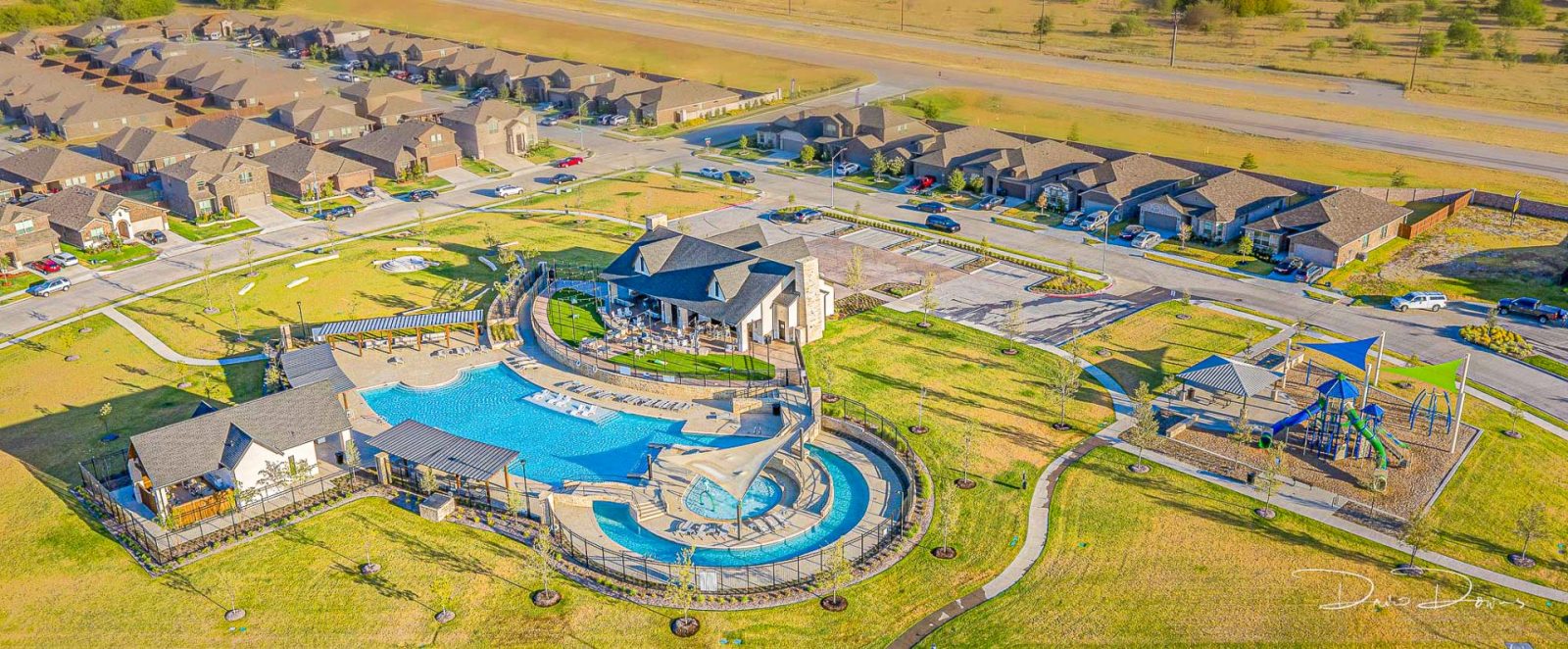 A Beautiful Place People Can Call Home 
Project
Highlights
Implementing our Trails of Elizabeth Creek plan is deeply fulfilling, as we proudly contribute to vibrant communities and enhance lives.
A Closer Look at Trails of Elizabeth Creek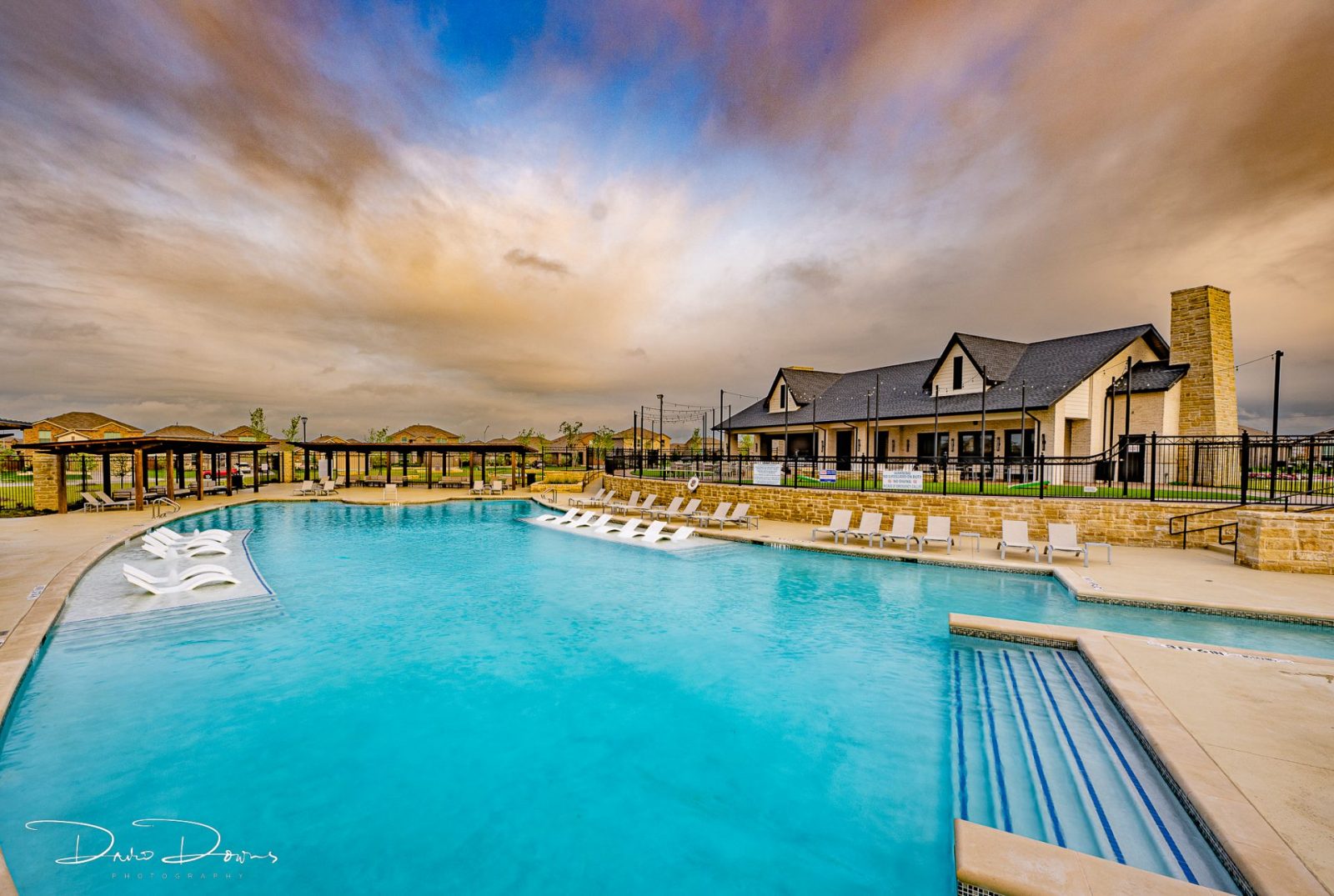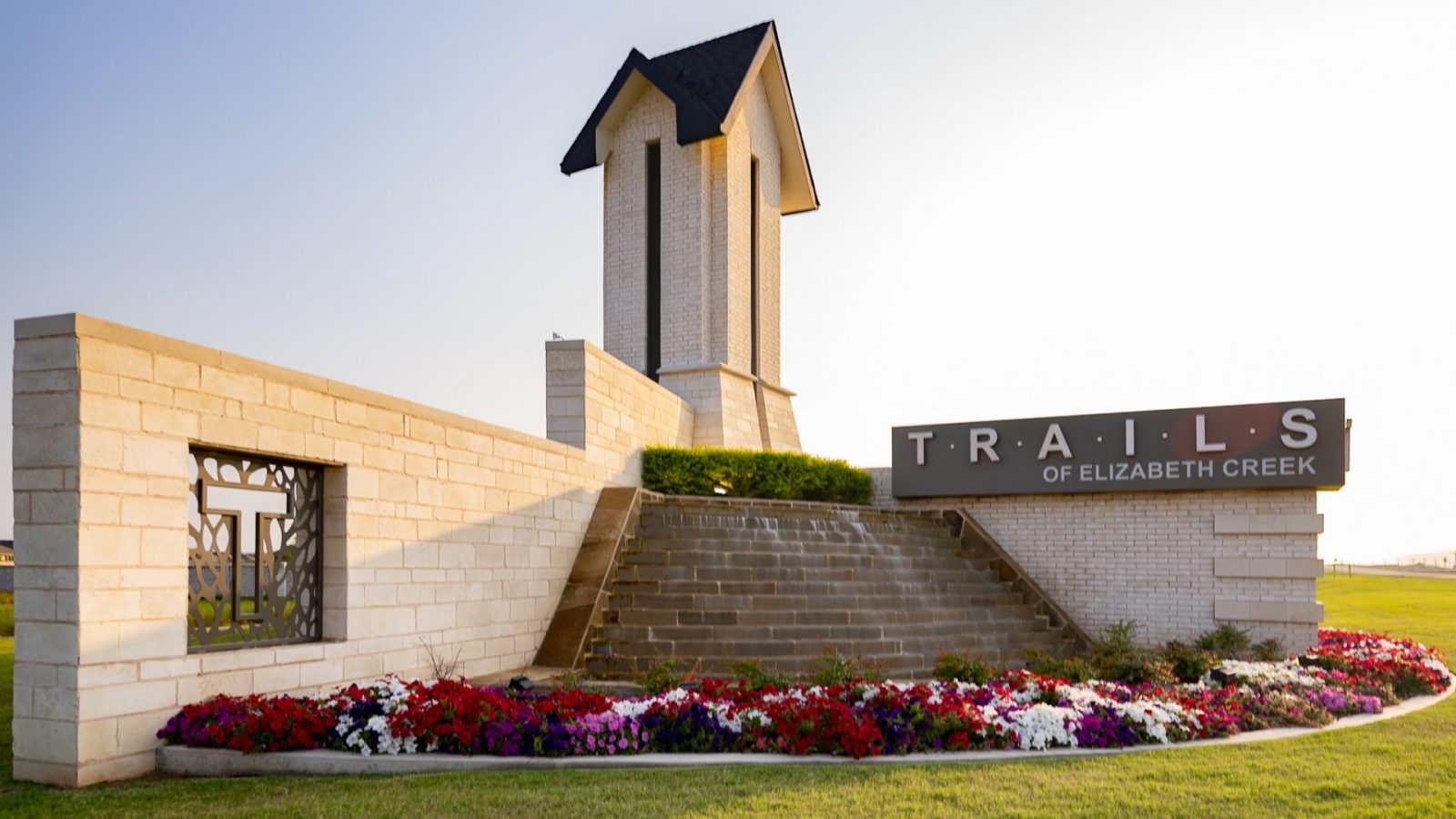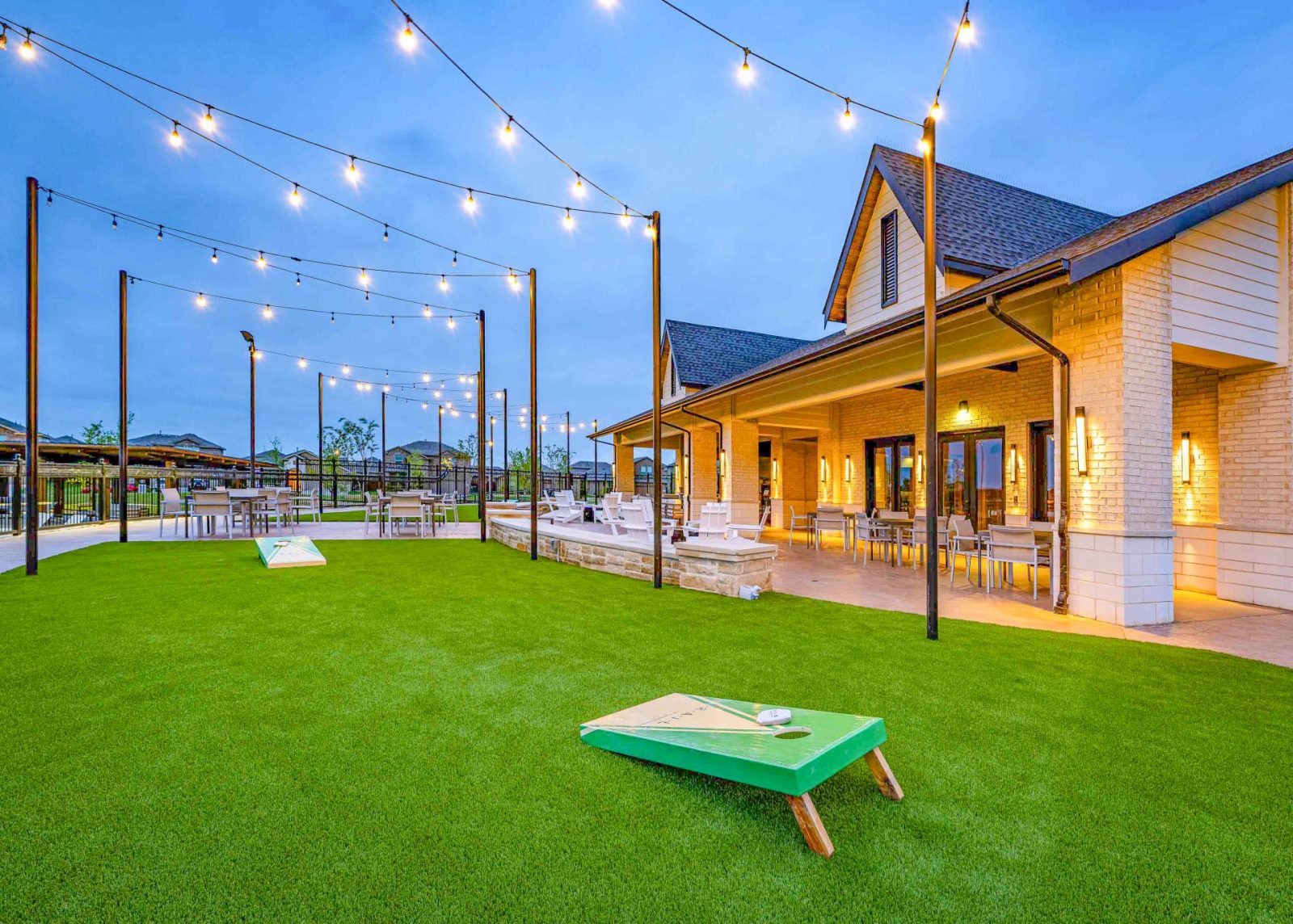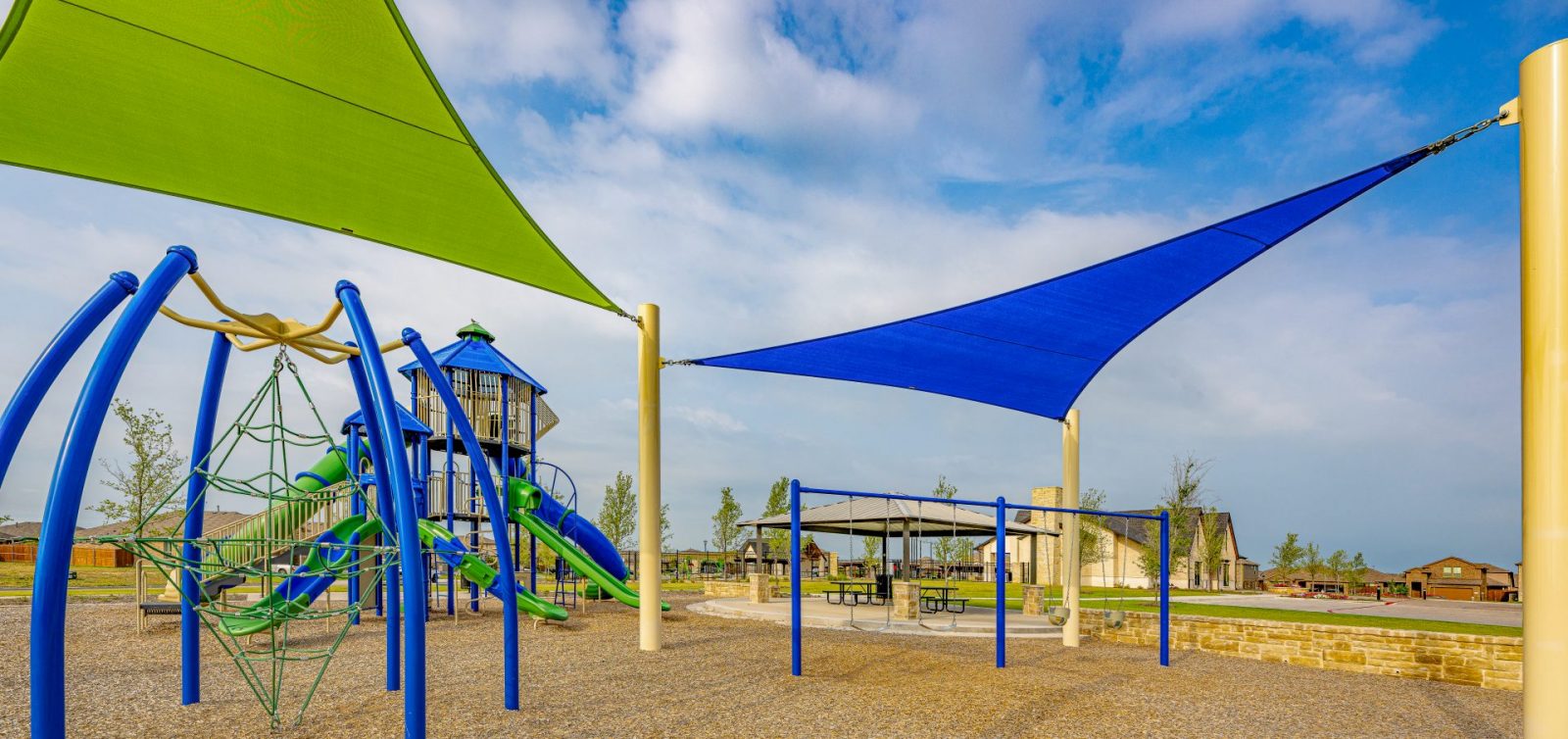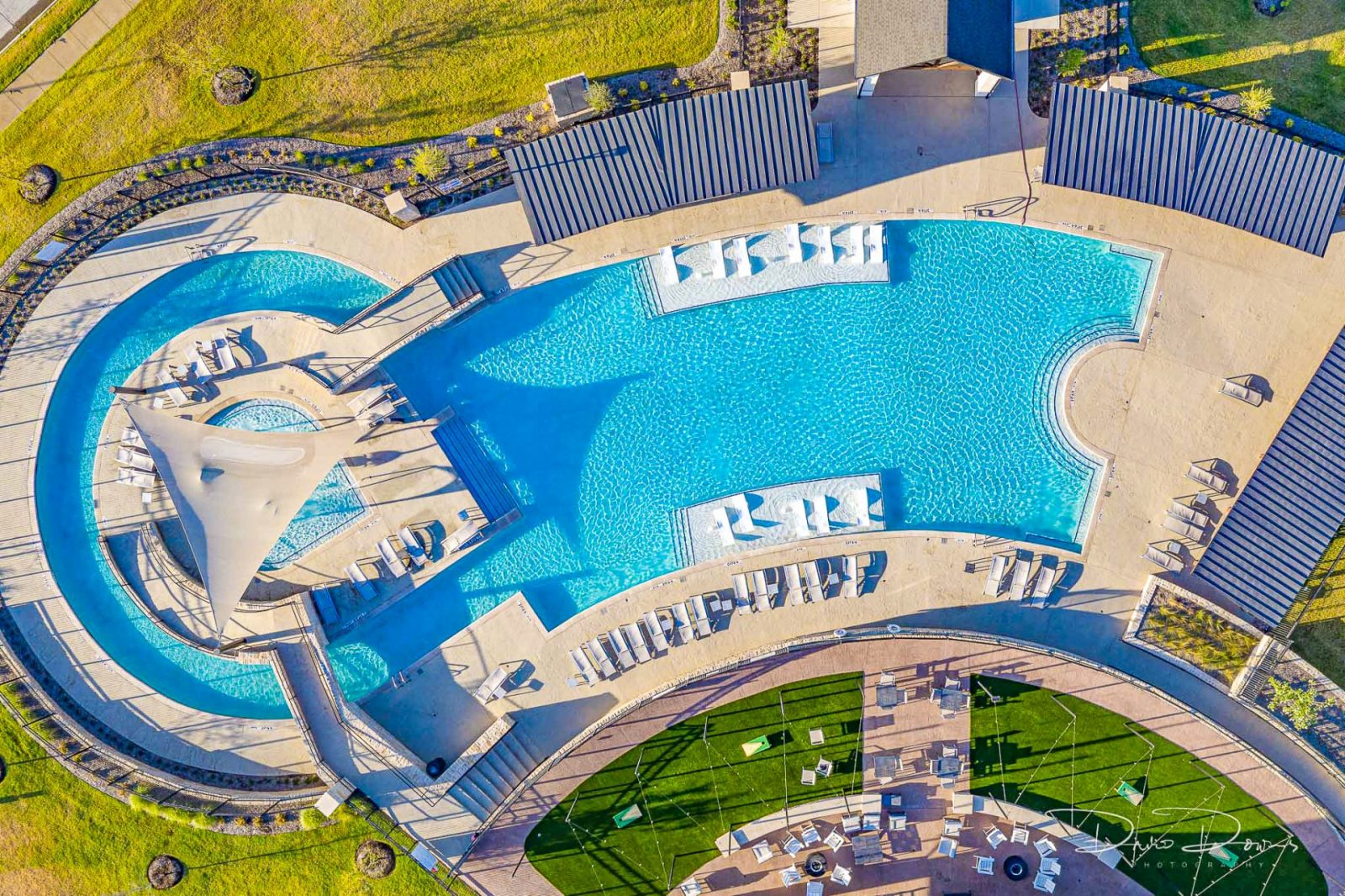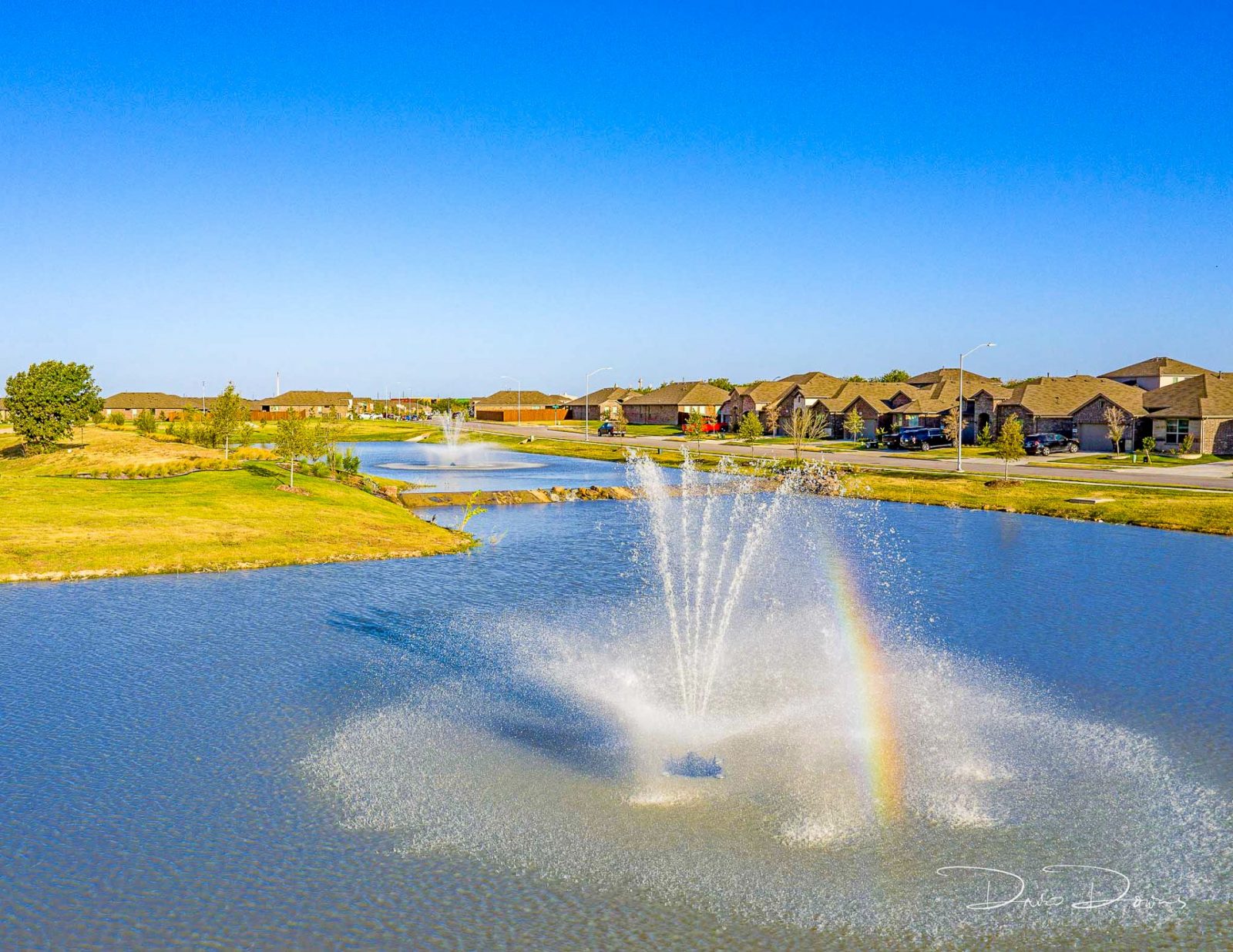 Put your phone on horizonal position for a better experience.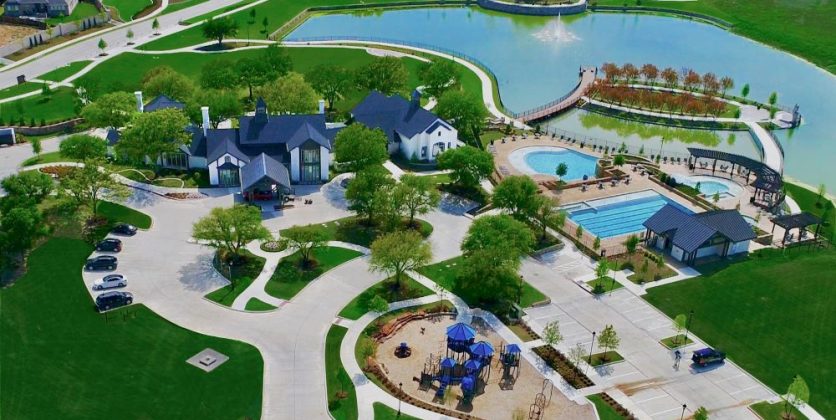 Mustang Lakes is an award winning plan that provides an open space, amenity center, and 1,500 lot master planned community located in C…
Explore Project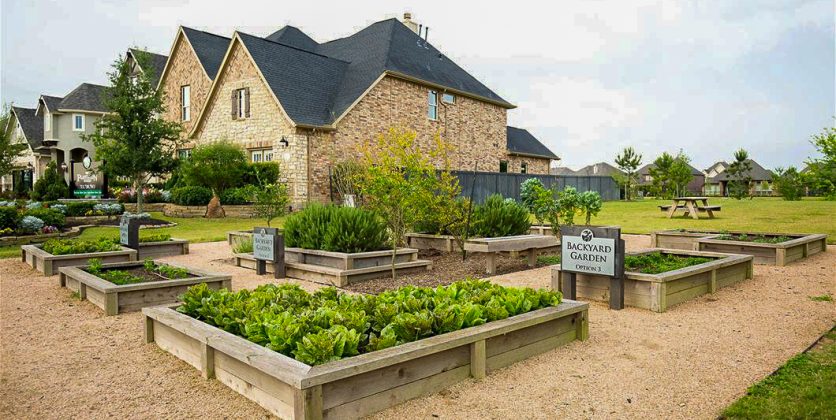 We are continuing our work with Harvest Green by providing residential and commercial architectural review services to help bring the f…
Explore Project