Our Goal
This project extends the Dallas North Tollway with eight lanes (including future expansion) from South of Rockhill Parkway (CR24) to the proposed tolled ramps of First Street (CR 3) North of US 380.
LJA's mission was to construct a 3,789-foot bridge, adding two new on/off braided ramps and retrofitting two existing ramps for additional lanes.
The project also features seven MSE Walls that adhere to the Visual Quality Special Specification (item 850).
The LJA Roadmap
LJA's roadmap included installing a new fiber backbone and high mast lighting to enhance visibility and safety for travelers. Our team efficiently managed drill shafts for bridge bent construction, maintaining detailed logs for documentation and payment.
To achieve cost savings, LJA assigned multiple roles to our personnel, optimizing staffing resources and leveraging their expertise. This streamlined operations, enhancing communication among team members and with the client.
What We Offered
MSE Walls
Construction Management
A Closer Look at Dallas North Tollway over US 380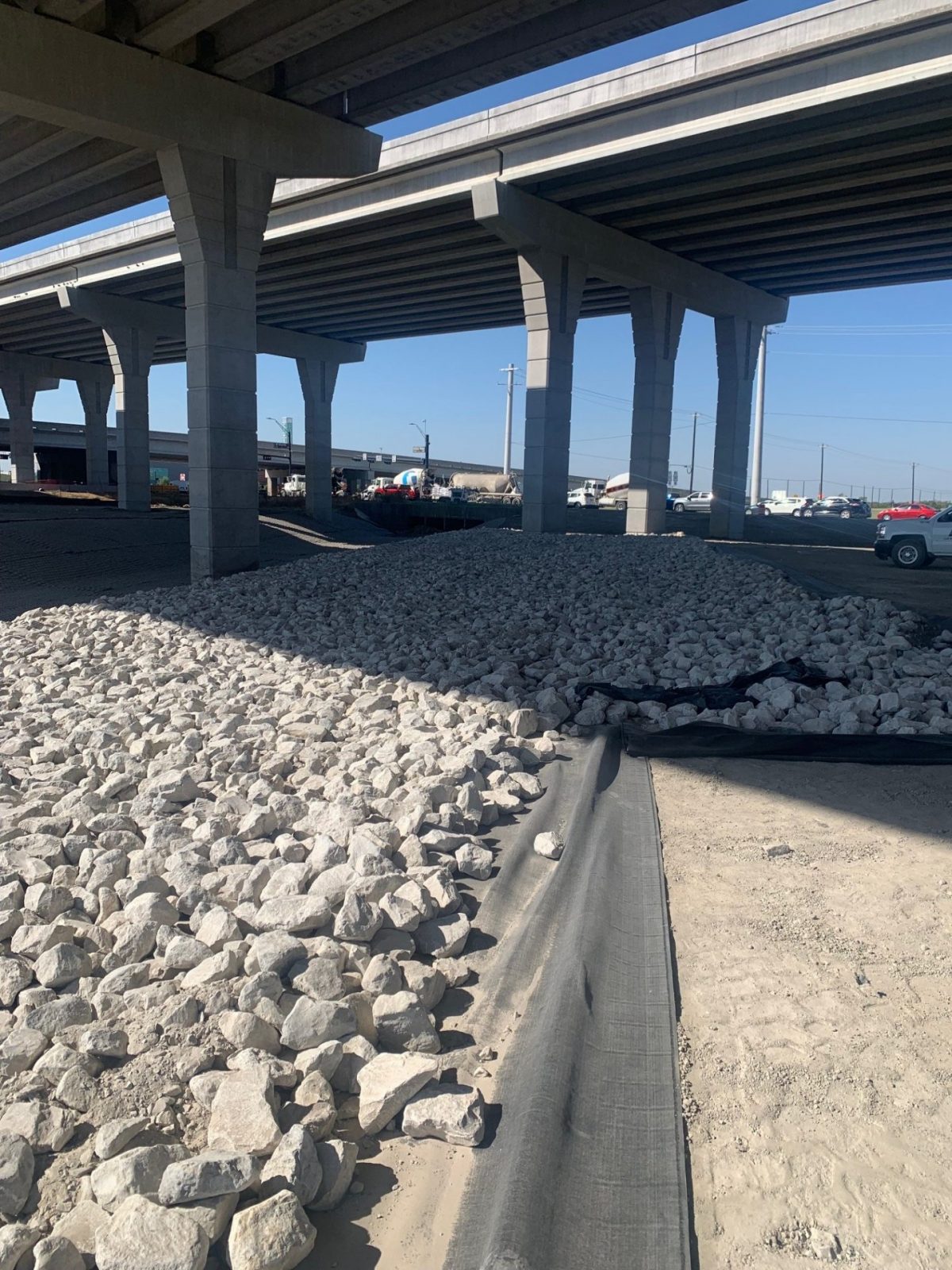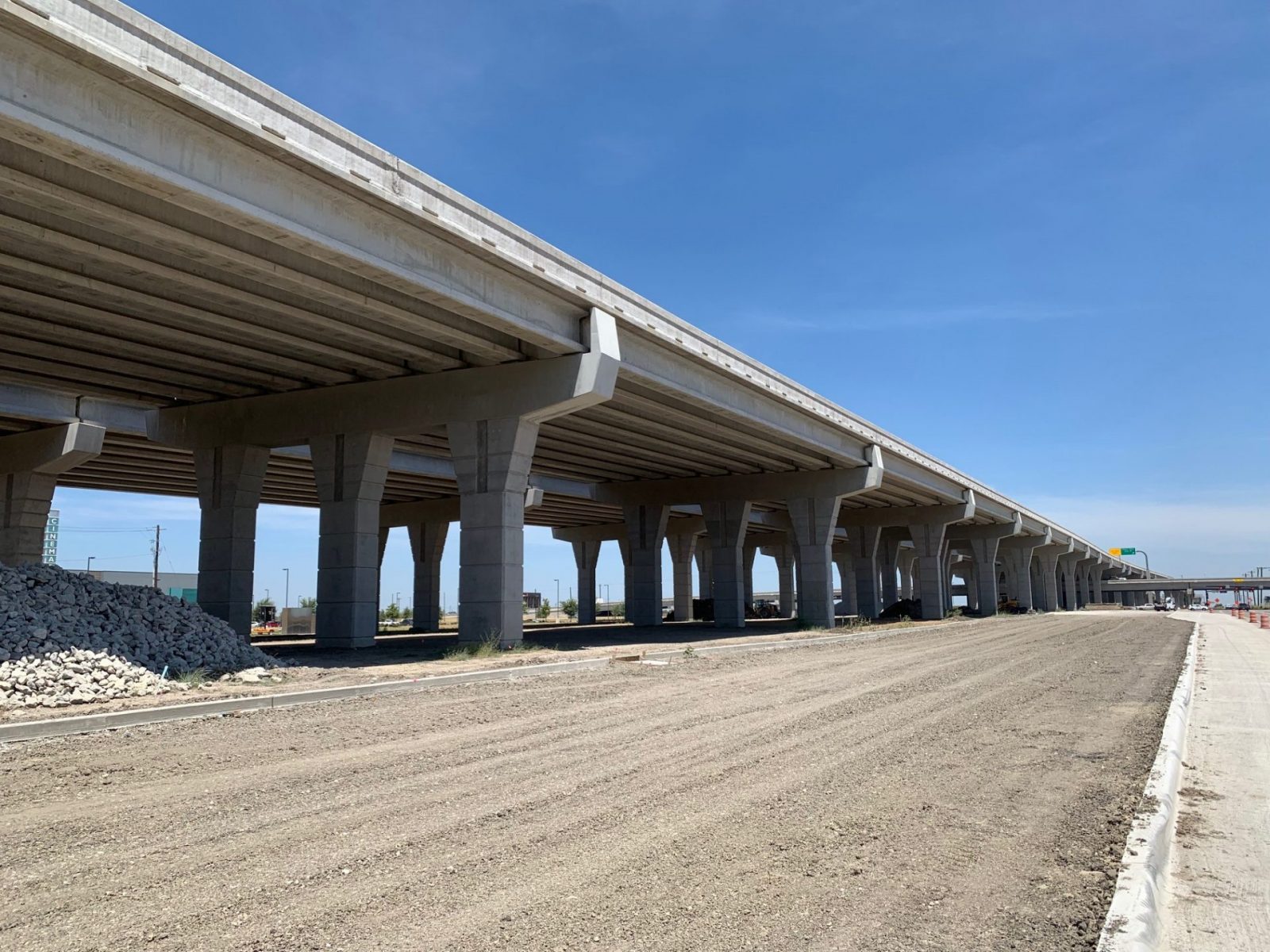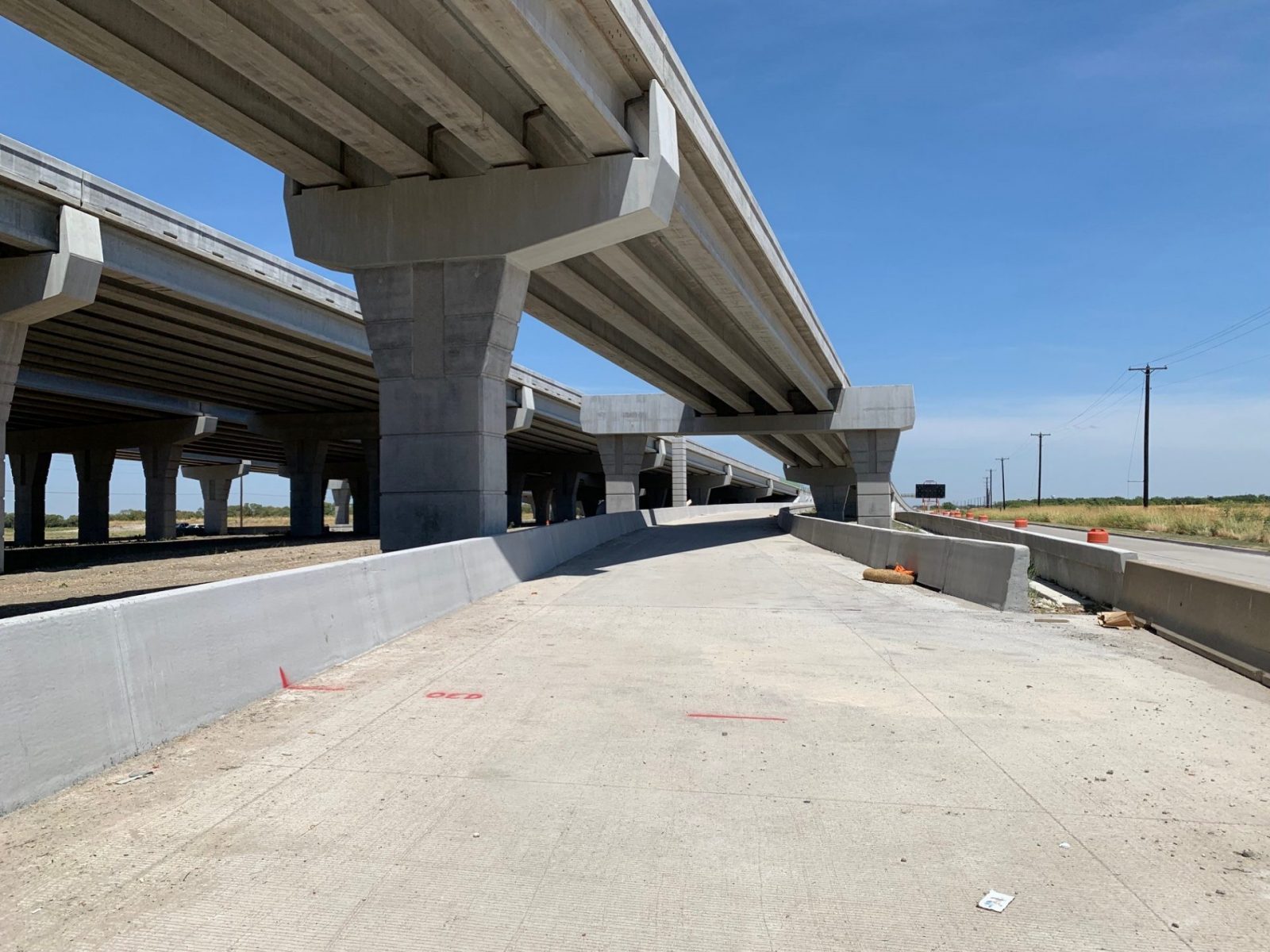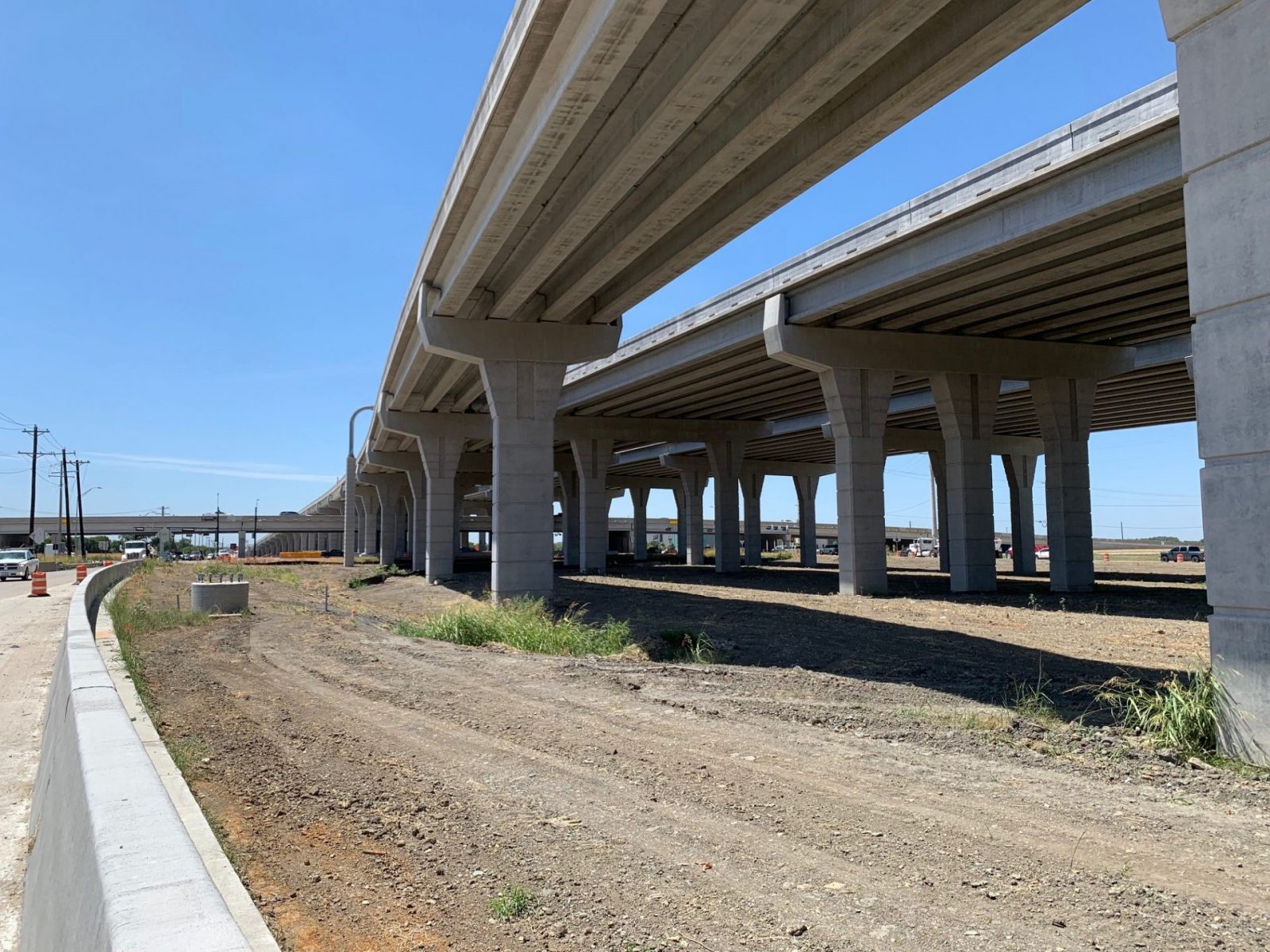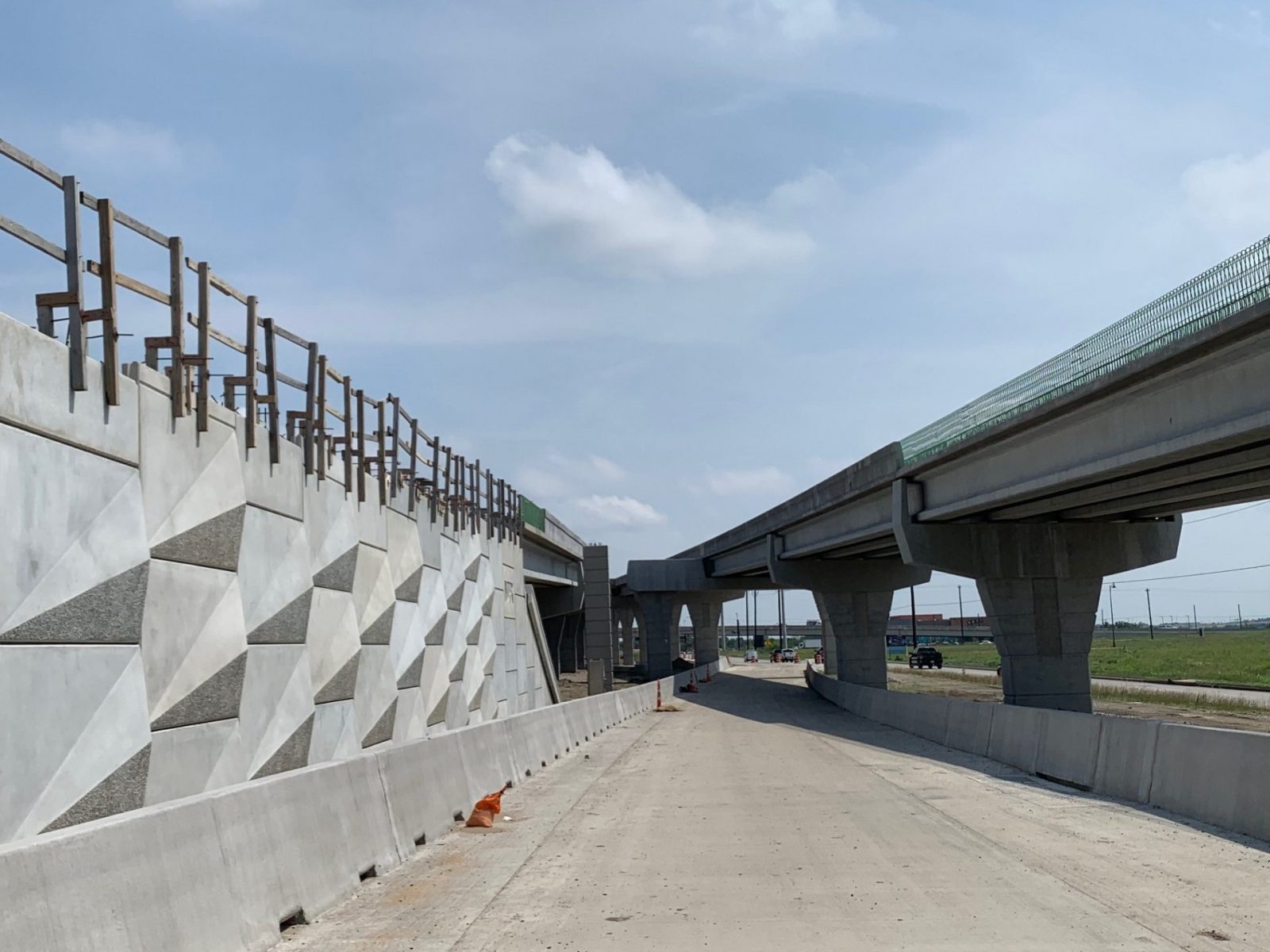 Put your phone on horizonal position for a better experience.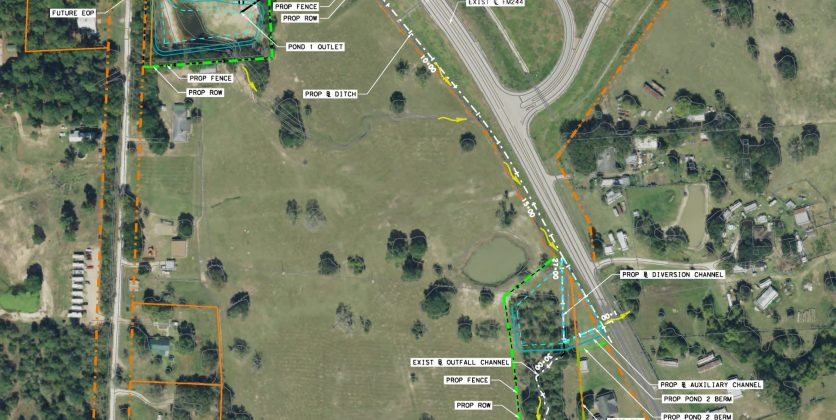 LJA's mission was to provide engineering expertise, oversight, review, and project coordination across the 10-county District.
Explore Project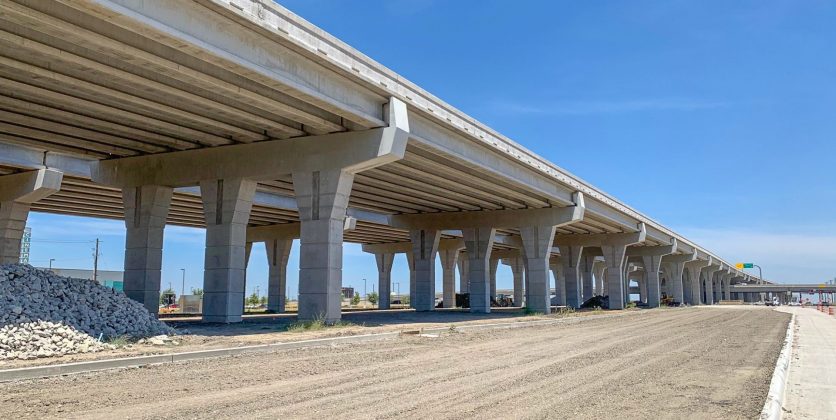 This project extends the Dallas North Tollway with eight lanes from South of Rockhill Parkway to the proposed tolled ramps of First Str…
Explore Project