Building Routes to Connect
Our goal was to design and implement four direct connections between Grand Parkway (SH 99) and Hardy Toll Road to establish vital high-speed links for efficient urban connectivity. With precision and care, we preserved the environment, protected landmarks, and fostered connections, making roads that feel like home.
More Than a Roadway
In a mere eight months, LJA adjusted connectors to spare Dennis Johnson Park, managing design and engineering for four links between Hardy Toll Road and Grand Parkway/SH 99.
This crucial interchange amplifies SH 99's connection via Hardy Toll Road, with careful attention to environmental impact and drainage issues.
The result? A thriving connection that's more than a roadway — it's a lifeline.
How We Helped
Preliminary Engineering
Planning
Drainage
Bridge Design
Hydraulics Design
Structural Design
Construction Phase Services
Community Connection Through Design
For our LJA team, this project went beyond building roads; we built pathways for people to connect and be part of the community, preserving local treasures and minimizing environmental impact along the way.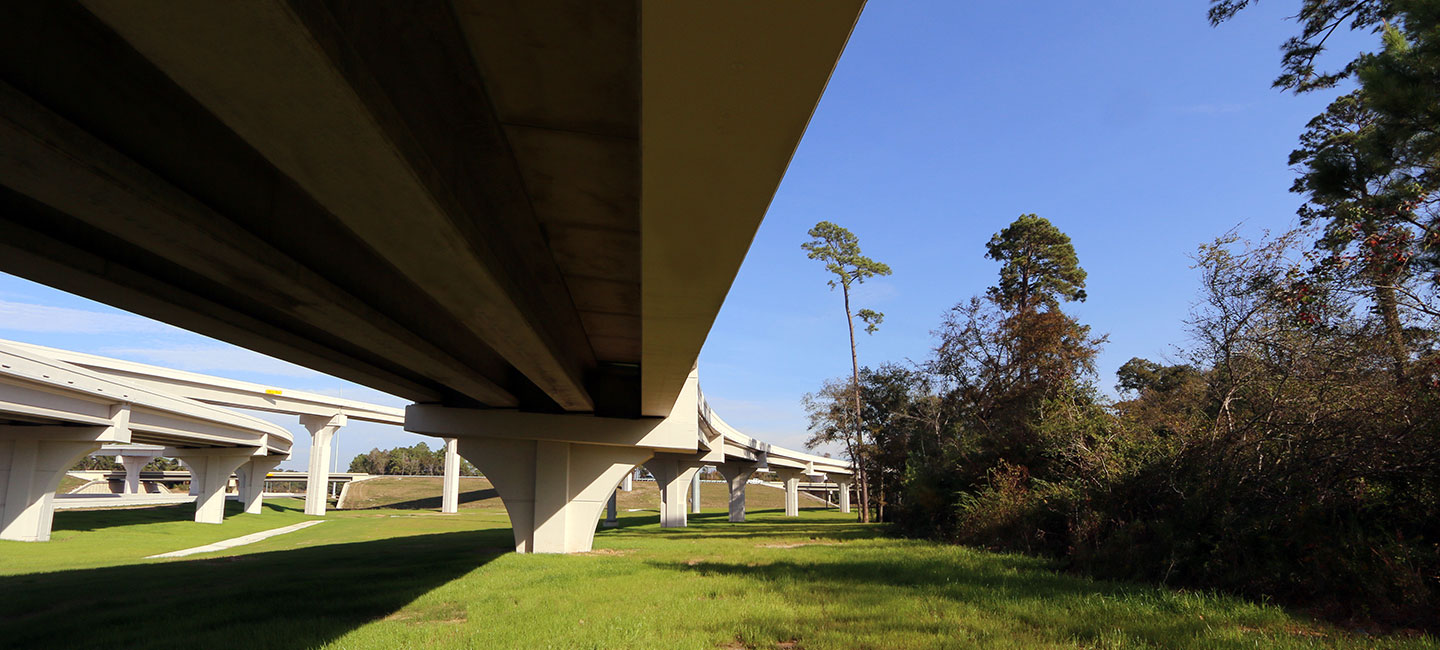 An Access Route to The Heart of Houston
Project
Outcome
The completion of the Hardy Toll project showcases the successful creation of four direct connectors between the Hardy Toll Road and Grand Parkway (SH 99) within an eight-month timeframe.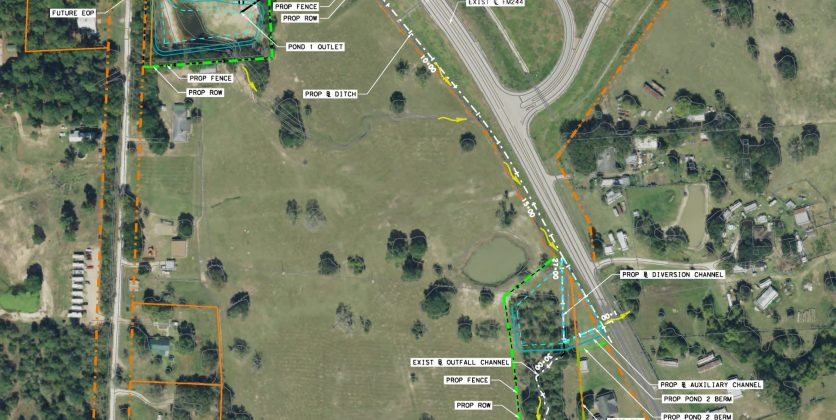 LJA's mission was to provide engineering expertise, oversight, review, and project coordination across the 10-county District.
Explore Project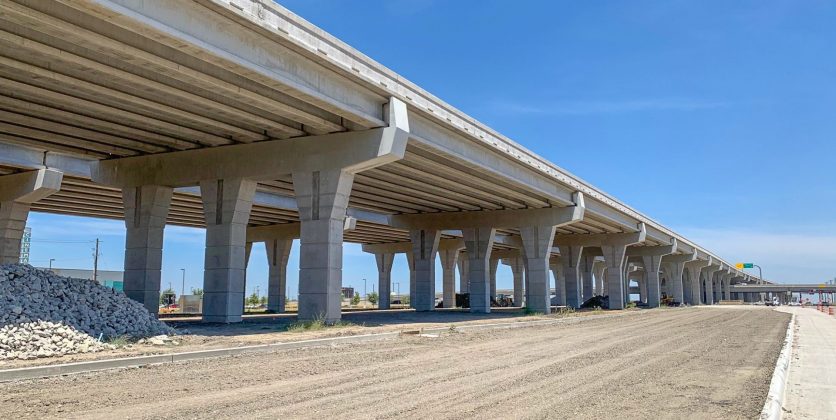 This project extends the Dallas North Tollway with eight lanes from South of Rockhill Parkway to the proposed tolled ramps of First Str…
Explore Project