Our Goal
The Solterra Development in Mesquite, Texas is a 1,424 acre planned development that includes residential and mixed uses. The development is projected to have 3,900 single-family residential lots, a community amenity center, retail and restaurant uses on 9.4 acres and 603 acres of open space with an extensive trail system. LJA has been involved in all aspects of the development from the early planning stages including, roadway design, drainage analyses, community master planning, and continues to be involved as phases move to construction.
The LJA Roadmap
LJA's transportation group has supported the overall development team by preparing the Preliminary Traffic Study for the development Master Plan and has been providing ongoing traffic support as the project has evolved. This includes support to the Land Development team by reviewing ADA compliance, roadway design, pavement markings and signage. The transportation group also prepared traffic signal plans for the two intersections on E Cartwright Road requiring modification to existing traffic signals and has provided ongoing construction phase services during the construction of the signals.
What We Offered
Landscape Architecture
Amenity Design
Bike/Ped Design
Pavement Design
Roadway Design
Traffic Analysis & Engineering
ADA Coordination
In-house Survey
Scheduling
Construction Administration
Green Spaces
There is an extensive green space network on the site which includes 3 signature parks that have ties to the origin of the farm: Heritage Park, Pecan Orchard, and Treehouse Park.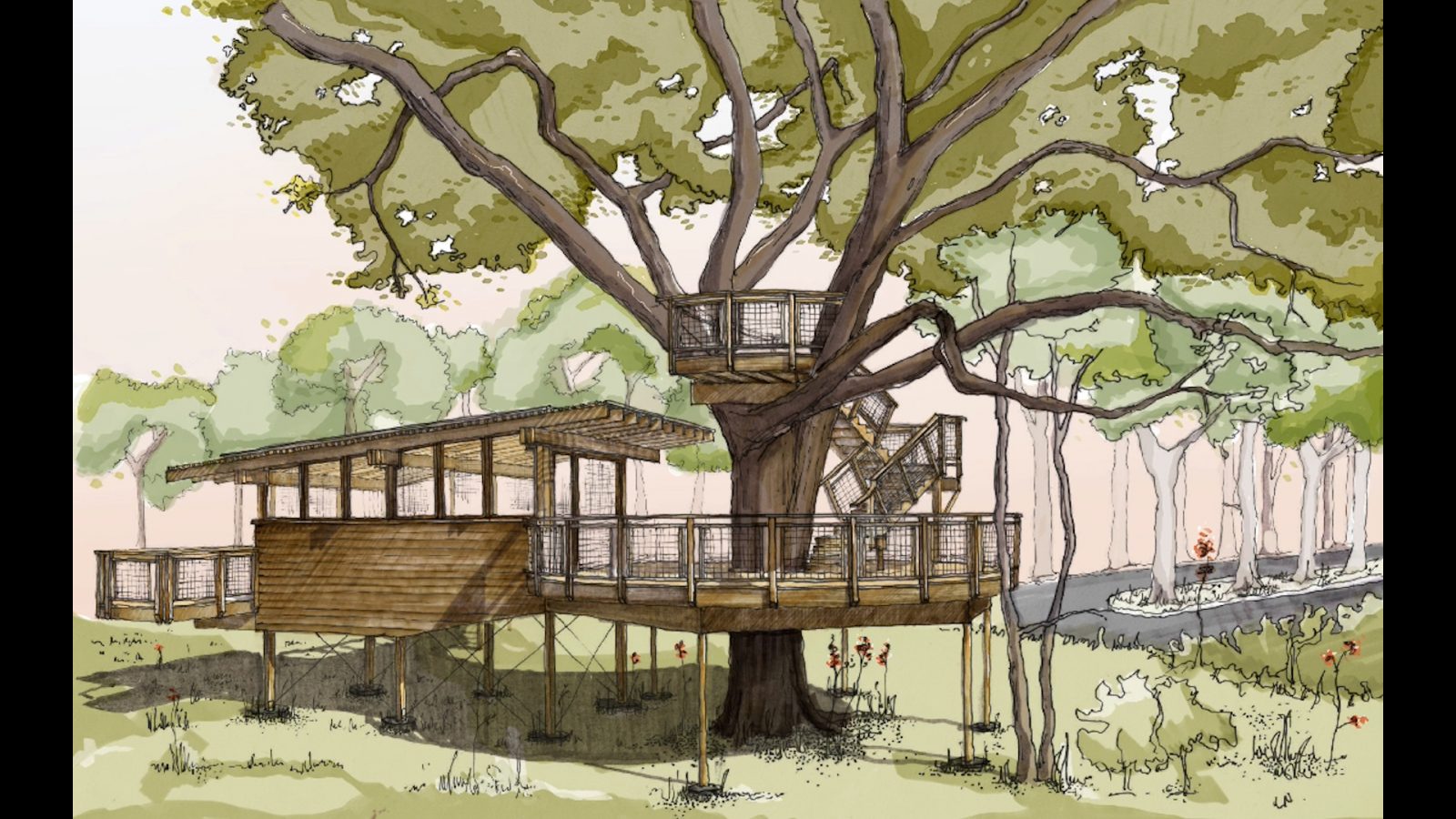 Lakeside Amenities
The Amenity Center is prominently located adjacent to Lucas Lake with a resort style pool, state-of-the-art recreation center, farmer's market, coffee shop and fishing hut. The project is currently under construction.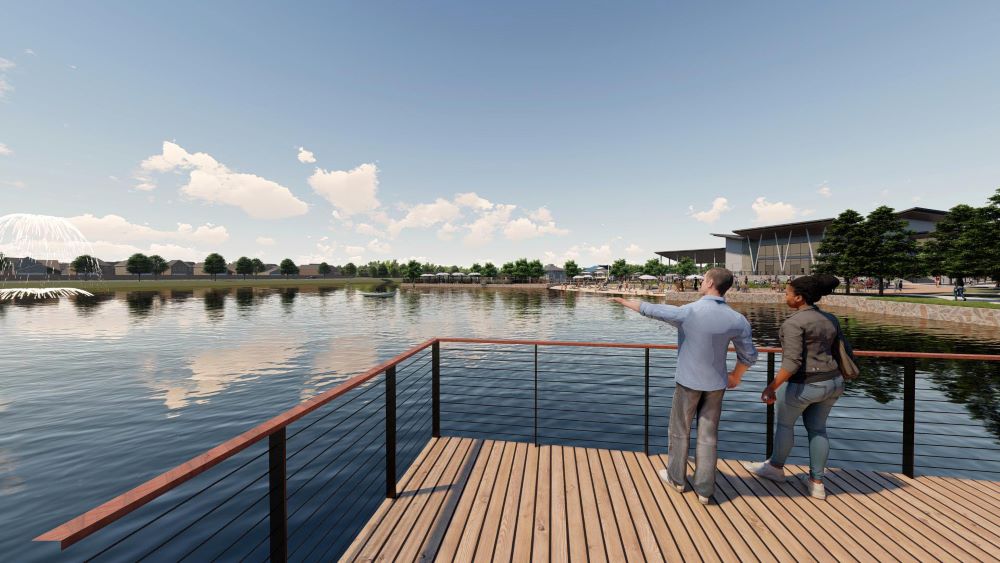 A Beautiful Place People Can Call Home 
Project
Highlights
Implementing our Solterra plan is deeply fulfilling, as we proudly contribute to vibrant communities and enhance lives.
Single-Family Residential Lots
A Closer Look at Solterra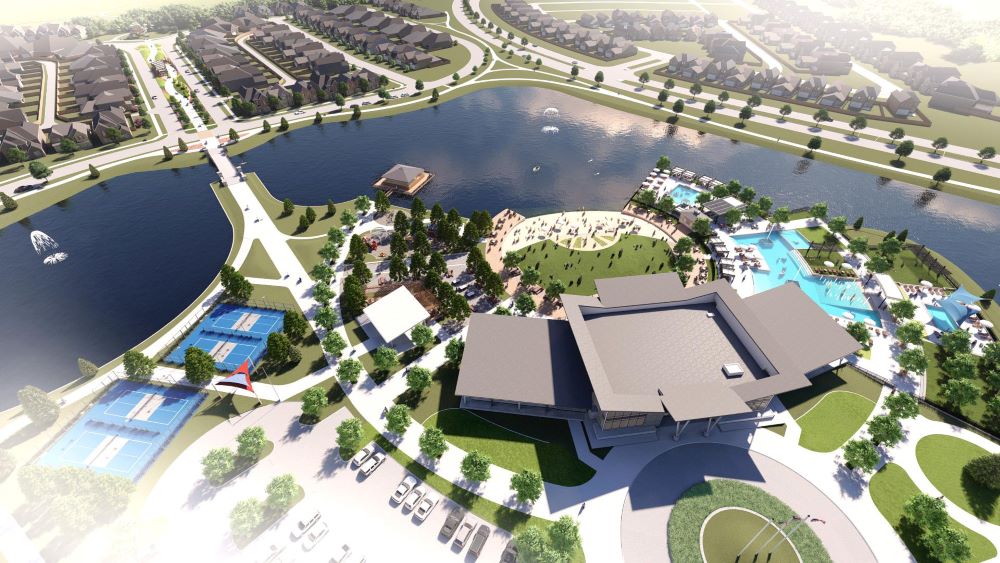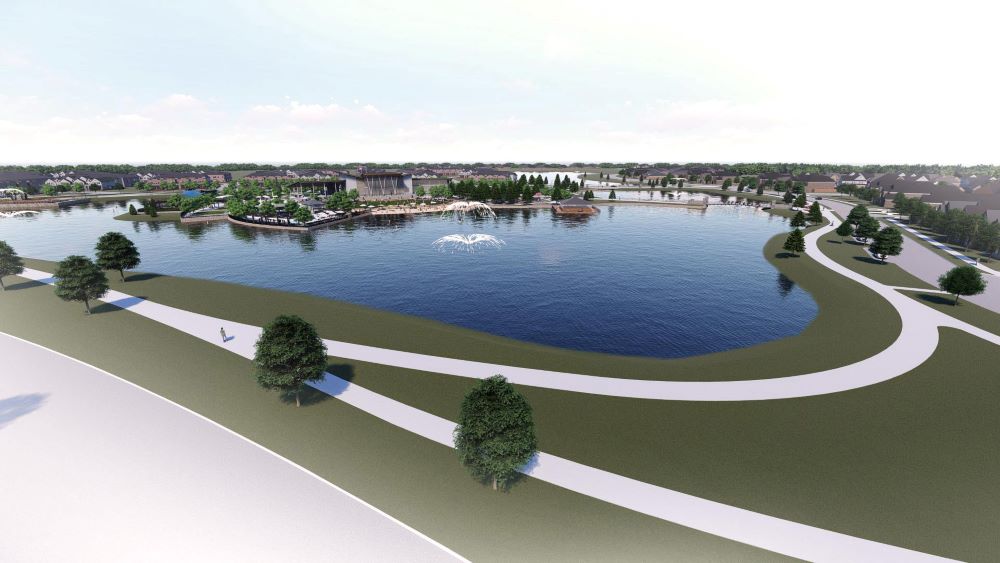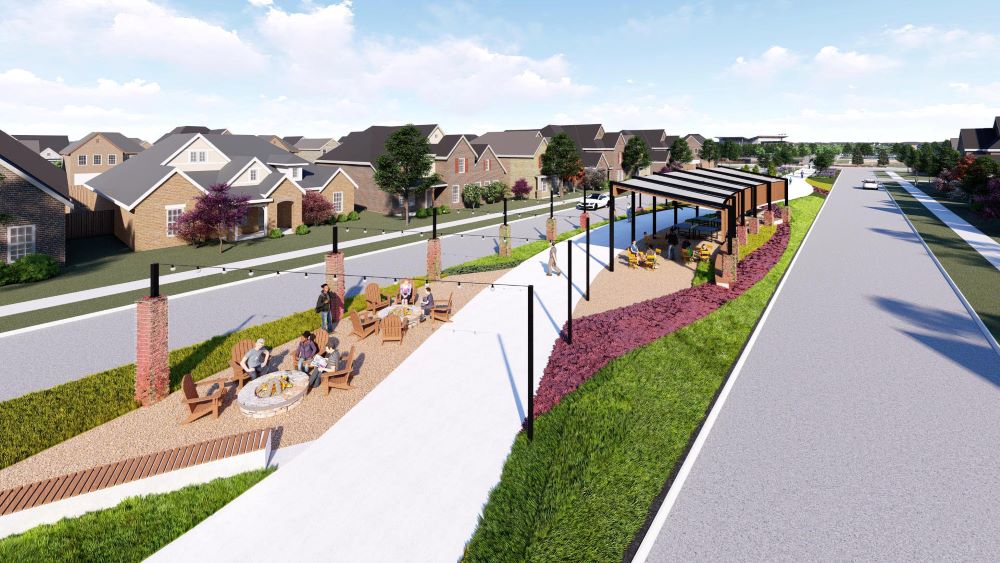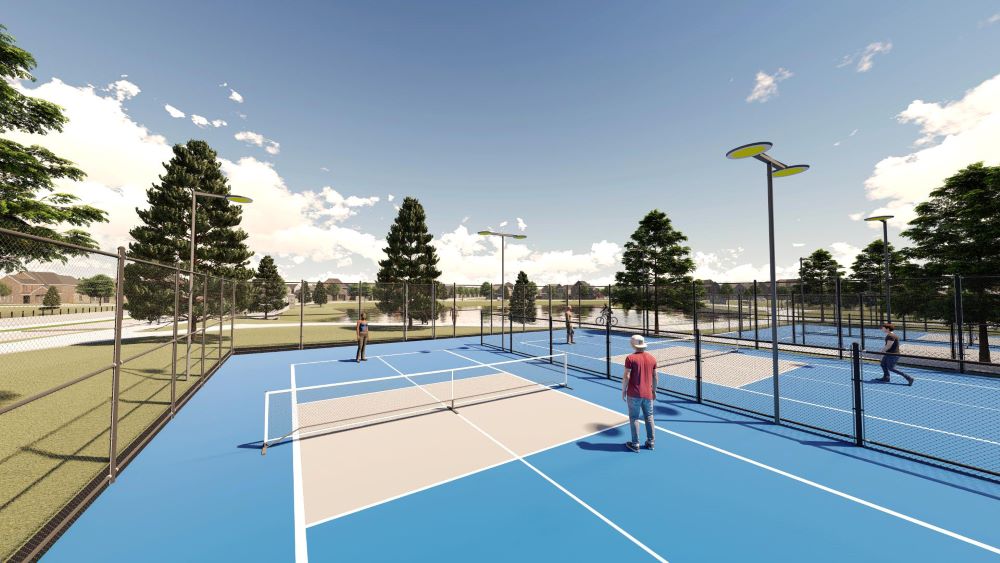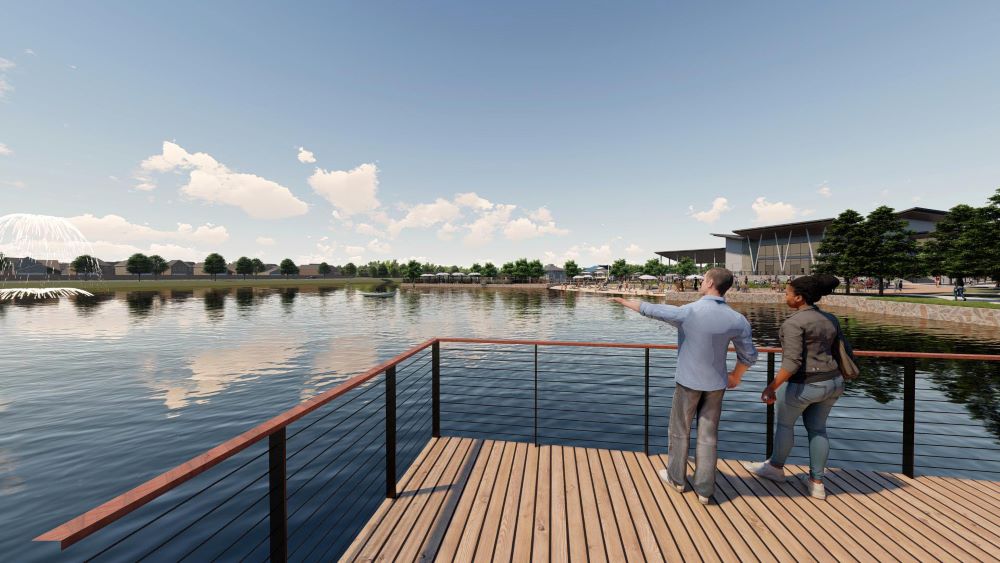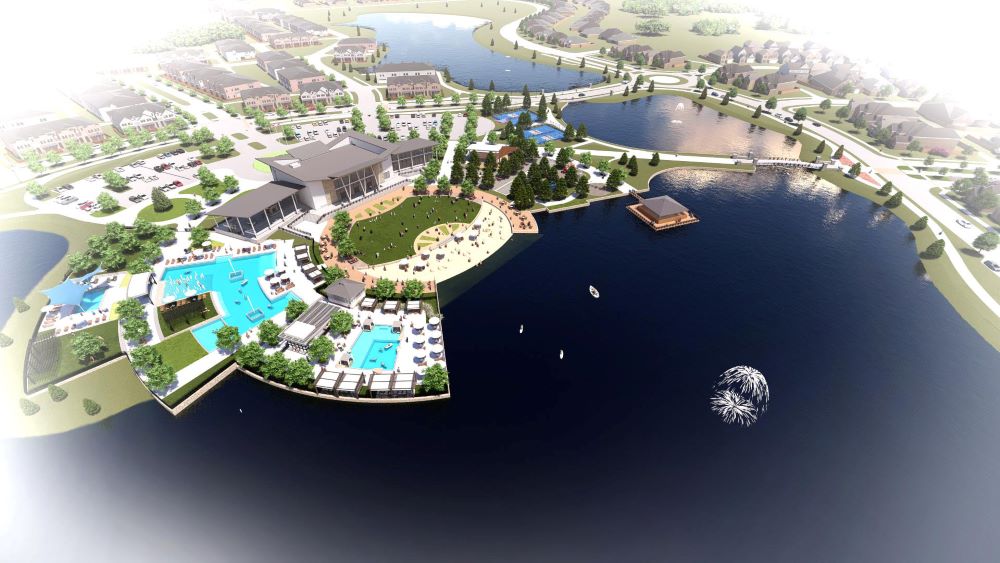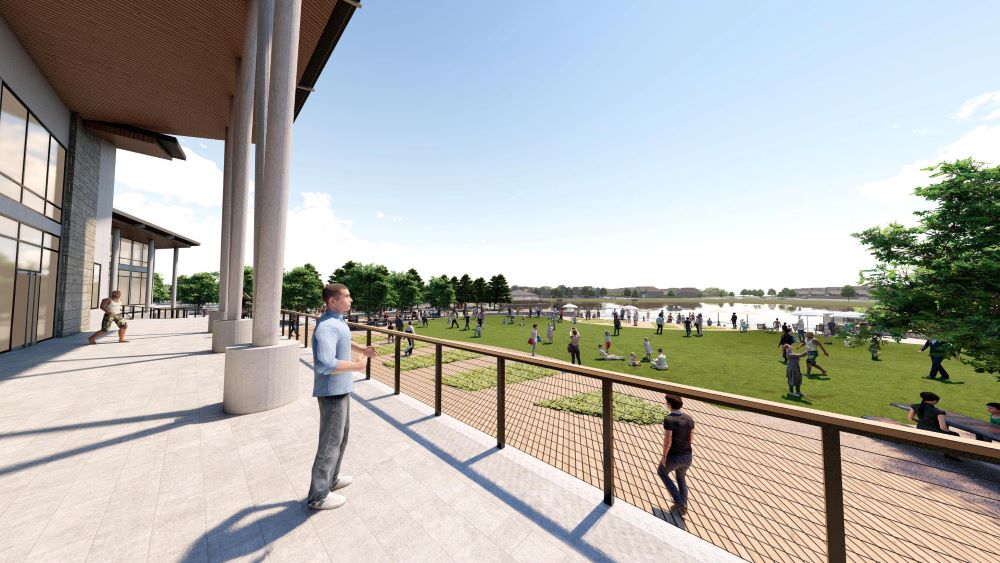 Put your phone on horizonal position for a better experience.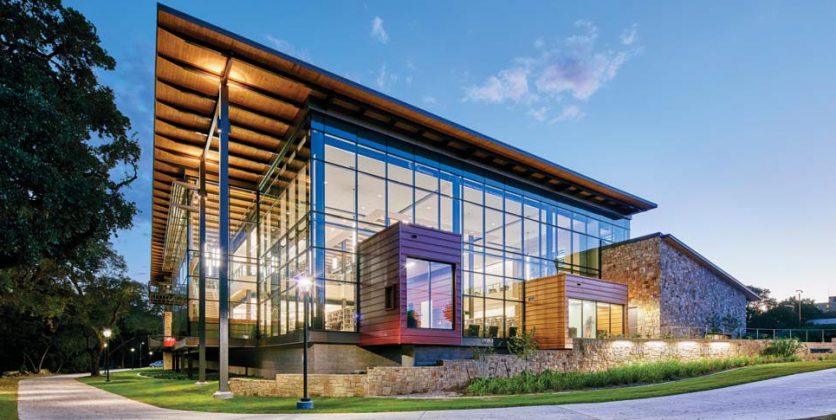 Our Planning and Landscape Architecture team helped in creating this new 43,000 SF public library located in Guadalupe County, Texas.
Explore Project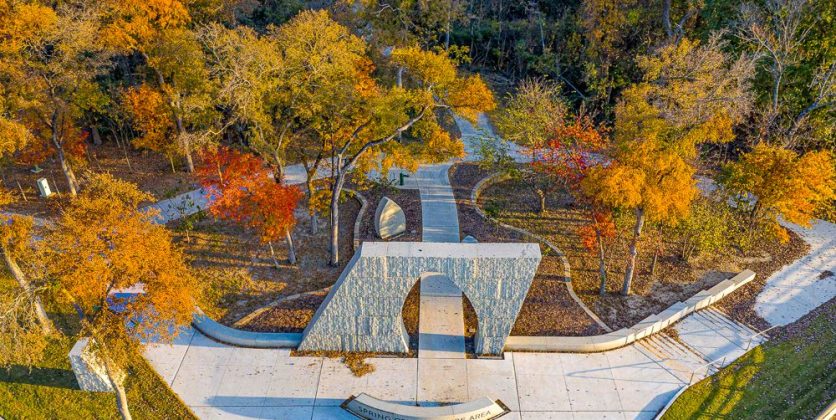 In collaboration with a local artist, our Planning and Landscape architecture team created two unique entry portals into the Spring Cre…
Explore Project