Our Goal
This was a prominent project for the City of Richardson which involved creating two entry portals into the Spring Creek Nature Area. The portals are located along Renner Road at the intersections of Routh Creek and North Plano Road. Extensive coordination between the City and the design team was crucial to ensure a successful project.
The LJA Roadmap
Our team consulted with a local artist to help create the unique character the City was seeking. The entry portals were presented by the artist as "bold, yet quiet". Kenoran Sage Granite was chosen for its soft green hue. The stone provided the scale that was needed for the space and the color provided the balance that was needed with the surrounding vegetation. The paving adjacent to all the portals connects to an existing trail system. Throughout the design, careful attention was paid to existing trees/vegetation, utilities, and drainage patterns so that the portals only elevate the current natural environment for park visitors.
What We Offered
Land Planning
Landscape Architecture
Site Development
Stormwater Systems
Construction Administration
Trailhead Amenities
These portals serve as trailheads, with a combination of seat walls, bike racks, and drinking fountains providing a convenient place to relax for all trail users.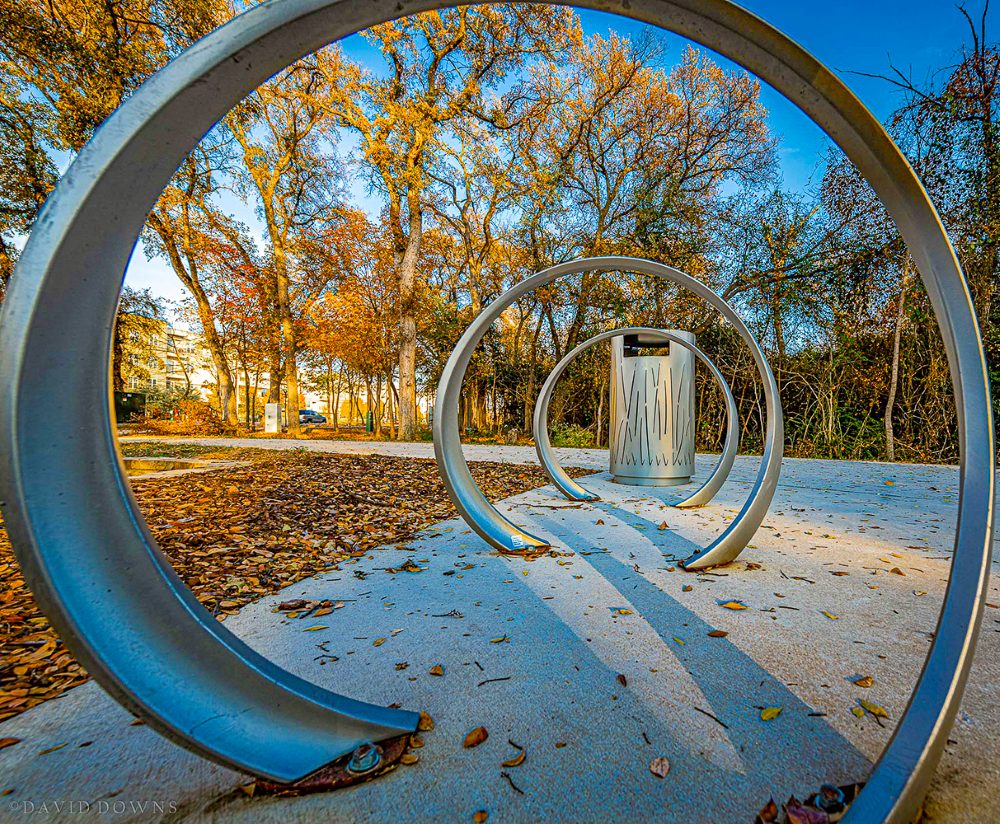 A Closer Look at Spring Creek Nature Area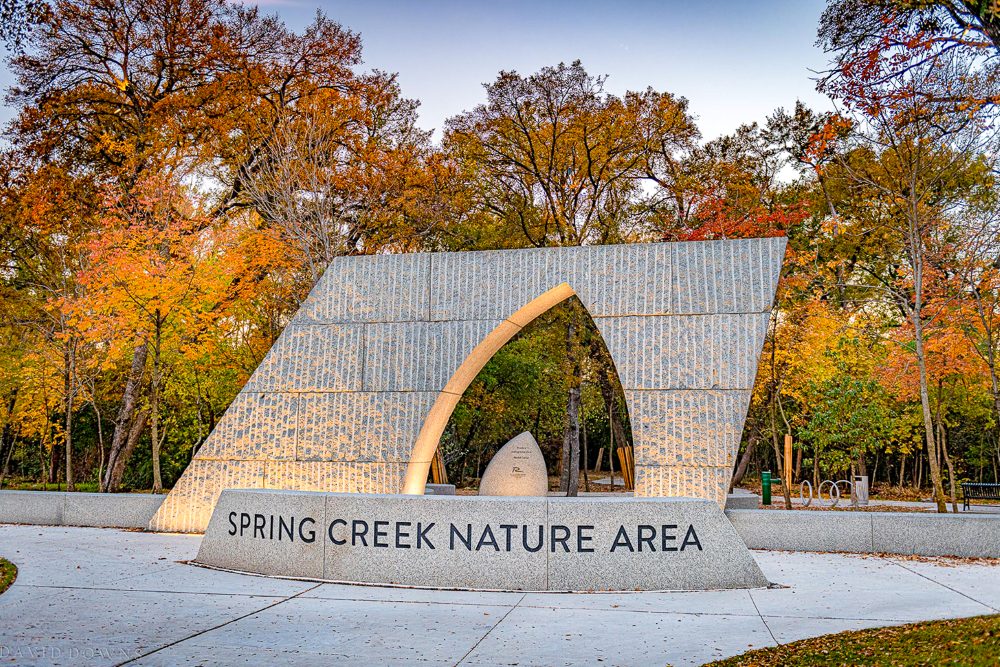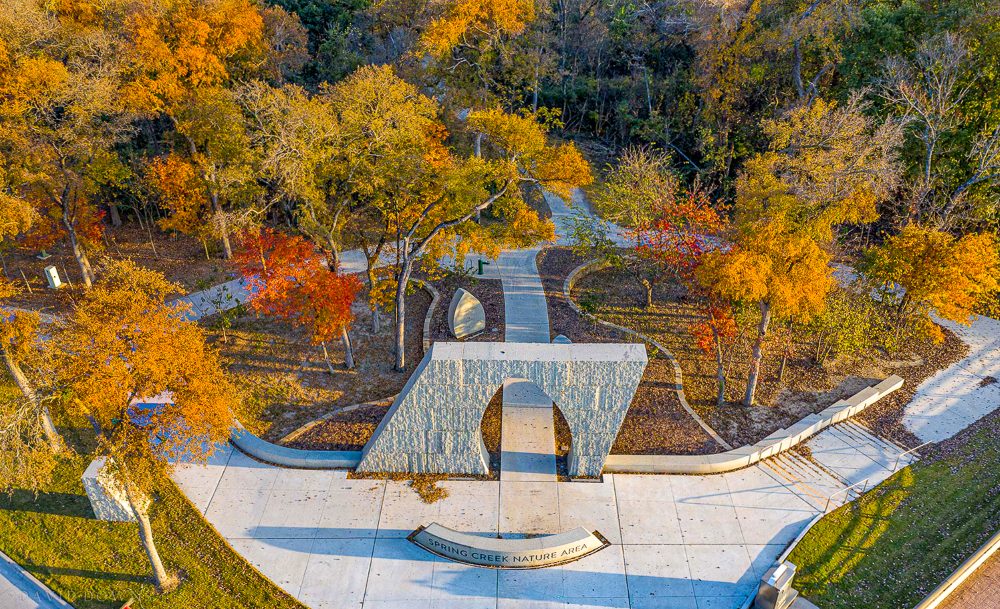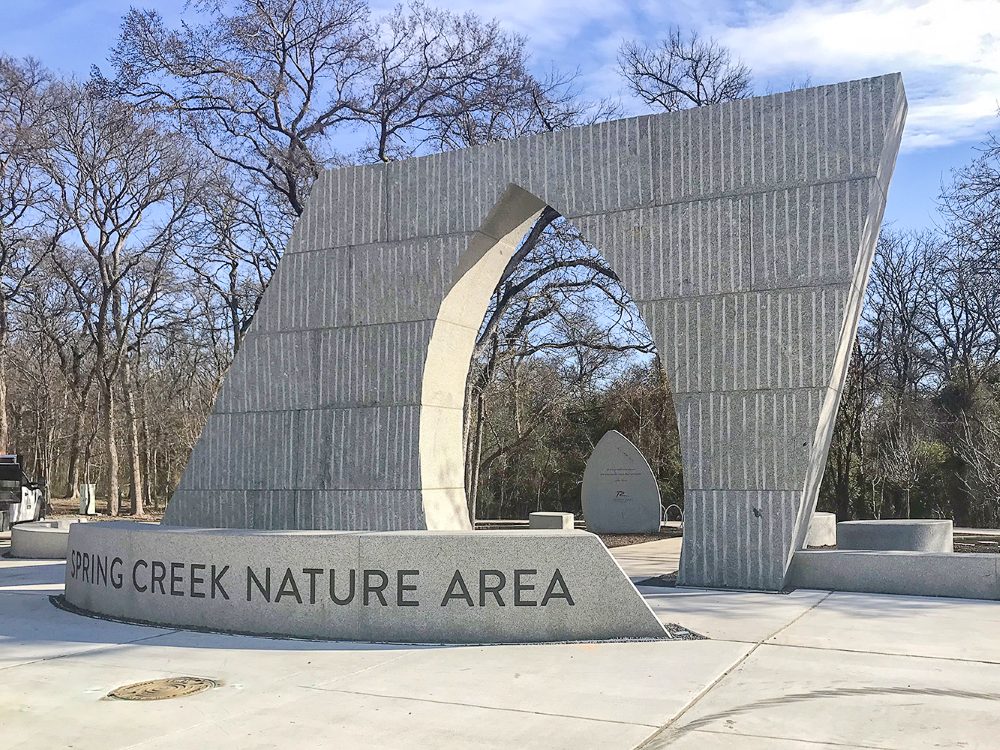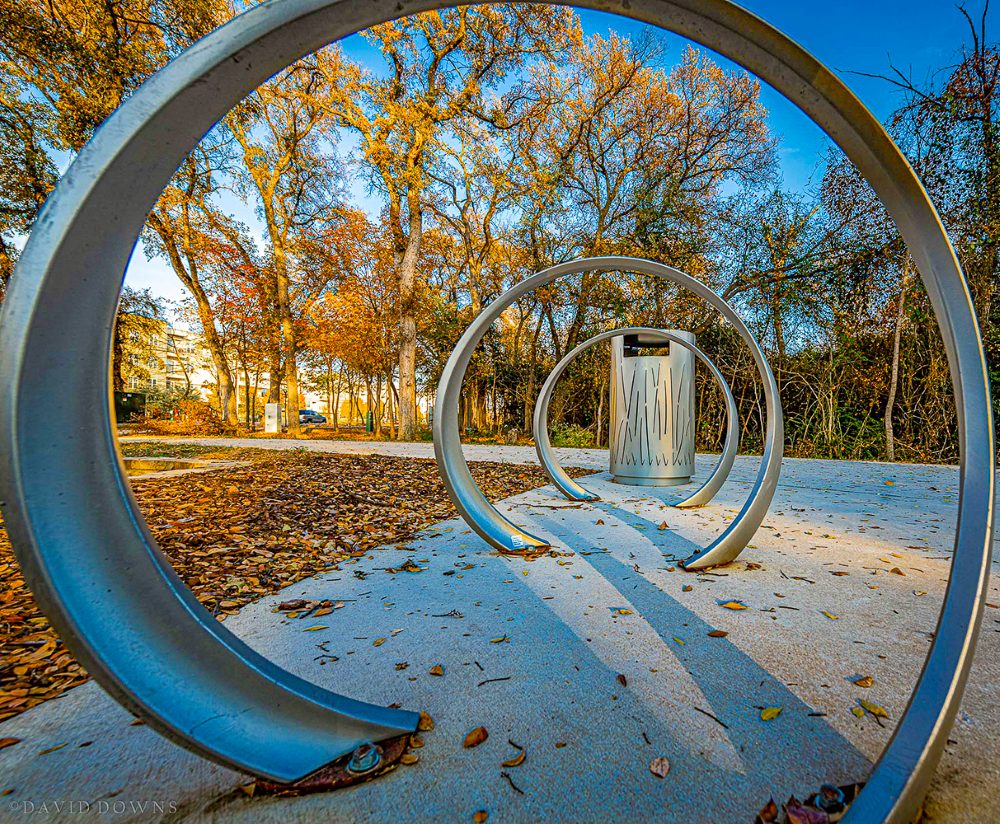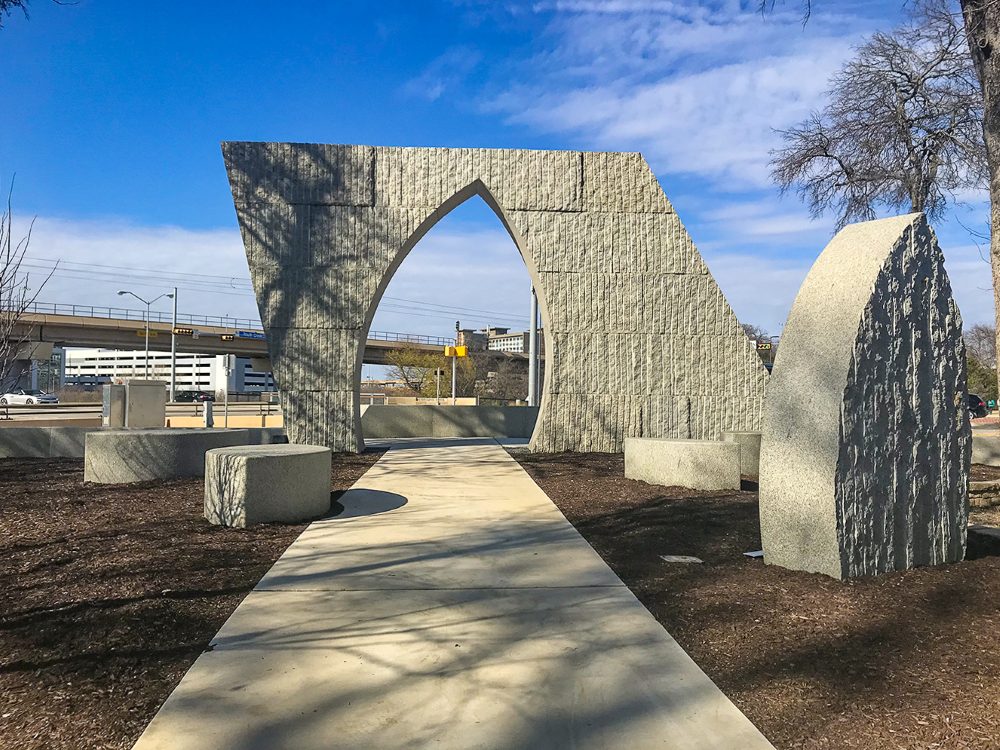 Put your phone on horizonal position for a better experience.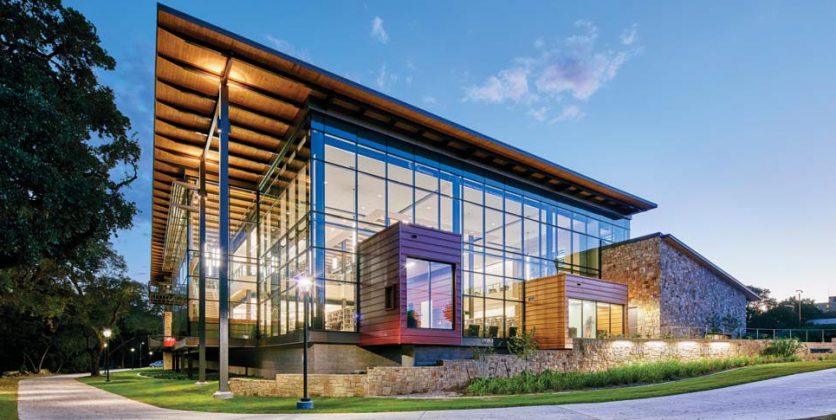 Our Planning and Landscape Architecture team helped in creating this new 43,000 SF public library located in Guadalupe County, Texas.
Explore Project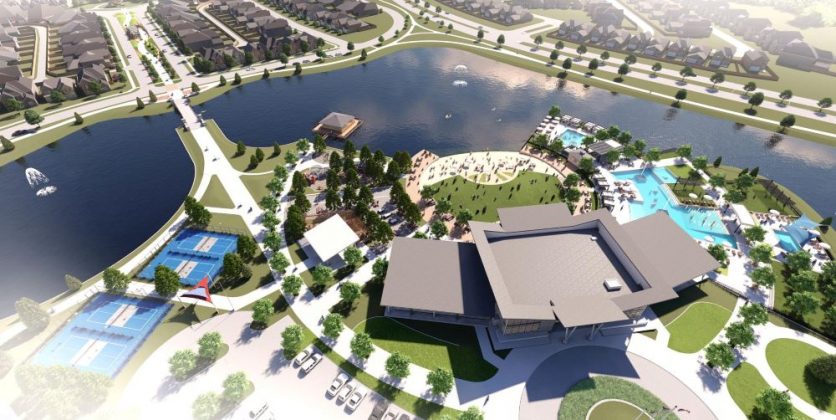 Solterra is a 1,400-acre master planned community located adjacent to I-20 in Mesquite, Texas.
Explore Project