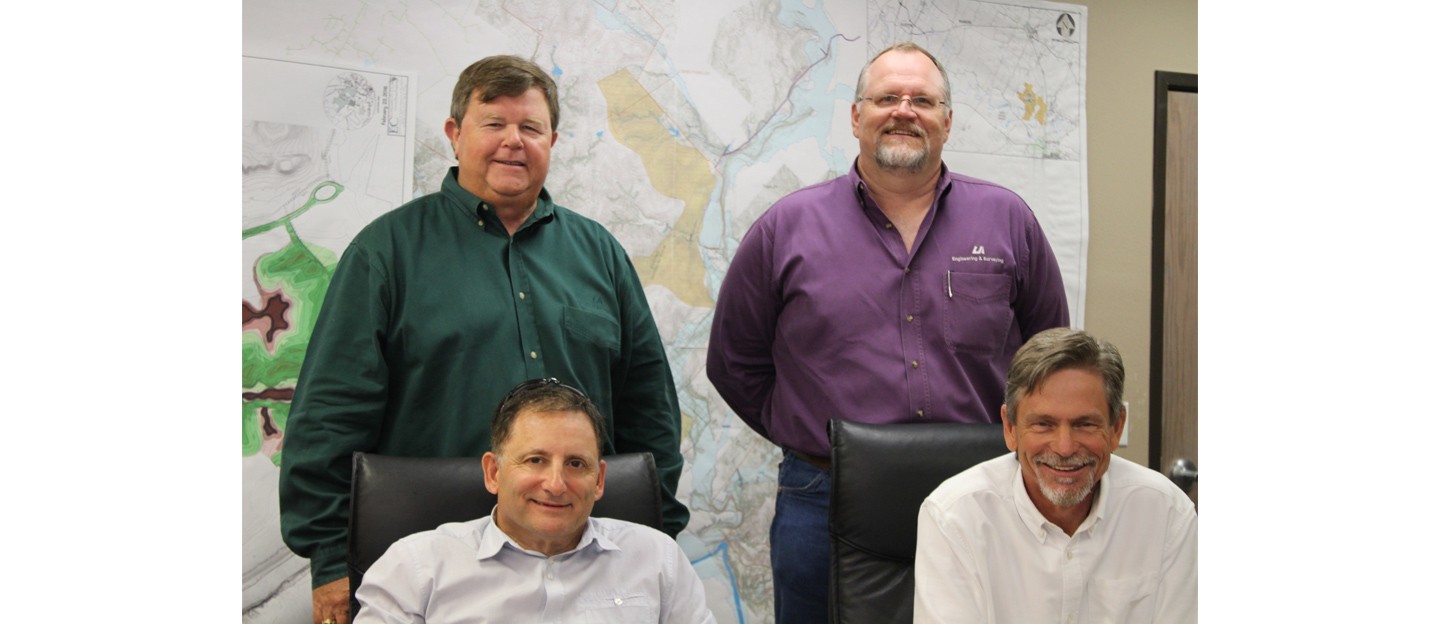 LJA Welcomes Longaro & Clarke Consulting Engineers
September 6, 2016
Reinforcing our commitment to position LJA to provide the highest level of professional services to the public and private markets in Central Texas, this acquisition broadens LJA's services in land development, drainage, flood control planning, and utilities studies and design.
"Sometimes, you go back to the beginning. We started our careers at LJA in the 80's, but decided to make a go of it on our own. When LJA approached us about a merger twenty-something years later, we saw the benefits to both sides. Our clients will now have more in-house services, will benefit from both LJA's and L&C's extensive knowledge of Central Texas, and our employees will have more opportunities. It is a win/win for everyone!" – Joe Longaro
With this acquisition, LJA now has more than 60 professional engineers, technicians, and environmental specialists located in Central Texas to serve the technical needs of local public and private entities, backed by the broad, extensive knowledge base of experience available through LJA's staff of over 600 statewide. L&C joins LJA with a great reputation in the industry with both clients and fellow professionals. The current L&C offices will remain and continue to service existing clients, as well as market LJA's expanded comprehensive services.
##
For More Information Contact:
Courtney Brand Agbetola
Communications Manager
cbrand@lja.com
About LJA Engineering, Inc.
LJA is an employee-owned, full-service, comprehensive multi-disciplinary consulting firm. With offices across the nation, we offer one-source, one-stop reliability for all of our clients, when and where they need us. We are organized around eight comprehensive sectors and can seamlessly build successful project teams with civil, structural, and electrical engineers, plus hydrologists, planners, landscape architects, construction managers, GIS designers, and surveyors.