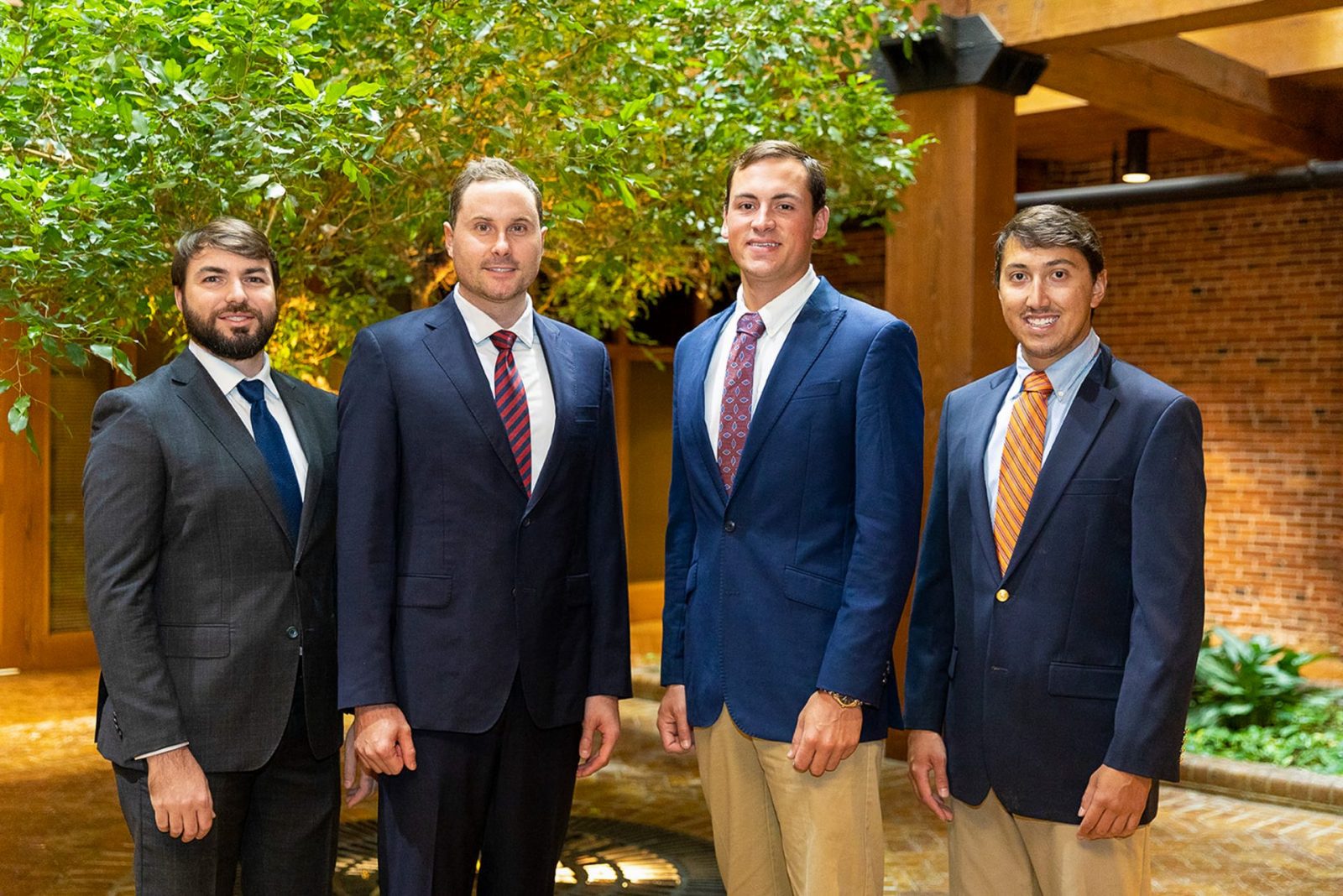 LJA Expands Presence in Charleston
August 24, 2022
LJA has continued expansion in the southeastern region of the United States, adding Charleston, South Carolina, to the footprint. This office will continue to expand through the accrual of new employee-owners. Additionally, LJA's full depth of resources is readily available to potential and existing clientele through a seasoned group of employee-owners. Altogether, resources will be leveraged across the firm to deliver expertise-driven teams, increase responsiveness, and individualize project solutions.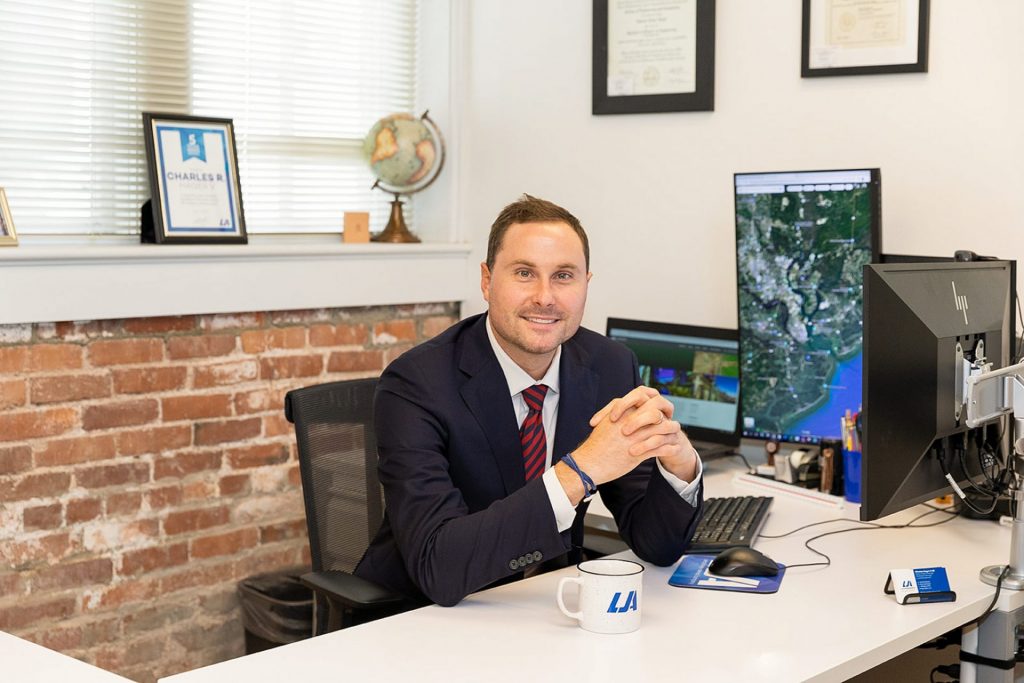 "LJA's growth, continuing with our new Charleston office, is a testament to the dedication of our 1,400+ employee-owners, the experience of our leadership team, and our collective focus on client success," says Charles Hager, PE, the Charleston Manager. "This office will become LJA's 48th location. Enabling new opportunities to support clients in South Carolina and this region. Being part of this new community is an honor, and we are proud to call Charleston a new home of LJA."
##
For More Information Contact:
Charles Hagar, PE
Senior Project Manager, Charleston Manager
chager@LJA.com
About LJA
LJA is an employee-owned, full-service, comprehensive multi-disciplinary consulting firm. With offices across the nation, we offer one-source, one-stop reliability for all of our clients, when and where they need us. We operate within eight comprehensive sectors, enabling us to effortlessly assemble successful project teams. These teams consist of but are not limited to civil, structural, and electrical engineers, along with hydrologists, GIS designers, and surveyors.