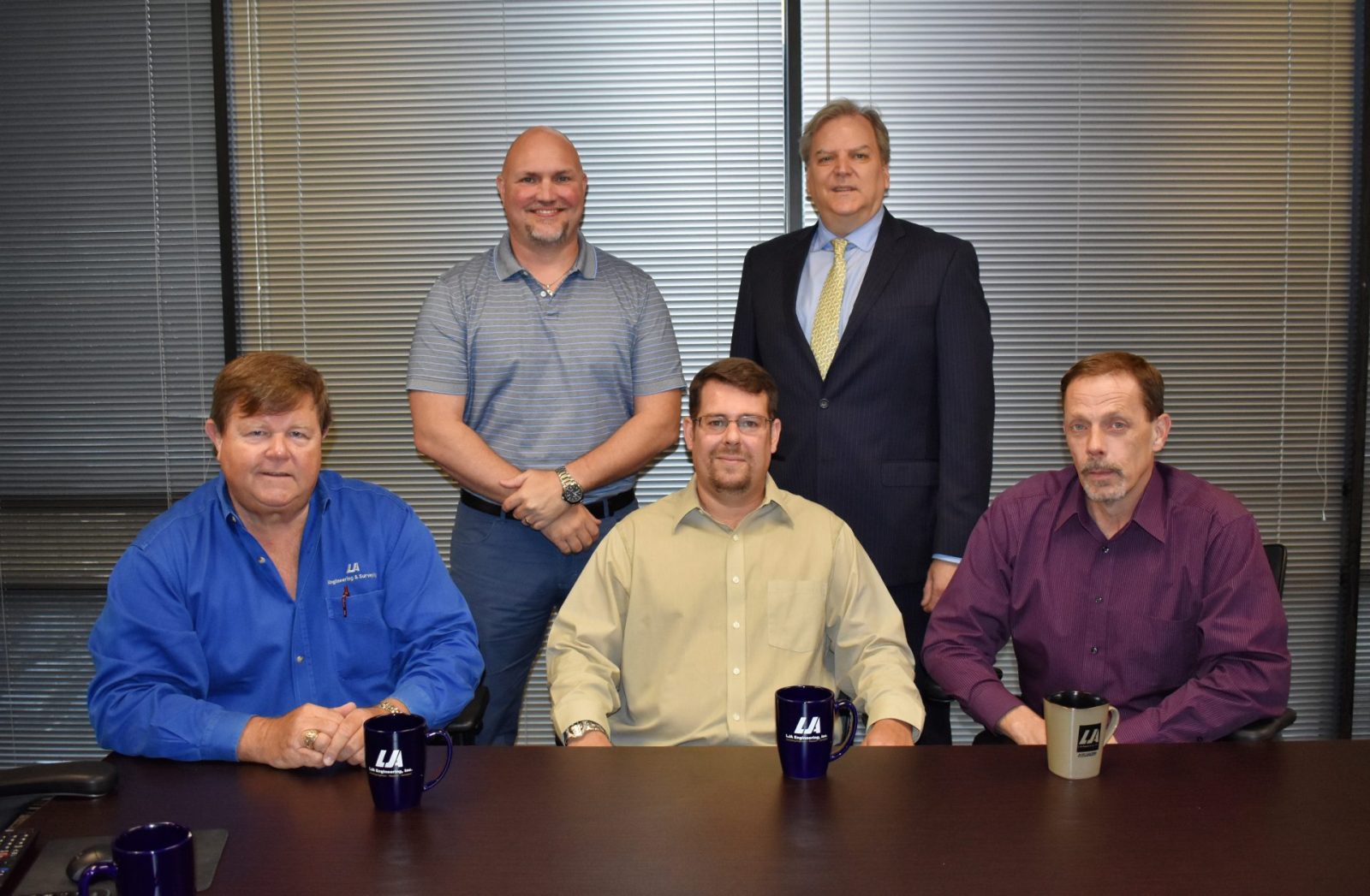 LJA Acquires Precision Aerial Compliance Solutions, LLC
September 18, 2017
LJA has acquired Precision Aerial Compliance Solutions, LLC (PACS), a Conroe-based aerial data collection and inspection service company. PACS utilizes Unmanned Aerial Systems (UAS) to provide a safe, cost-effective, and efficient way to gather actionable data for their clients.
Altogether, the acquisition of PACS reinforces LJA's commitment to position itself as a provider of the highest level of professional services to public and private clients. This broad range of integrated services is available, not only in their home state of Texas, but globally.
Precision Aerial at a Glance
PACS specialties include but are not limited to LiDAR, Orthomosaic Photogrammetry, Thermal Imagery, and Methane Detection for Construction, Wind Turbines, and Solar Fields.
"Several factors make us extremely unique in this seemingly ever-growing field. We only hire FAA-certified pilots to fly our UAVs. Additionally, we have been granted a Section 333 Exemption from the FAA to conduct commercial UAV flights in the US. PACS is one of only 9 companies to pass the National Unmanned Aircraft Systems Credentialing Program (NUASCP). This is a rigorous testing and vetting process sponsored by a variety of institutions. These institutions include Texas A&M University, TEEX, Lone Star Center for Excellence, the FAA, and NASA. Furthermore, PACS has specifically been recognized for setting a new standard in safety and professionalism. PACS will be deploying new cutting-edge LIDAR systems in August that will set a new industry standard for accuracy and efficiency. Furthermore, we are safe, professional, and fully insured for the client's sake and ours," explains Scott McGowan, President.
Precision Aerial has collaborated on a number of "industry firsts". They have provided successful proof of concept flights as well as successful contracts for industrial, commercial, and government entities. This experience has given Precision Aerial a unique perspective on the advances and uses of UAS technology in a multitude of industries. From oil and gas assets, forestry, and agriculture to construction and bridges. Precision Aerial has the expertise and technology to capture the qualitative data clients need. Moreover, they utilize the latest UAS technology and instrumentation. As problem solvers in their fields, Precision Aerial looks at challenges as an opportunity to innovate and has the talent to get the job done.
##
For More Information Contact:
Courtney Brand Agbetola
Communications Manager
cbrand@lja.com
About LJA
LJA is an employee-owned, full-service, comprehensive multi-disciplinary consulting firm. With offices across the nation, we offer one-source, one-stop reliability for all of our clients, when and where they need us. We operate within eight comprehensive sectors, enabling us to effortlessly assemble successful project teams. These teams consist of but are not limited to civil, structural, and electrical engineers, along with hydrologists, GIS designers, and surveyors.