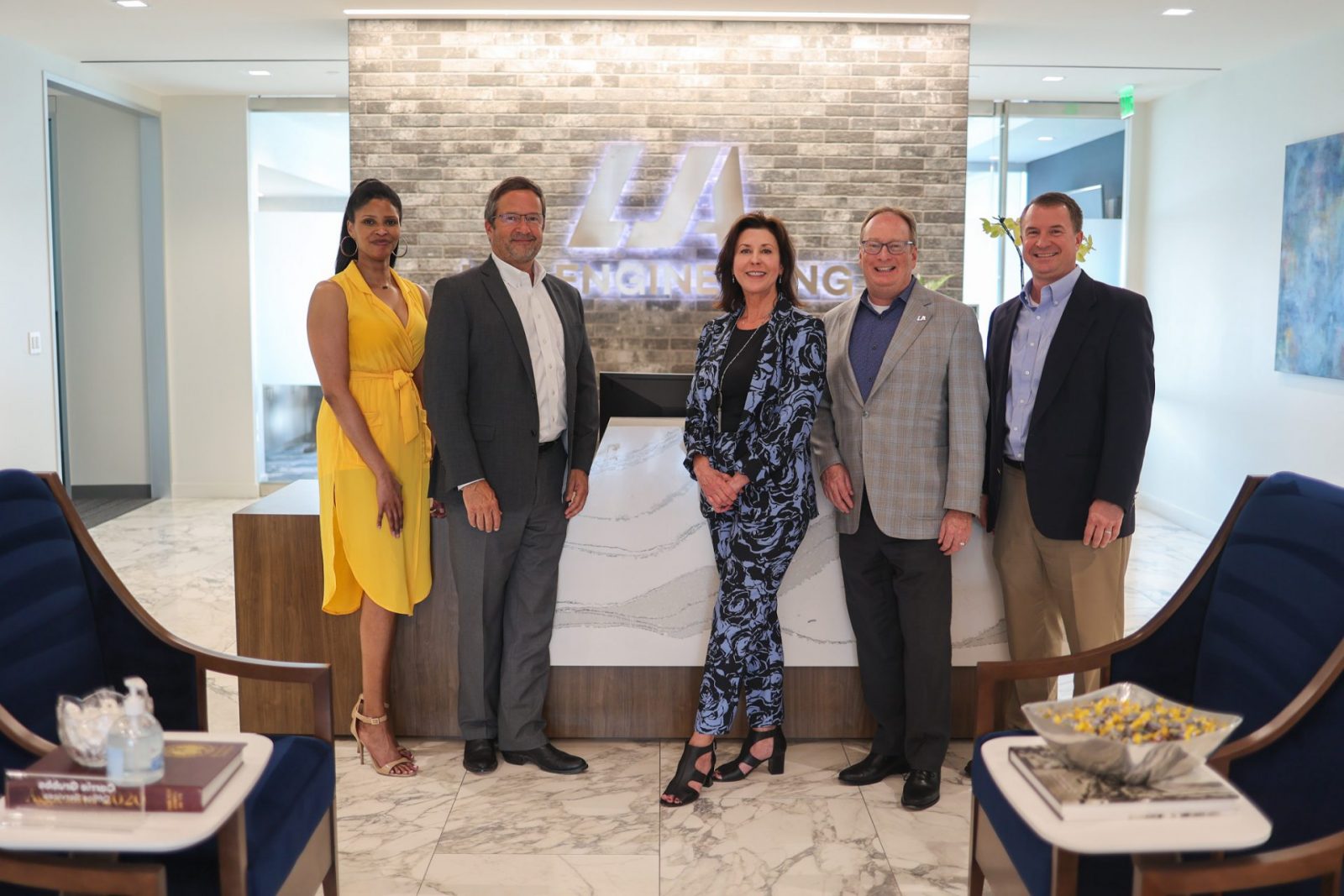 LJA Acquires Innovative Land Consultants, Inc.
June 14, 2022
Expanding Engineering Services in the Southwestern United States
LJA has acquired Innovative Land Consultants, Inc. (ILC), based in Westminster, Colorado. ILC brings extensive experience in all aspects of project management, design, and plan preparation from a diverse land development background. This vast expertise includes master-planned residential communities, golf course communities, and water resource projects. Their expertise also includes roadway projects, municipal infrastructure improvements, and jurisdictional floodplain improvements/channelization for open space corridors.
"Innovative Land Consulting provides LJA with an entry into the southwest. Moreover, it's an opportunity to provide multi-discipline services to ILC's existing clients," said Jim Wiegert, Senior Vice President of Land Development in North Texas. "We look forward to working with ILC's founder, Tess Hogan, and growing the business in Denver. The firm is a great fit for LJA, as we share similar values and vision for the future."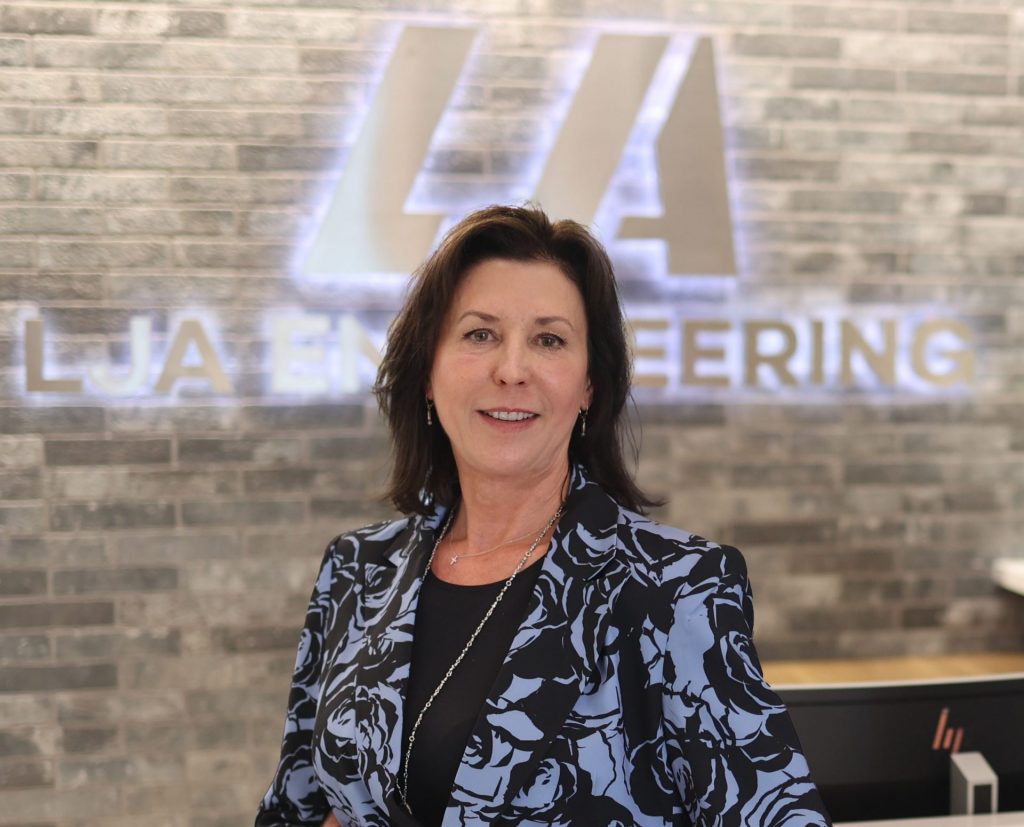 Tess Hogan, who will stay on with LJA, founded the firm in 2009 to offer unique project management solutions to the market. Every ILC project is approached with the perfect combination of commitment, efficiency, and vision. Further allowing a timely completion for optimal client satisfaction. Tess has carefully and thoughtfully built ILC into a team of consultative experts who are in high demand by local and municipal clients of all sizes.

LJA and ILC's combined strength brings over 300 services and nearly 1,400 personnel to ILC's core service offerings. These services include but are not limited to project management, master land planning, municipal infrastructure, and jurisdictional floodplain improvements. ILC's Westminster location will become LJA's 47th office. This location expands LJA's total presence beyond the southeastern region of the country and into the southwestern US, nearing national recognition.
##
For More Information Contact:
Courtney Brand Agbetola
Communications Manager
cbrand@lja.com
About LJA Engineering, Inc.
LJA is an employee-owned, full-service, comprehensive multi-disciplinary consulting firm. With offices across the nation, we offer one-source, one-stop reliability for all of our clients, when and where they need us. We operate within eight comprehensive sectors, enabling us to effortlessly assemble successful project teams. These teams consist of but are not limited to civil, structural, and electrical engineers, along with hydrologists, GIS designers, and surveyors.