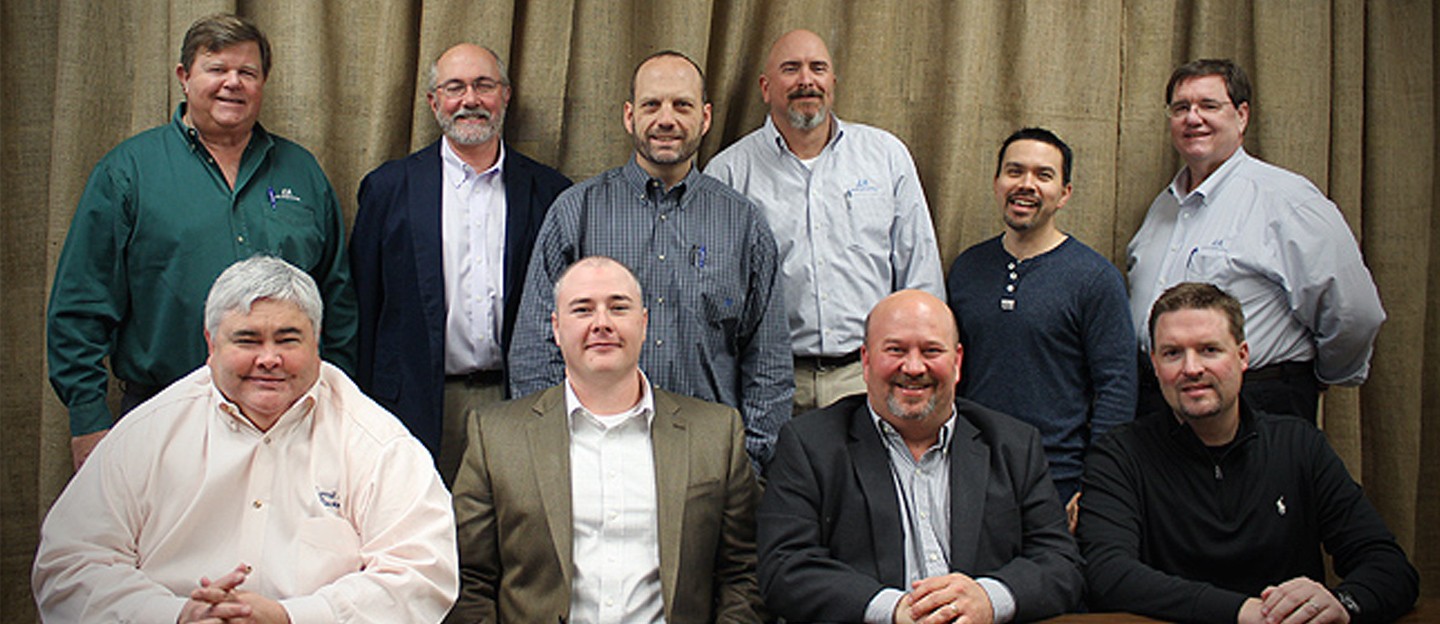 LJA Acquires Carroll & Blackman, Inc.
September 6, 2016
LJA has acquired Carroll & Blackman, Inc. (CBI), a Beaumont-based, diversified engineering and environmental firm. CBI has served municipal, commercial, industrial, and private sector clients in Texas since 1944.
This acquisition broadens LJA's services in a variety of areas. These areas include drainage services, environmental reporting and assistance, flood control planning, land development planning, transportation services, water utility studies and design, grant coordination, GIS services, and MS4 permit management. CBI joins LJA with a great reputation in the industry with both clients and fellow professionals. The current office will remain and continue to service existing clients, as well as market LJA's expanded, comprehensive services.
##
For More Information Contact:
Courtney Brand Agbetola
Communications Manager
cbrand@lja.com
About LJA
LJA is an employee-owned, full-service, comprehensive multi-disciplinary consulting firm. With offices across the nation, we offer one-source, one-stop reliability for all of our clients, when and where they need us. We operate within eight comprehensive sectors, enabling us to effortlessly assemble successful project teams. These teams consist of but are not limited to civil, structural, and electrical engineers, along with hydrologists, GIS designers, and surveyors.