Our Goal
Located within The Villages of Fairview retail and residential development, the new Fairview Town Hall building features a plaza with fountain and trellised walkways. The building, set on an upper level to capture views down the center's east/west axis, features a natural stone veneer which is carried through-out the landscape.
Using the upper level as a stage, the plaza was designed for community sponsored events. Stormwater, including that from roof drainage, is captured and diverted to a small pond where it is pumped to irrigate the property. An overlook plaza at the pond is also at the terminus of a veteran memorial walkway featuring stone sculptural elements honoring the armed services.
What We Offered
Land Planning
Construction Administration
Landscape Architecture
A Closer Look at Fairview Town Hall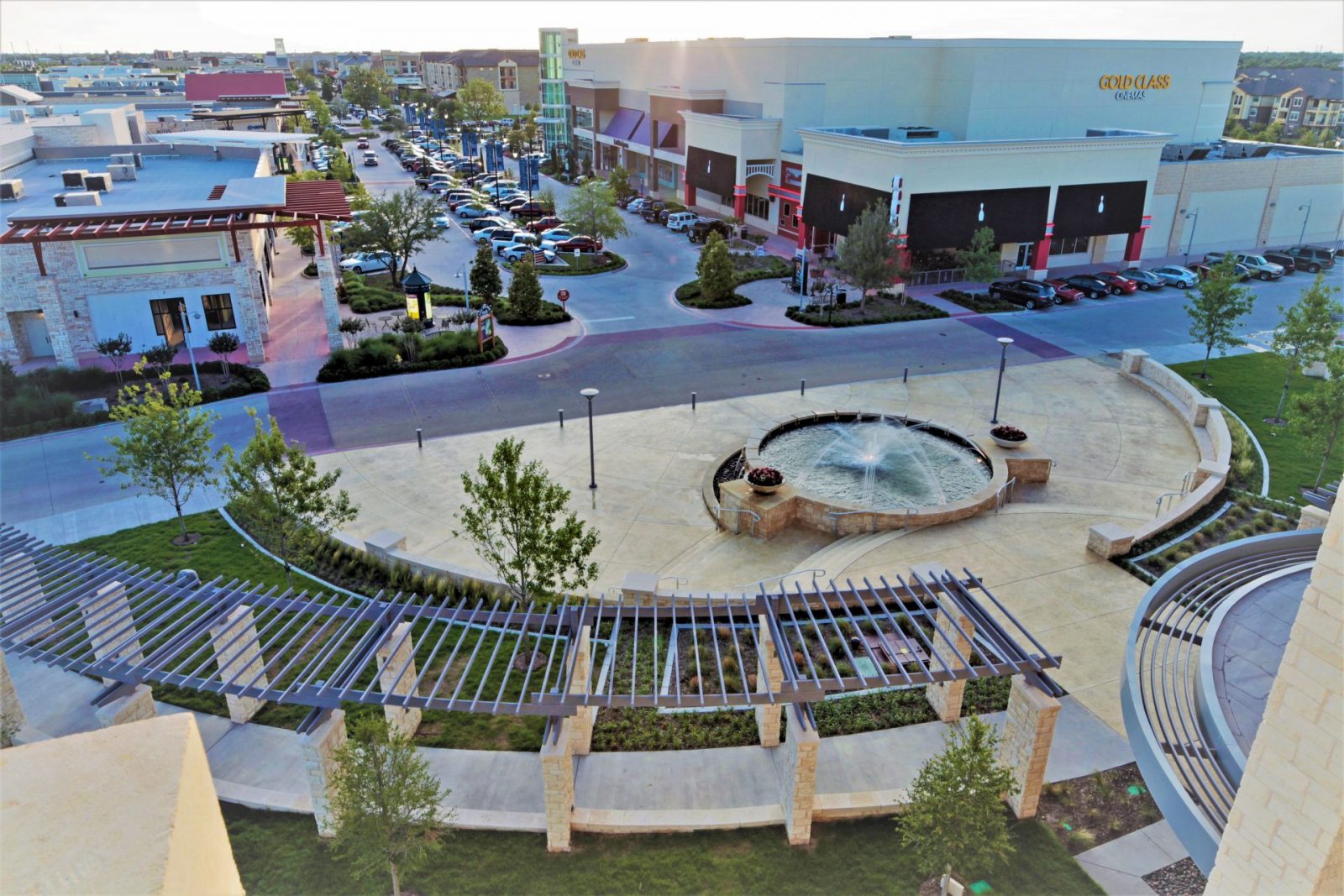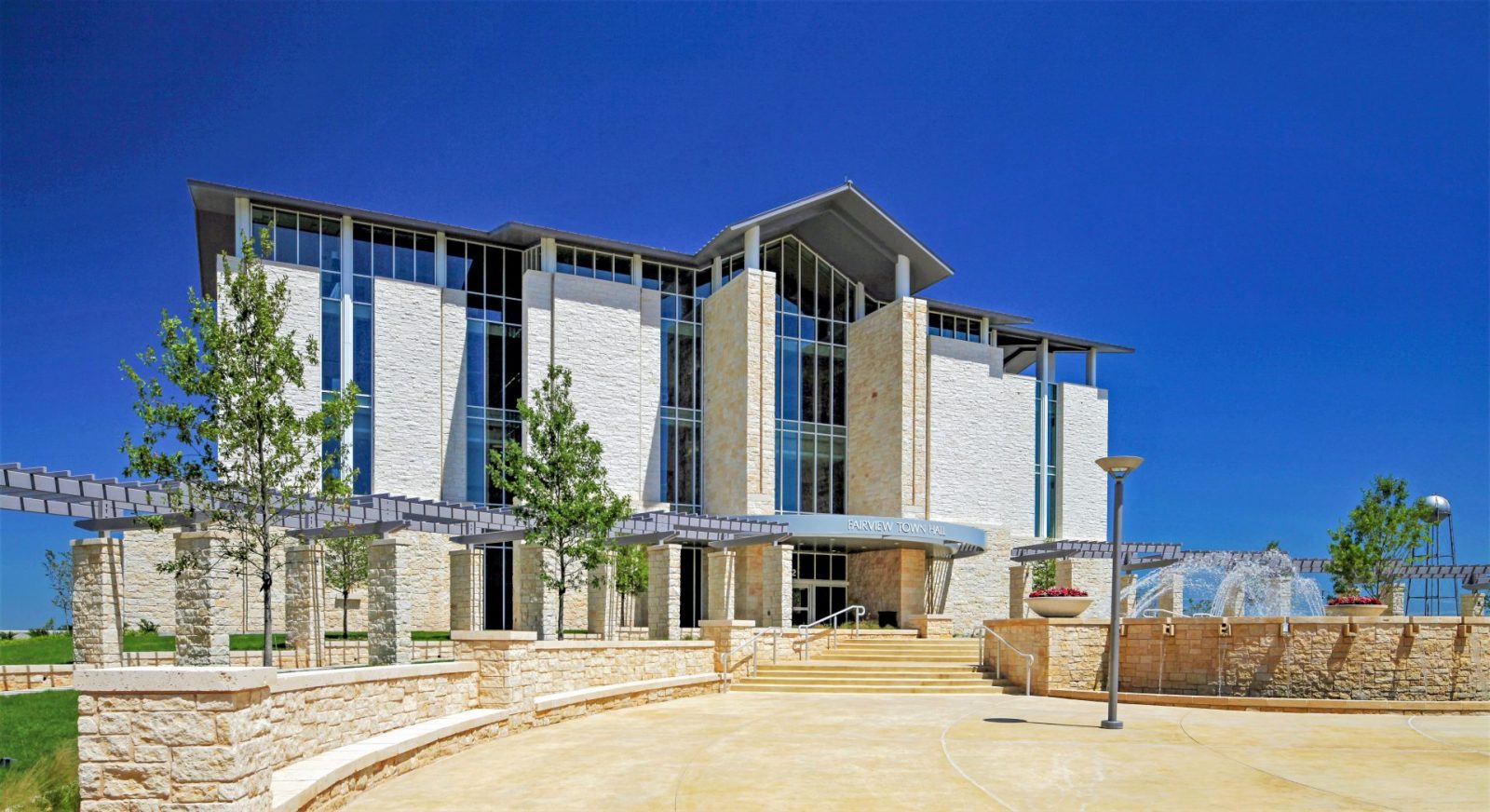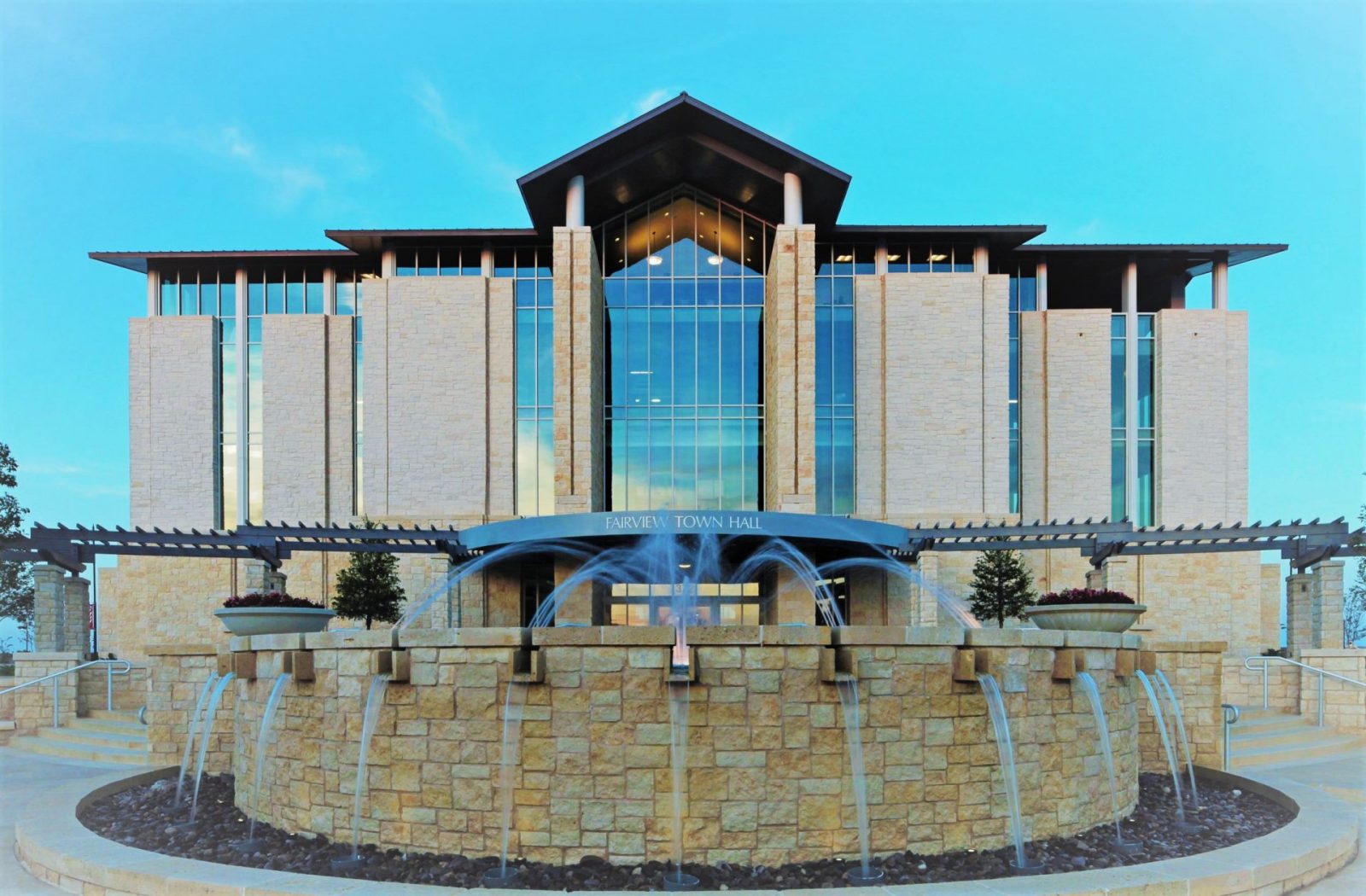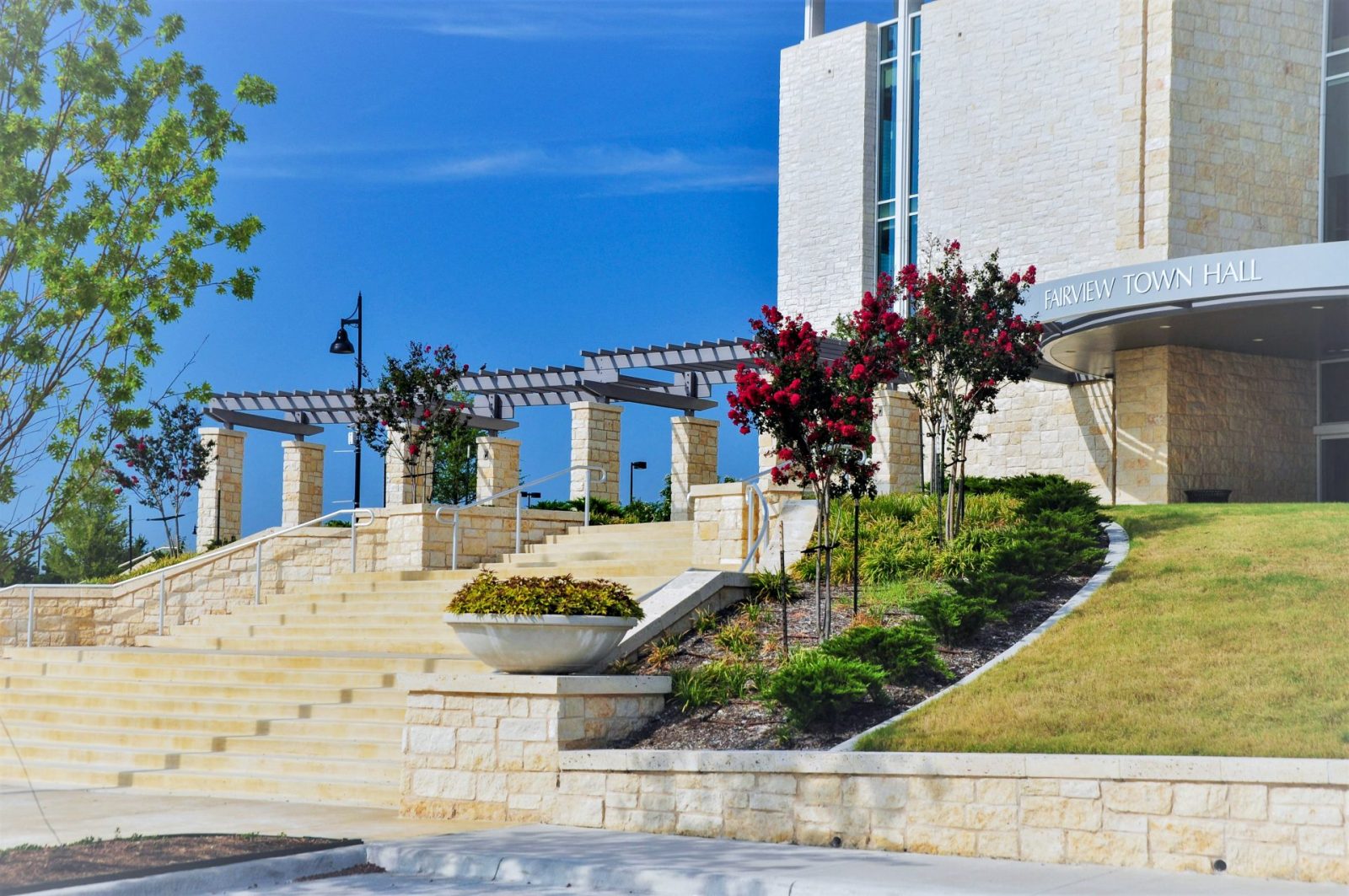 Put your phone on horizonal position for a better experience.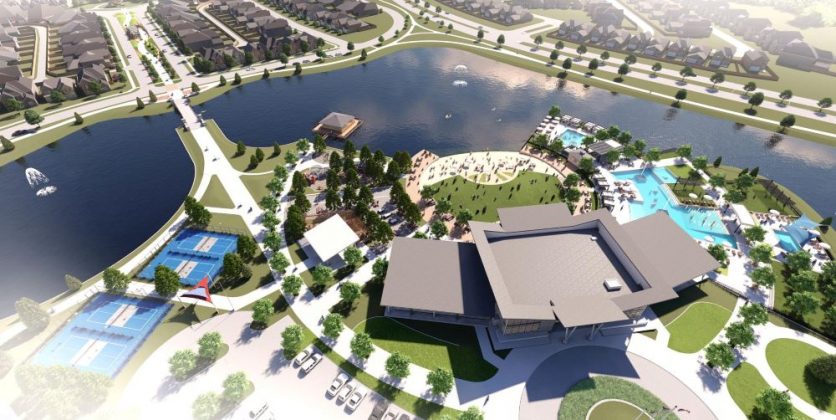 Solterra is a 1,400-acre master planned community located adjacent to I-20 in Mesquite, Texas.
Explore Project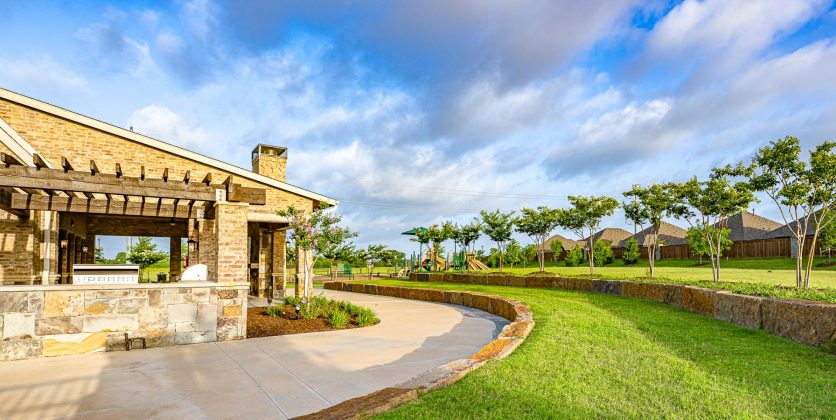 The Wellington Development is a mixed-use, master-planned development along the US 287 corridor.
Explore Project