Our Goal
LJA's mission was to respond swiftly when the planned entrance road for the new campsite posed a threat to an endangered bird species' nesting area. The road was expertly redesigned, finding a new location on a nearby farm-to-market road. This complex endeavor required close cooperation with the Boy Scouts, the US Forest Service, and multiple construction, environmental, and engineering firms. In a bid to reduce the impact on neighboring areas, LJA facilitated land swaps and will subsequently supply land title surveys and legal descriptions once the updated boundaries are finalized.
The LJA Roadmap
Contracted by the Sam Houston Area Council Boy Scouts of America, LJA's roadmap included producing land title surveys for Camp Strake's future location.
Combining parcels spanning 1,442 acres, 1,225 acres, and 150 acres near Cold Spring, Texas, for the new campsite posed unique challenges. Situated within the US Forest Service boundary, LJA will establish easements and stake out approximately 42,000 feet (almost eight miles) of clearing for the construction of 50 buildings. Despite the heavily wooded Piney Woods setting, the project was adapted in the field to protect specimen trees and maintain the forest environment.
Our survey team expertly:
• Produced topographic surveys for design.
• Prepared legal descriptions and exhibits for the acquisition of the new right-of-way.
• Staked the right-of-way limits enabling the US Forest
Service to inventory and mark trees for removal.
Site work continues, including topographic surveys for rifle range berms and well site locations.
What We Offered
Construction Staking
Topographic Survey
ALTA Land Title Survey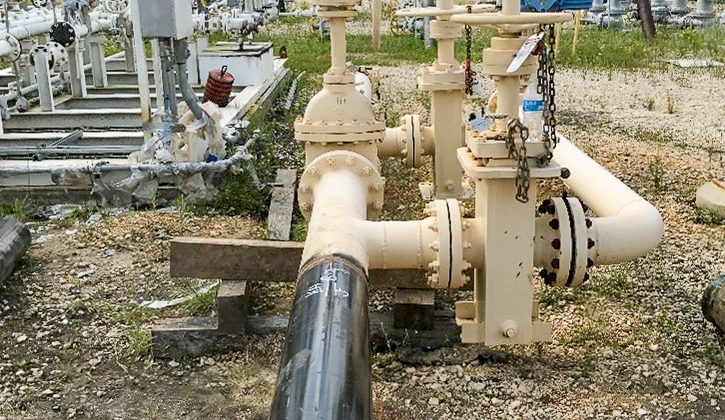 LJA's mission for this replacement project included the challenge of a tight completion schedule, compounded by persistent and heavy …
Explore Project