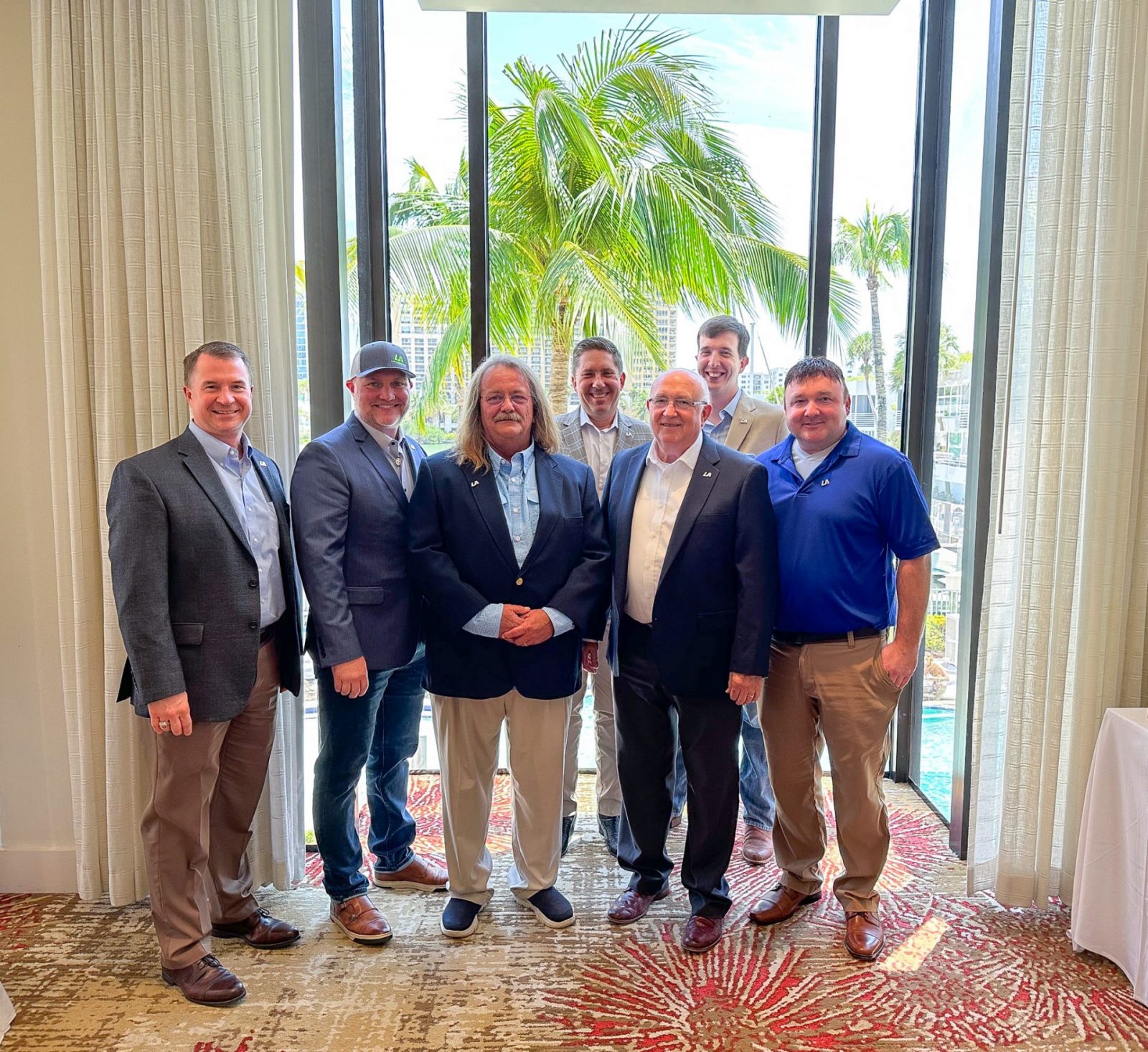 R.J Rhodes Engineering joins LJA
May 1, 2023
Houston, TX – LJA has announced the addition of R.J. Rhodes Engineering to its family of companies. R.J. Rhodes is a professional surveying and civil engineering consulting company based in Sarasota, FL. Merging the two firms will allow LJA to expand professional engineering services in Florida while allowing R.J. Rhodes to grow its client base.
"This is an opportunity for both LJA and Rhodes to not only expand our geographical footprint but to better serve our clients throughout Florida by offering multi-disciplinary services and expertise," said James Ross, CEO of LJA.
Rhode's core service offerings of civil engineering and land surveying will be supplemented with LJA's over 300 professional services and nearly 1500 personnel.
"This is an exciting time for us. We've built a solid, successful company, and this change will allow us to take it to the next level," said Ralph J. Rhodes, founder of R.J. Rhodes Engineering.
Since 1999, R.J. Rhodes Engineering has been providing clients throughout Sarasota and Manatee County with professional land surveying and mapping services. As they begin their 23rd year in business, they saw it fit to expand their capabilities to better serve their clients while growing into new territories.
LJA, with over 50 years in business primarily throughout Texas, is expanding its engineering, land surveying, and land development offerings in Florida. Like R.J. Rhodes, LJA has built its business around servicing clients exceptionally well and delivering projects that meet and exceed expectations.
Both companies believe that by coming together they will be able to provide additional opportunities for clients and employees to grow and succeed.
##
For More Information Contact:
Donya Edler
Marketing and Communications Director
dedler@lja.com
About LJA Engineering, Inc.
LJA is an employee-owned, full-service, comprehensive multi-disciplinary consulting firm. With offices across the nation, we offer one-source, one-stop reliability for all of our clients, when and where they need us. We operate within eight comprehensive sectors, enabling us to effortlessly assemble successful project teams. These teams consist of but are not limited to civil, structural, and electrical engineers, along with hydrologists, GIS designers, and surveyors.