Our Goal
Innovation was the driving force behind our mission in this bridge replacement project. Our primary objective was to enhance freight capacity in a predominantly residential area that relied heavily on water transportation.
Through our inventive design approach, we achieved the connection of both sides of the bayou using a robust steel and concrete bridge, leading to a substantial increase in overall tonnage capacity.
The LJA roadmap included a dedicated project team that led the design engineering, starting with the demolition of an outdated timber bridge with limited capacity.
This bridge was replaced with a seven-span, pre-stressed concrete girder double-track bridge specifically designed to accommodate freight train traffic.
The new 210-foot bridge significantly expanded the available track tonnage, reducing the reliance on freight transportation by trucks. As a result, we anticipate a noteworthy reduction in engine emissions.
The LJA Roadmap
LJA Rail prepared the bid documents and specifications for the bid process, along with the actual bid packages to be sent out to prospective bidders. Once construction began, LJmelA provided on-site construction management services for the project including project oversight, daily and weekly reports, as-built drawings verification, punch list development, and construction support to address design questions during construction. The bridge project was constructed next to an existing railroad bridge with no interruptions to railroad traffic at any time during construction. LJA worked with the contractor to help ensure a safe environment that would not impact railroad operations.
What We Offered
Design
Construction Management
From Blueprint to Reality
This project was parallel to the bridge that was designed and CM by LJA Rail.  Design, specifications, prepared plans and quantity take-offs of a new 210' seven-span Prestressed Concrete (PSC) girder Single Track Bridge for PTRA at Hunting Bayou (Structure #5.29-003) on the North District.  Ordered material with long lead time to provide construction completion before end of 2022.  Concrete caps each supported by steel 14" H piling. Construction awarded and Provided CM services during the 8 month phase for existing timber bridge demolition and new bridge construction.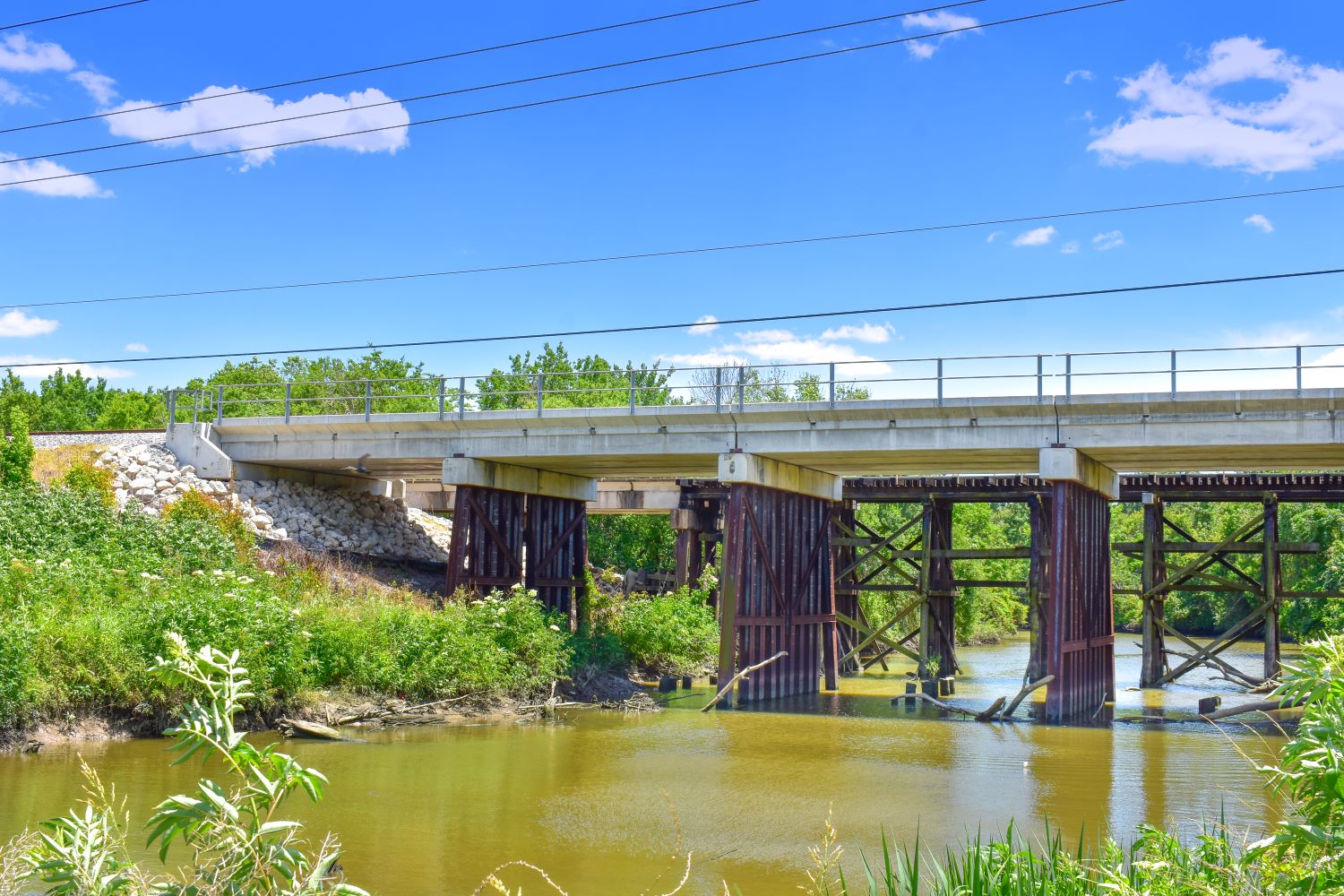 A Closer Look at the Hunting Bayou Bridge Replacement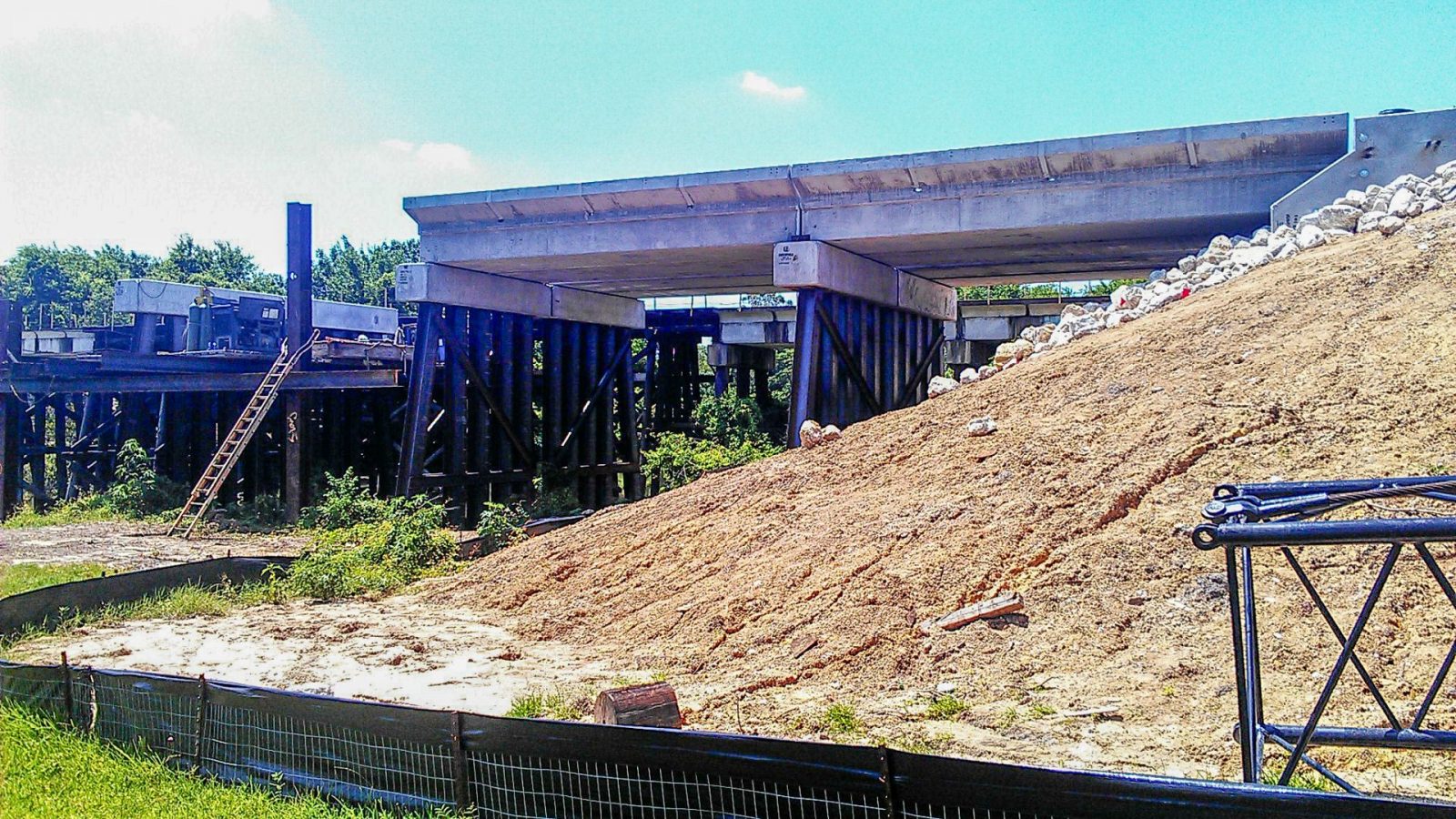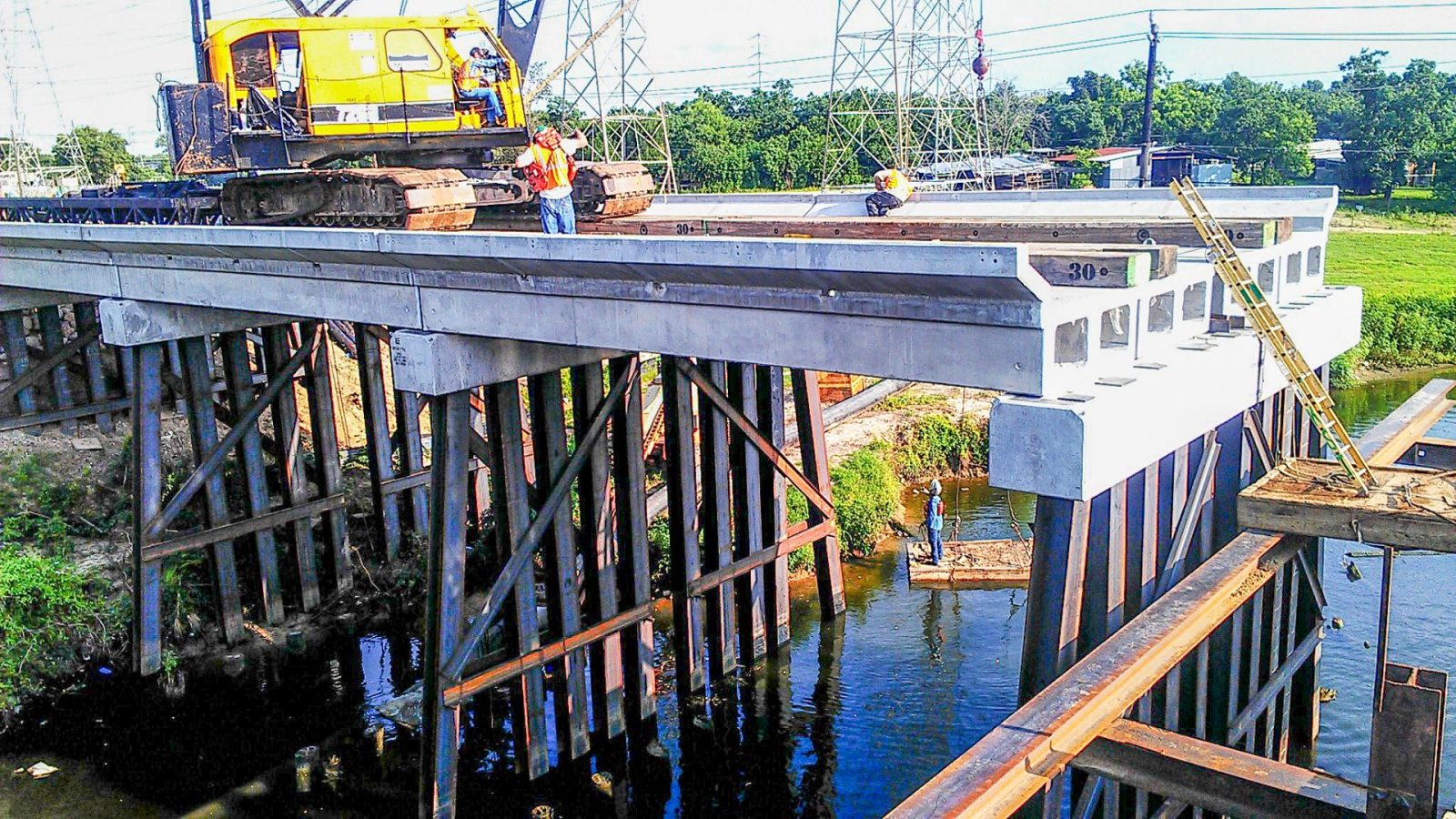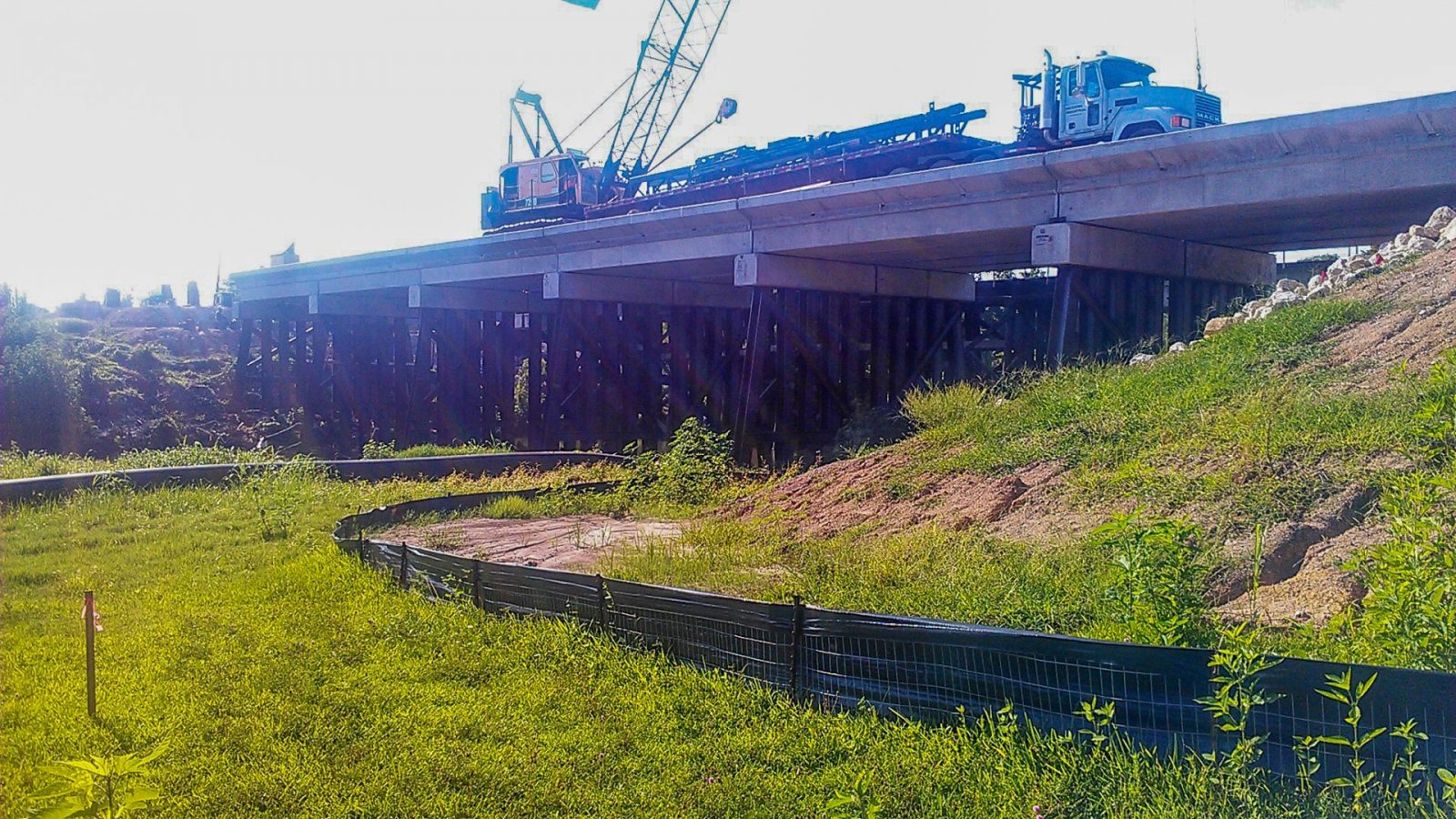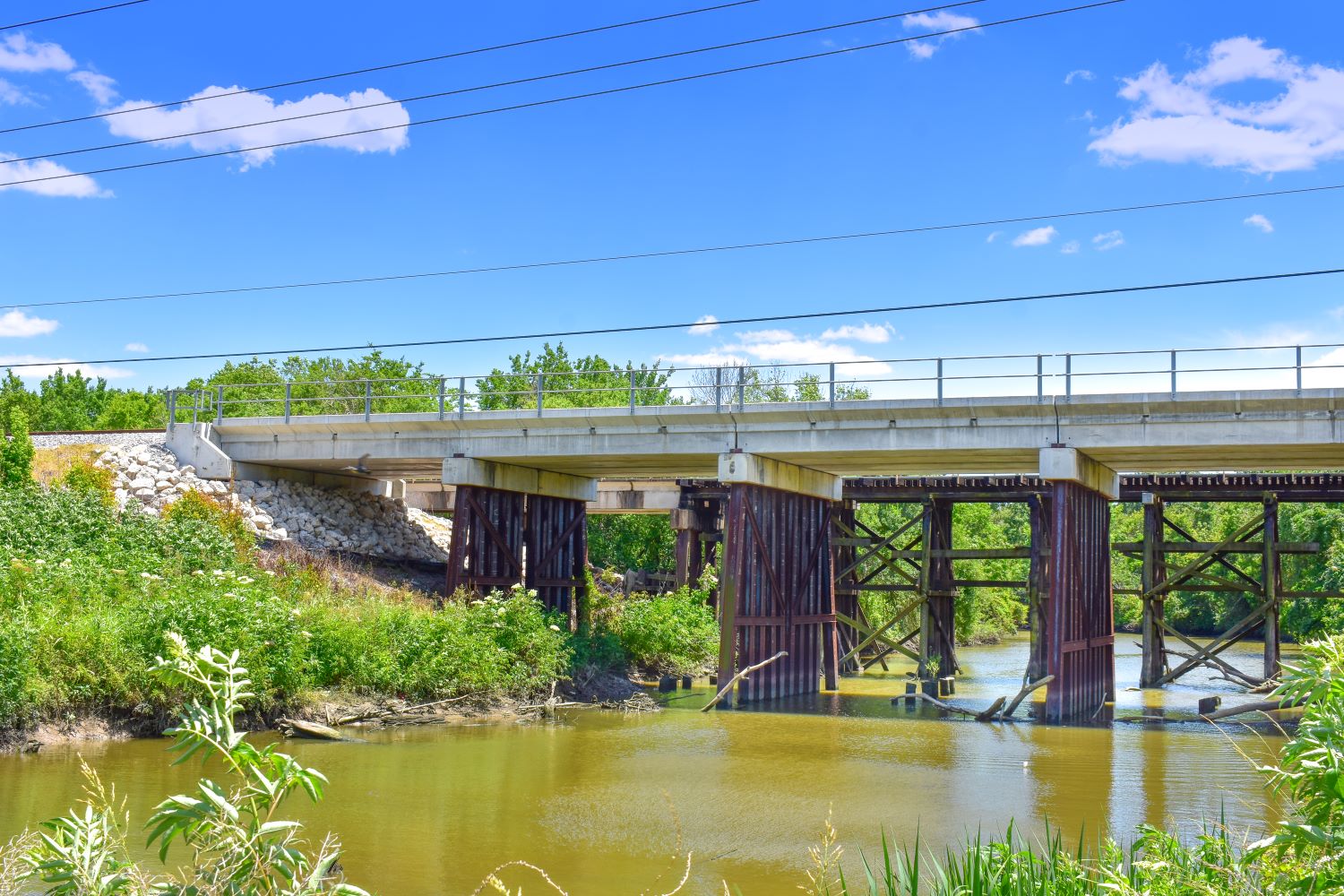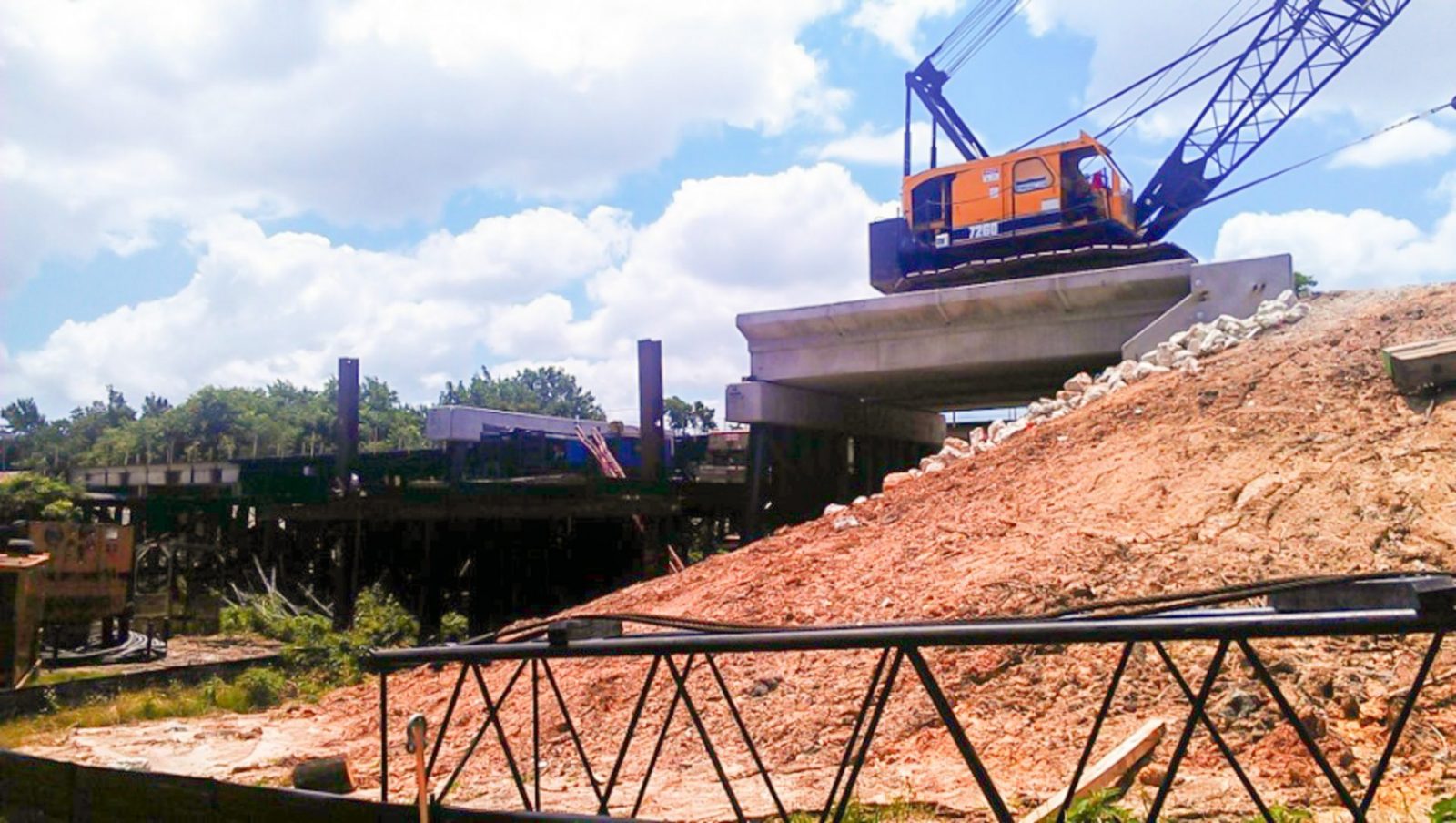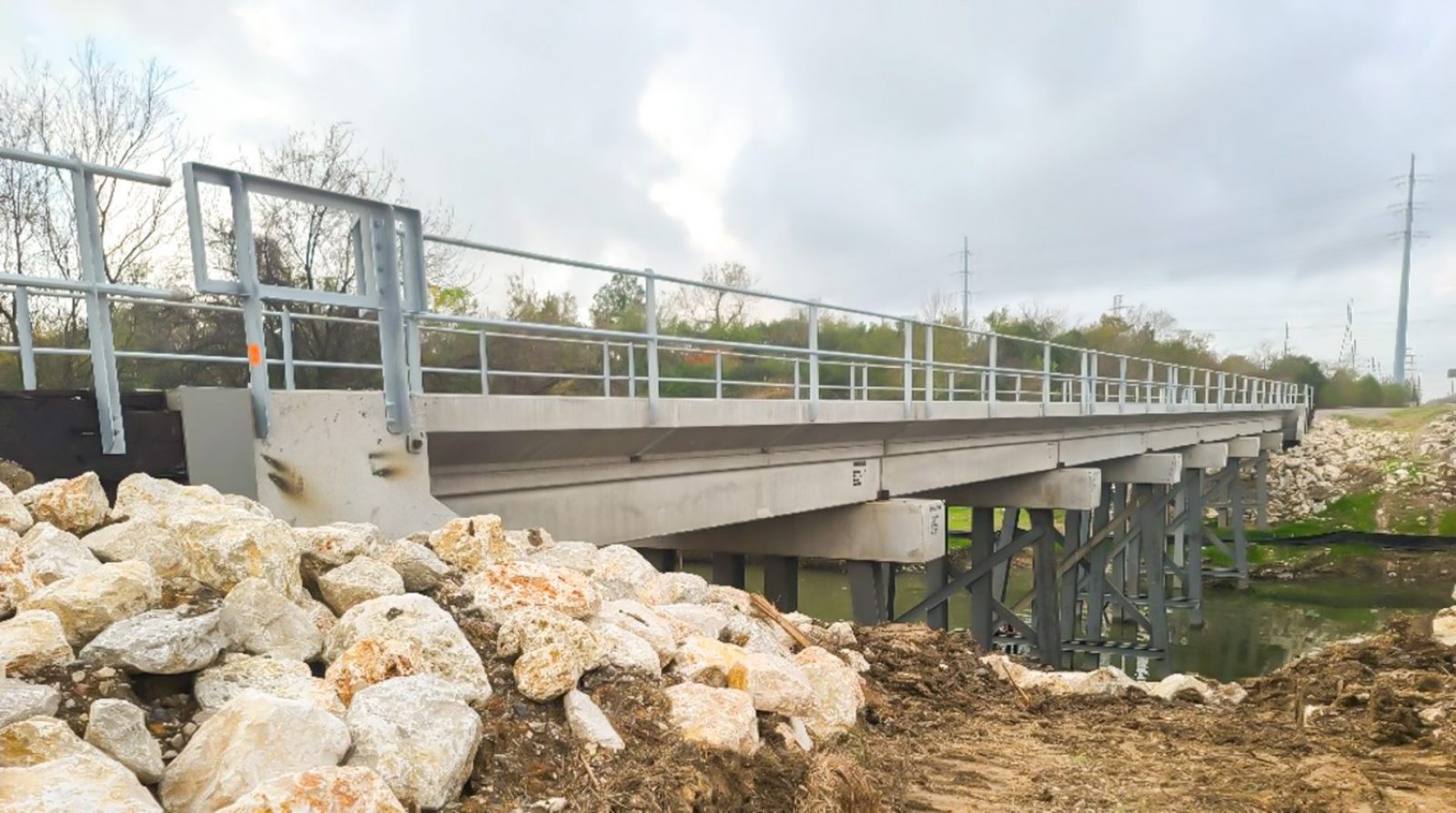 Put your phone on horizonal position for a better experience.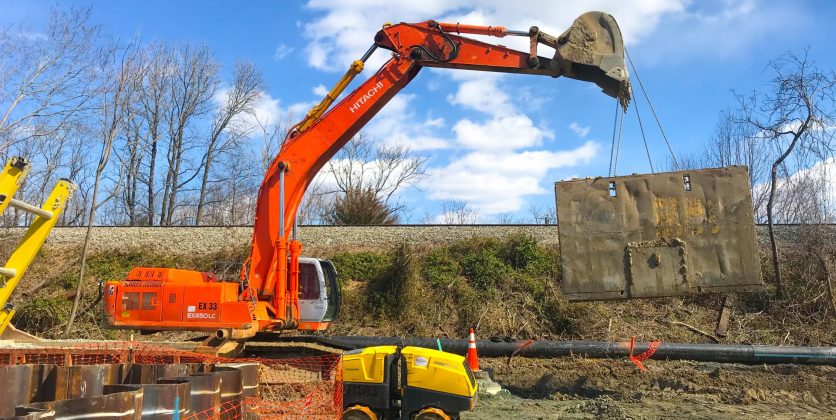 Our mission was to perform the construction phase project management and inspection of this multi-year sewer replacement project on CSX…
Explore Project