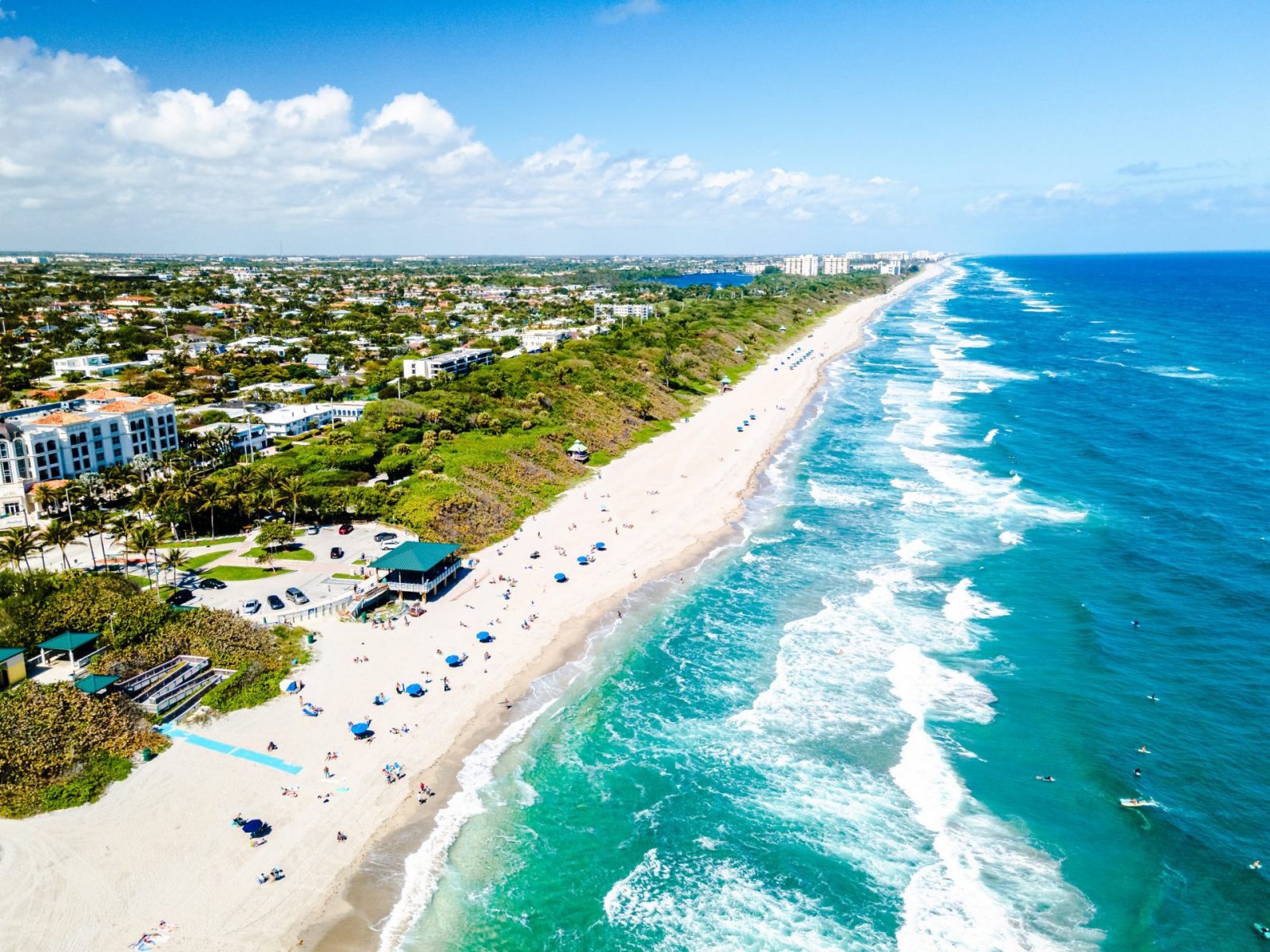 LJA Expands Services in Florida
February 16, 2022
LJA is pleased to announce its further expansion in Florida with the addition of Five Points Design Group (FPDG) and Nancy Debs, PE. With offices in Jacksonville and Tallahassee, LJA brings a local presence to transportation and CEI clients. Overall, this presence is backed by a significant depth of talent from 9 sectors and over 300 services.
Five Points Design Group Talent
Nancy Debs, PE founded FPDG in 2009 with an emphasis on roadway, stormwater, and utility design in Northeast Florida. She has over 30 years of experience working in Florida, Georgia, and other areas throughout the Southeast. Her experience also expands into working with FDOT, GDOT, NAVFAC, USACE, NPS, and local cities and counties. Over the past decade, Nancy's work has focused on a variety of services for the City of Jacksonville, JEA, and Putnam County. These services include stormwater feasibility studies, drainage improvements, highway widening, temporary traffic control, and utility coordination.
Zak Vermillion, PE has 16 years of transportation engineering experience with over 10 years working in a Program Management/GEC environment. He has served as Deputy PM, Technical Lead, and Cost Estimating SME on projects worth $10 Billion in construction contracts.
LJA has offices in Jacksonville and Tallahassee, Florida with employee-owners also working individually across the state in Tampa, Safety Harbor/Clearwater, Apopka/Orlando, and Minneola/Orlando. LJA's momentum in Florida will continue to connect the firm's depth of resources to the right clients at the right time.
##
For More Information Contact:
Nancy Debs
Senior Consultant, Southeast Region
ndebs@LJA.com
Zak Vermillion
Vice President, Transportation
zvermillion@LJA.com
Melissa Seitzinger
Project Development Manager, Surveying
mseitzinger@LJAsurvey.com
About LJA
LJA is an employee-owned, full-service, comprehensive multi-disciplinary consulting firm. With offices across the nation, we offer one-source, one-stop reliability for all of our clients, when and where they need us. We operate within eight comprehensive sectors, enabling us to effortlessly assemble successful project teams. These teams consist of but are not limited to civil, structural, and electrical engineers, along with hydrologists, GIS designers, and surveyors.