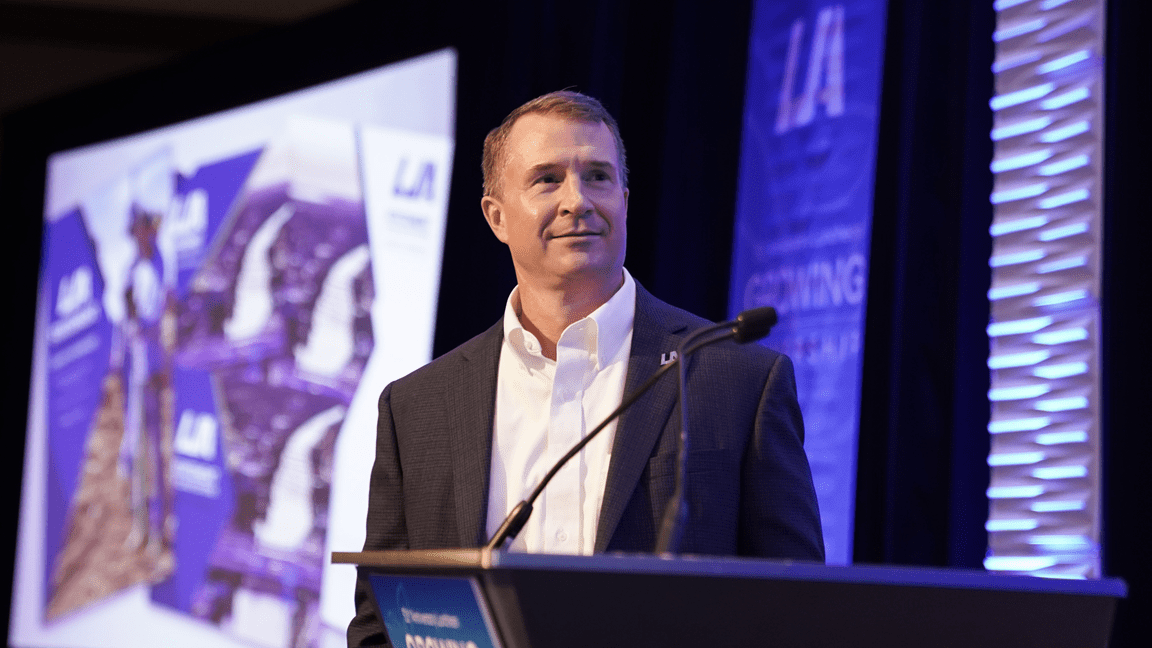 Elevating Our Identity and Reach 
October 31, 2023
In an exciting phase of growth and transformation, LJA is proud to unveil a comprehensive brand refresh and strategic expansion. This dynamic evolution encompasses key elements that resonate with our core values and vision for the future. Here's a closer look at the pivotal changes that are set to redefine our identity and reach.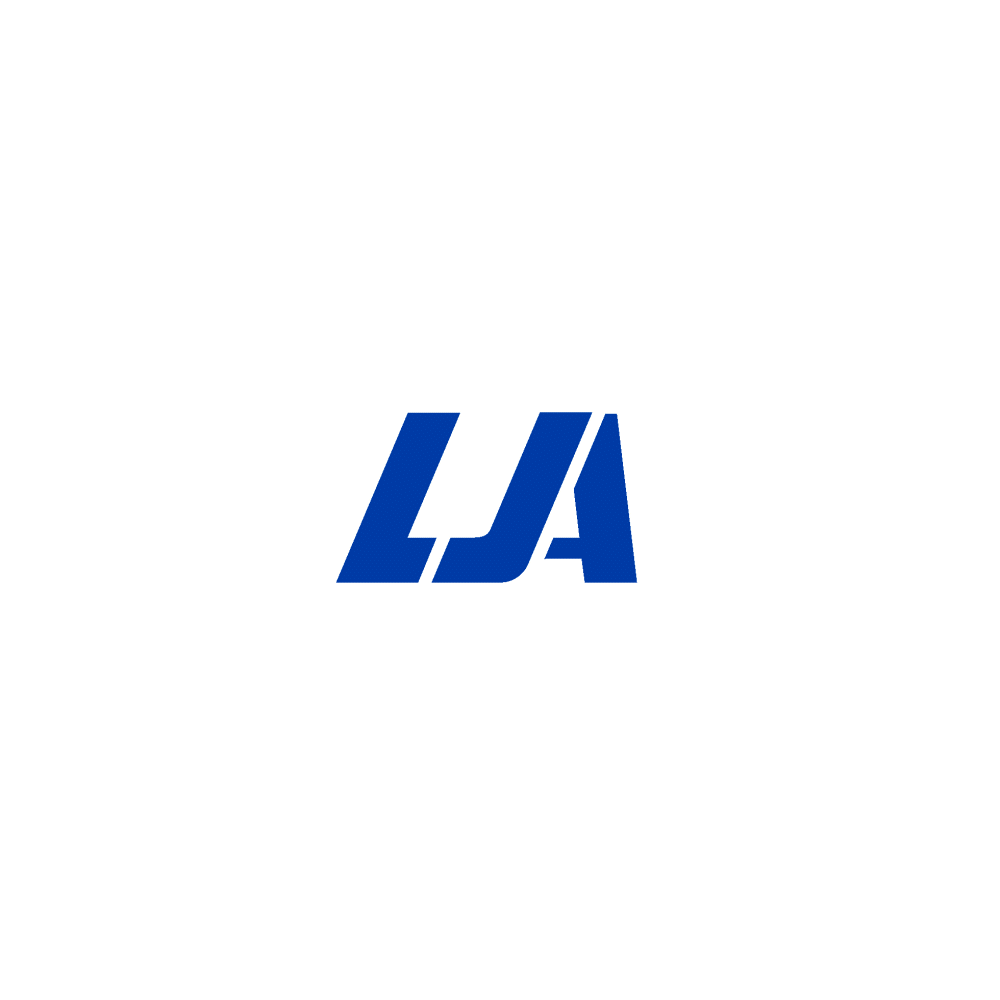 Capturing Our Essence
Our refreshed logo stands as a symbol of our commitment to progression and advancement. As we continue expansion outside of Texas and specifically within the Southeast region of the United States, it was imperative that our logo was not just identifiable, but also memorable. A refined color palette and carefully selected fonts help to enhance our visual identity.
The sleek, contemporary design reflects our forward-thinking approach while exuding professionalism and approachability.
"Employee-Owned. Client Focused." Our new and improved tagline encapsulates our dedication to not only nurturing the success we possess within LJA, but also the dedication we have committed to our clients in our 51 years of business that continues to contribute to the prosperity of the communities we serve.
A Digital Gateway to Our World
Our brand-new website is more than just a digital presence; it's an interactive platform designed to engage, inform, and inspire. Navigating through it will be an intuitive and enriching experience, providing valuable insights into our services, projects, and the core values that drives LJA as a company. Explore our new website and immerse yourself in our world of award-winning projects and employee-ownership!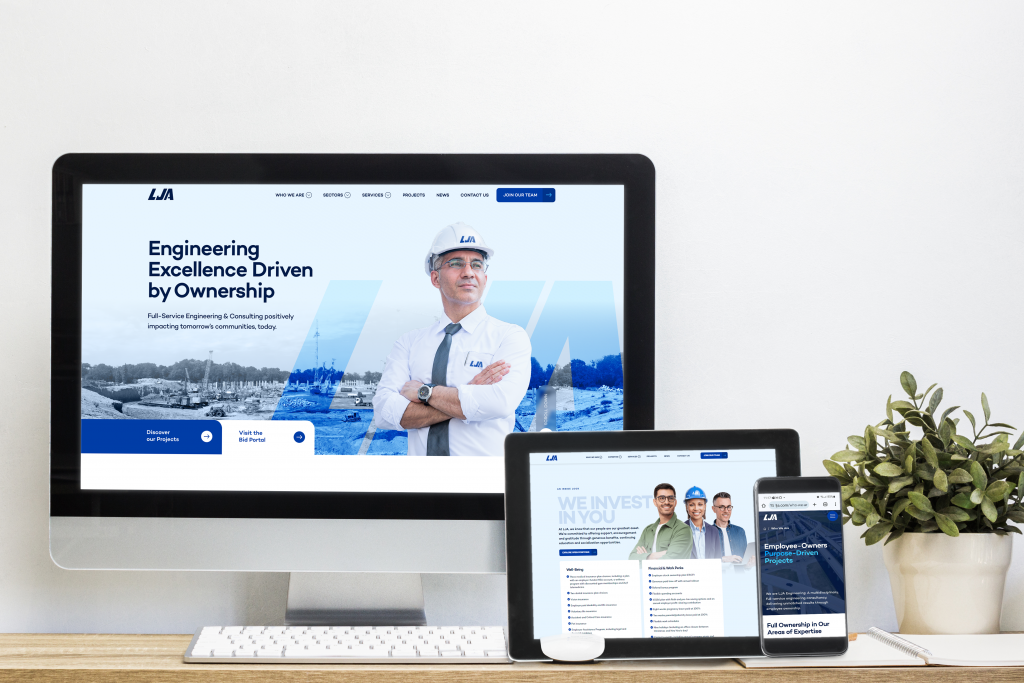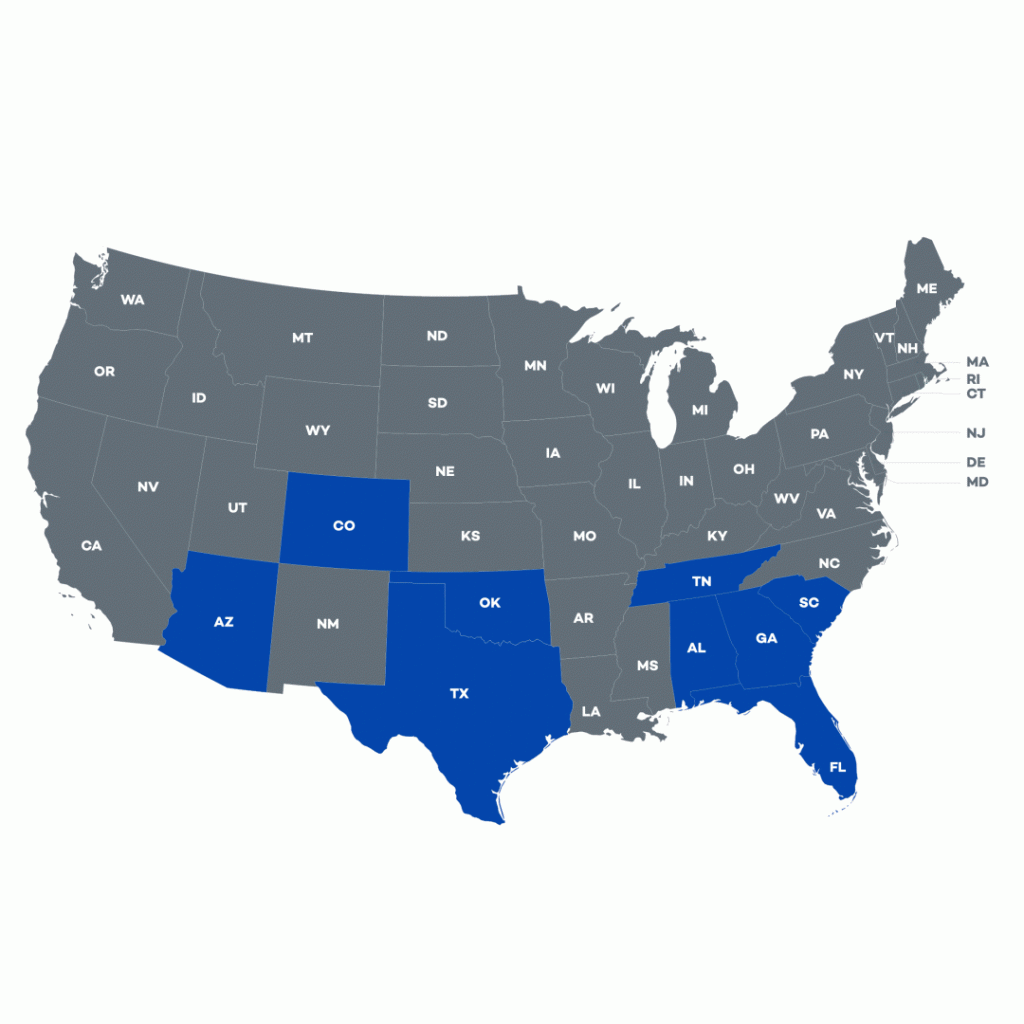 Expanded Impact
Our expansion into the southeastern US, including Georgia, Florida, Tennessee and South Carolina, marks a significant milestone. With an expanding portfolio of projects and clients, we're excited to make a lasting impact on the region's infrastructure and development.
This transformative journey is a testament to our unwavering commitment to progress and community-building. The brand refresh and strategic expansion signifies not only a new chapter for LJA but also an exciting opportunity to forge meaningful connections and create a positive impact on the world around us.
For More Information Contact:
Courtney Brand Agbetola
Communications Manager
cbrand@lja.com
About LJA
LJA is an employee-owned, full-service, comprehensive multi-disciplinary consulting firm. With offices across the nation, we offer one-source, one-stop reliability for all of our clients, when and where they need us. We operate within eight comprehensive sectors, enabling us to effortlessly assemble successful project teams. These teams consist of but are not limited to civil, structural, and electrical engineers, along with hydrologists, GIS designers, and surveyors.