EPA's new Lead and Copper Rule Revisions (LCRR) expands on the existing regulation, adding more stringent protections for communities most at risk of lead exposure. Advancements under the new rule include:
Using science-based testing protocols to find more sources of lead in drinking water.
Establishing a trigger level to jumpstart mitigation earlier and in more communities.
Driving more and complete lead service line replacements.
For the first time, requiring testing in schools and childcare facilities.
Requiring water systems to identify and make public the locations of lead service lines​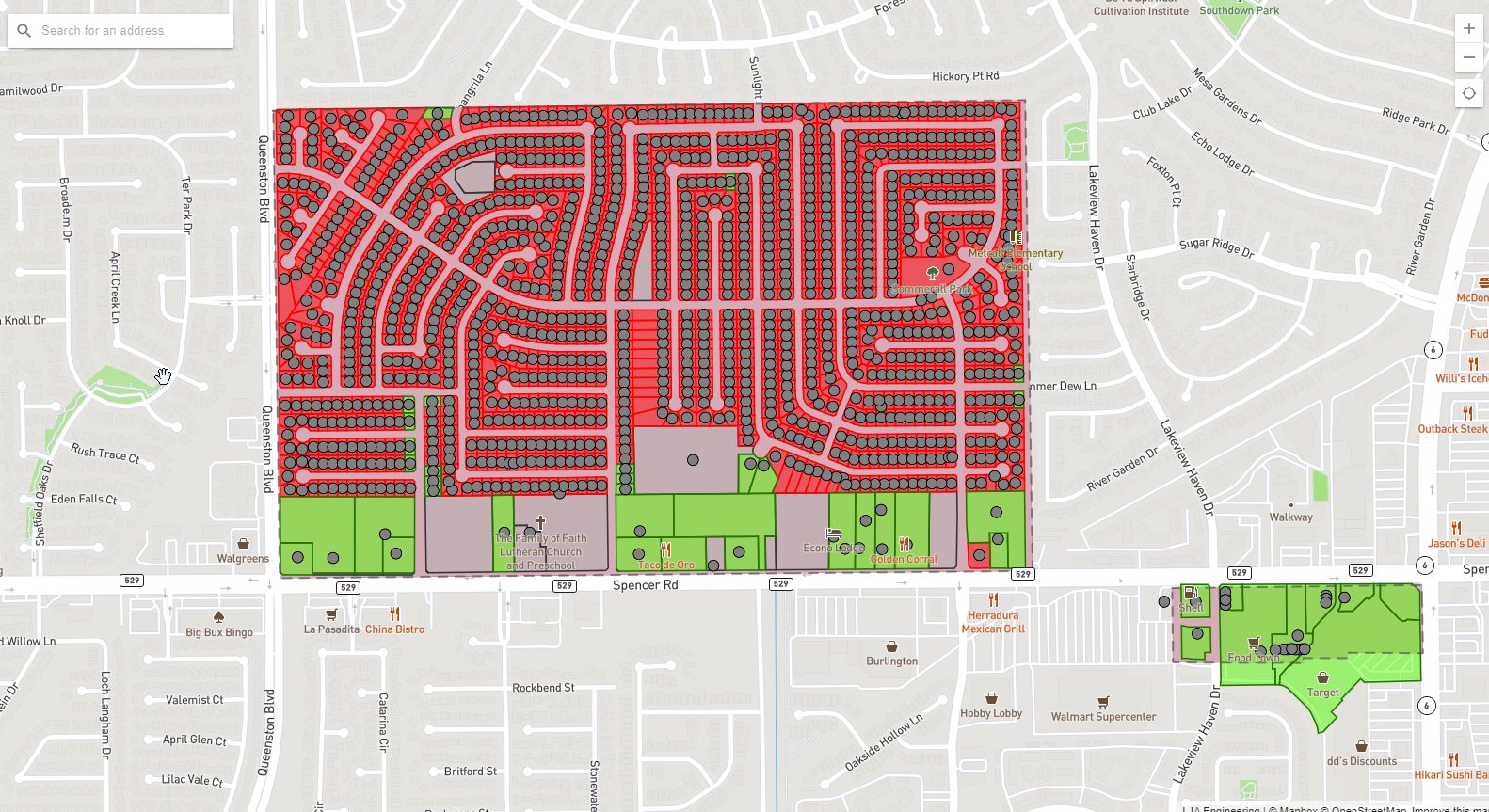 The LCRR also requires that by September 16, 2024, every line or segment of line from the distribution system's point-of-entry to the house or building point-of-entry must be documented, complete with location and material types. Systems with known lead service lines, galvanized lines downstream of lead lines, and/or unknown lead status lines must develop a Lead Service Line Replacement Plan.
LJA brings the technical and regulatory knowledge to support any specific item under the LCRR, to a full custom program for individual water system(s). We stand to serve as your trusted partner, guiding you through this regulatory change and ensuring compliance with the new requirements.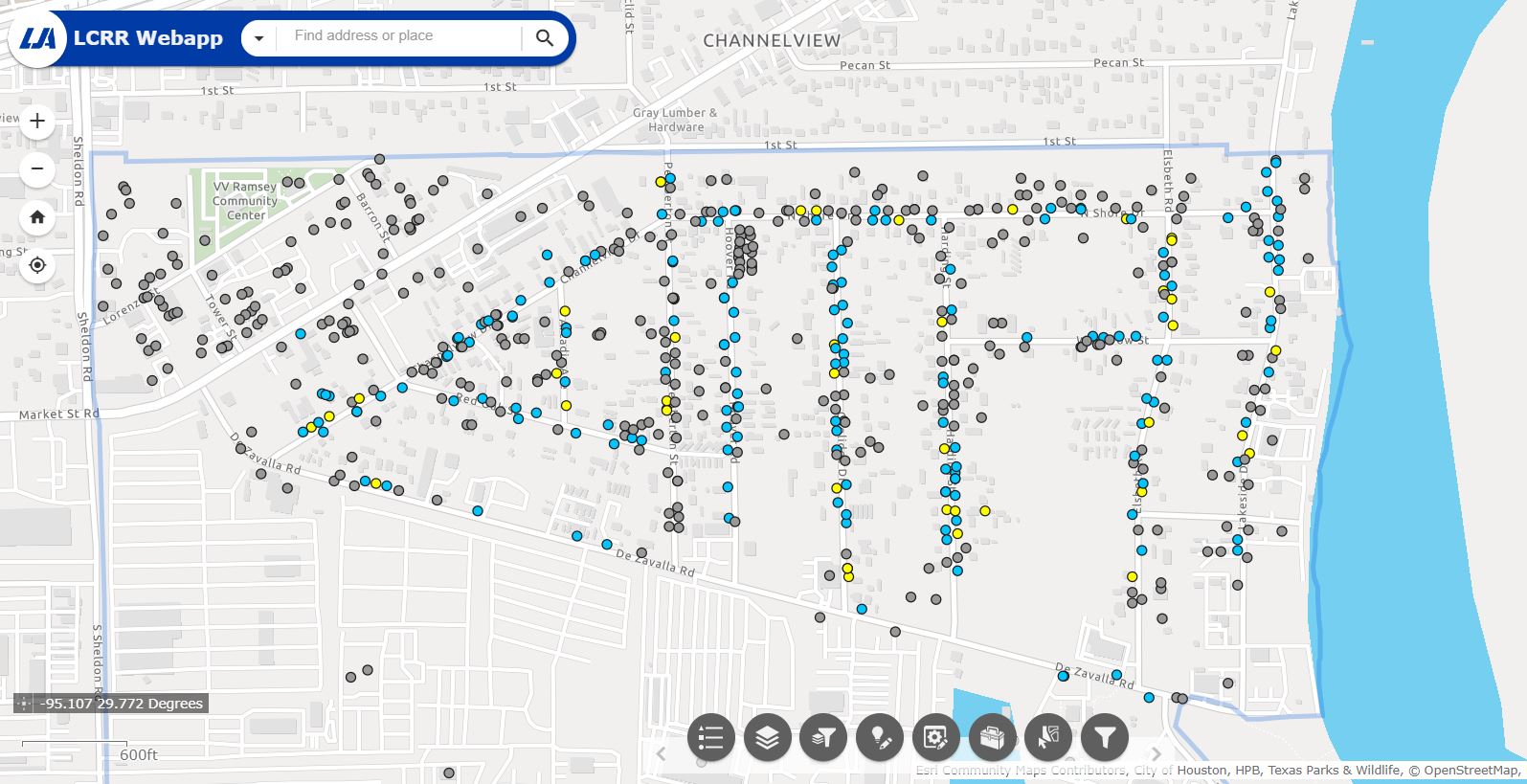 Our Services
Corrosion Control
Public Education and Outreach
Technical Implementation and Support
Pitchers and Filters Cartridges
Review Funding Programs
Identify Funding Strategy
Review Grant Funding Programs
Technical Implementation and Support
Development of a Service Line Material (SLM) Inventory
Development of a Lead Service Line (LSL) Replacement Plan
Preparations of a sampling plan for Compliance Including Sampling at Schools and Childcare Facilities
Preparation of a Sampling for Compliance